The Wildcast Episode 19: Will Sean Miller be coaching Arizona this season?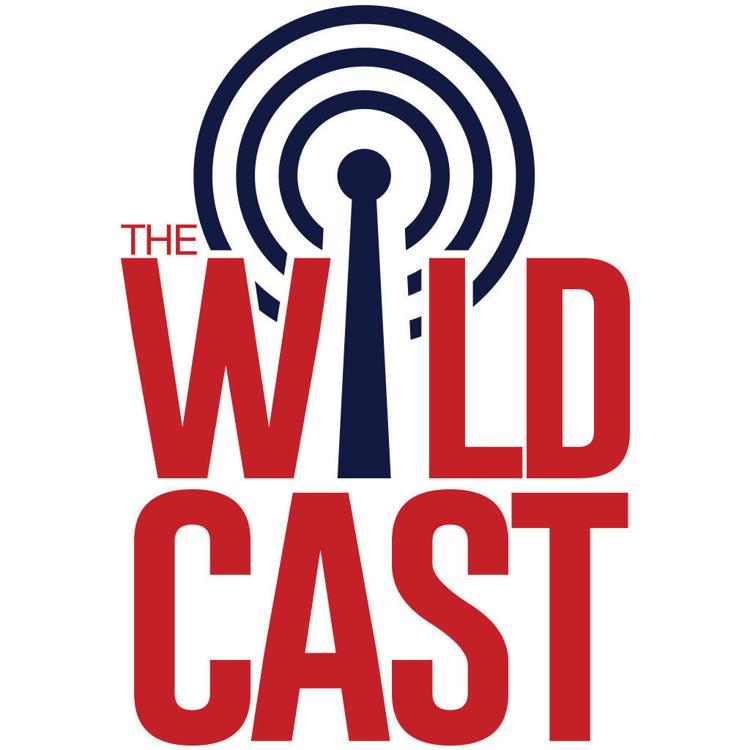 Justin Spears and Ryan Finley discuss more information released on Book Richardson, Sean Miller's status and the Arizona Board of Regents approval of a $66 million project to renovate Arizona's facilities.
As featured on
Longtime Wildcats assistant Book Richardson is facing criminal charges in a sweeping federal…
The Arizona Daily Star can design a highly targeted email marketing campaign that deliver results!  Fast, efficient and cost-effective.