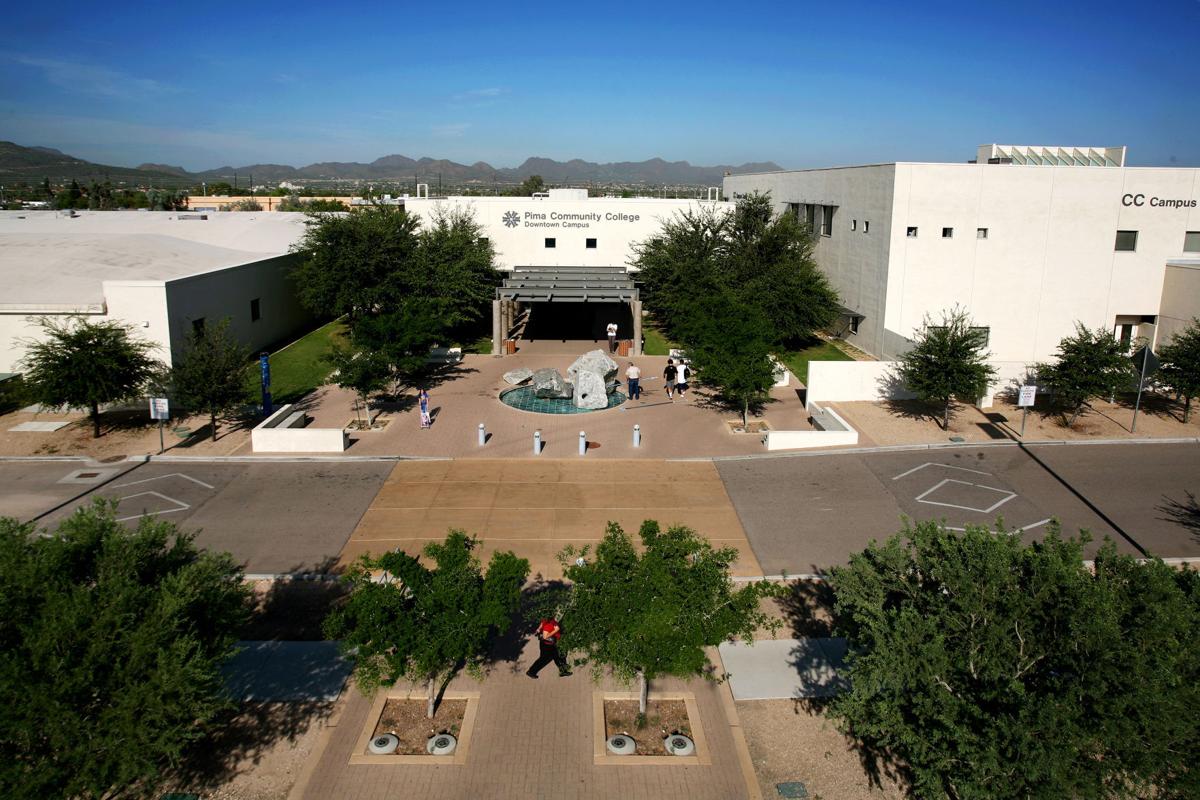 Six hundred unemployed and underemployed workers will receive training in the industrial, technology and defense industries as part of a new Pima Community College program.
Pima Community College is one of six community colleges nationwide tapped to join Education Design Lab's Community College Growth Engine Fund, an effort headed by educators and business leaders across the country.
Education Design Lab, a national nonprofit, works on learning models for higher education and the future of work.
The six colleges chosen will receive $100,000 and hands-on support for the "micro-pathways" program, defined as two or more stackable credentials that can be packaged together to connect learners with employers.
Sometimes called "nano degrees," these noncredit programs, along with for-credit certificates, have become the fastest growing learning offerings at community colleges nationwide over the last year, according to the organization.
"The pandemic has brought a heightened sense of urgency to our historic mission of supporting social and economic mobility for the diverse students and working adults that community colleges serve," said PCC Chancellor Lee Lambert. "Addressing this crisis requires us to develop new and more flexible credentials that are more responsive to the rapidly changing needs of the labor market."
PCC will use research from the Federal Reserve Bank offices to identify the most in-demand careers in the Southwest that pay above median wage to design its stackable credentials. The current median income in the Tucson market is about $51,000.
The Community College Growth Engine Fund is financed by supporters such as Walmart, DeLaski Family Foundation, Charles Koch Foundation and the Walton Family Foundation.