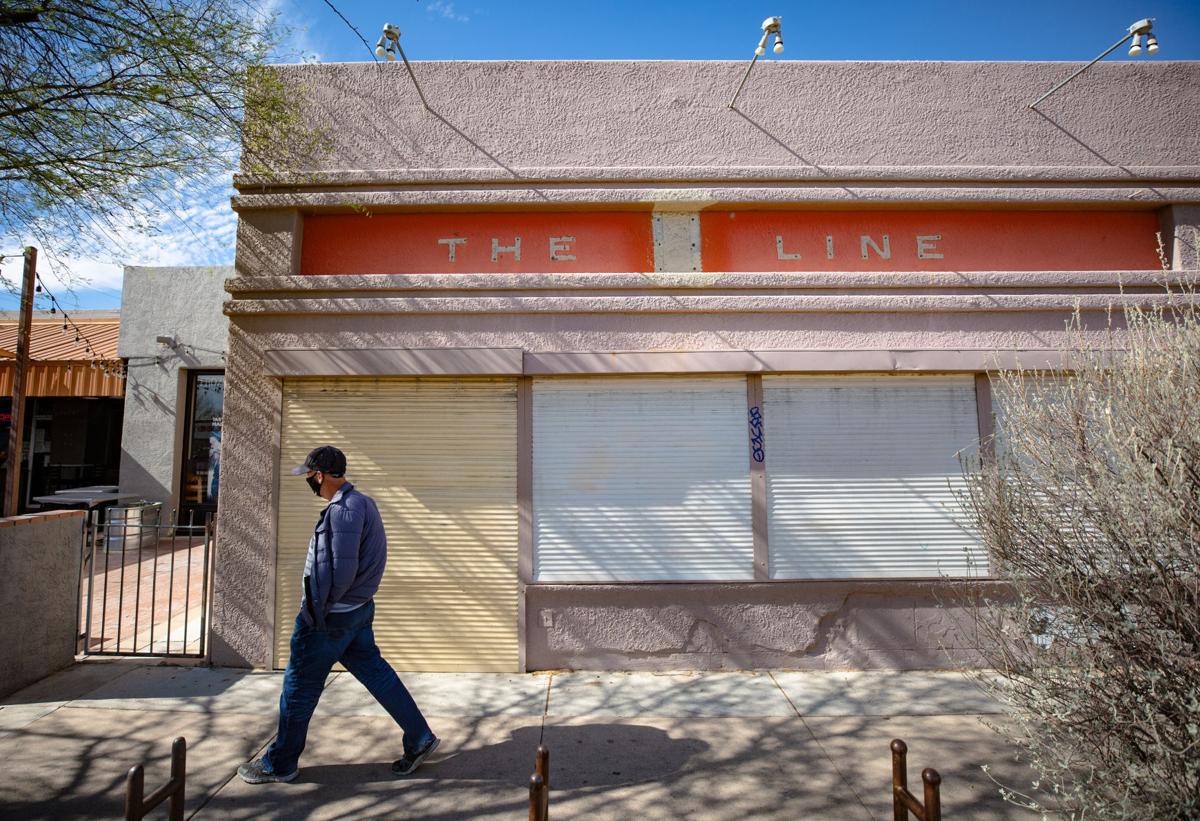 There is still the faint semblance of a sign on the building at 621 N. Fourth Ave. but there is no sign of life at The B Line restaurant, the hip-and-happening little joint that has long exuded coolness on an avenue known for hip and cool.
Nearly a year after pausing operations in response to the COVID-19 pandemic, the restaurant is closed for good.
The door and windows facing North Fourth Avenue are boarded up and the sign has been taken down, leaving an impression of the restaurant's name where raised letters once stood.
In an email, owner Peter Wilke, who also owns the nearby Time Market at 444 E. University Blvd., confirmed that he closed the restaurant, which opened in 2002.
"Right now no decisions have been made and I don't have any plans in place," he said.
Last March, when restaurants were forced to close their dining rooms in response to the pandemic, B Line announced it was following the lead of many Tucson restaurants and shifting to takeout only. The following day, the restaurant announced on Facebook that it was "suspending operations."
"We hope the best possible curve for this pandemic and will re-open as soon as it is responsible to do so," the Facebook post said. "Thank you for your support. Stay home and stay healthy Tucson!"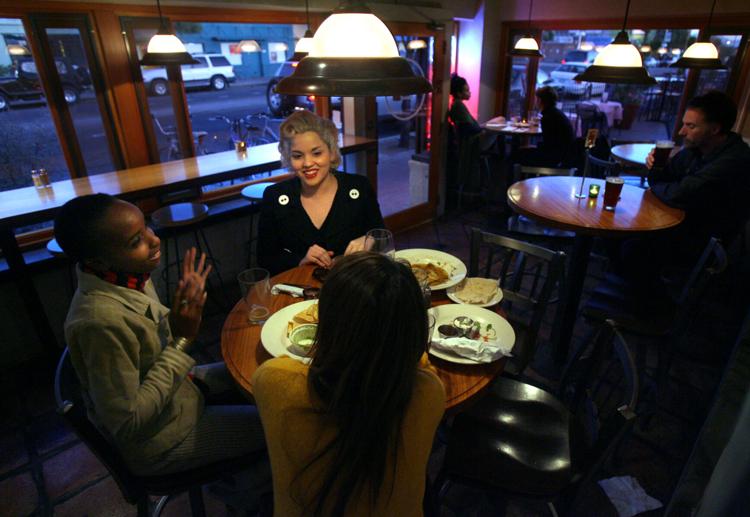 For nearly 20 years, the B Line, known for its bistro-casual menu at diner prices, was a popular go-to restaurant for residents of the neighboring West University area student housing complexes. Most were drawn to the restaurant by its price range — most meals were in the $9 and $10 price range — and the quality of its food, from the mahi tacos and salmon salad to steak tacos and tuna fish sandwich kicked up with horseradish and sweet raisins with slivered almonds for crunch.
The restaurant also earned raves on Yelp for its wide selection of pies, baked daily on premise.
"The B-Line is my favorite breakfast spot in Tucson. ... And where else can you have a slice of pie with breakfast?" Steve B. from the Catalina Foothills area posted on the crowd-sourced restaurant review site in 2019.
"Now, I can add this to my list of places I go specifically for desserts," added Tucsonan Christine F. a few weeks later. "Up close and center on their apple pie a la mode. Beautiful and delicious. Not too appley — not too mushy — just perfect. Apple pie a la mode. Almost too pretty to eat. ... Almost."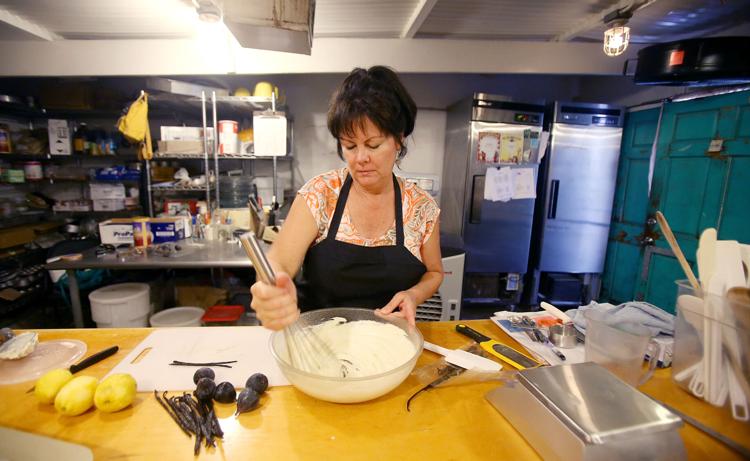 B Line is the latest in a string of longtime downtown restaurants that have closed during the pandemic.
Andreas Delfakis was the first to bow out, closing his Athens on Fourth Greek restaurant in June after a 30-year run.
In a dark two-week period in late fall, downtown said goodbye to Suzana Davila's legendary Café Poca Cosa, 110 E. Pennington St., when she announced on Oct. 16 that she was closing for good after nearly 40 years in business; and Elvira's Tequila, Cocina & Vino at 256 E. Congress St. — the Tucson outpost of the popular Tubac restaurant — which closed Oct. 21.
On Oct. 29, celebrated James Beard Award-winning chef Janos Wilder announced that he was permanently shuttering his 10-year-old Downtown Kitchen + Cocktails at 135 S. Sixth Ave.
---
Tucson restaurants that closed in 2020: