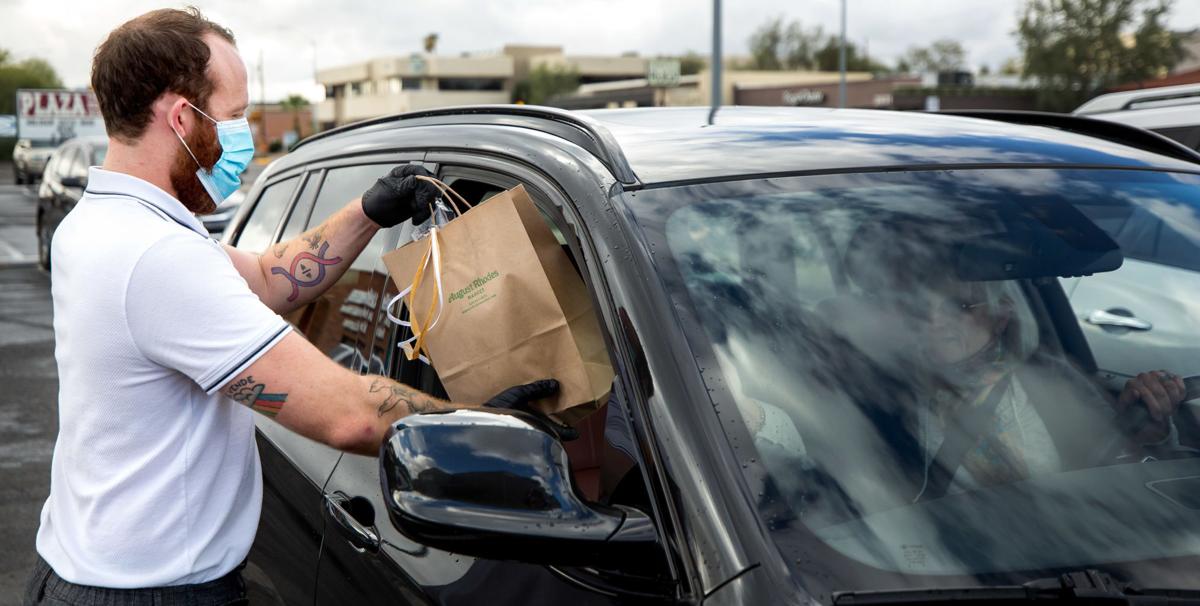 A Tucson restaurant group is the first in Arizona to join a fledgling restaurant subscription service trying to help the industry survive the devastating COVID-19 pandemic.
Ares Collective Group, which runs four restaurants concepts including Prep & Pastry and Commoner & Co. in five locations in Tucson and Scottsdale, joined the Austin, Texas-based Table 22 digital platform in November. On Thursday, Dec. 10, it delivered its first subscriptions, an array of baked goods and breads from its August Rhodes Market, wines from Commoner & Co., and pastries from Prep & Pastry to a total of 73 subscribers, said Shannon Deduley, Ares group's marketing director.
"I just thought this was a no-brainer," said Nathan Ares, the principal with Ares Collective. "Why wouldn't you do this? It's fun and it's not like anything else going on right now via apps."
Ares said Table 22 reached out to him about joining the platform, which Sam Bernstein and his partners launched in May through the framework of their digital apartment-finding service geared toward college students. When COVID-19 hit and colleges went online, Bernstein's company suddenly served no purpose.
"We sort of had this moment in March where we could kind of give up or pivot and reincarnate and double down," said Bernstein, who was forced to lay off most of his 50-member team.
His pivot, he said, was to food since he and his team were avid foodies.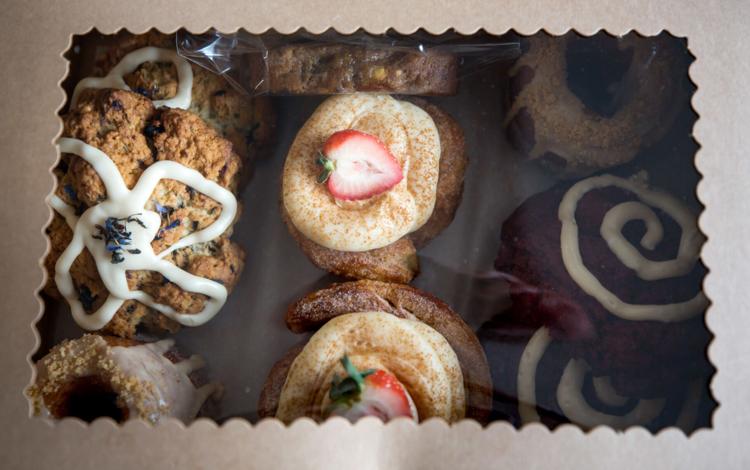 "We just got incredibly excited about how we could use our firepower, our technology and our team to help restaurants," Bernstein said.
The idea to start a restaurant subscription program, which would offer customers options such as gift packages or items not regularly available in the restaurants, was modeled after San Francisco's Patreon, a subscription service to benefit creators such as musicians and artists.
"We think of chefs and of restaurants as creators in their own right," he said. "I'm the kind of person who values food in that way."
Bernstein said the idea is for restaurants to offer subscribers things that don't distract or take away from their dining revenue.The idea is to create new revenue streams to help restaurants survive the loss of business due to COVID-19 social distancing restrictions that have limited most dining rooms to a maximum of 50% of capacity.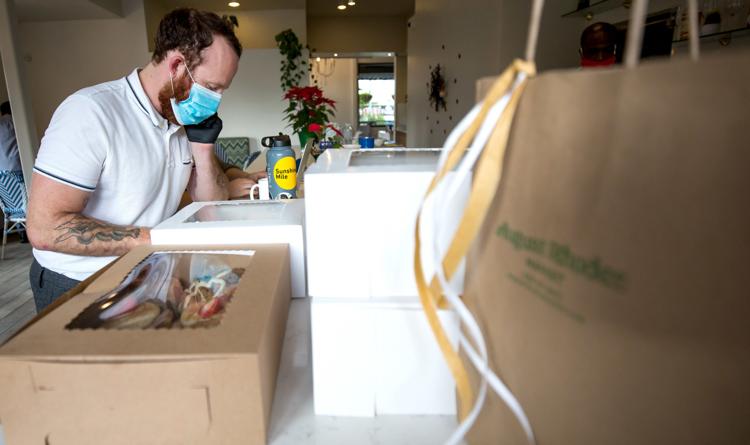 In the first month since Ares Collective Group joined Table 22, it has signed up 85 subscribers to their three plans: monthly pastry boxes from $20 for an individual and $60 for an office package from Prep & Pastry; a mix of curated wines from two to six bottles ($40 to $110 a month) from Commoner & Co.; and twice-monthly bread subscriptions ($22) for August Rhodes, the Ares group's bakery that is set to move into its new Flora's Market Run at the former Rincon Market at 2513 E. Sixth St. Ares has said he hopes to have Flora's open by year's end or in early January.
Bernstein said restaurants in 25 states are taking part in Table 22 and his venture is adding more workers and technology to reach more states.