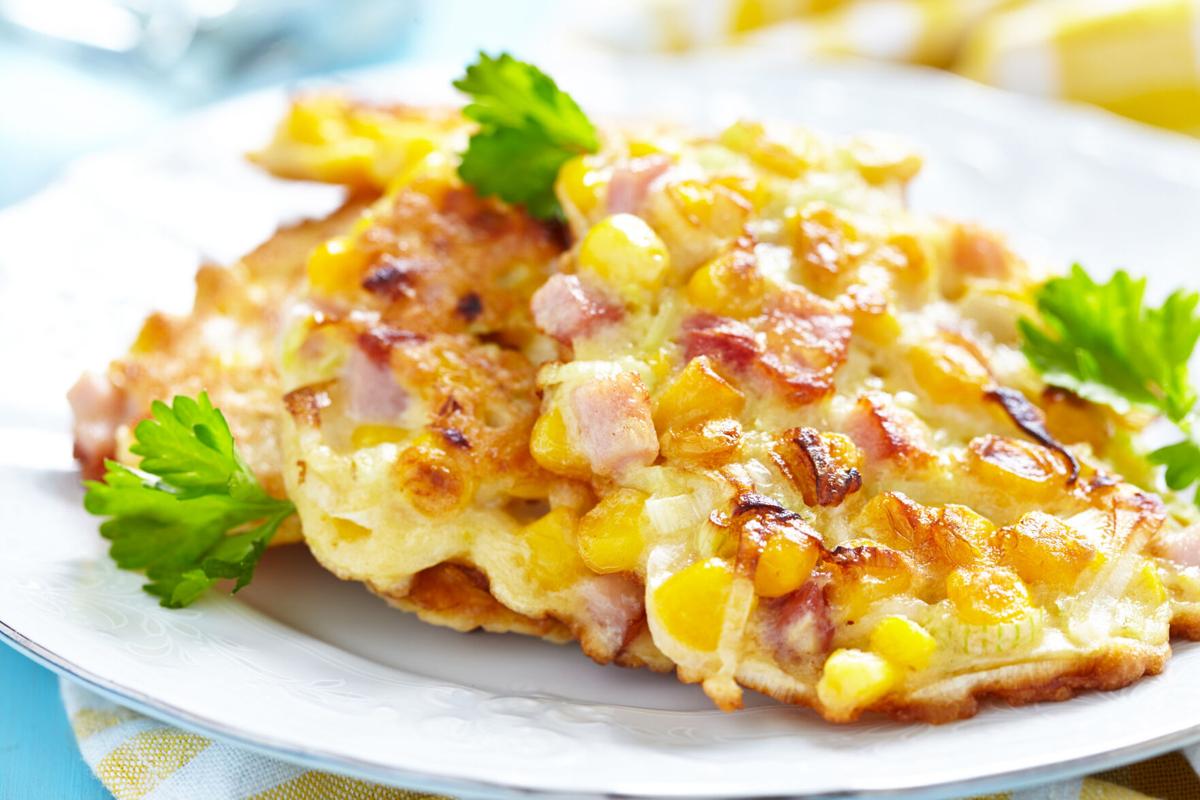 When I was about eight years old, I had an appendectomy. Not two days out of the hospital, I encountered another girl about my age as I walked around the village. For reasons unknown, she suddenly punched me with all her might smack on that appendectomy wound, causing it to reopen and bleed. I fell to the ground, crying; she ran away, laughing.
Naturally, we later became best friends because kids make inexplicable decisions.
Patty was the second oldest kid in a family of a dozen children. It seemed like every time I went into their house, her mom, Jean, was standing in the steamy kitchen running mountains of diapers through a wringer-washer. Usually, it was Patty's job to peg out the clean diapers on the clotheslines in the side yard; I would help, and it was work I enjoyed. I loved the scent of the clean laundry and liked the sight of all those diapers flapping in the breeze.
The family was always cash-strapped, but Jean was generous and kind. She frequently invited me to stay for supper — what's one more when you're cooking for 14 already? — and, if my mother allowed it, I always happily accepted.
Her cooking style was very different from my mother's, and that was part of the appeal. At our house, every supper was carefully planned — you got so much of this, and so much of that. You could go back for more if you liked, but the idea was that each person got a serving of everything on the menu.
At Patty's house, supper was frequently all you could eat of just one item — pancakes, say, or fried fish, or scrambled eggs. As an adult, I marvel at Jean's ability to feed all those gawping mouths on what surely must have been a severely restricted grocery budget.
At the height of summer and in early fall, those dinners might be some kind of vegetable fritters — something we never had because my mom hated to fry food.
My favorites were the fresh corn fritters Jean made — sometimes sweet, served with imitation maple syrup, and sometimes savory, served with hot sauce or sour cream.
I bought a couple of ears of local sweet corn last week on impulse. When I got home, I shucked them, and as I did so, inhaling the sugary scent of the corn and the peppery smell of the silks, I thought about Jean.
In her honor, I made these savory corn fritters. And in her memory, they were all I prepared for supper.
There are lots of methods to cut the kernels from the cob. Some people like to stand the cob up in a bowl or Bundt pan, on the theory that the bowl will catch the kernels. I find it easier to lay the cobs on the cutting board and use my knife to trim the kernels away. The sugary kernels don't bounce all over the kitchen this way.
These Southwestern-style corn fritters, with chiles, chili powder, and pepper jack cheese, would never have appeared on Jean's table.
Still, I think she would approve of such a frugal, filling and satisfying supper.
Fresh corn fritters with ham and cheese
These little fritters are a good side dish to a simple main course such as roast chicken, but I often eat them as the main course themselves. Leftovers freeze well and should be crisped, still frozen, in a hot oven (400 degrees) for 10 to 15 minutes before serving. When fresh corn isn't in season, use frozen corn kernels instead. Canned corn can also be used but reduce the salt in the recipe to 1/2 teaspoon.
Ingredients
3 cups fresh corn kernels, from 2 to 3 ears of corn
1 teaspoon granulated sugar
1/3 cup green onions thinly sliced
1/3 cup chopped jalapeno or Hatch chiles
1/2 cup shredded pepper jack cheese
1/2 cup chopped ham or crumbled cooked bacon
Toppings, optional: sour cream, sliced green onions, chopped cilantro
Preparation
Place the corn kernels, flour, sugar, baking powder, salt, and pepper in a large bowl. Stir to combine.
Add the eggs and milk. Stir until a thick batter forms. Add the green onions, chiles, cheese, and ham or bacon and gently stir to combine.
Heat 1/2 inch of oil in a deep skillet over medium high heat. Place 2 tablespoon-sized mounds of the fritter mixture in the pan, then flatten them.
Cook the fritters for 3 minutes per side, or until they're golden brown and crisp. Repeat the process with remaining batter.
Add toppings if desired and serve immediately.
Robin Mather is a longtime food journalist and the author of "The Feast Nearby." Follow her blog as she writes her third book, "The Feast of the Dove," at thefeastofthedove.com.