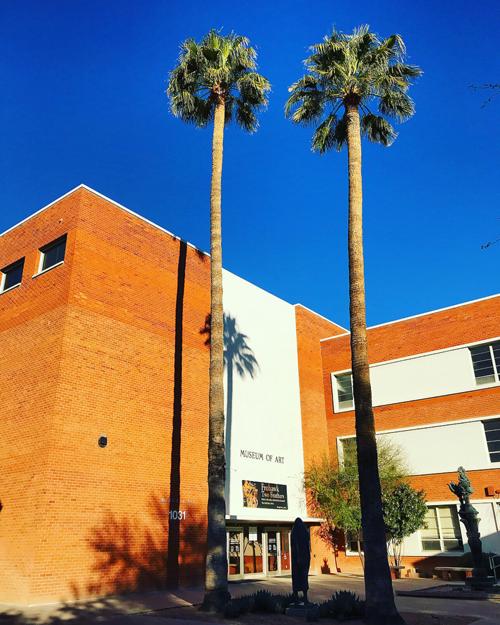 For several years, the University of Arizona Museum of Art has worked to connect with Tucson's LGBTQ youth.
It's "Mapping Q" program, launched in 2014, uses art to explore "pride, radical self-care, identity" and diversity among LGBTQ youths 13 to 24 in hopes of reducing the rates of suicide and self-harm among that population, organizers say.
"It's actually been quantitatively proven to reduce depression in these youths," said Deputy Director Jill McCleary.
So when the COVID-19 pandemic hit, shutting everything down, keeping the initiative running was prioritized, shifting gears to virtual programming.
What the museum didn't know was that doing so would broaden the program's reach beyond Tucson, spreading throughout Arizona.
"It was one of those strange benefits of COVID," said McCleary, who has been the museum's acting director for three years. "We were able to include people who aren't physically here in Tucson."
"Mapping Q" was among the areas noted when the UA Museum of Art earned the highest national honor bestowed on public museums last month.
The American Alliance of Museums accredited the UA museum — one of only 19 in the state to be accredited — which is public acknowledgment that the museum is doing its part as the steward of its assets and exhibits.
"It really is the highest recognition that a museum can get in the United States and it shows our audience and the university that we are taking care of the collections" and museum, McCleary said.
The accreditation comes 40 years after the museum was first accredited in 1981. Museums can apply for accreditation every 10 years and the process involves opening the museum's records, from its financials to its mission statement and strategic plan, to inspectors who determine if the museum is acting in the best interest of the public, the artists and the facility.
"It's truly a commitment to excellence," McCleary said of the process, which she said many museums are not inclined to participate in. Of the nation's 33,000 or so museums, only 1,070 are accredited by the American Alliance of Museums.
Coming up
UA Museum of Art, located in a building that dates back to the 1950s at 1031 N. Olive Road, is expected to reopen in October after construction to update the courtyard and entryway is finished. The first post-COVID exhibit, "The Art of Food," will open Oct. 24 and run through next March.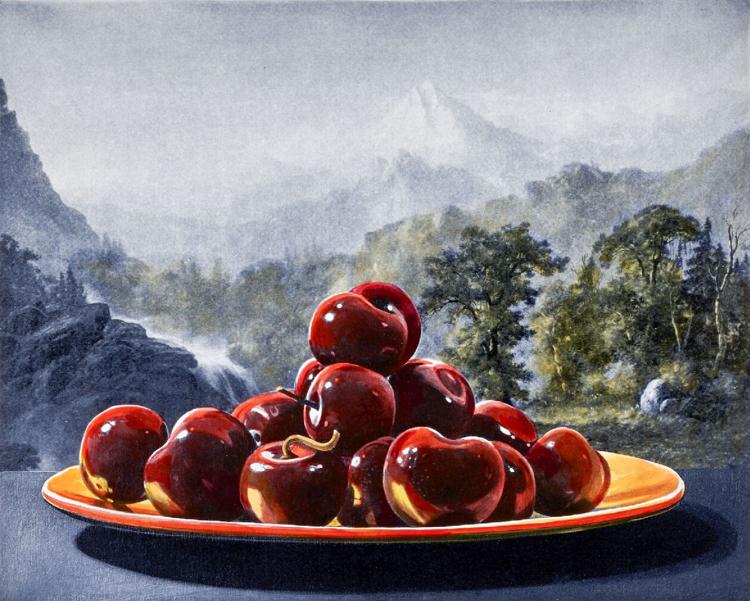 The exhibit, from the collections of Jordan D. Schnitzer and his Jordan D. Schnitzer Family Foundation, celebrates artists who focus on food and Tucson's City of Gastronomy designation. Artists represented in the exhibit include Enrique Chagoya, Damien Hirst, Hung Liu, Analia Saban, Lorna Simpson and Andy Warhol.