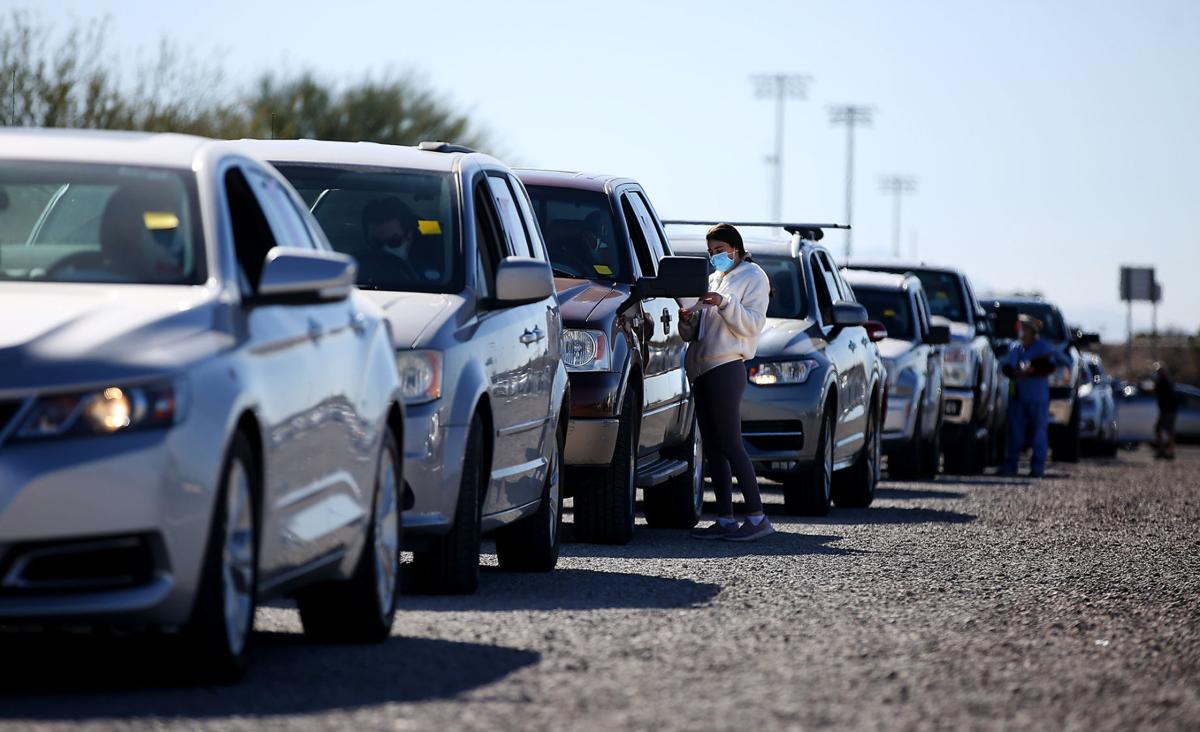 In a news release just before 2 p.m. today Pima County urged people with COVID-19 vaccine appointments later today to get there quickly because the site would close because of an incoming storm.
The problem: Kino Veterans Memorial Stadium had closed about an hour before the public notice was made.
The health department says Banner was communicating with those who had afternoon appointments before the county shared the information via news release and on social media.
---
J&J's one-dose vaccine offers hope in virus fight
---
"Banner was notifying people by phone, text and/or email before the news release went out and was rescheduling in real time if possible," Anthony Gimino a Pima County Health Department spokesperson said via email.
Meanwhile, the county said that beginning Monday, Feb. 1, the Kino Stadium site, 2500 E. Ajo Way, will open at 9 a.m. That's an hour later than it had been opening. Anyone with an appointment next week earlier than 9 a.m. will be rescheduled, the county says.