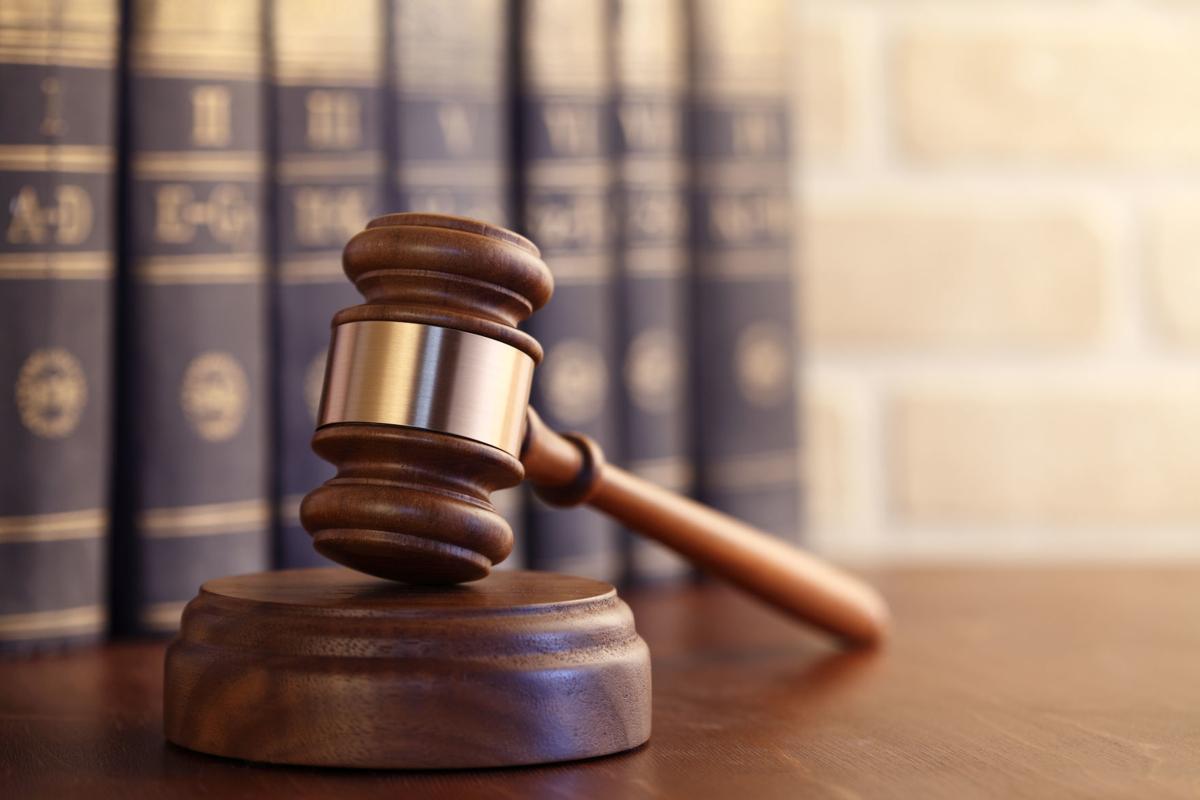 A Green Valley accountant with a large clientele of federal law enforcement officers has been indicted on multiple charges of filing false tax forms.
William Stearnes, who operated Stearnes Tax & Accounting Team in Green Valley, was indicted by a federal grand jury Sept. 25 on 30 counts of preparation and presentation of false federal income tax returns.
The indictment states Stearnes began filing the false tax returns in or around 2014. He typically charged his clients about $250 or more to prepare their tax returns. The indictment covers the returns he filed for 10 clients.
Stearnes, who advertised himself as an expert in federal law enforcement tax returns, primarily prepared tax returns for Border Patrol agents, the indictment states. Stearnes used deductible unreimbursed employee expenses to get his clients large tax refunds, the indictment states.
"As a result, Stearnes developed a very sizable law enforcement clientele based on referrals by his clients who in many cases received very favorable refunds or reduced tax liability," the indictment states.
Taxpayers can claim unreimbursed employee expenses on Schedule A of their tax returns in certain amounts based on their adjusted gross income. Unreimbursed employee expenses must be necessary expenses for an individual's employment and cannot be used for personal purposes, the indictment states.
Returns filed by Stearnes "claimed improper and/or inflated, unreimbursed employee expenses as a deduction against income," according to the indictment.
Some of those improper expenses included meals and entertainment expenses, clothing, household items, personal cellphone charges, gym membership fees, vitamins, sunglasses, personal firearms, ammunition and commuting miles, according to the indictment.
Stearnes would not routinely ask his clients to produce receipts to verify the claimed expenditures "but rather would ask the client to merely estimate the expenses, which were often exaggerated."
No total monetary amounts of the false claims were listed in the indictment, but the false inflated unreimbursed employee expenses for the 10 clients listed in the indictment ranged from about $5,000 to more than $34,000 on individual tax returns, the indictment states. One client's claimed expenses totaled about $60,000 over two years, with another's totaling $56,000 over three years, the document states.