If you've ever wanted your artwork plastered in Tucson, now's your time to shine. 
The City of Tucson Mural Arts Program is currently in search of artists interested in creating murals downtown. 
The program provides funding for murals that "reflect diversity in style and culture" and is now accepting proposals from artists, which are due by Friday, Sept. 28.
Up to three murals will be selected and the program is open to all "unifying themes." Of course, only original artwork will be selected and the artist must be from Arizona.
If chosen, the mural must be finished by the end of November. Oh, and you can submit as many proposal ideas as you wish, so get thinking!
Also, if you're part of an arts organization looking for another opportunity to gain funding, check out the Arts Foundation for Tucson and Southern Arizona. They're currently accepting applications for unrestricted awards to non-profit arts and culture organizations. 
Meanwhile, here's a look at some of the murals Tucson currently boasts:
Historic Y Mural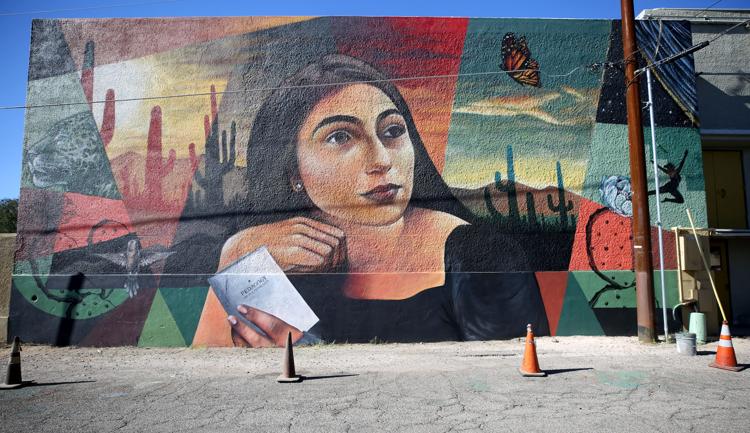 Tasteful Kitchen mural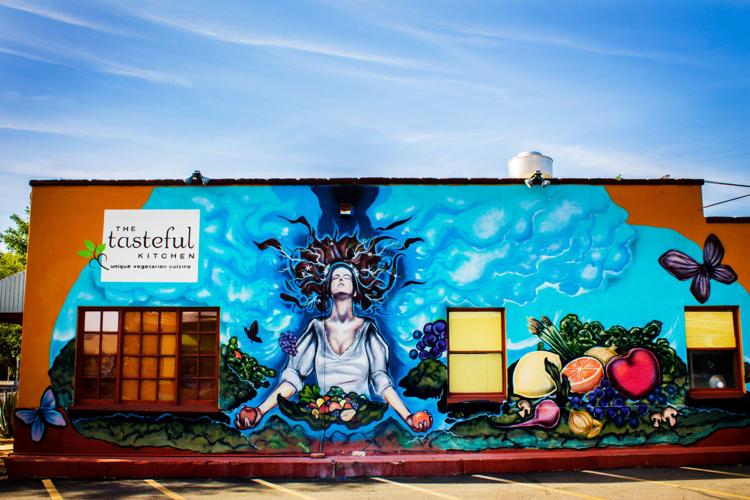 Hotel McCoy mural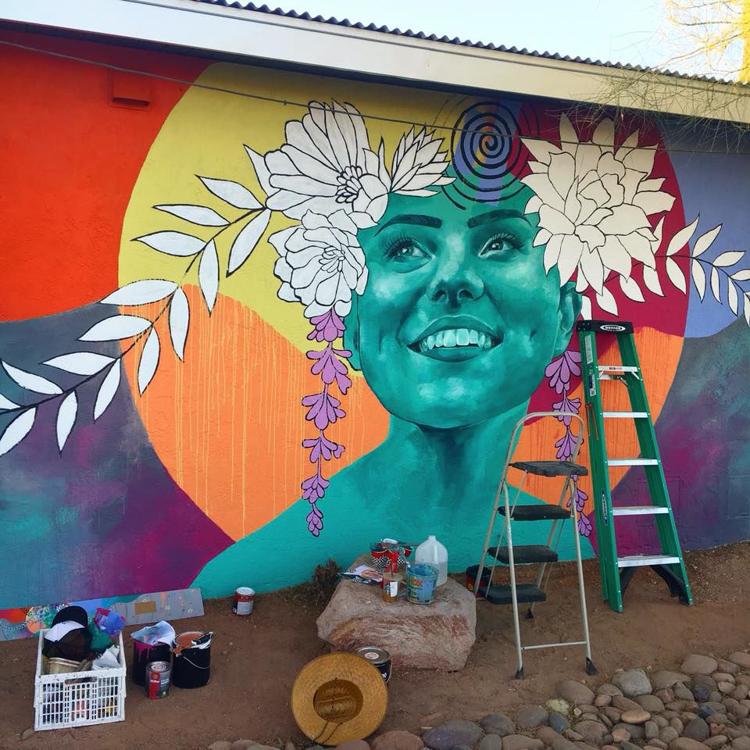 Hotel McCoy mural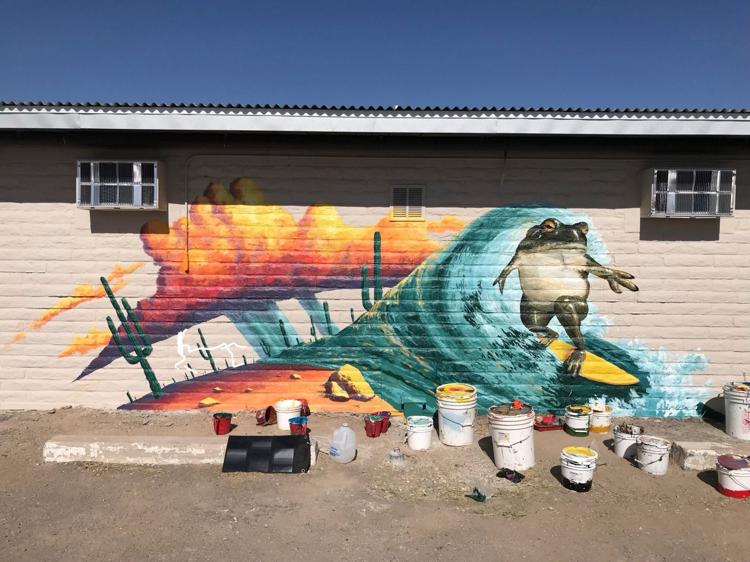 Hotel McCoy mural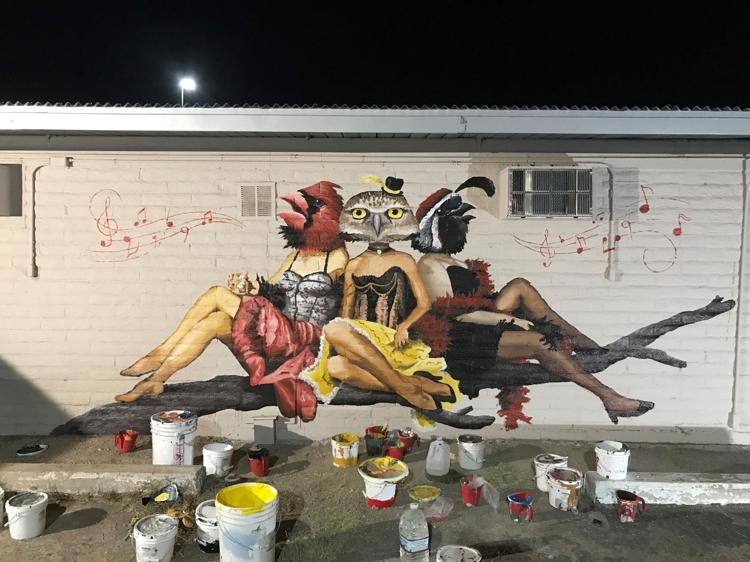 Hotel McCoy mural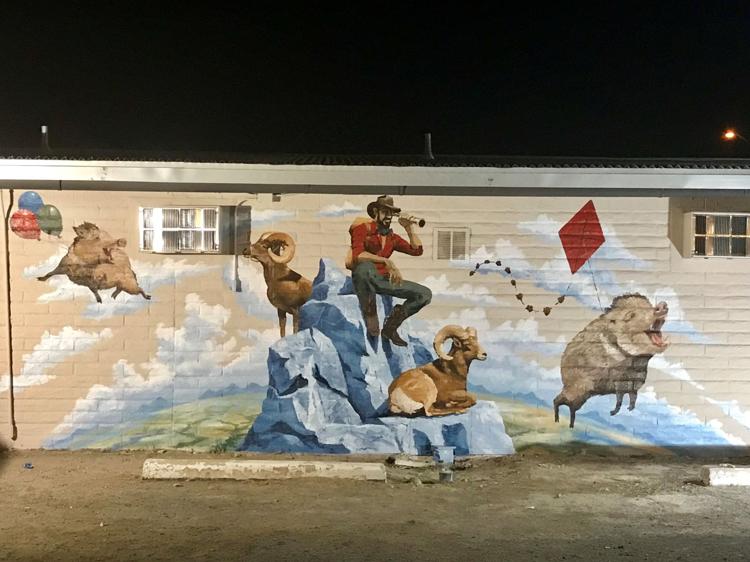 Hotel McCoy mural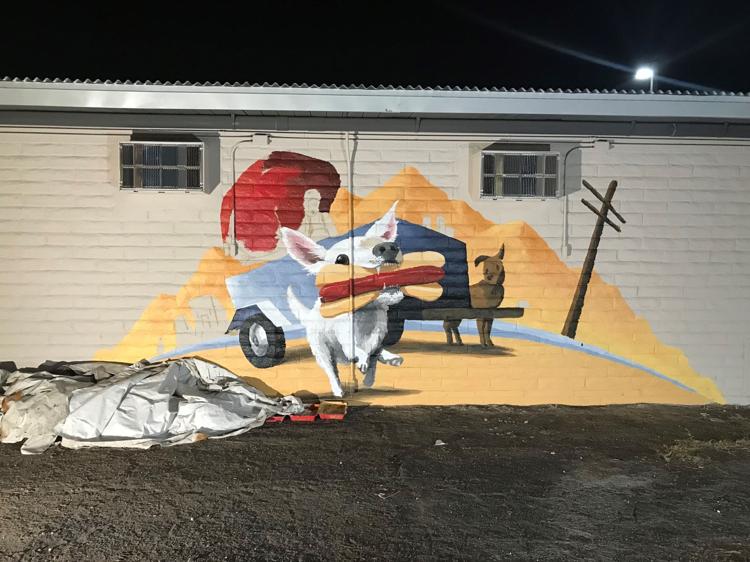 Sam Hughes School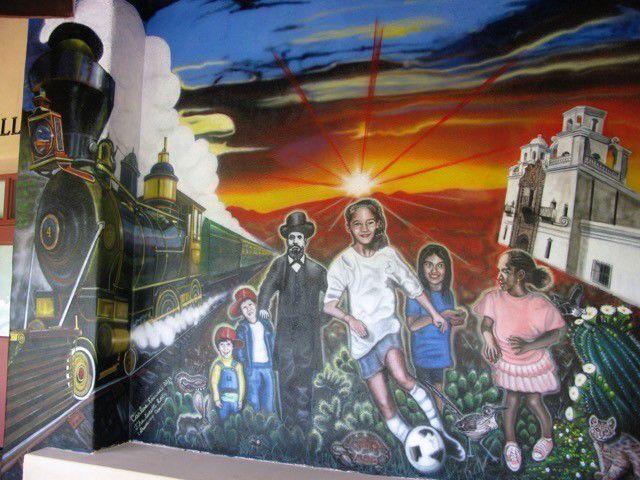 Sam Hughes School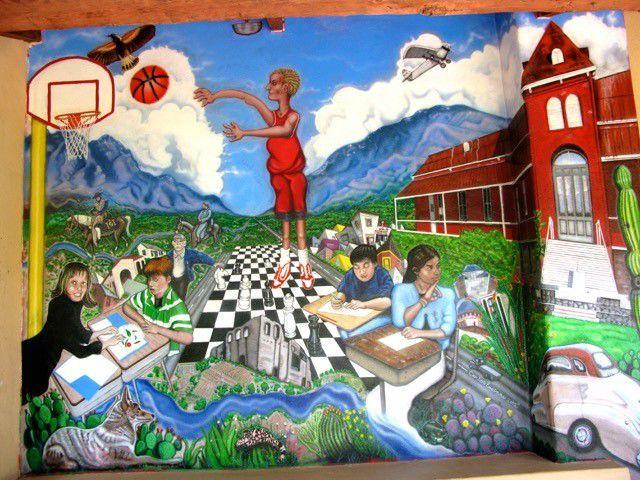 Greetings From... Tucson mural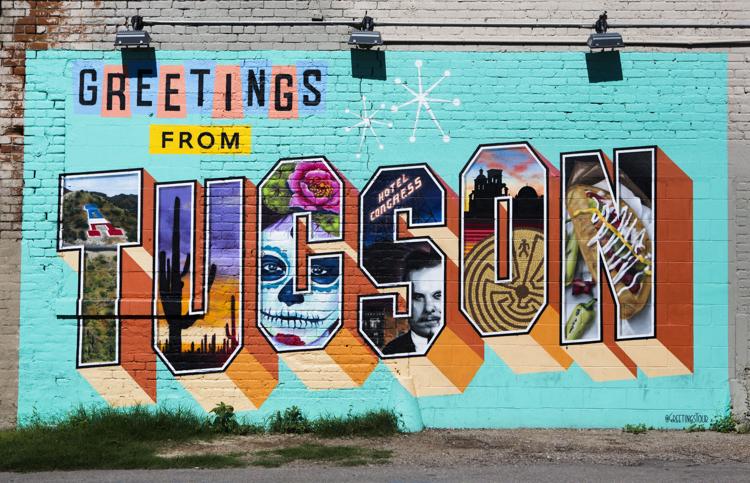 Bike Mural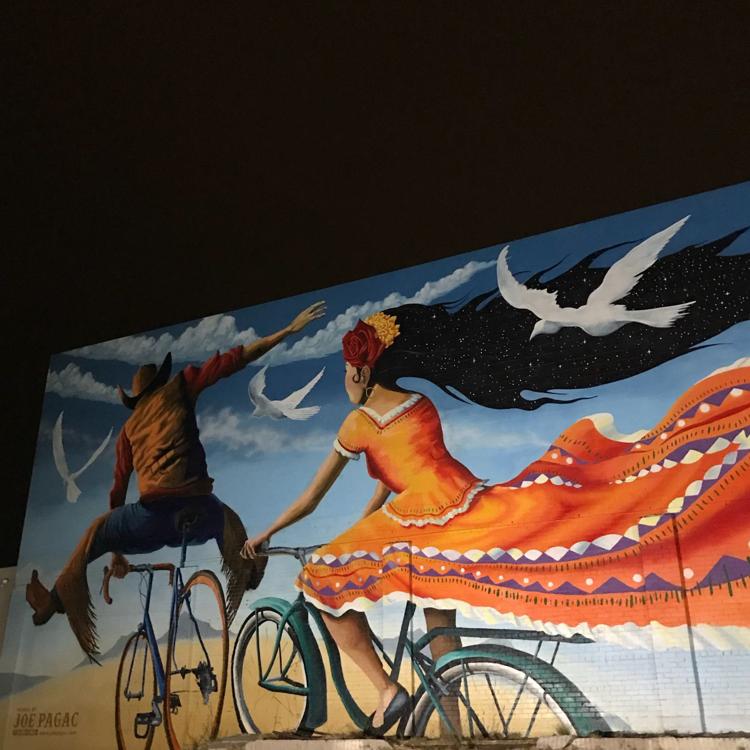 South Fourth Avenue mural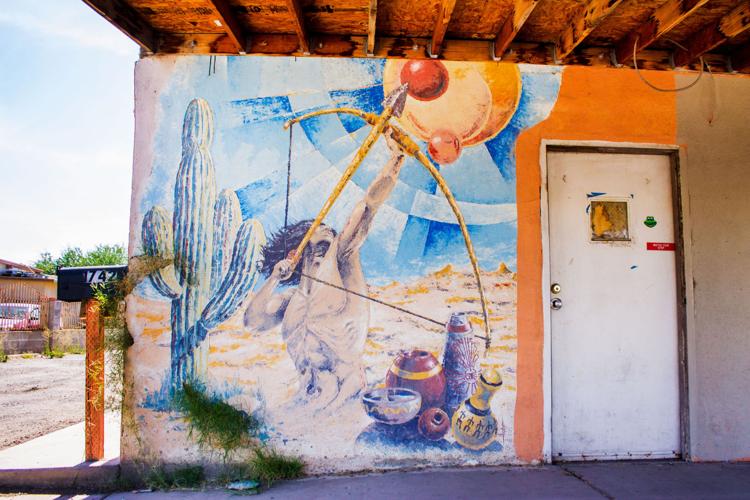 Roses and More mural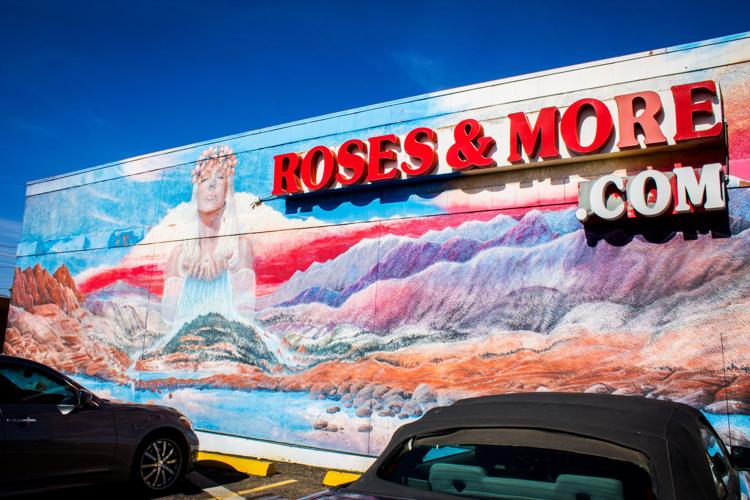 Skeleton wearing a man mask mural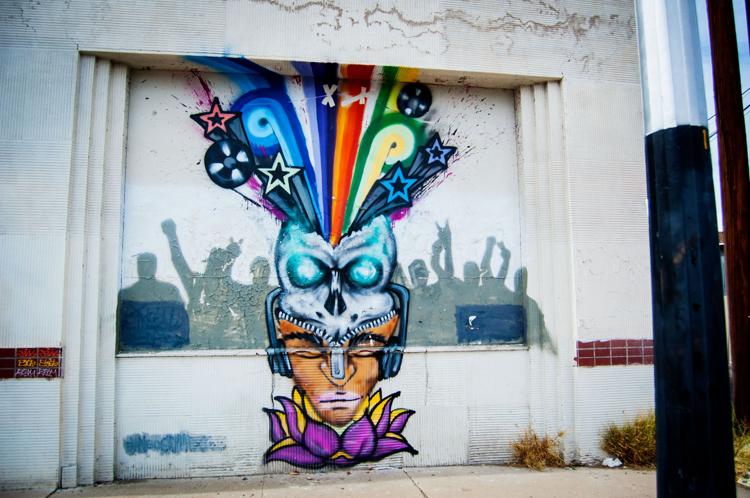 Clownfish mural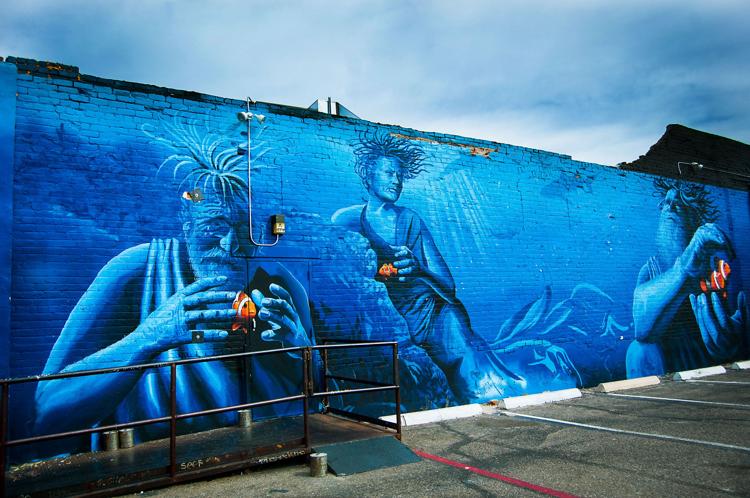 Dunbar Springs Mural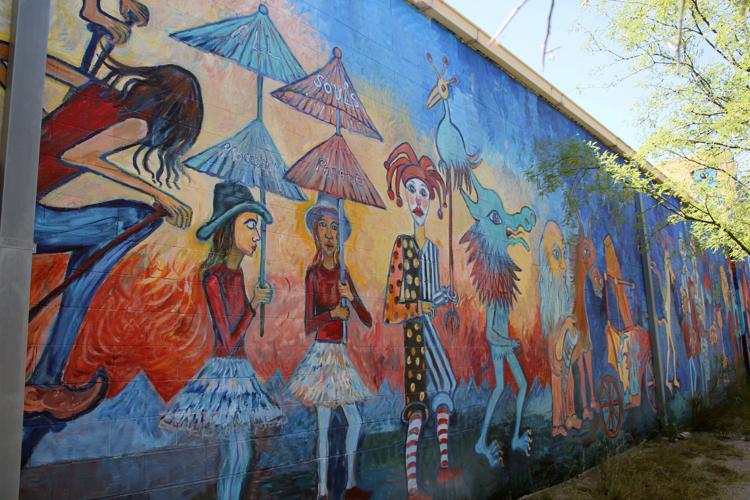 Car wash mural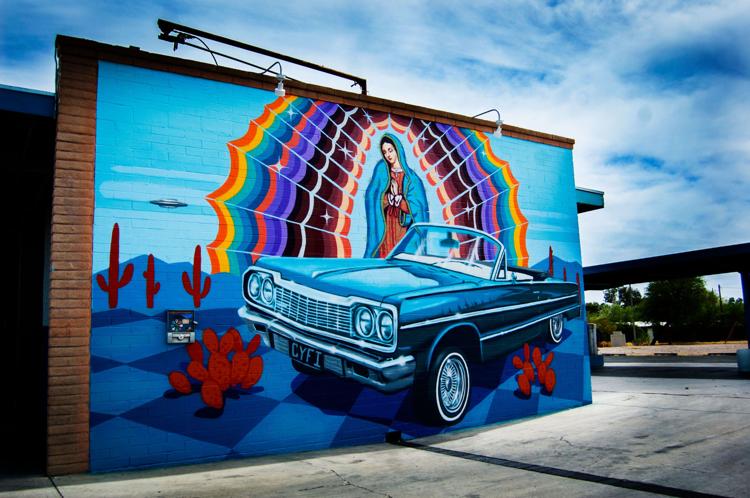 Dinosaur mural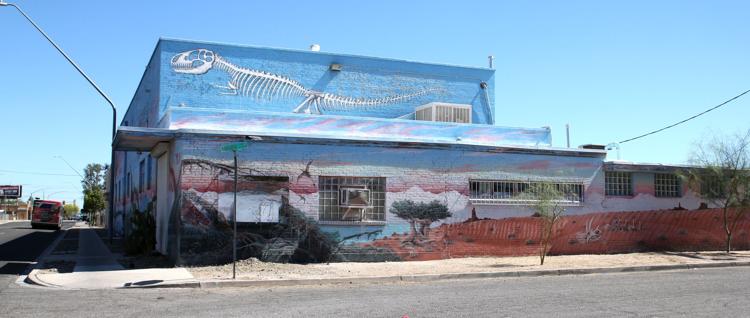 Dinosaur mural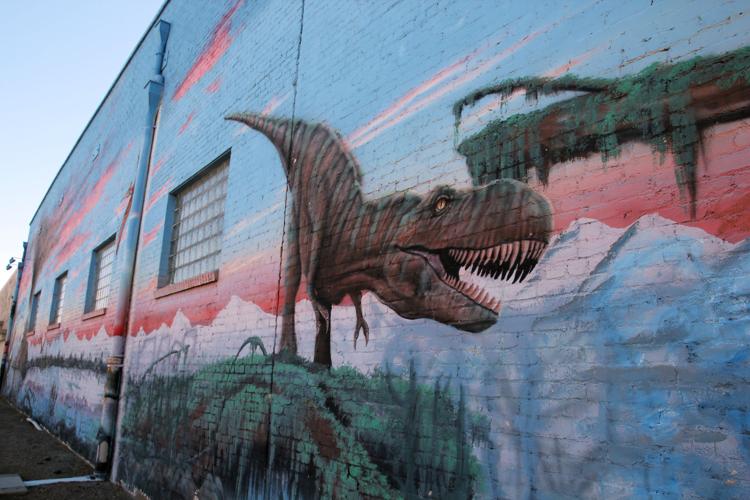 Frida Kahlo and Diego Rivera mural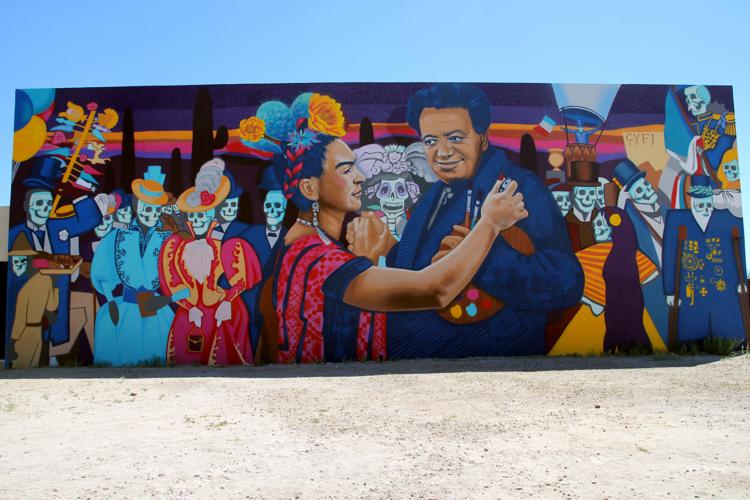 Barrio Centro mural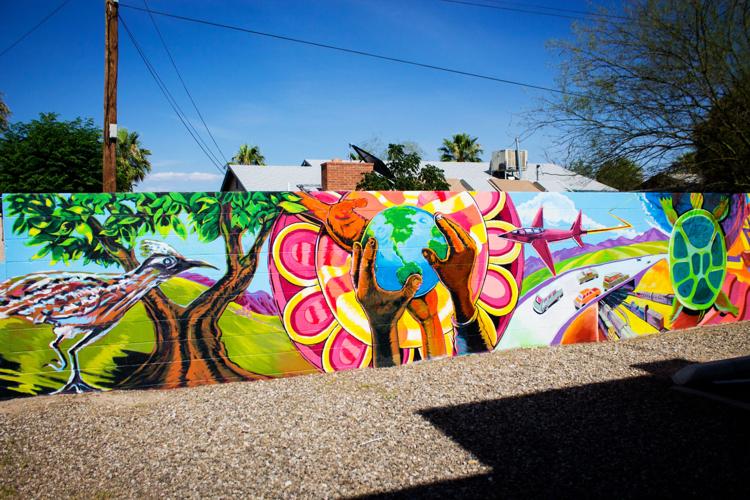 Farmer John's mural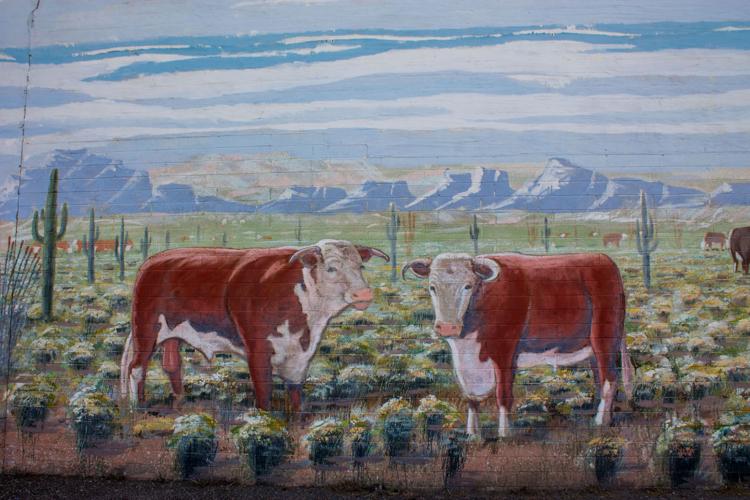 Julian Drew mural
Mission Manor mural
Isaac Caruso mural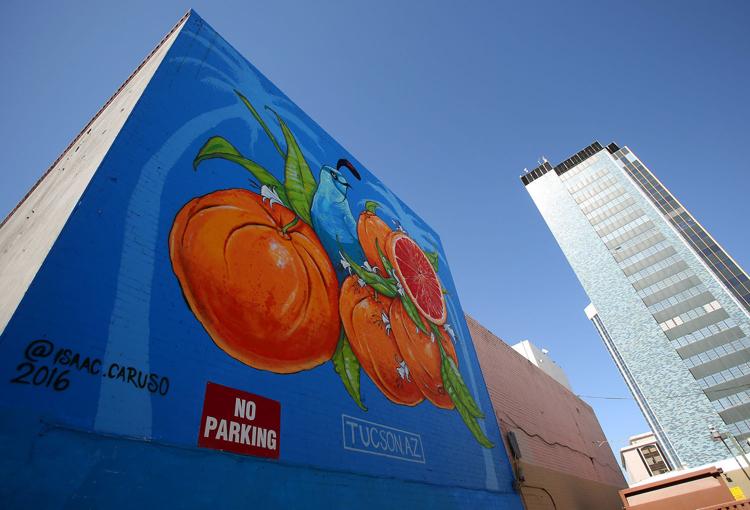 Agave Lady mural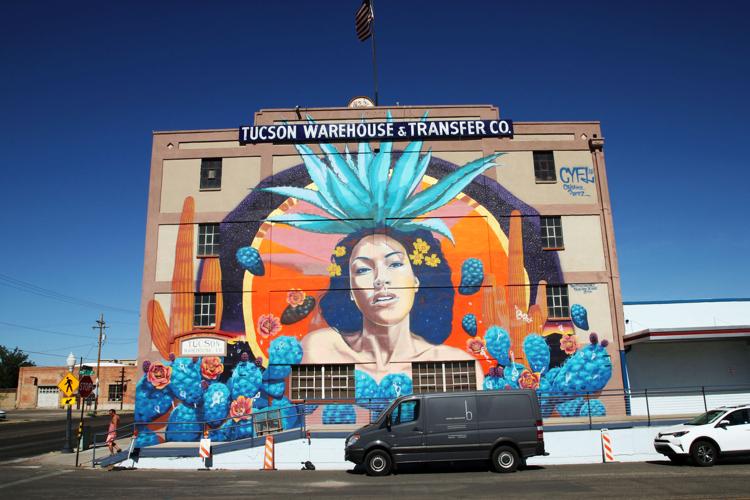 Hotel McCoy mural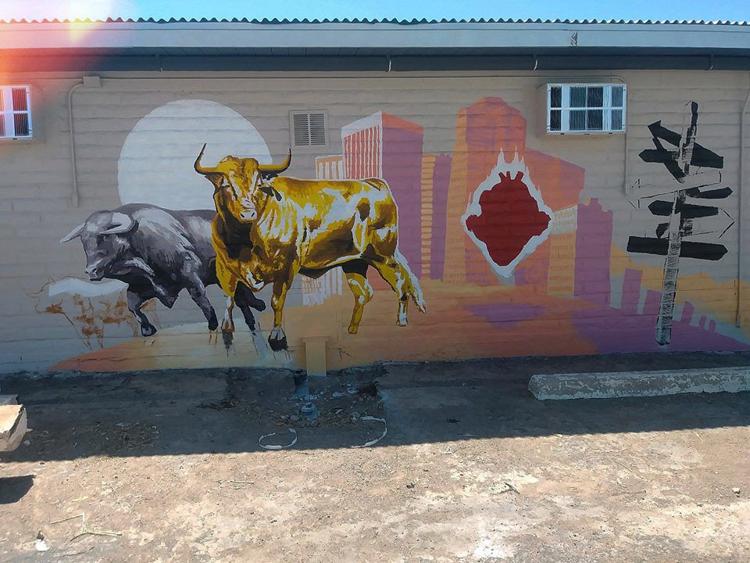 Barrio Viejo mural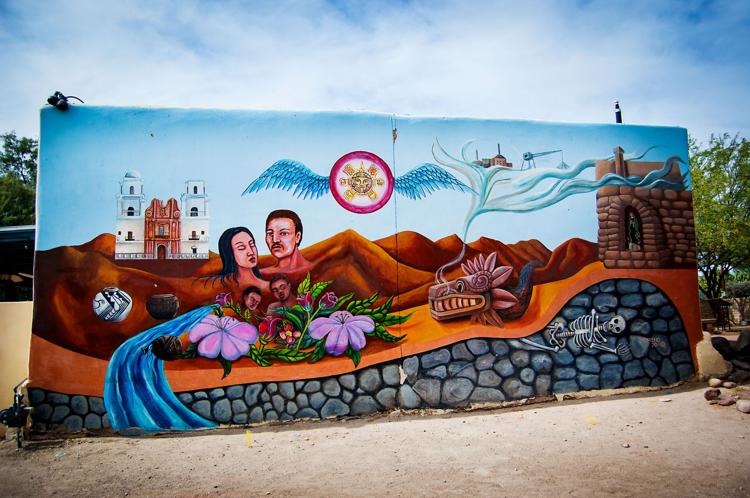 Barrio El Hoyo mural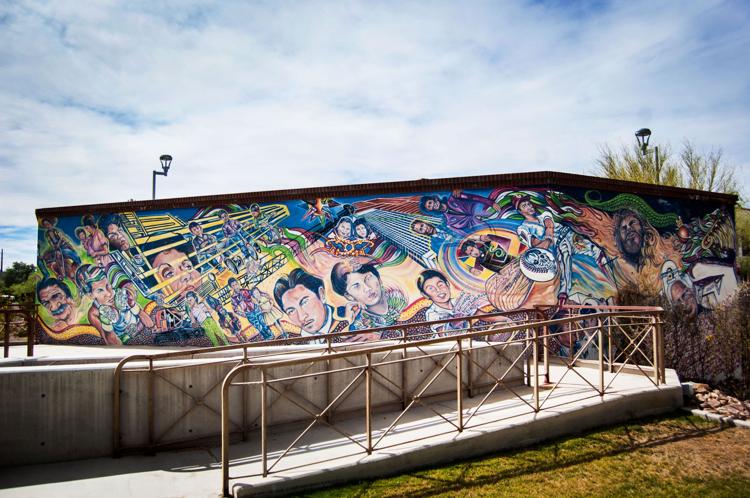 Walk Tucson Barrio Viejo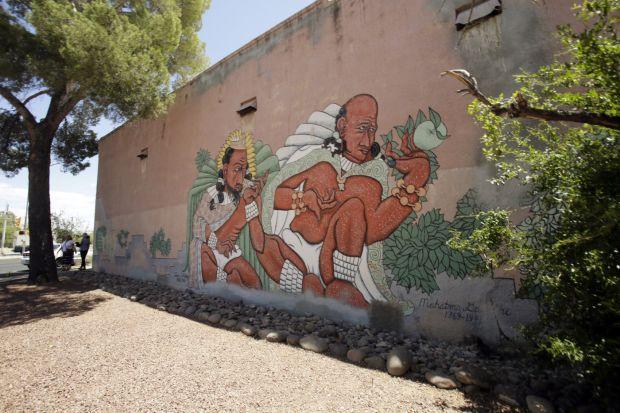 Cesar Chavez mural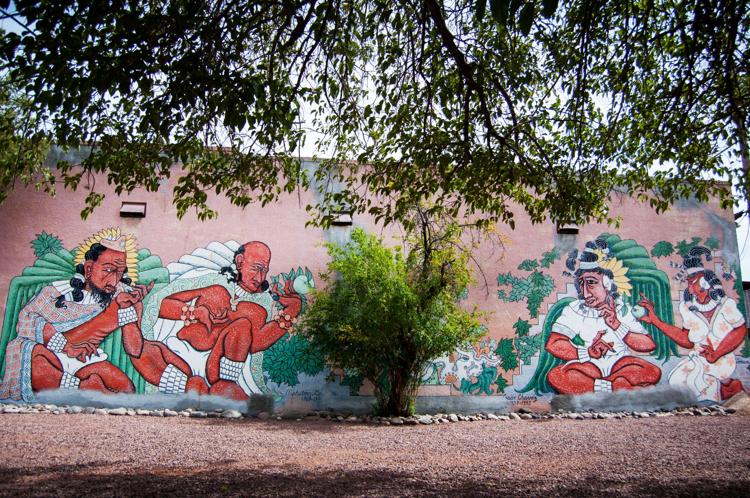 Unity Amid Diversity mural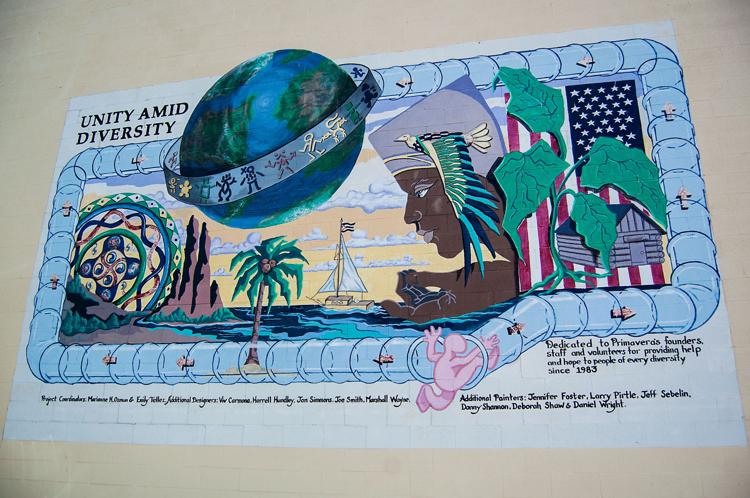 These new murals are a birthday gift for Arizona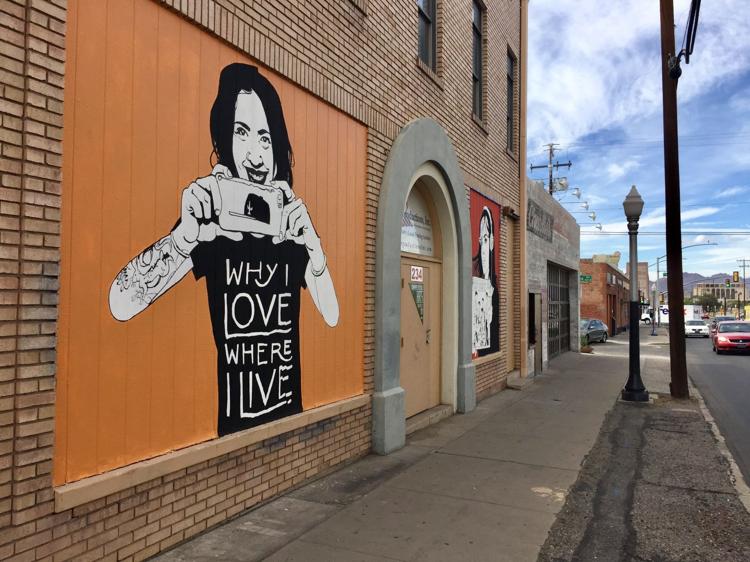 These new murals are a birthday gift for Arizona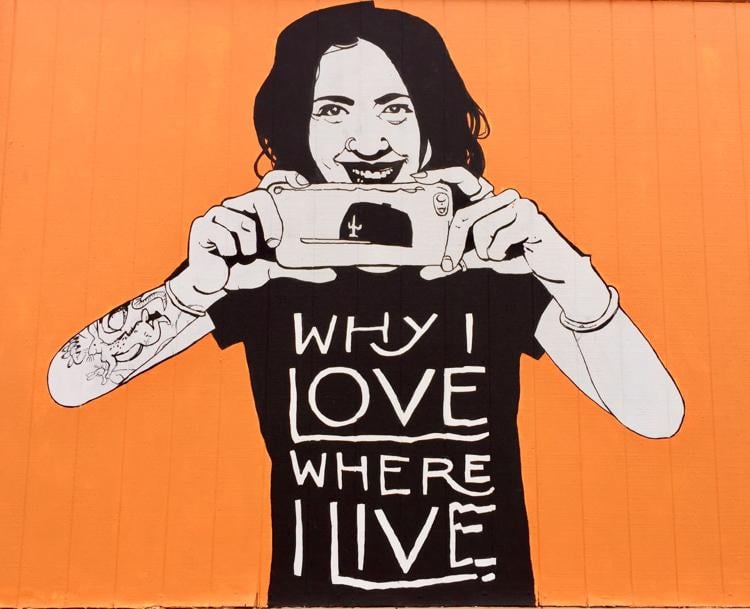 These new murals are a birthday gift for Arizona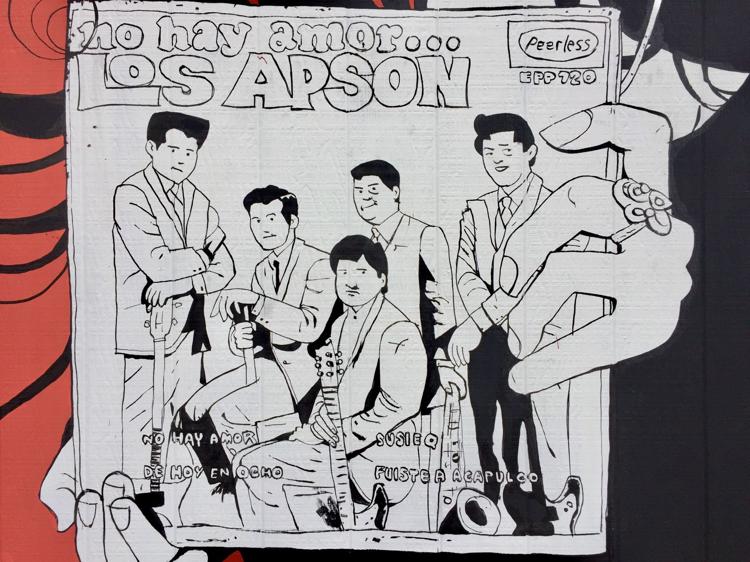 These new murals are a birthday gift for Arizona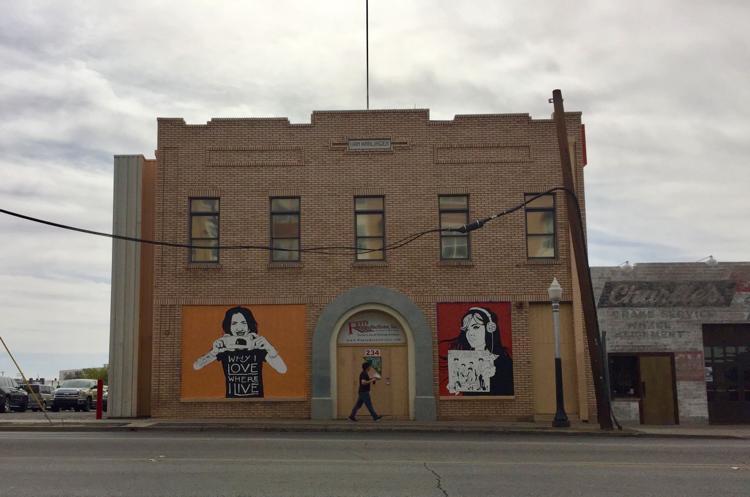 These new murals are a birthday gift for Arizona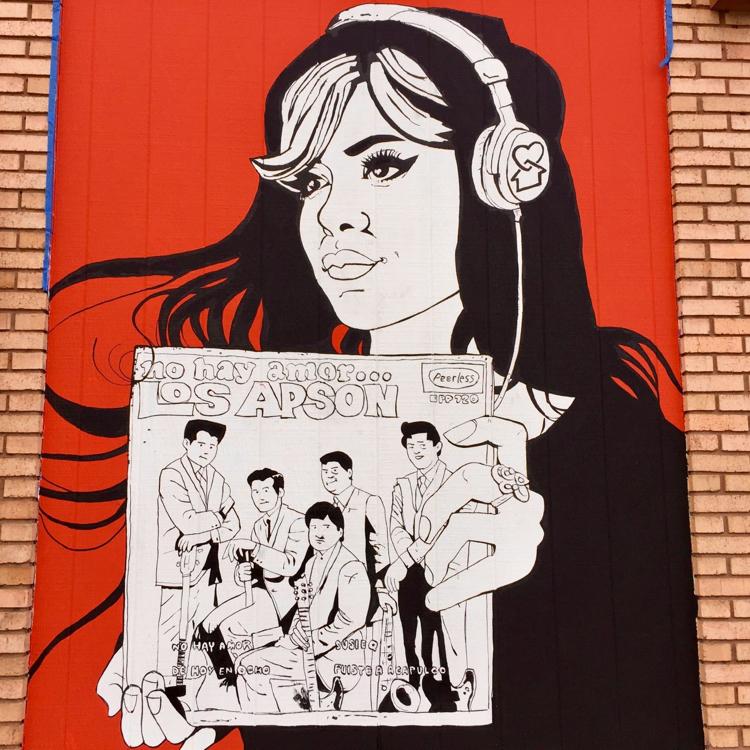 OSIRIS-REx Mural Painting Time-lapse
Hotel McCoy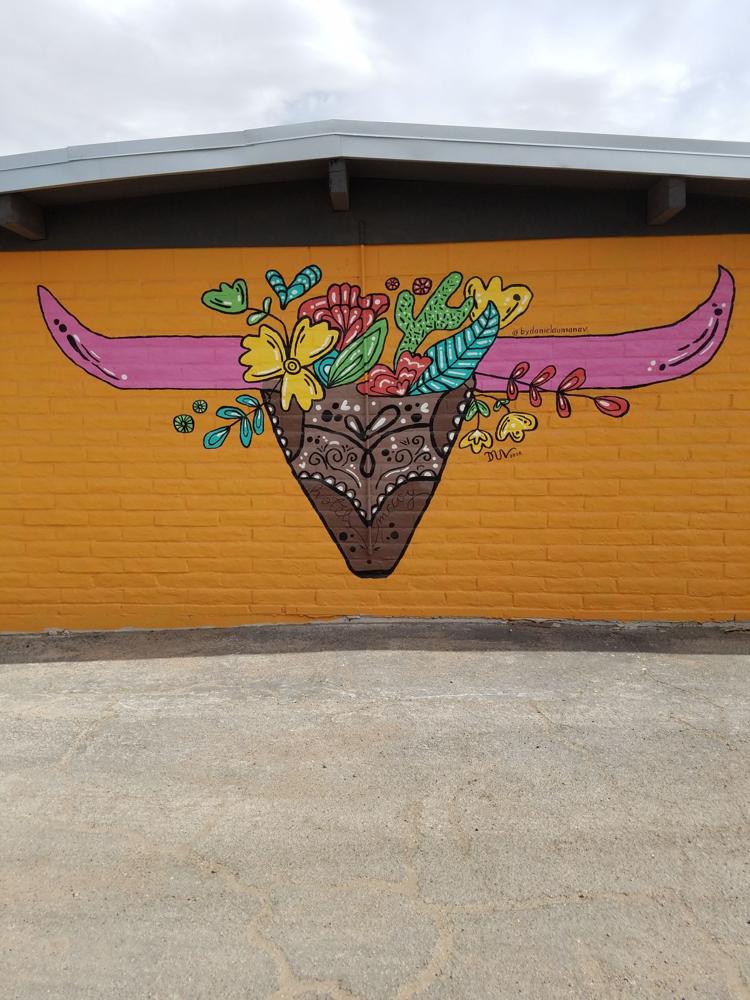 Hotel McCoy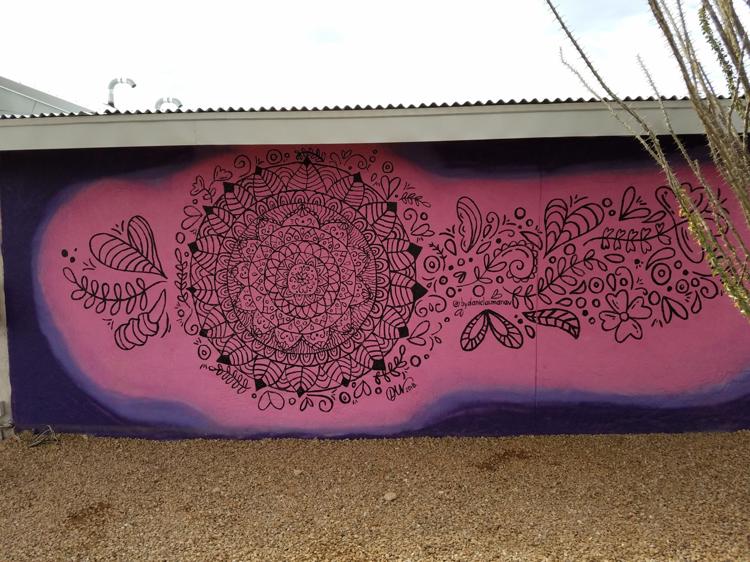 Hotel McCoy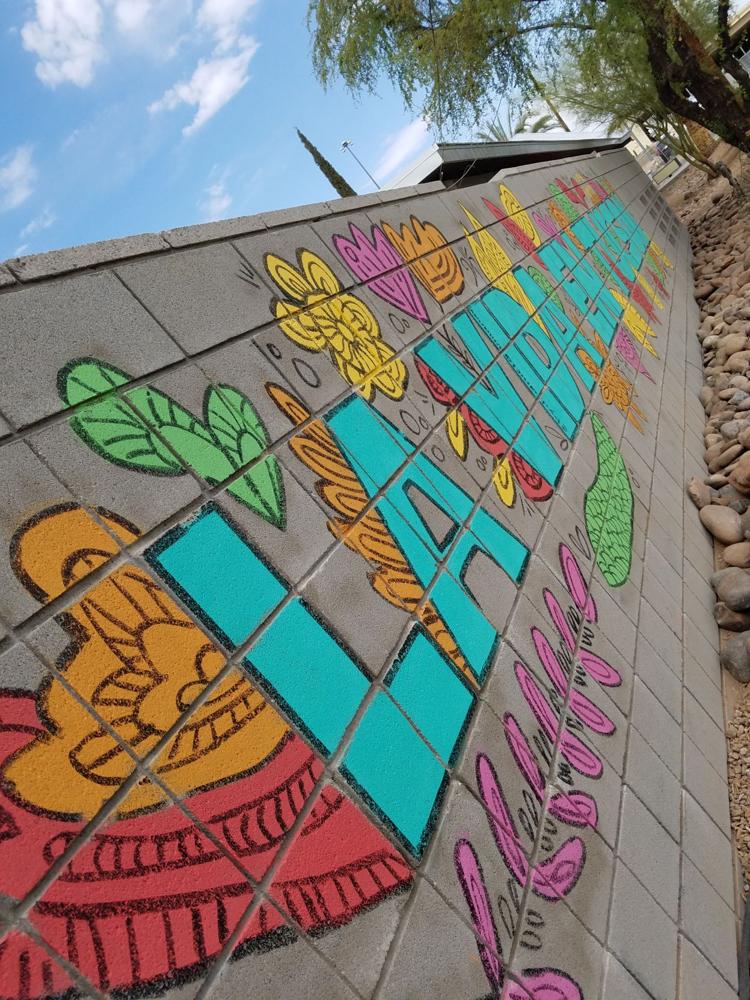 Hotel McCoy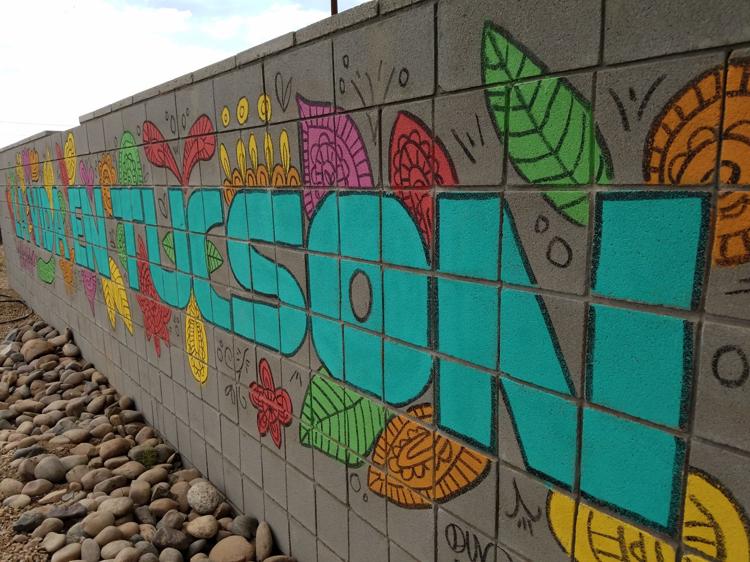 Hotel McCoy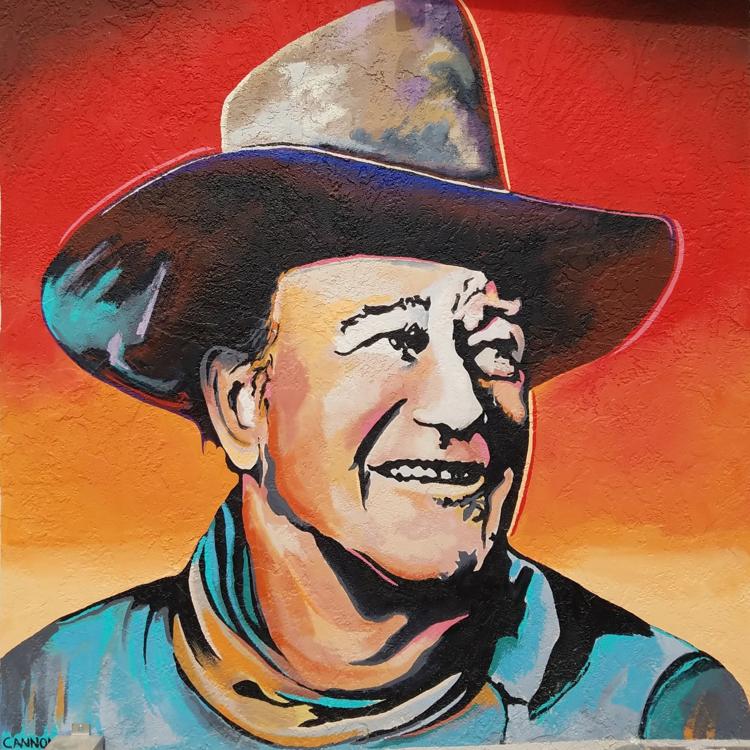 Hotel McCoy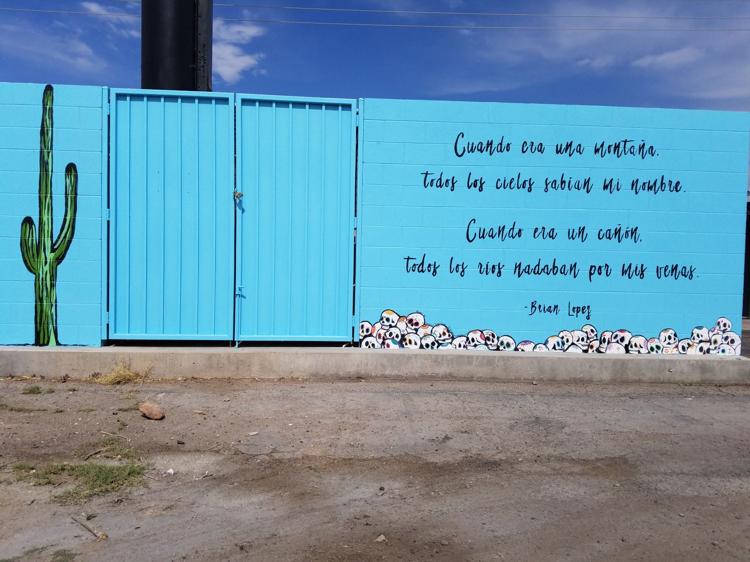 Hotel McCoy