Officials say $644,000 worth of drugs were seized at the border crossing in Nogales on Tuesday.
Border agents referred a 36-year-old man, said to be a Mexican national, for further inspection of his car, a news release from U.S. Customs and Border Protection said. During the search, a drug dog alerted to a scent on the floor of the car. 
Agents found three packages of cocaine, five packages of heroin, and more than 30 packages of meth, the release shows. The combined weight was 77 pounds, at a value of $644,000.
The drugs and the car were seized, and the man was arrested. No further information has been released.
Border busts 2018

Border busts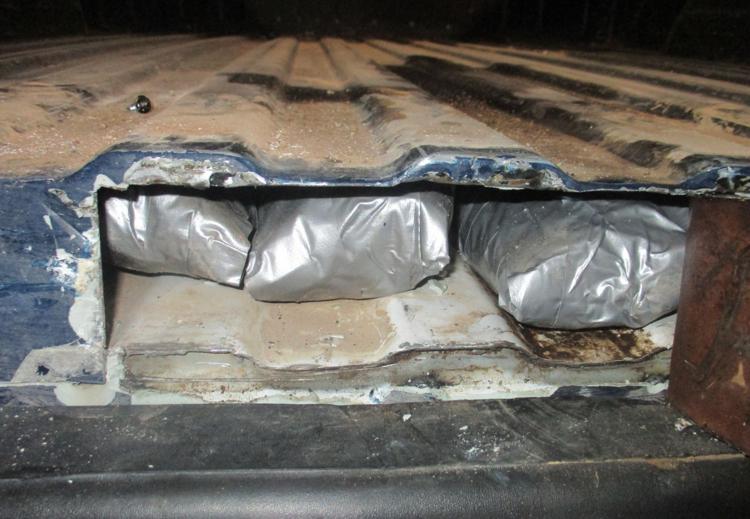 Border busts: Human smuggling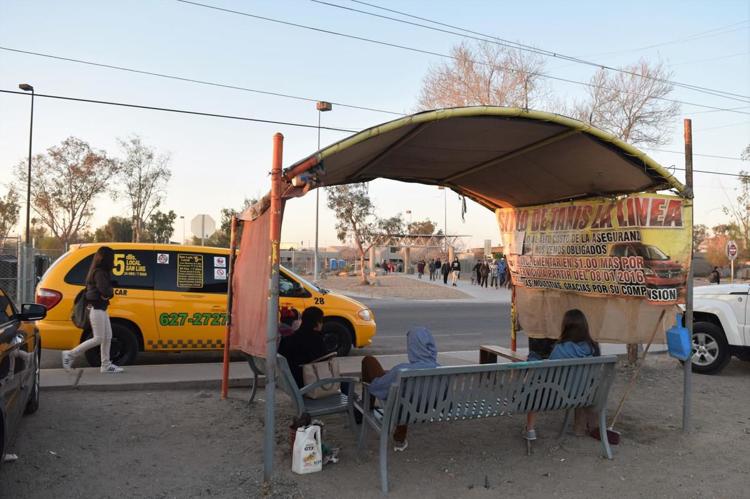 Border bust: Human smuggling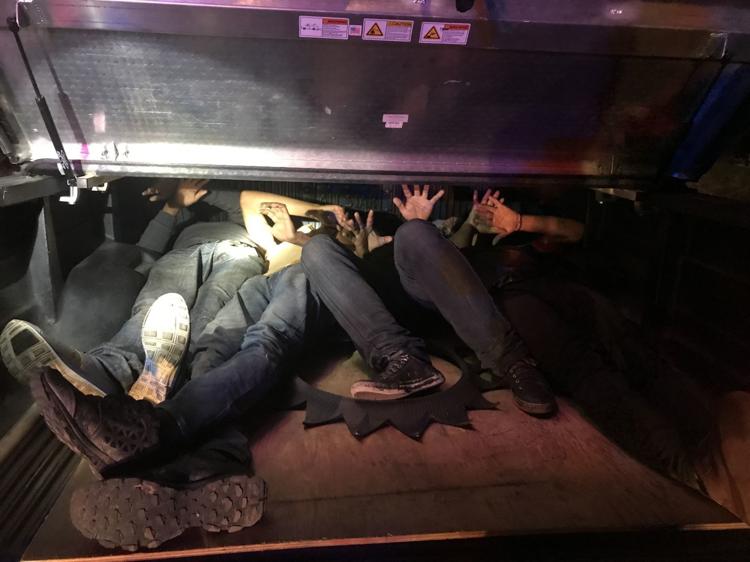 Border busts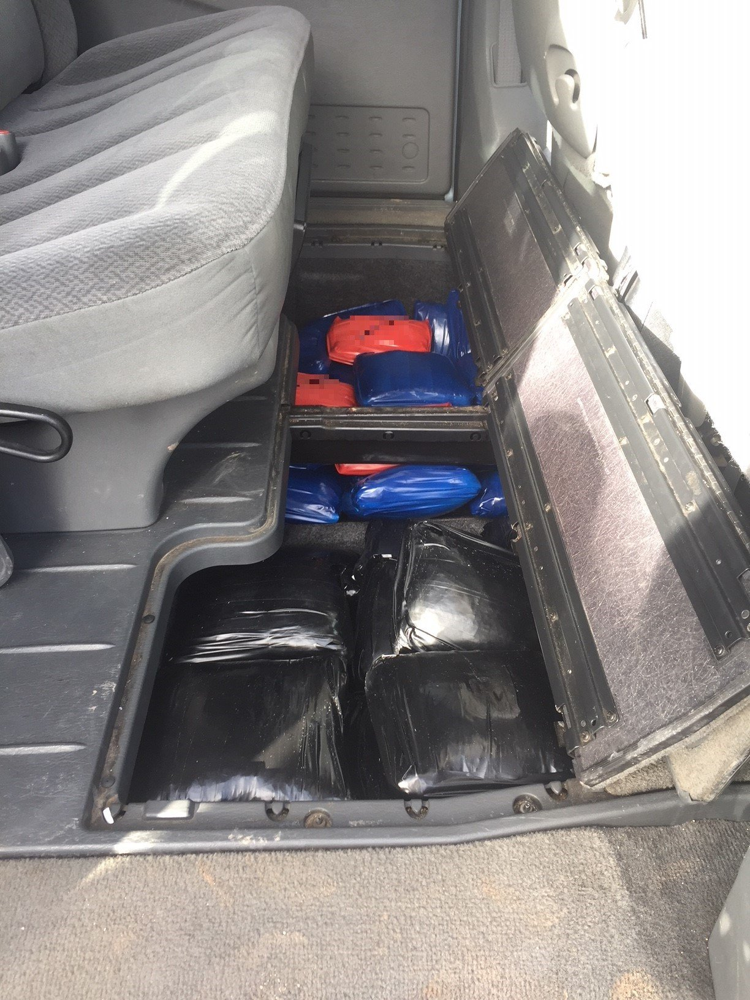 Border busts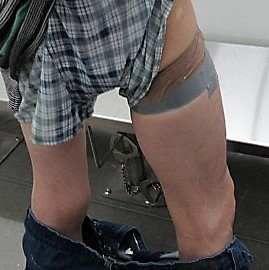 Border busts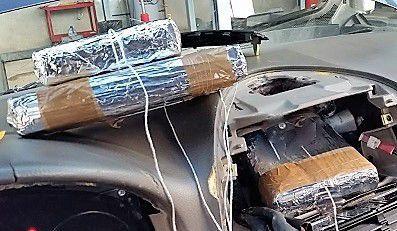 Border busts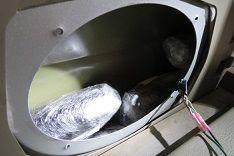 Border busts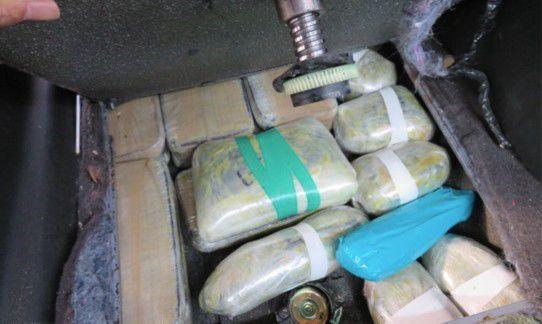 Border busts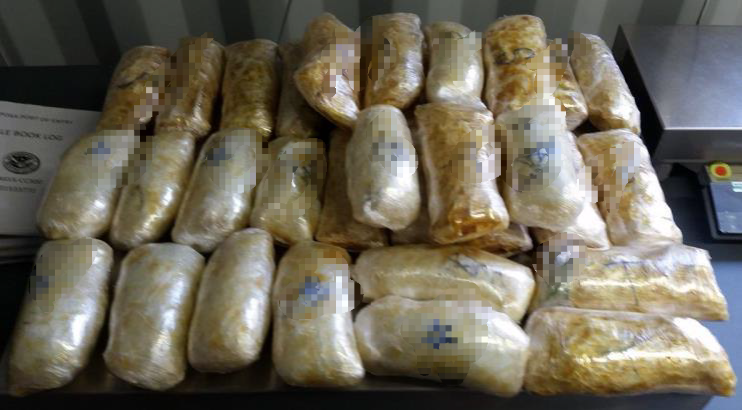 Border busts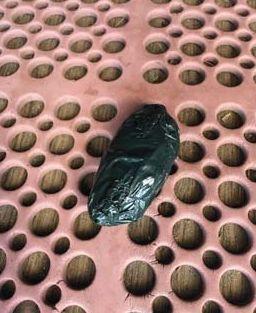 Border busts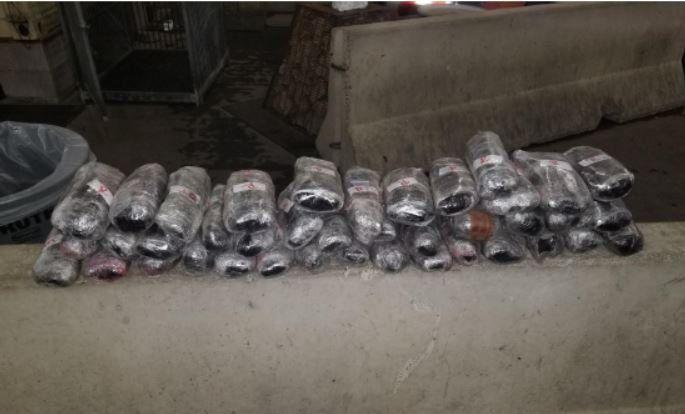 Border busts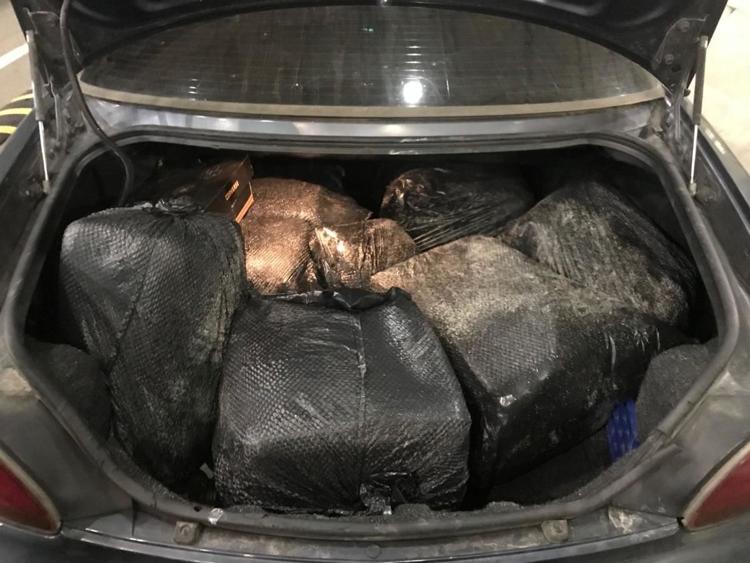 Border busts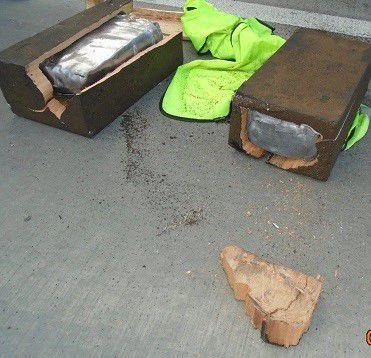 Border busts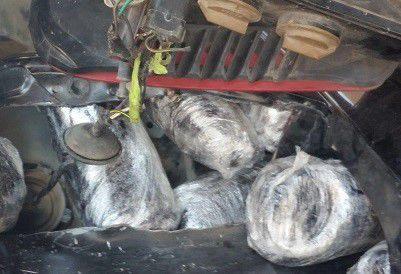 Border busts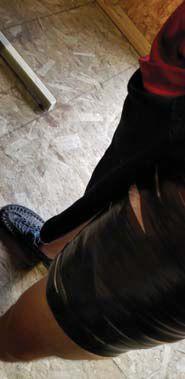 Border busts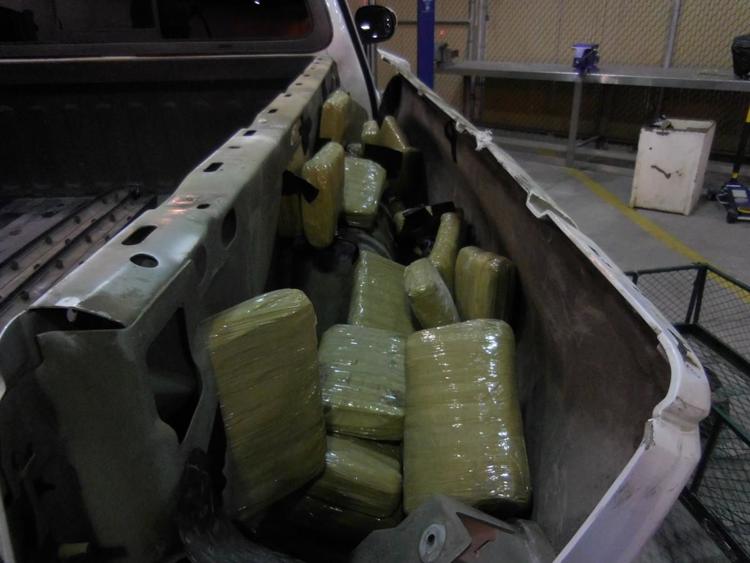 Border busts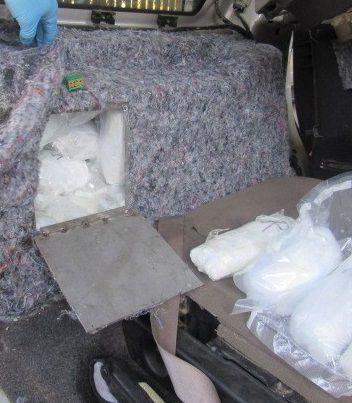 Border busts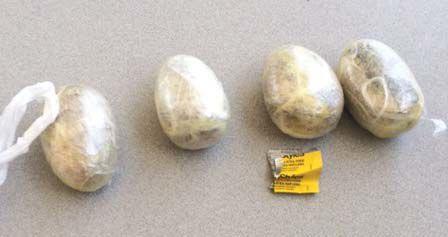 Border busts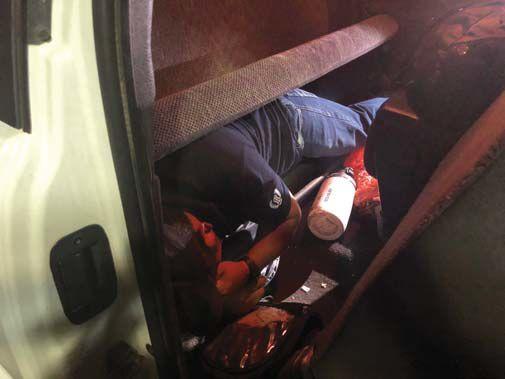 Marijuana bust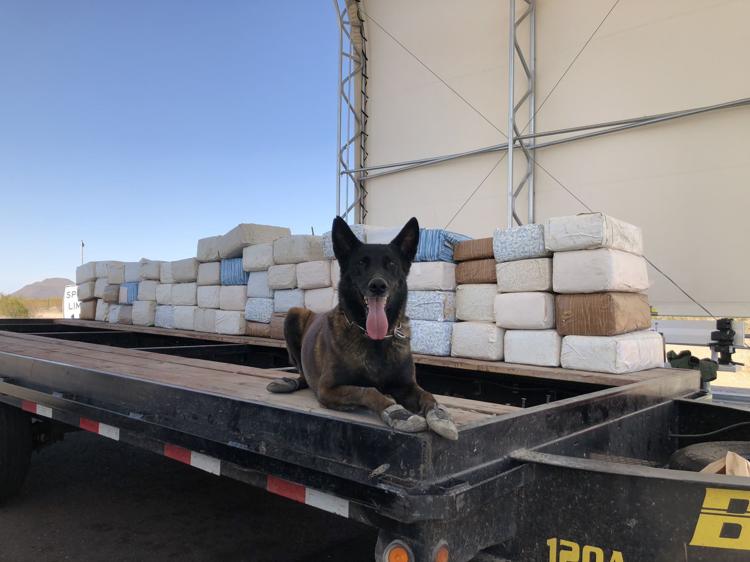 Border busts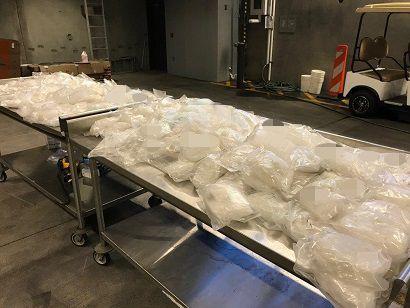 Heroin bust
Heroin bust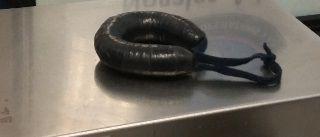 Heroin bust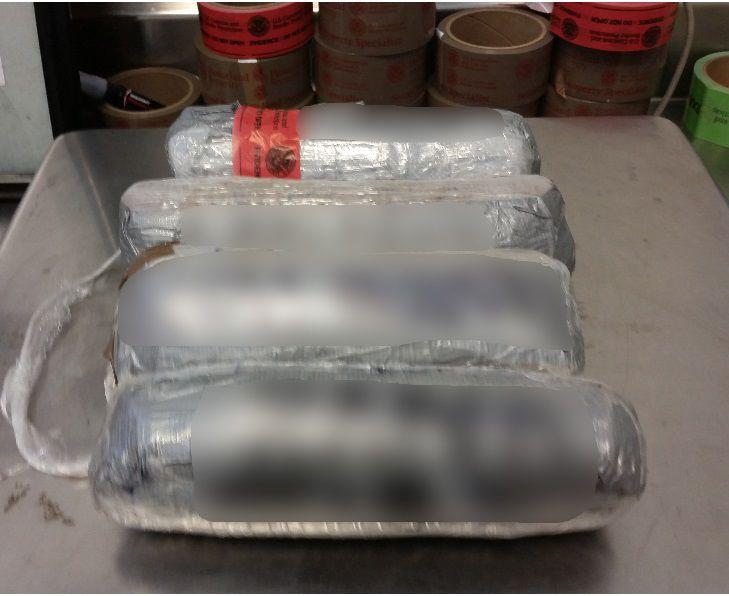 Border busts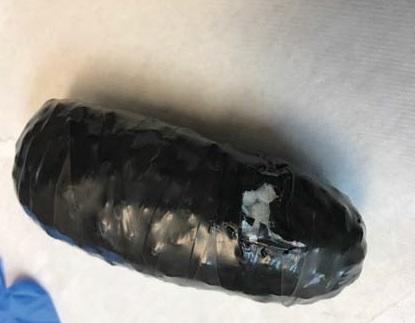 Border busts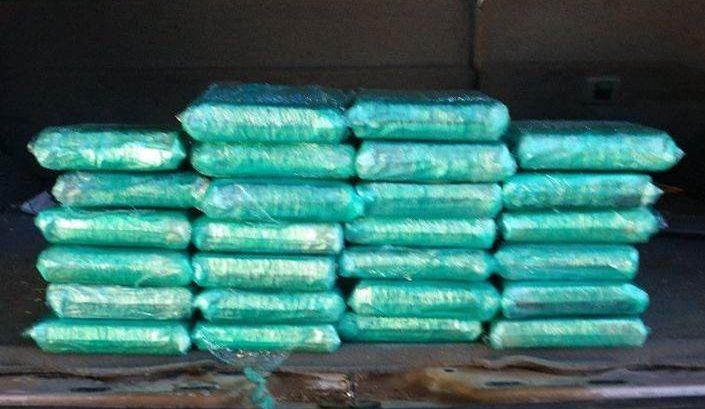 Border busts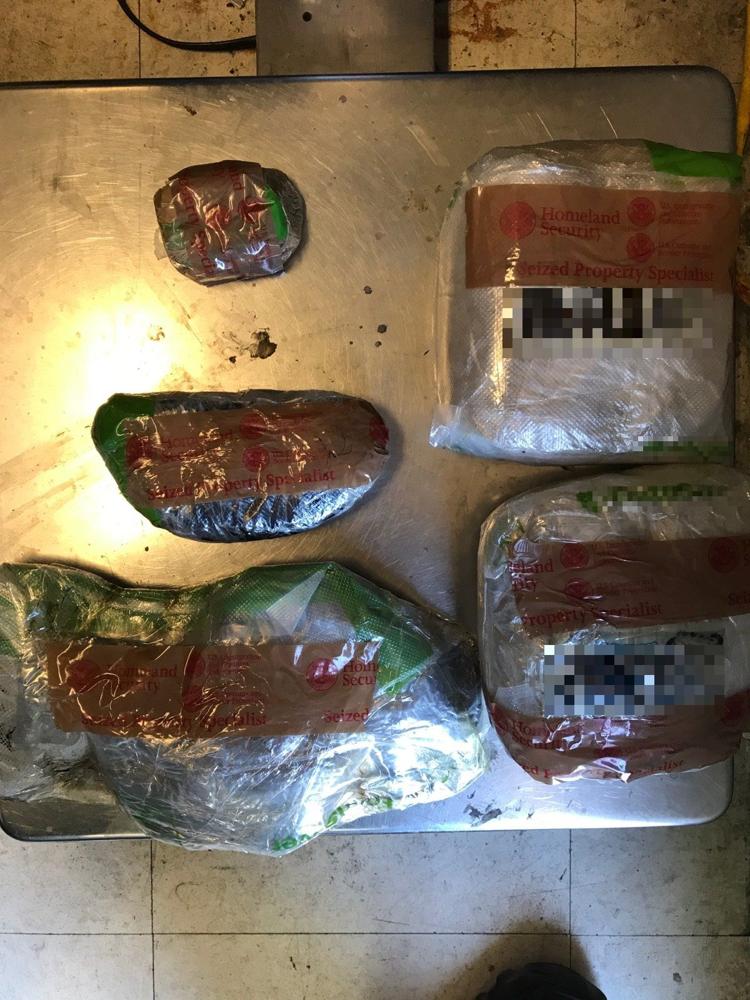 Border busts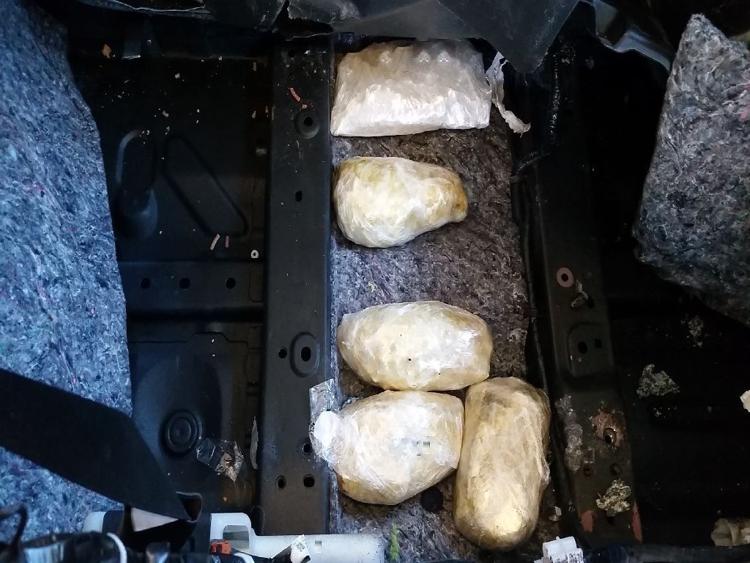 Border busts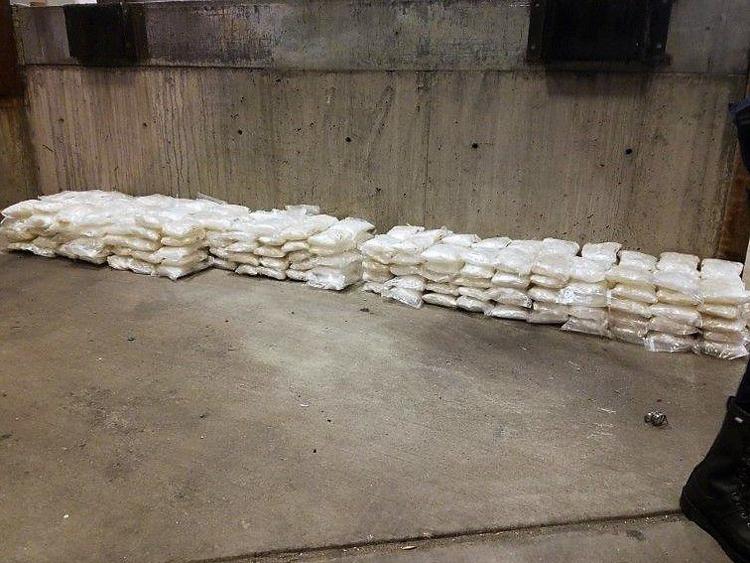 Border busts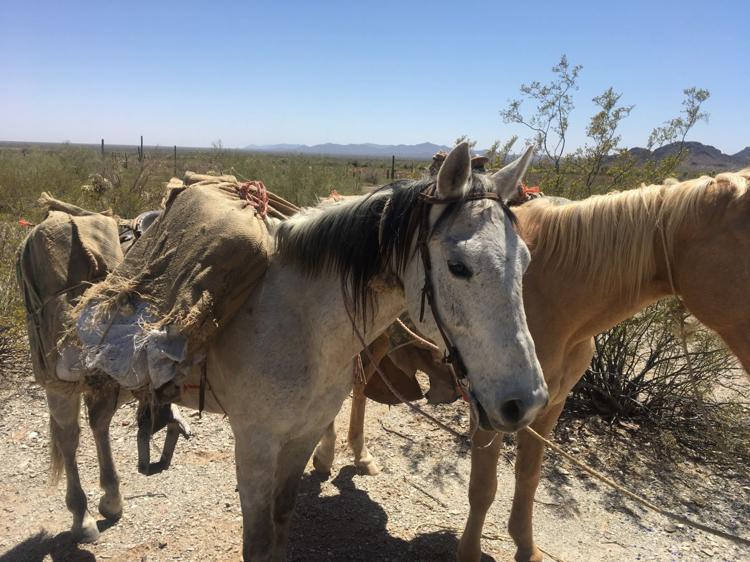 Border busts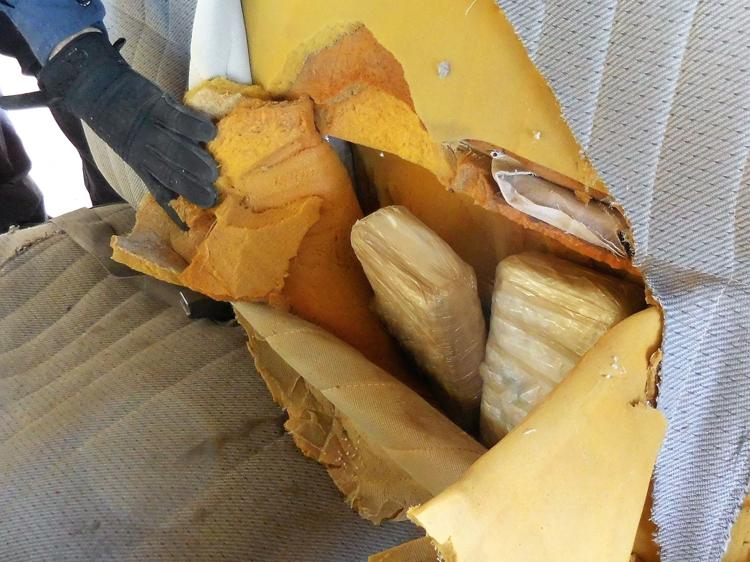 Border busts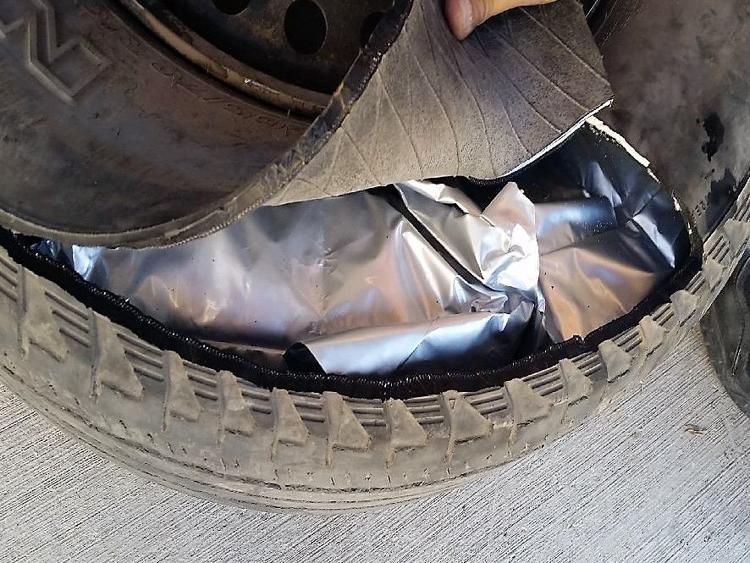 Border busts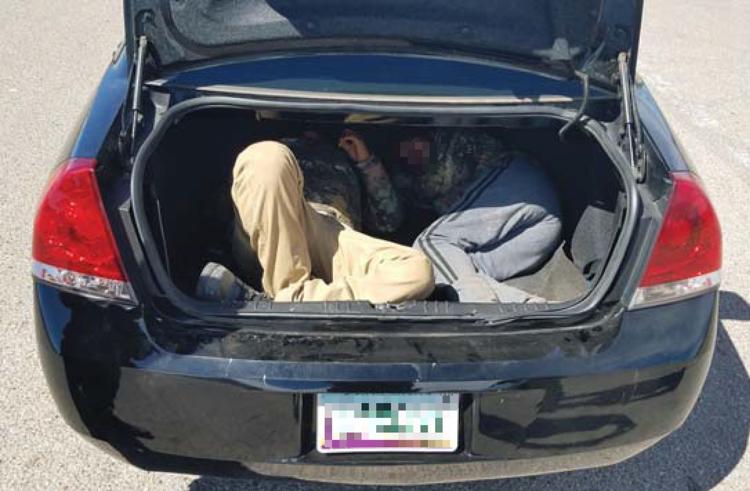 Border busts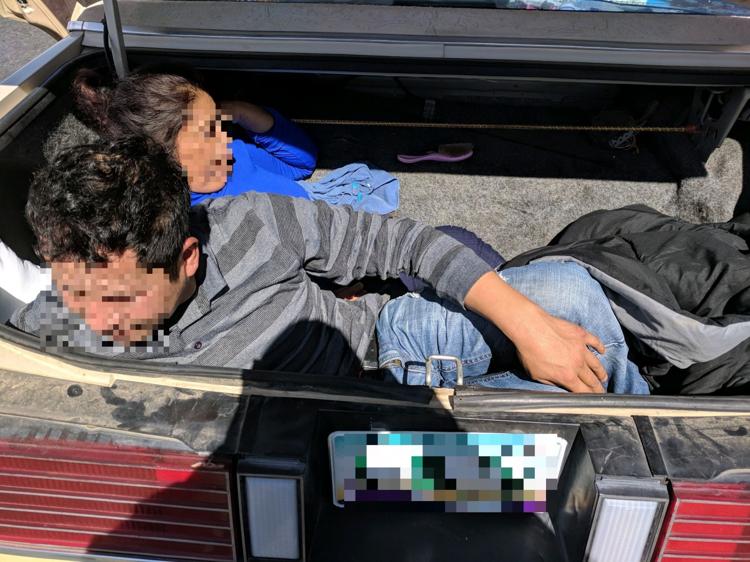 Border busts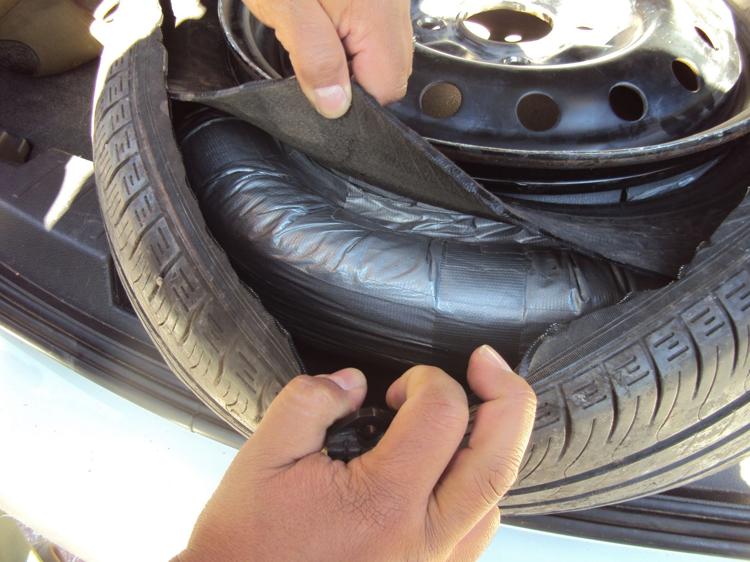 Border busts
Border busts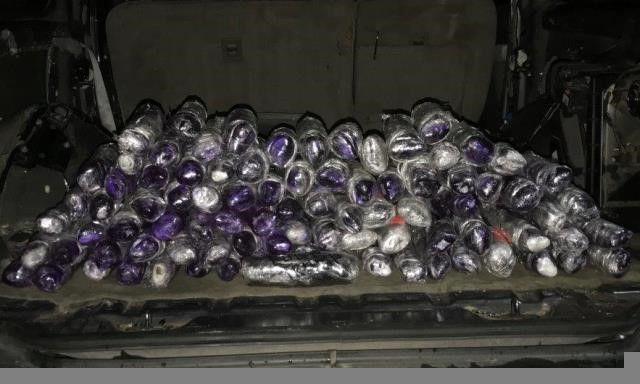 Border busts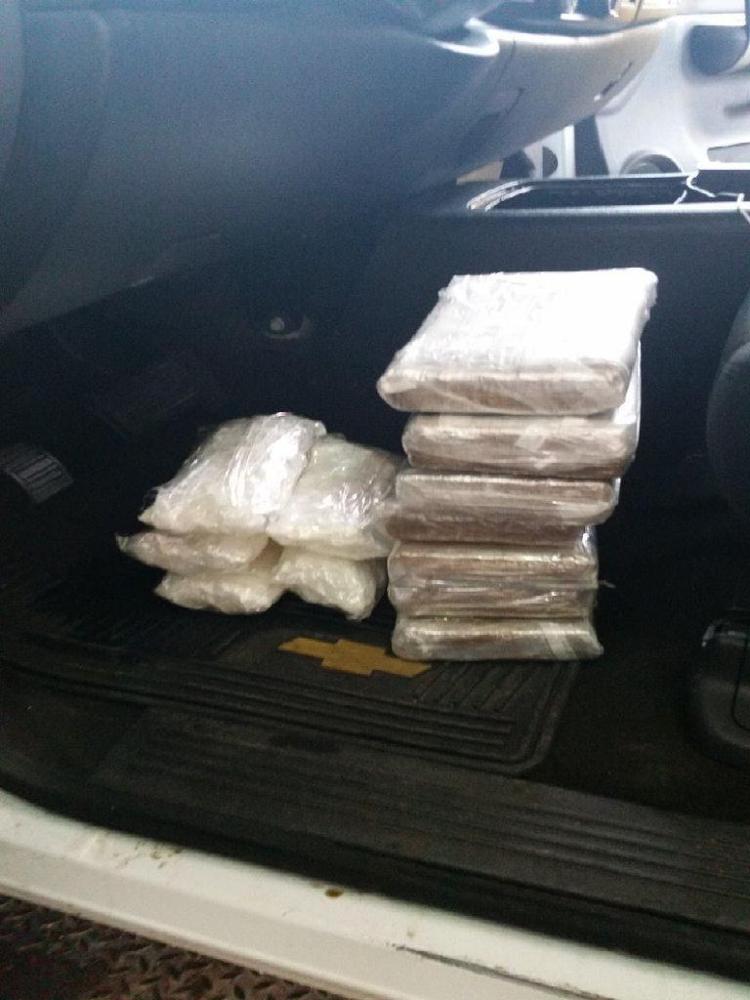 Border busts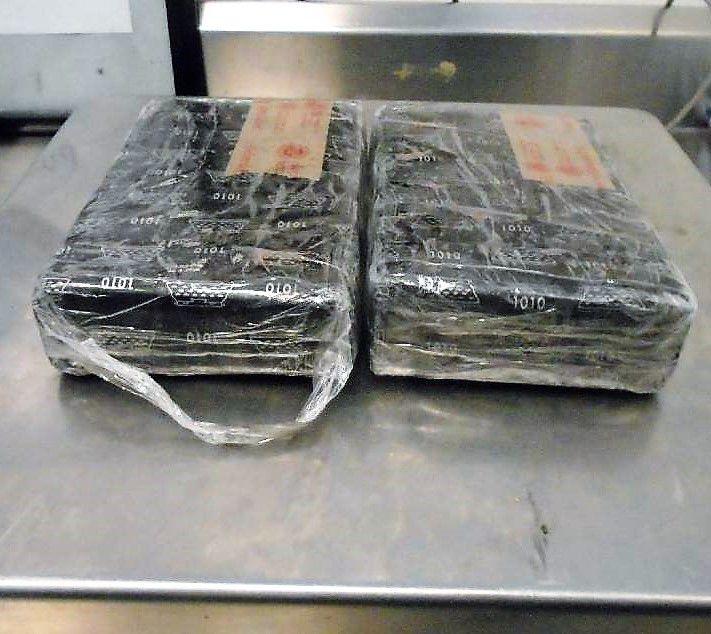 Border busts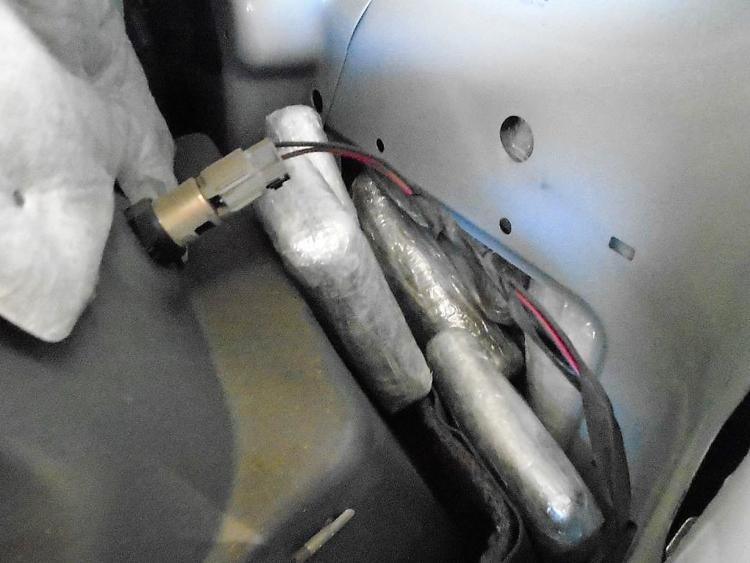 Border busts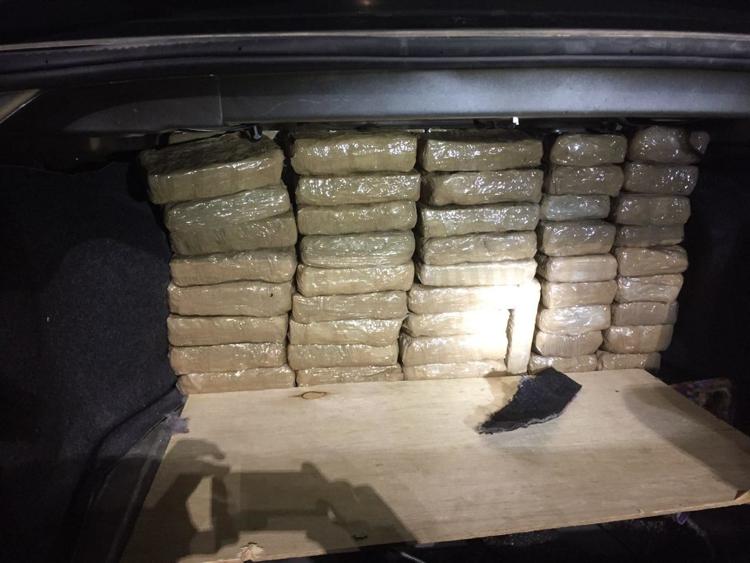 Border busts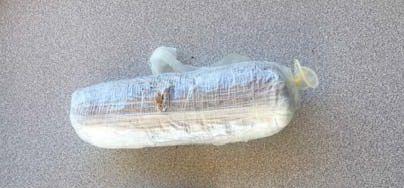 Smuggling van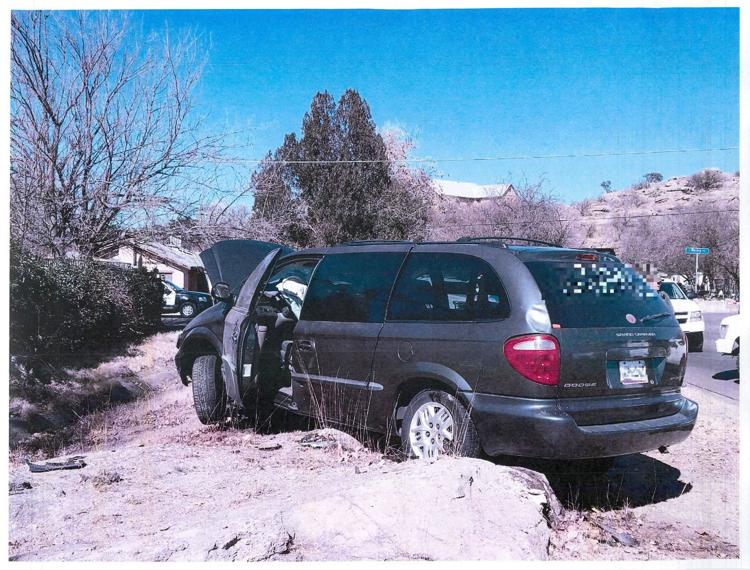 Border busts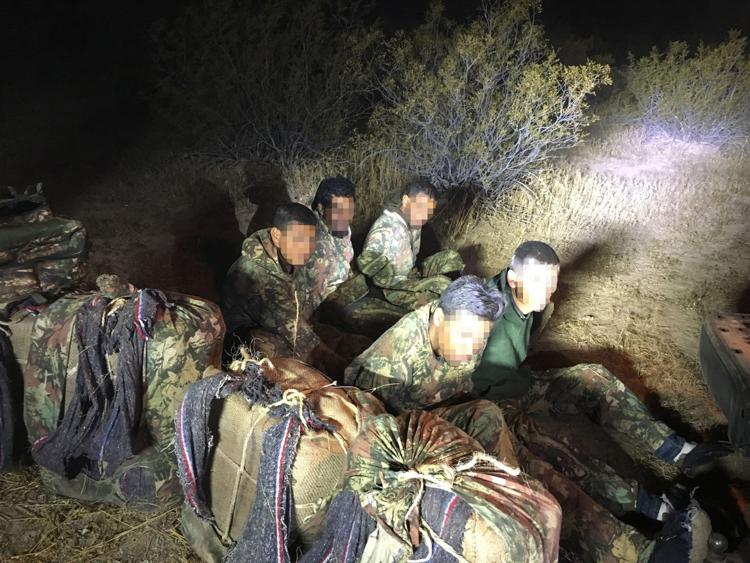 Border busts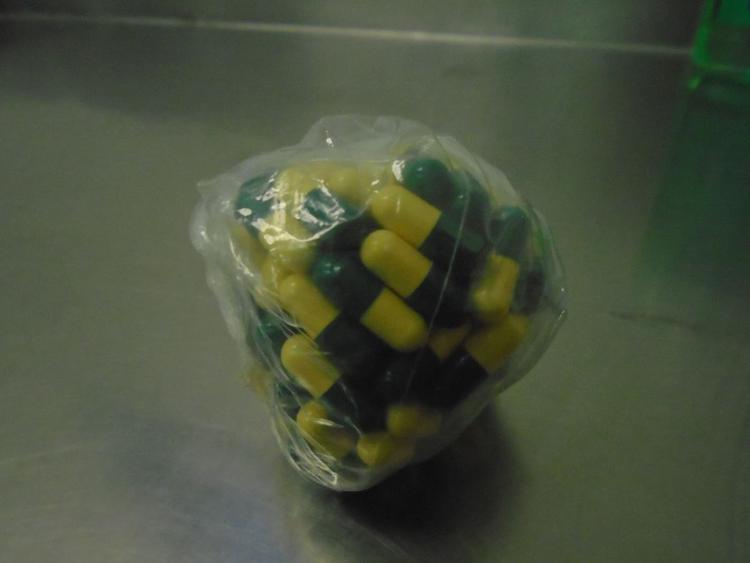 Border busts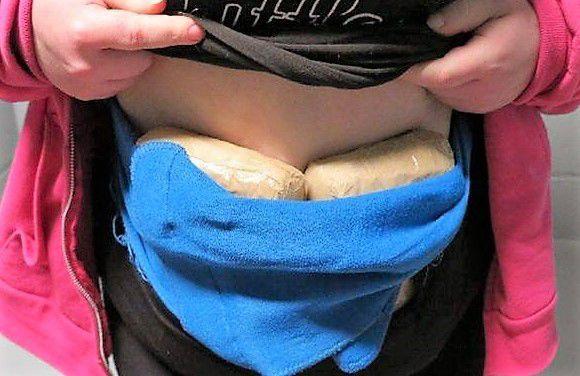 Lukeville pot seizure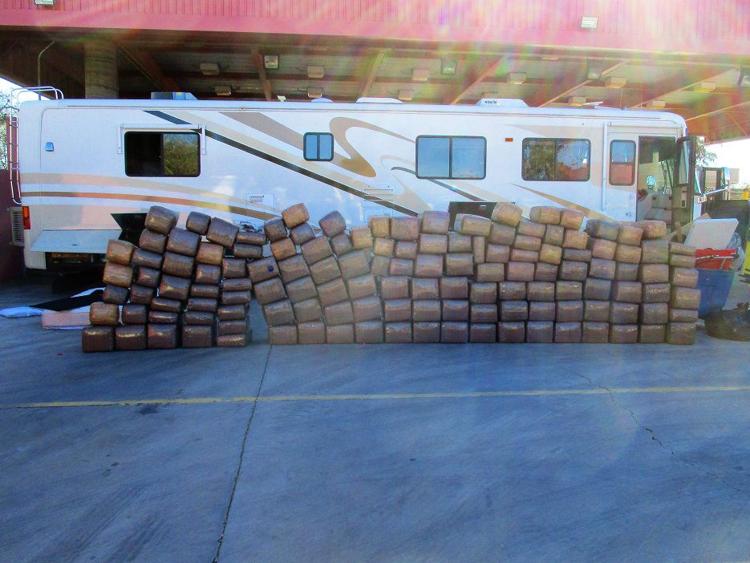 Border busts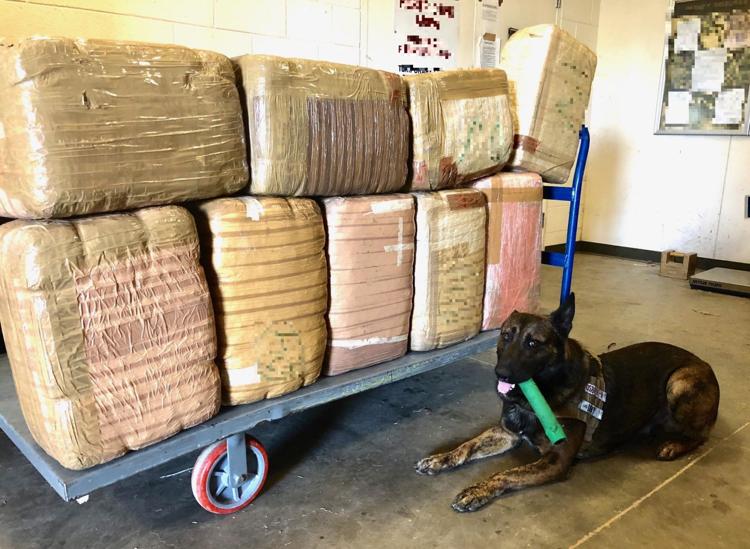 Border busts