Nogales border agents arrested seven U.S. citizens over the weekend after officials say they attempted to smuggle narcotics through the Interstate 19 checkpoint.
Agents referred a shuttle van for routine inspection on Saturday, a news release from the U.S. Customs and Border Protection said. From three passengers, agents found a combined 12.2 ounces of methamphetamine.
The following day, agents inspected two more shuttle vans. A 17-year-old passenger from one van attempted to smuggle cocaine, the release says. A passenger in the other van was found with bags of fentanyl pills. 
Later that same day, agents found another two passengers of a shuttle van with a combined 9.5 ounces of heroin, the release shows.
All seven people were arrested. It is not clear if the incidents are related. No further information has been released.
Border busts 2018

Border busts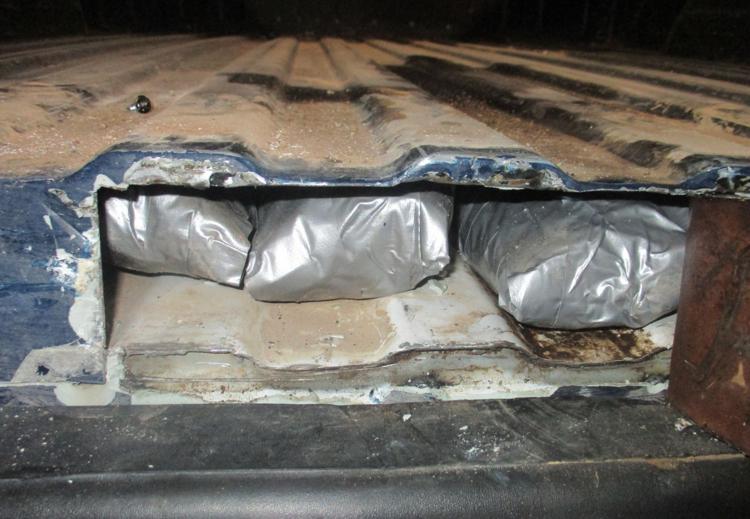 Border busts: Human smuggling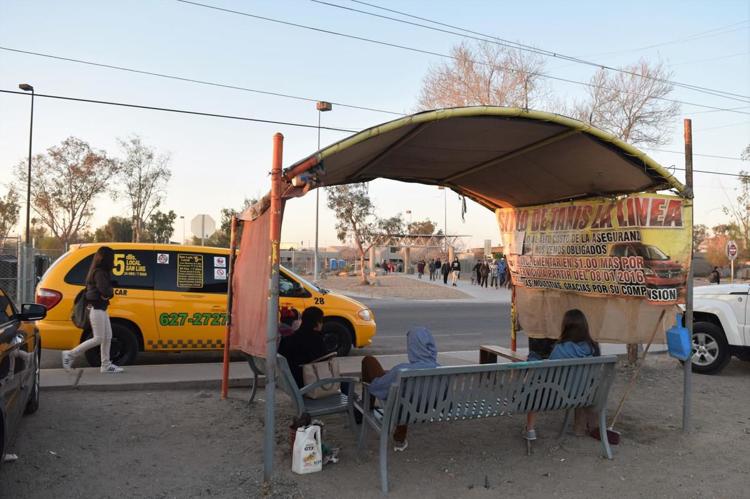 Border bust: Human smuggling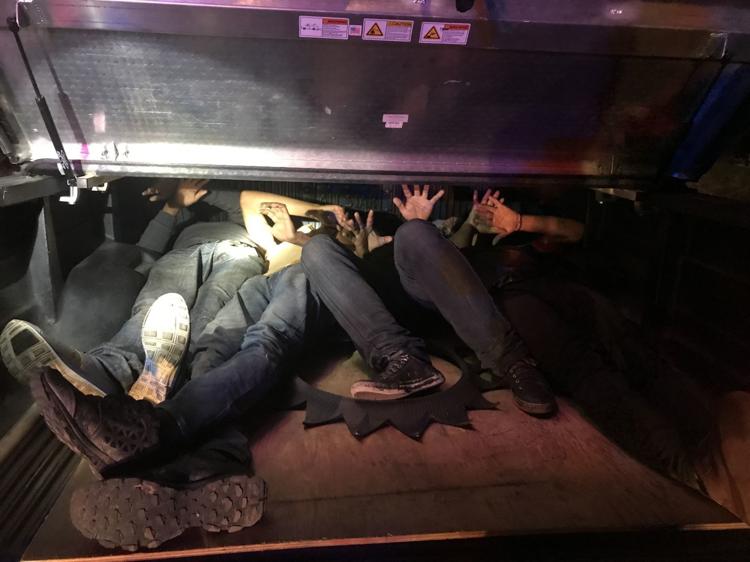 Border busts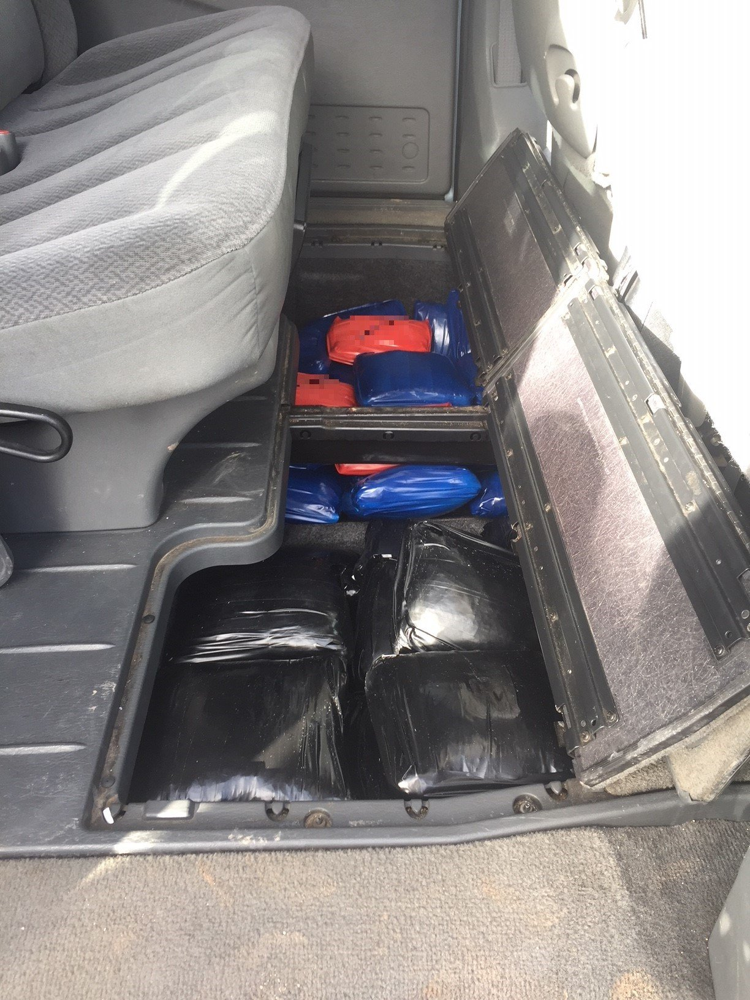 Border busts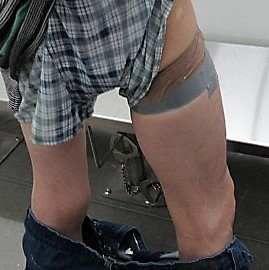 Border busts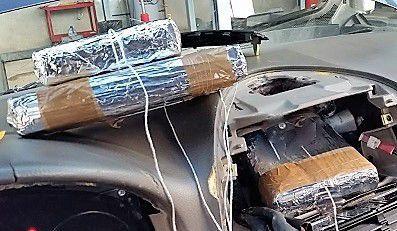 Border busts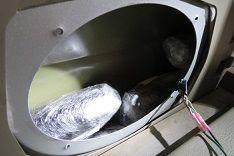 Border busts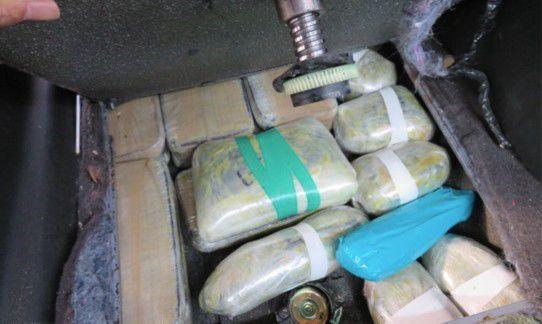 Border busts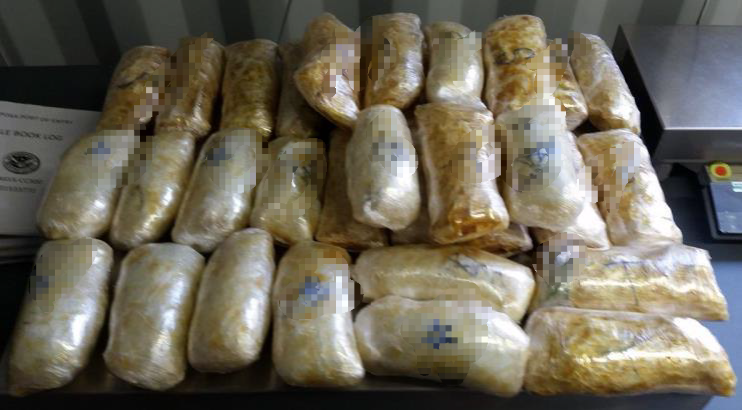 Border busts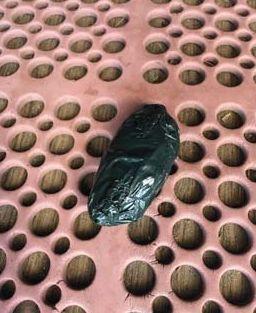 Border busts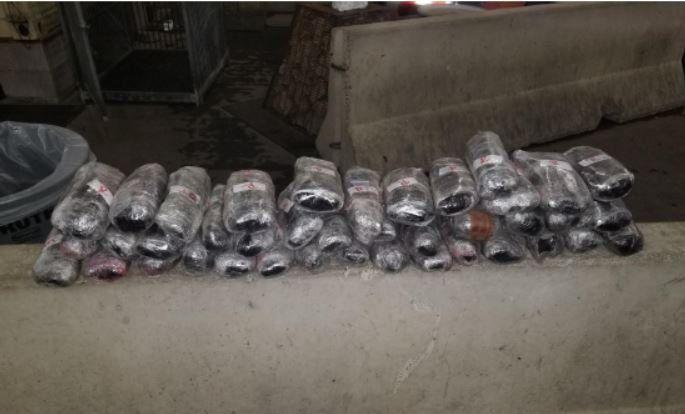 Border busts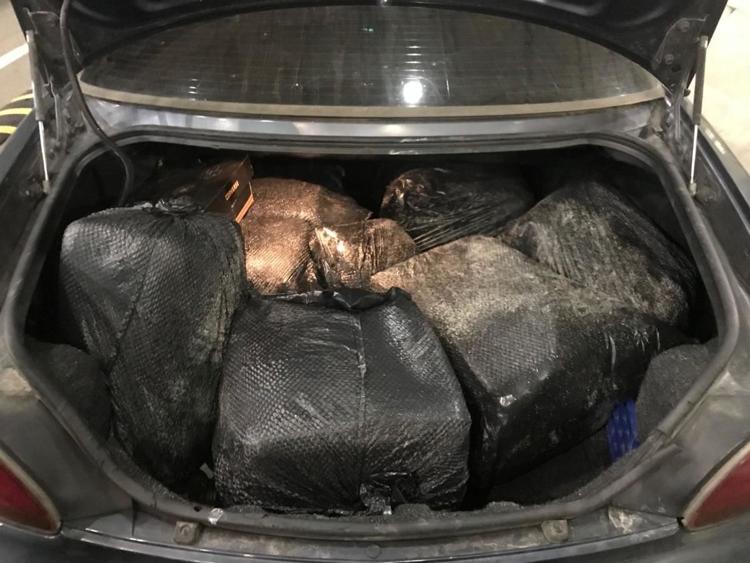 Border busts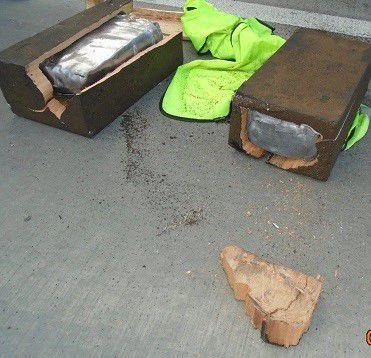 Border busts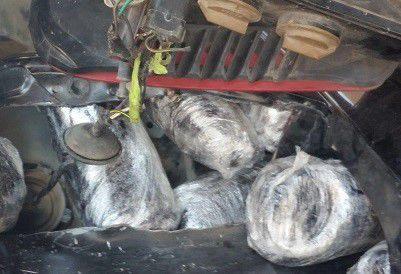 Border busts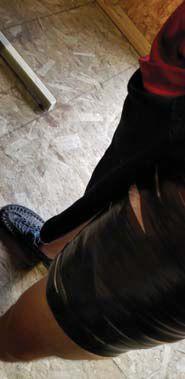 Border busts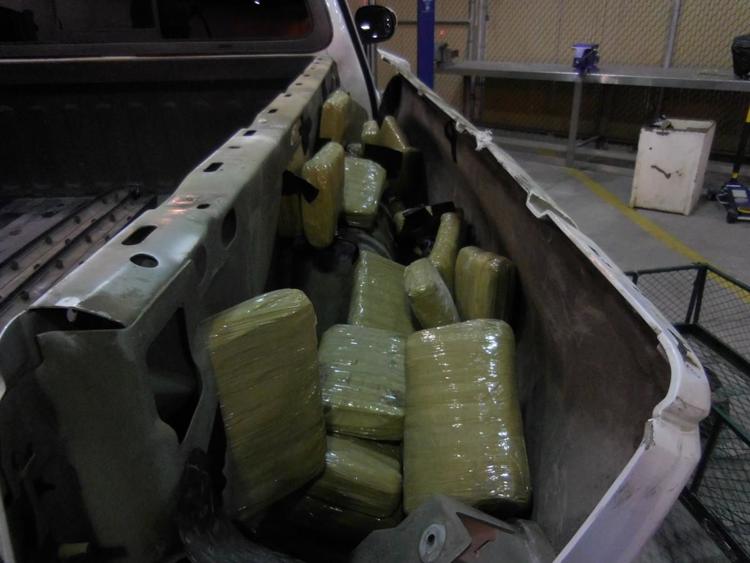 Border busts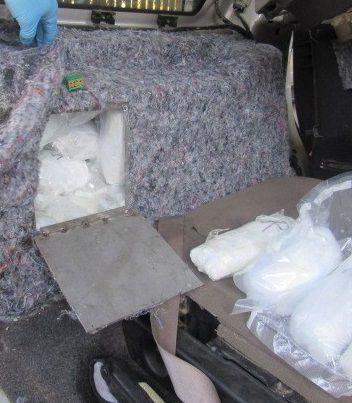 Border busts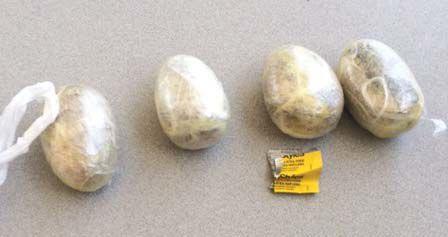 Border busts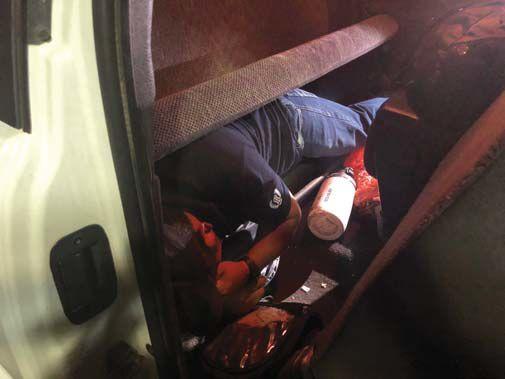 Marijuana bust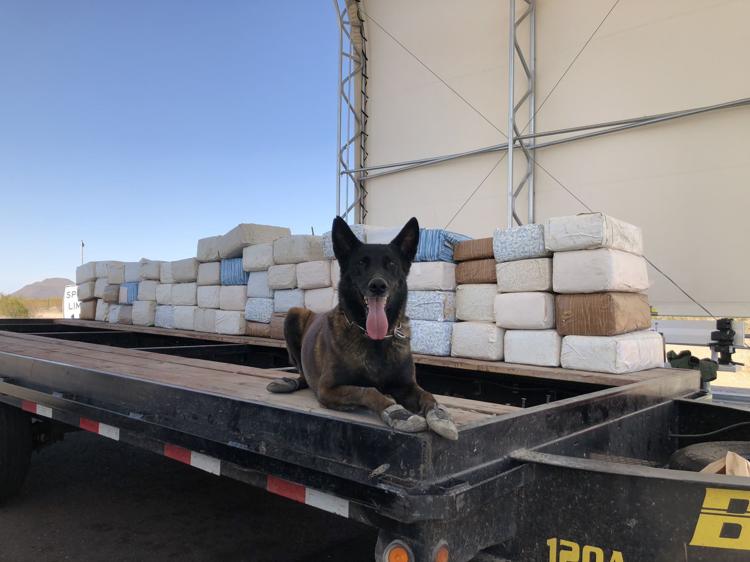 Border busts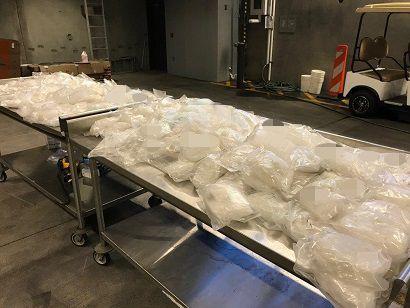 Heroin bust
Heroin bust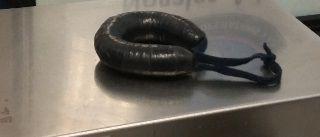 Heroin bust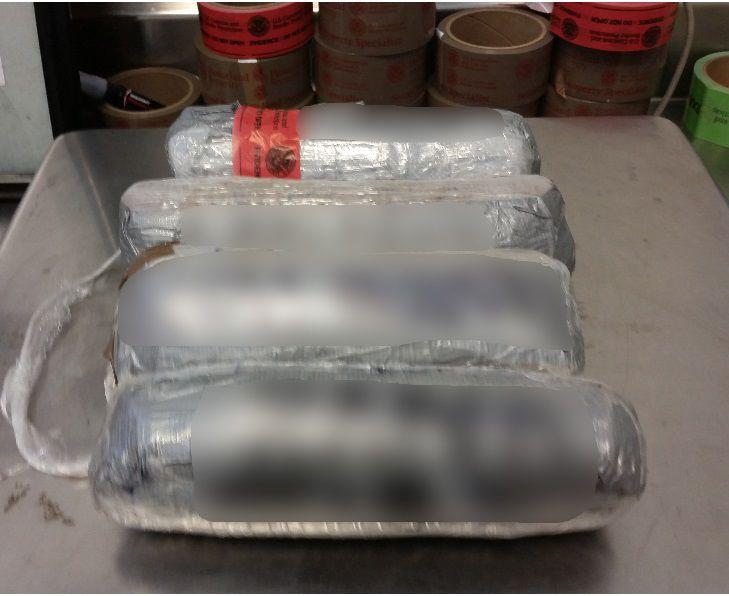 Border busts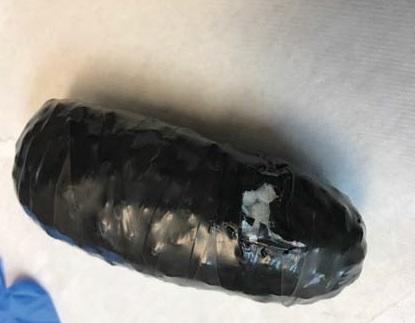 Border busts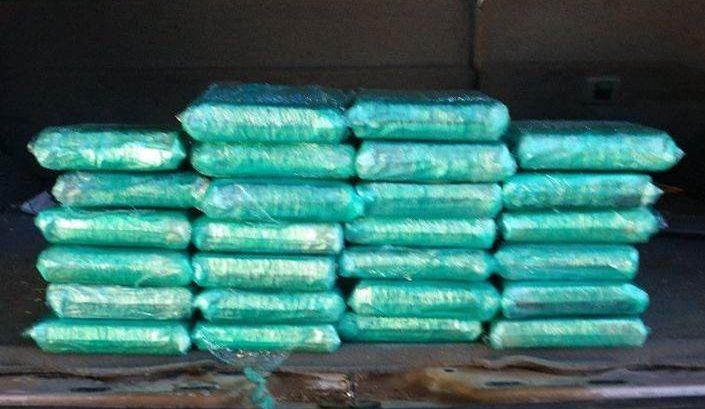 Border busts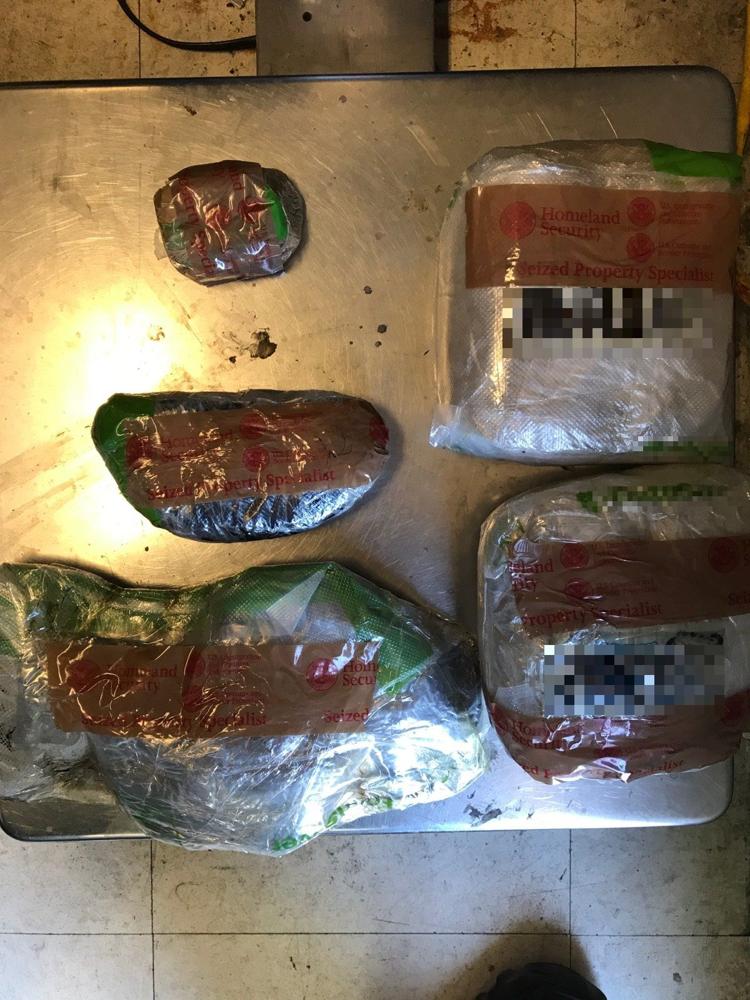 Border busts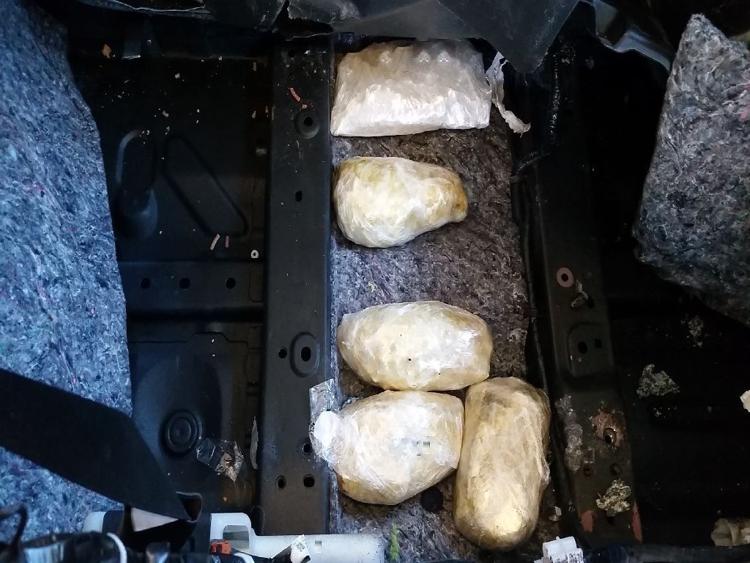 Border busts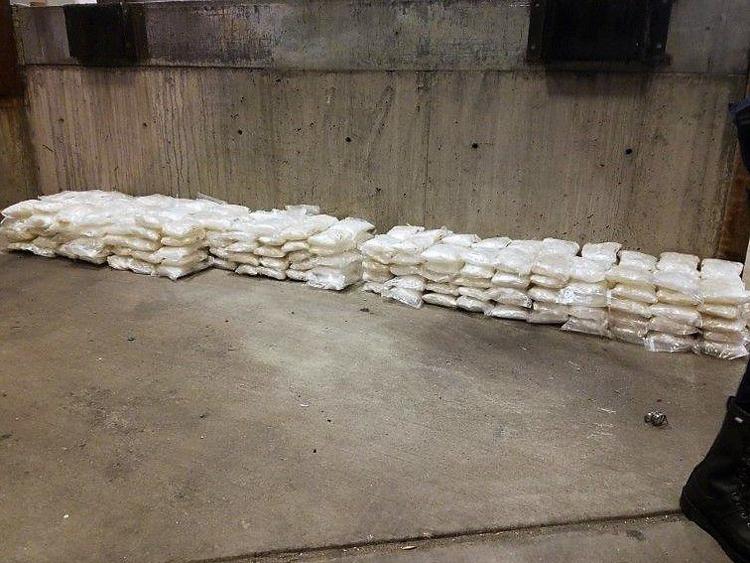 Border busts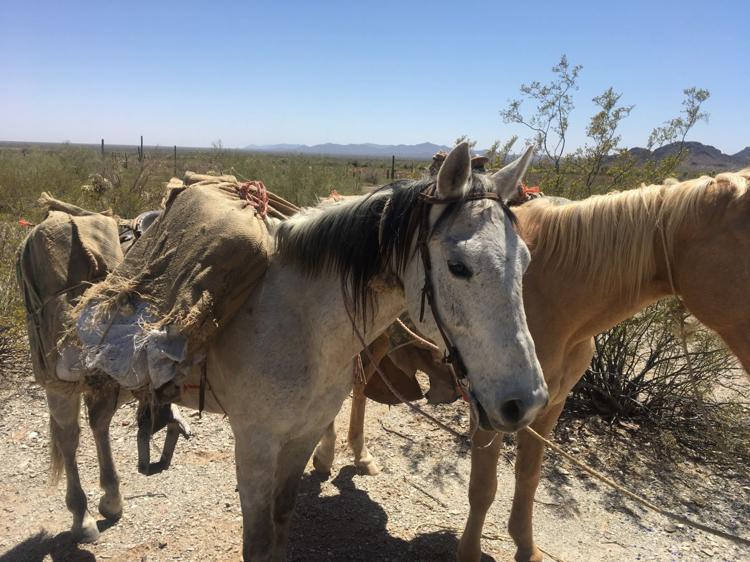 Border busts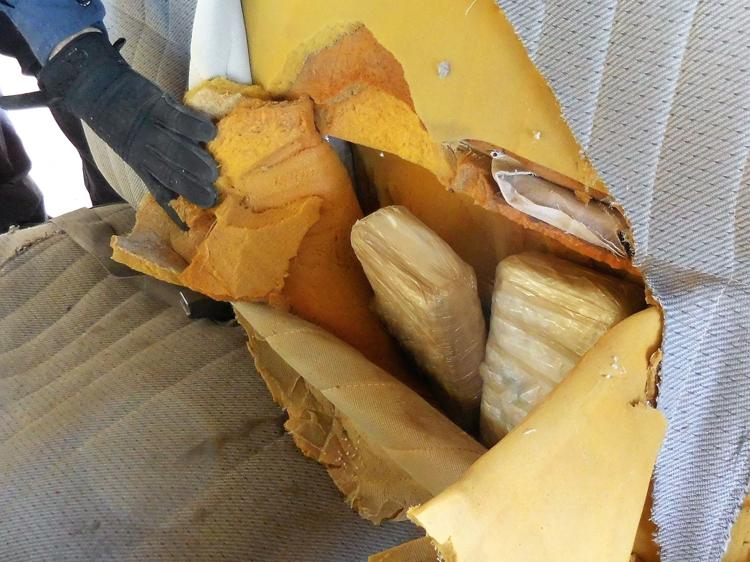 Border busts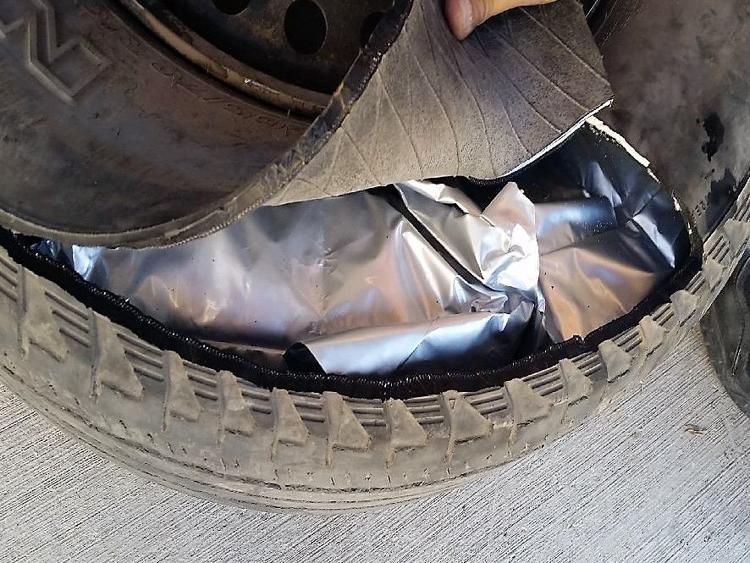 Border busts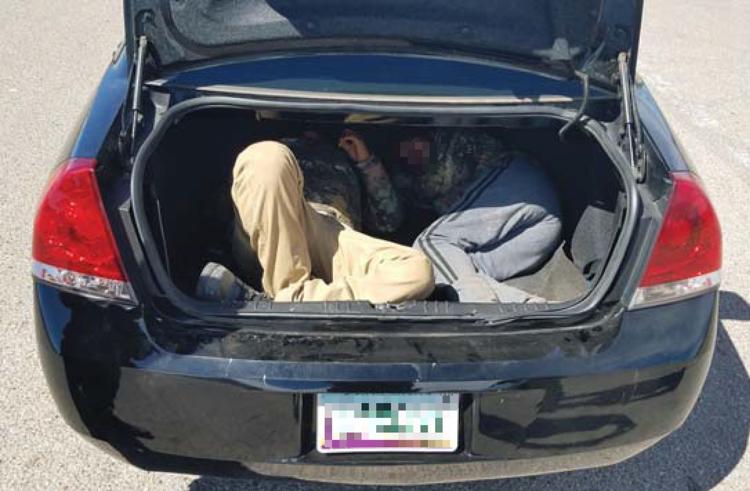 Border busts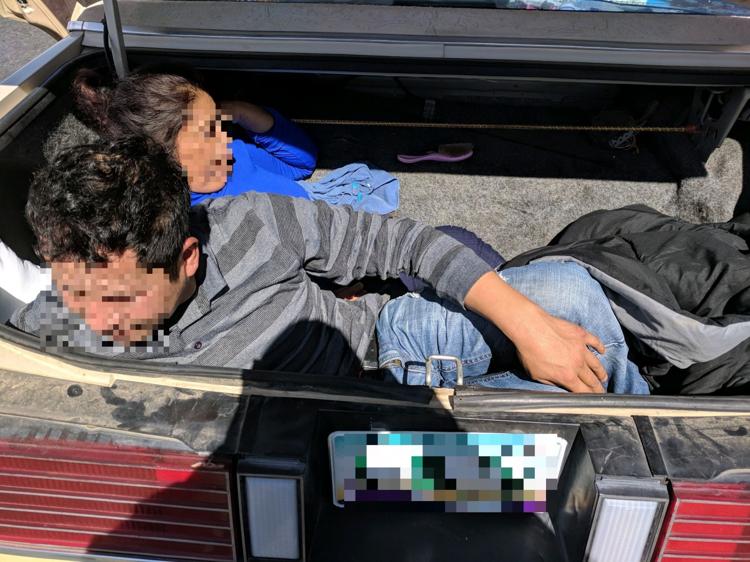 Border busts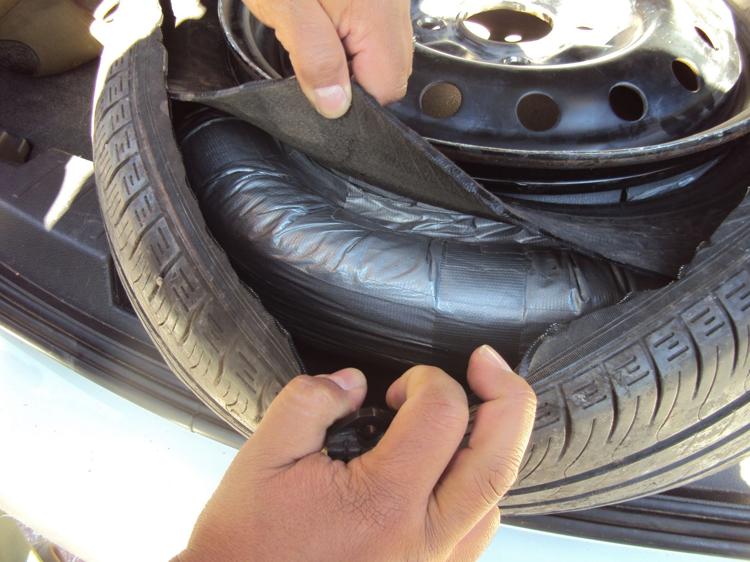 Border busts
Border busts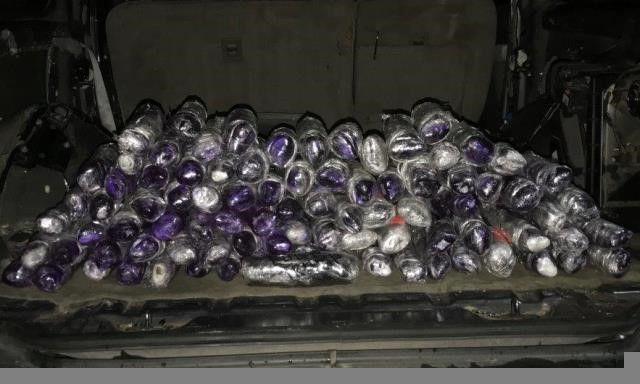 Border busts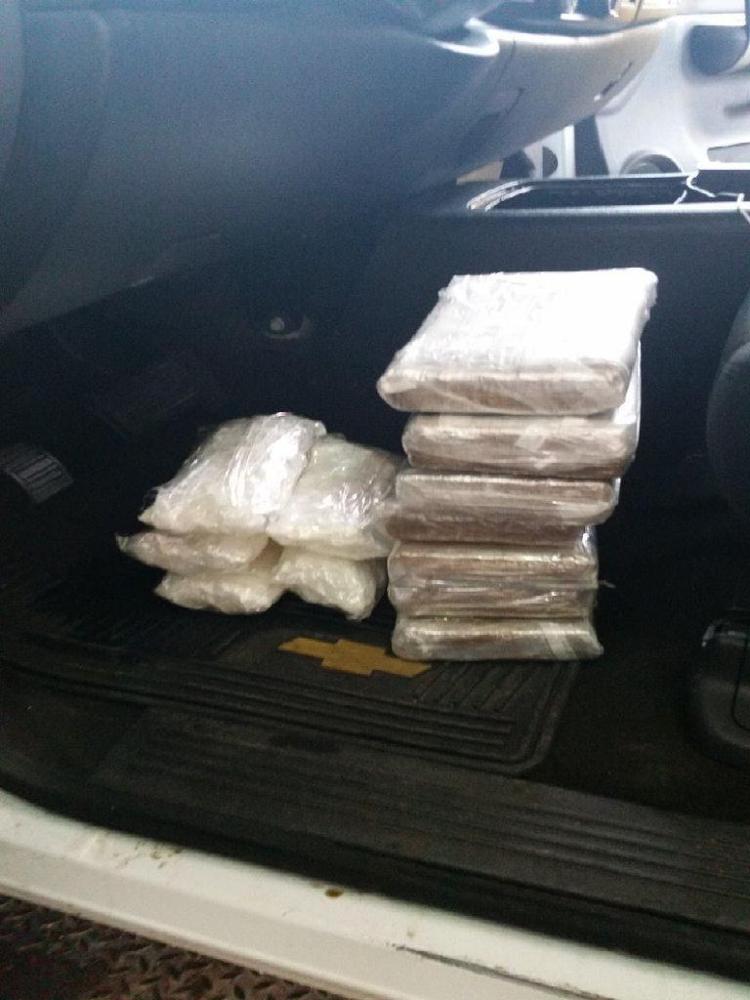 Border busts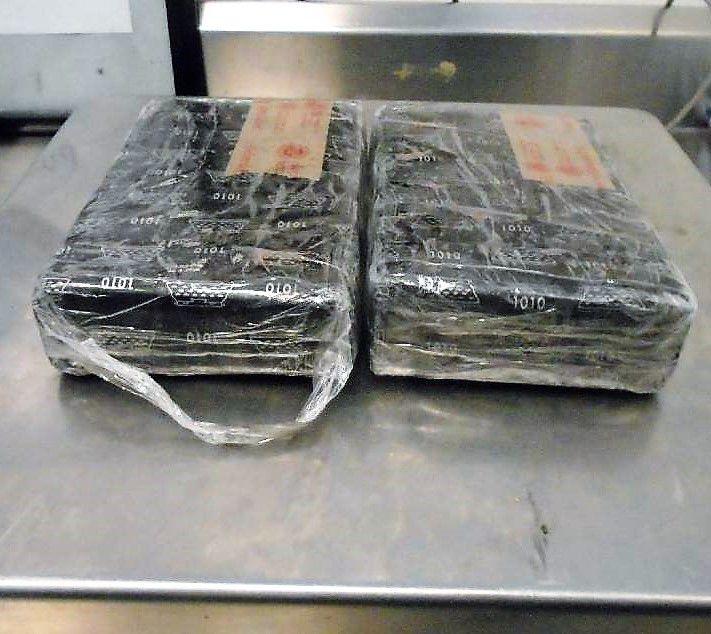 Border busts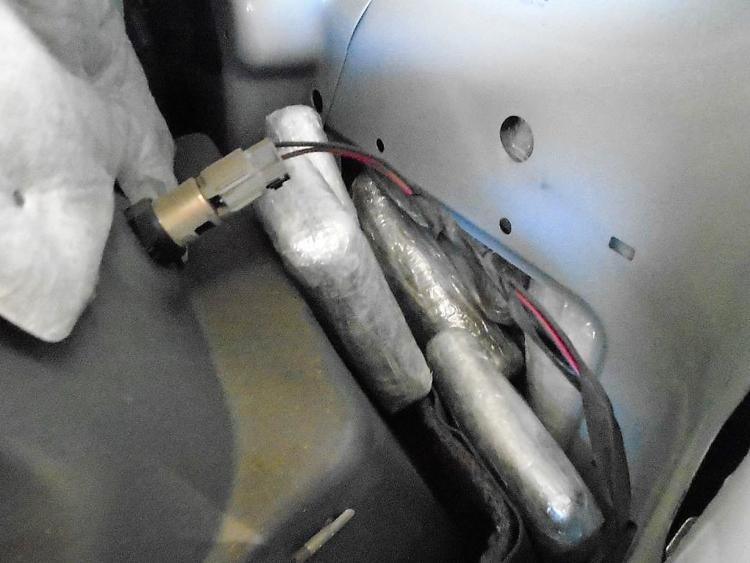 Border busts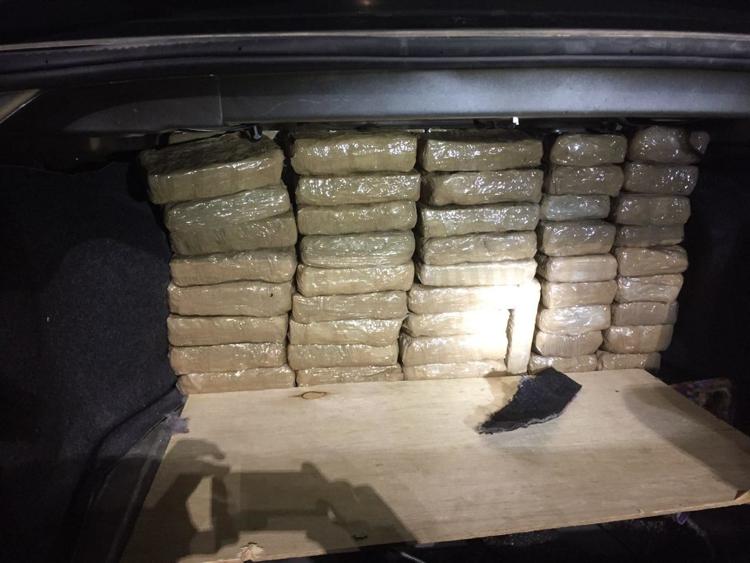 Border busts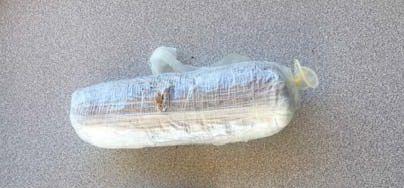 Smuggling van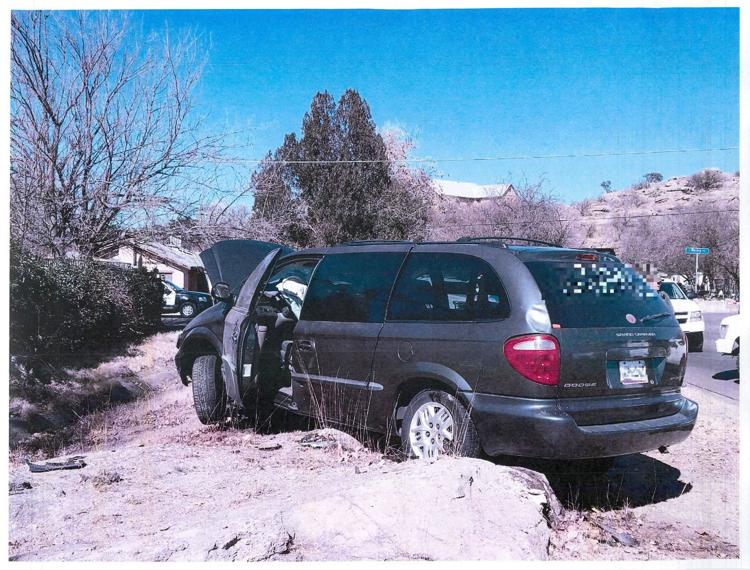 Border busts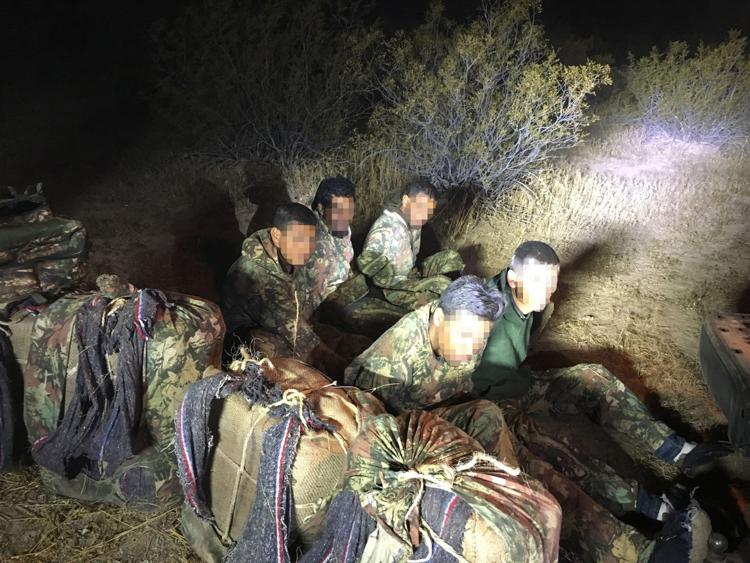 Border busts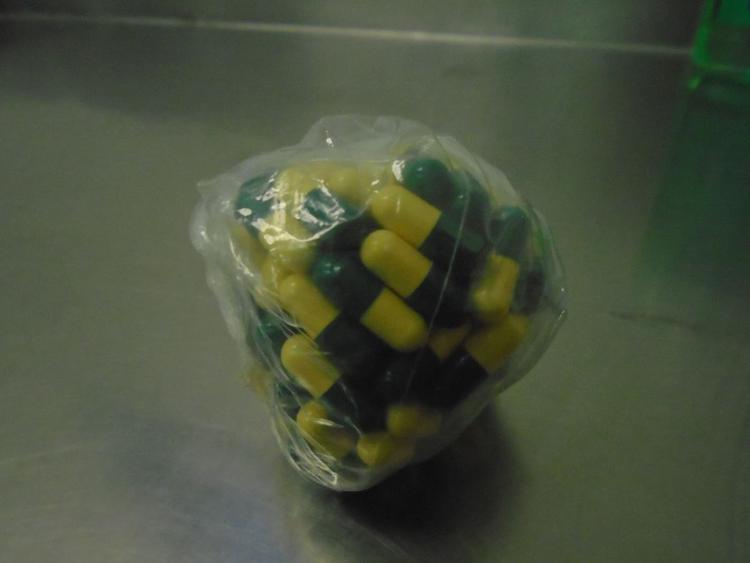 Border busts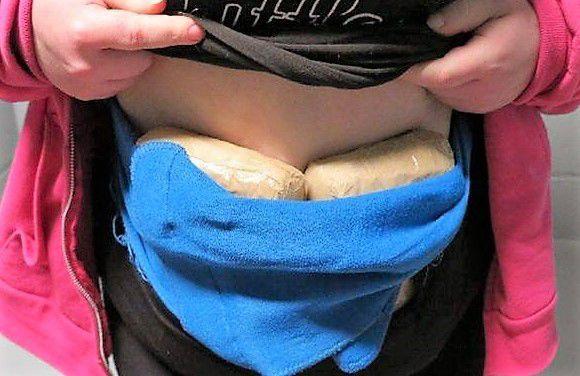 Lukeville pot seizure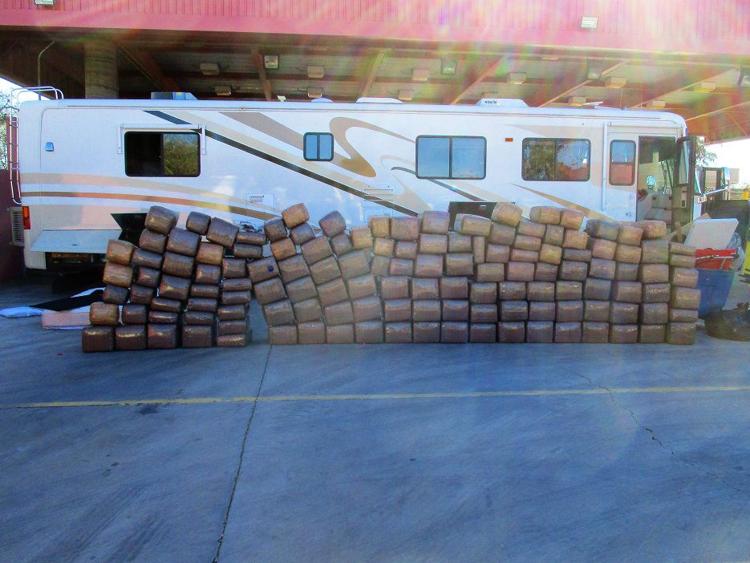 Border busts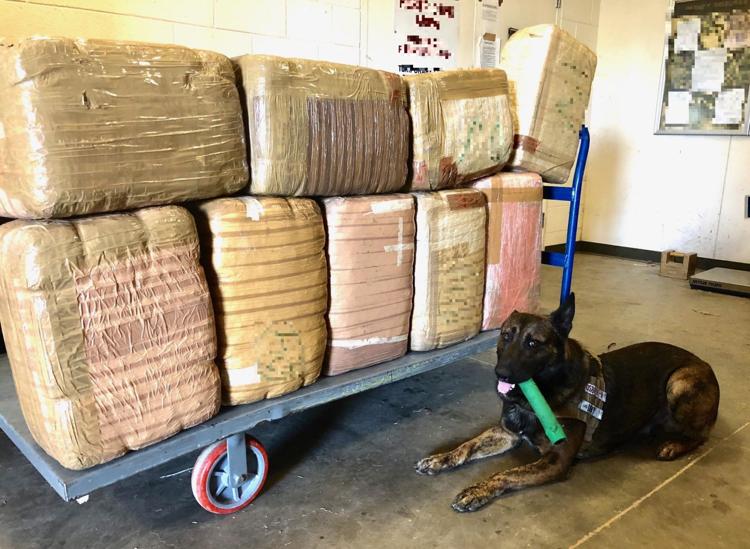 Border busts