This story was created by #ThisIsTucson and underwritten by Tugo Bike Share, with Free Ride Thursdays starting March 5. Thank you for supporting the local organizations that support us!
---
You know what's awesome? Spending an evening or day exploring some of downtown's best spots.
What's even better? Saving a little money on your adventures. 
Here are three ways to have fun, learn something new and get some steps in that won't break the bank. (Although, most of these places are run by non-profit organizations so if you can, consider bringing a couple bucks to contribute to their donation boxes.)
Admire some art and make your own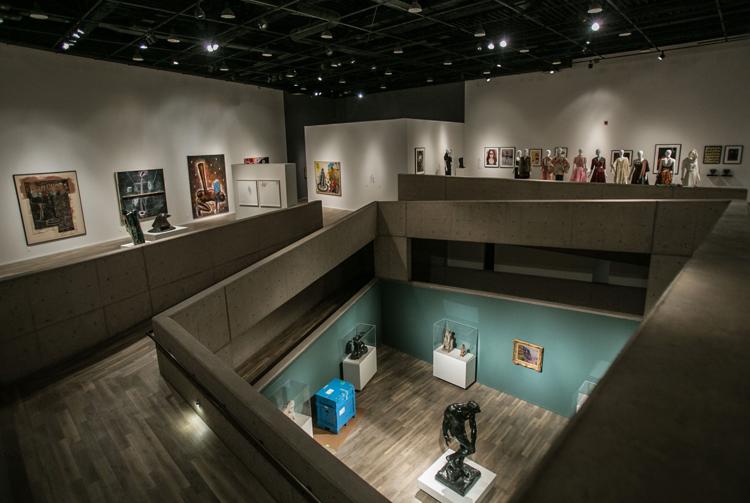 Spend some time wandering the halls and admiring the art collections at the Tucson Museum of Art, 140 N. Main Ave. One of the museum's newest exhibitions, "Where Clouds are Formed," features poetry and photography capturing life on Tohono O'odham land on both sides of the border. 
Admission to the museum is free every first Thursday of the month from 5-8 p.m, which gives you plenty of time to explore the exhibits, and take part in the special activities planned each month including listening to live music and making your own masterpiece to take home. Bring a few bucks for the cash bar serving local beer and wine. 
Family days are every second Sunday of the month with free admission all day, entertainment and art-making stations where kids can try out different mediums and art styles inspired by the museum's exhibits.
Go on a fun or educational stroll or run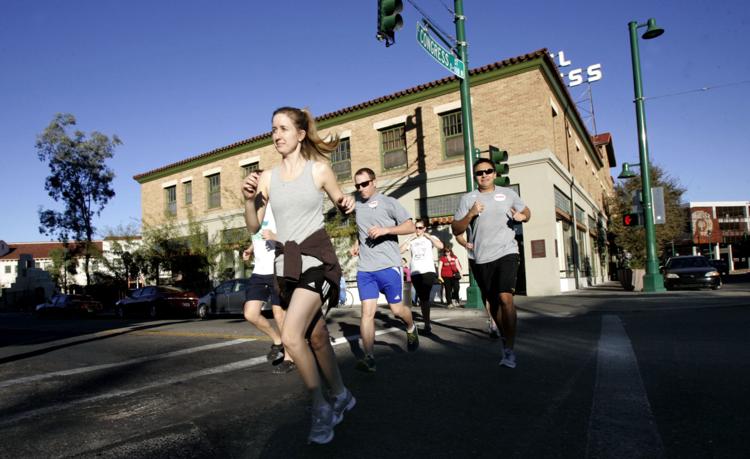 Run or walk through downtown with hundreds of other Tucsonans every Monday at Meet me at Maynards. Things get going at 5:15 p.m. on the patio at Maynard's Market & Kitchen, 400 E. Toole Ave., where participants can check in and then set out for a 4-mile walk or run through the heart of downtown and Fourth Avenue, there are also shorter route options if you're short on time or energy. 
Not only is this event totally free, you also have the chance to earn swag like a t-shirt or baseball cap by checking in each time you participate. Strollers are welcome and so are four-legged friends on leashes.
Any other day of the week you can walk the Turquoise Trail, a 2.5 mile loop through downtown and surrounding neighborhoods that takes you to locations important in Tucson's history. Download a map here that has more info about each location and keep an eye out for the historical plaques at most spots to learn more about its history. 
Enjoy some family fun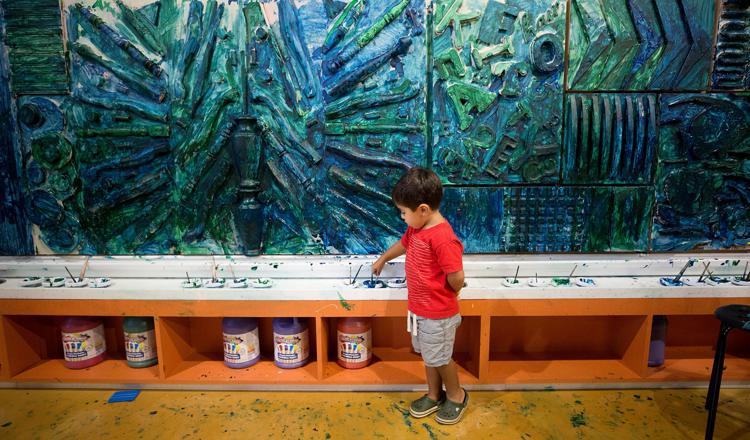 Take the whole family out to explore the Children's Museum Tucson, 200 S. Sixth Ave., which is open after hours from 5:30-8 p.m. every second Saturday of the month for its Art After Dark program. You can play in the museum's interactive exhibits and enjoy learning and entertainment from a different community guest every month.
The March 14 guest is Live Theatre Workshop and special activities include paper plate self-portraits, voice and body warm ups and a performance of "Mona Lisa on the Loose." The first 400 people to show up at the event will get a free pass for a return visit to the museum on a day of their choice. 
There's always something happening at the Joel D. Valdez Main Library, 101 N. Stone Ave., for teens, tweens, littles and adults. And its open seven days a week! Take a peek at the library's events calendar here for the full line up of storytimes, books clubs, diy craft days and coding classes. 
---