The Mercado district west of Interstate 10 will double in size this weekend when the long-awaited MSA Annex opens. 
It's a shopping center made of shipping containers that will host 13 local businesses just south of the original Mercado San Agustín. That market opened seven years ago. The spaces in the annex range from 320 square feet to 1000 square feet.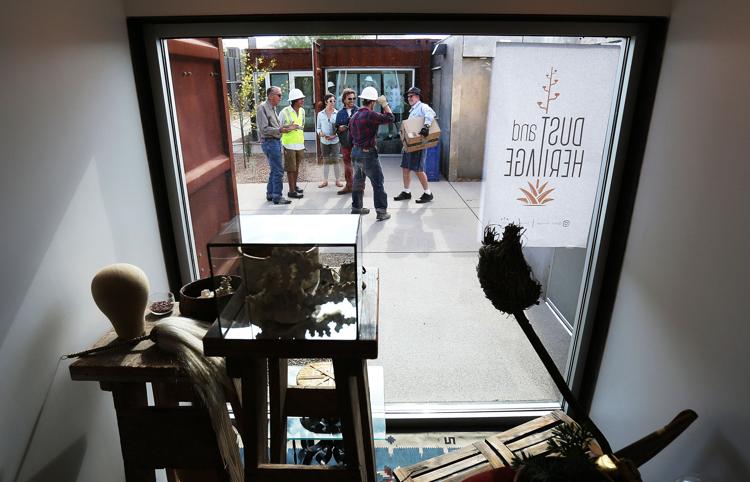 "The Mercado San Agustín was always meant to be a first phase, a seedling of what would become a market district," said Kira Dixon-Weinstein, the executive director of the Mercado and the MSA Annex. "This is the expansion, and it's all about small business incubation." 
Eight of the 13 businesses at the MSA Annex will open this weekend.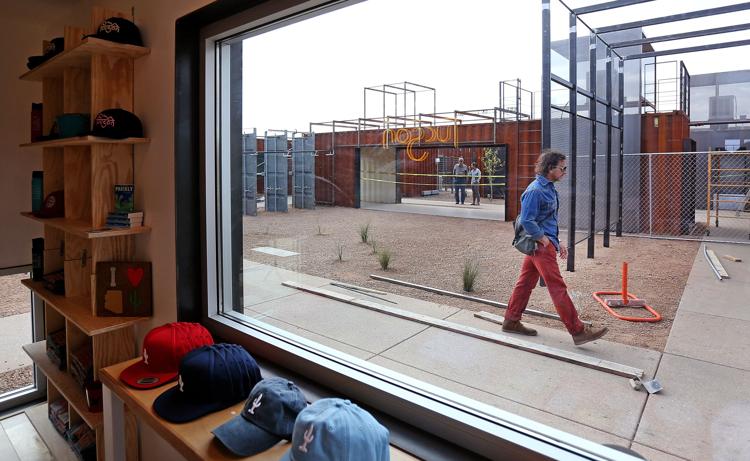 • Avenue Boutique is a shop selling women's clothing and accessories. This is the store's second location. 
• Dust and Heritage sells vintage home decor and does event and interior design and staging. 
• Fletcher and Co.  is a family photography business that specializes in portraits and sells minimalist, nature-inspired prints. 
• Luca Ryann's tagline is "minimalist vintage staples for the modern woman."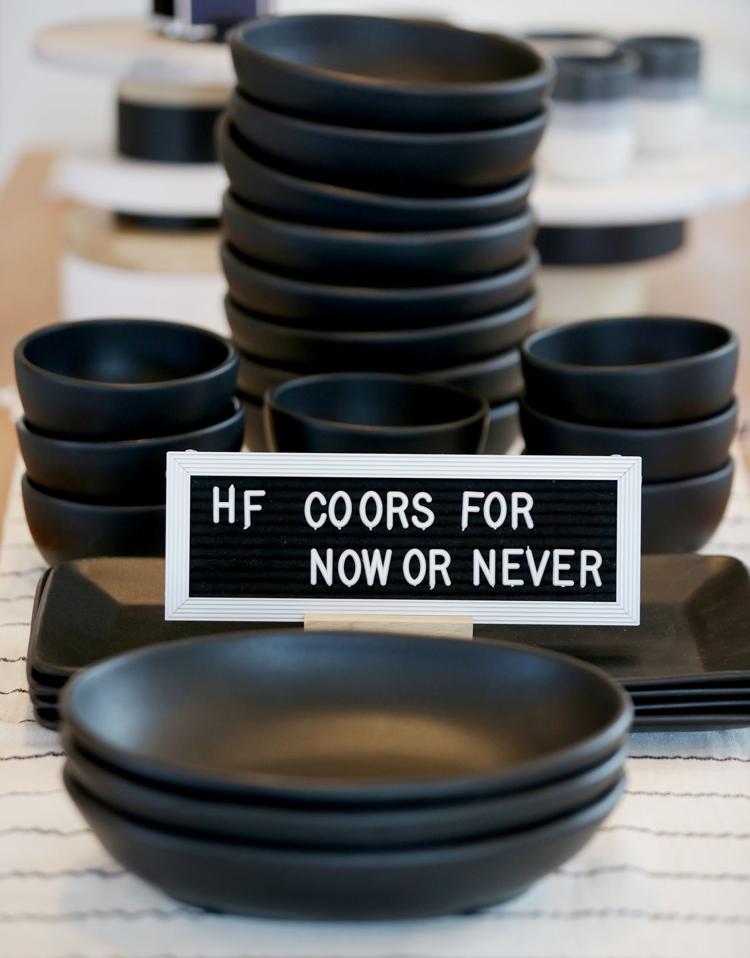 • Now or Never sells home decor, gifts and natural skincare products. 
• Transit Cycles was previously at the Mercado San Agustín. The bike shop specializes in equipping people to use bikes as transportation.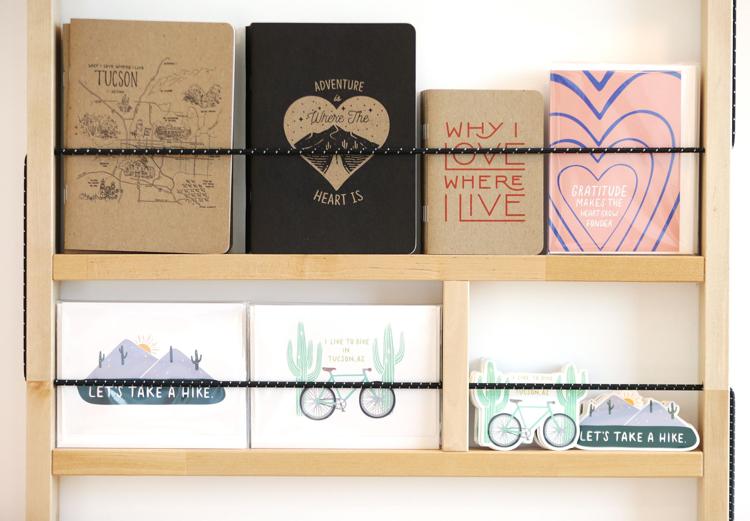 The other businesses should open over the course of May, Dixon-Weinstein said. 
• Isabella's Ice Cream makes natural ice cream. You can find them in other locations on Fourth Avenue and in the new American Eat Co. 
One business can't yet be named, and another is Flam Chen, the annex's "resident theater company," Dixon-Weinstein said. 
The annex also has an entertainment space that will get some use during this weekend's block party and Spring Bazaar. 
---
If you go
What: A block party, Spring Bazaar and grand opening of the MSA Annex.
When: The festivities at the MSA Annex begin with a ribbon-cutting and music Friday, May 4, 5:30 p.m. Music at the annex will continue through Saturday. The Spring Bazaar is Saturday, May 5, 10 a.m. to 6 p.m. and Sunday, May 6, 10 a.m. to 4 p.m. at both the annex and Mercado.