The new visitors center inside the Historic Pima County Courthouse has us playing tourist in our hometown.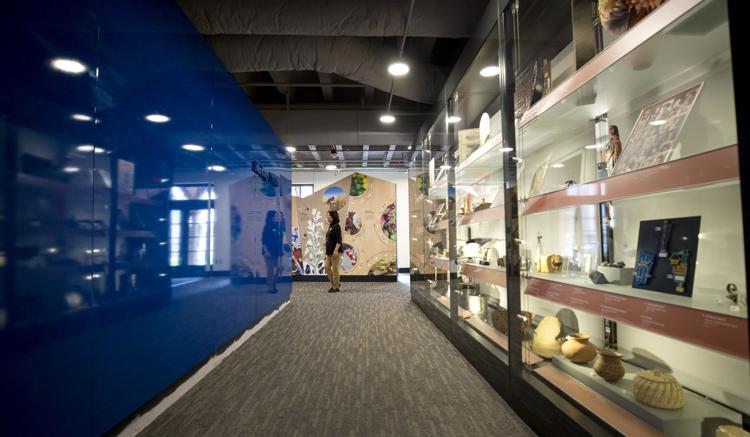 The 7,500-square-foot, renovated space is inside the Spanish Colonial Revival-style courthouse, iconic with its (now subdued) pinkish hue and mosaic dome. The courthouse was built in 1929, according to the visitors center website. 
The visitors center features a mini theater and exhibits that include information about Pima County's culture, arts, food, water, nature, recreation, innovation and more. Even if the information is familiar to you, it's fun to see our region's culture and history reflected back in colorful displays and fancy touch screens. And there's a gift shop. Obviously. 
"We wanted it to be a starting place for residents and visitors to say, 'Oh, I didn't know that was in Southern Arizona,'" says Diane Frisch, the director of attractions and tourism for Pima County.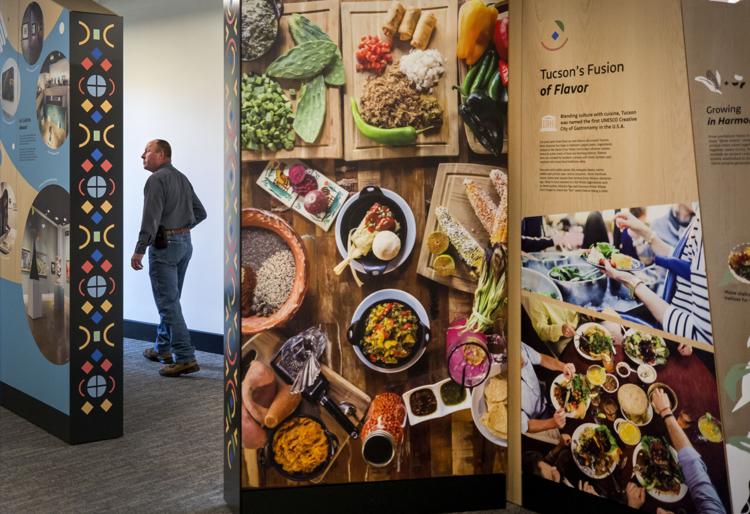 There's also a good portion of the center dedicated to an artifact-laced timeline of Tucson's history, including sections showcasing the Tohono O'odham and Pascua Yaqui cultures. Plus a portion of the adobe blocks from the Presidio wall.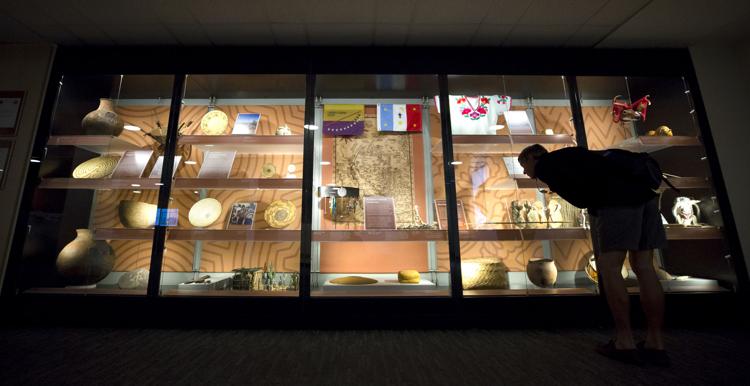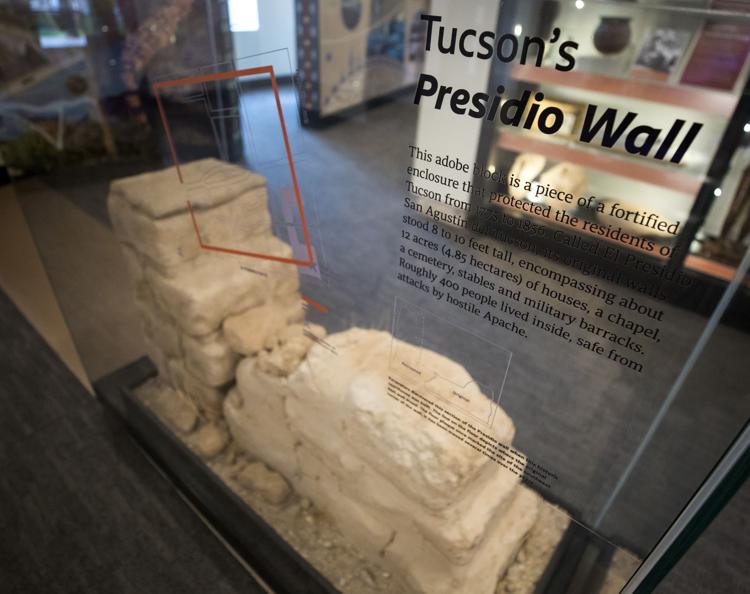 Our favorite part was the desert ecosystem diorama that takes up an entire wall. The lighting changes from day to night to monsoon, and you can move the critters around.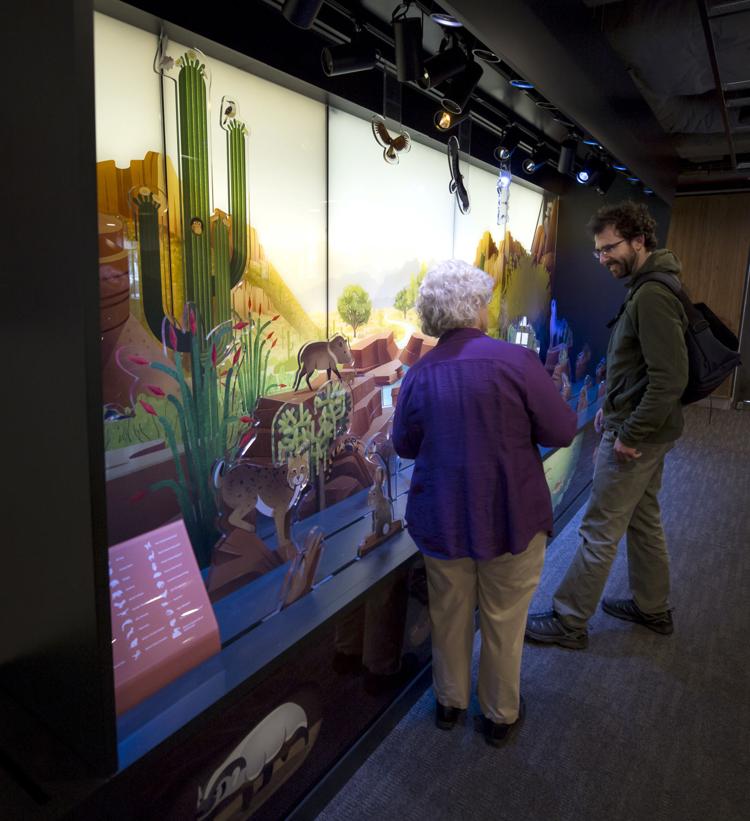 We also loved the giant, table-top topography map with buttons that let you illuminate different features on the map, including border lines, rivers, cities and interstates.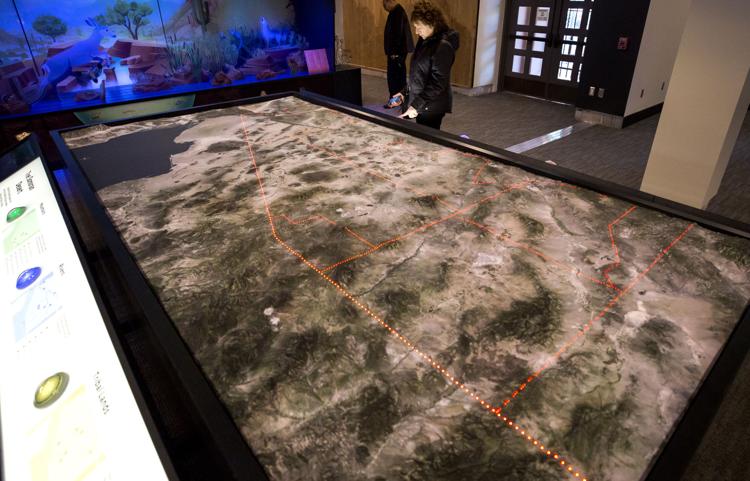 The visitors center isn't the only attraction destined for the courthouse. Other attractions expected to be open in the beginning of 2021 include the University of Arizona's Alfie Norville Gem and Mineral Museum, a John Dillinger exhibit inside the courtroom where he was arraigned and a memorial to honor the victims of the Jan. 8, 2011 shooting, according to press materials. 
For now, it's just the visitors center that's open. Visiting is free, so we suggest stopping by if you're downtown.