It's time to buy cheap ride tickets for the Pima County Fair.
You can get 10 rides for $15 March 25-April 17 at all Fry's grocery stores. At about a 65 percent savings, this is a great deal if you like to go on the carnival rides. 
However, the discounted ride tickets are only good on weekdays. 
Your kids can also score three free ride tickets by reading three books and filling out a form. Bring that to guest services for ride coupons. Download the forms here.
Fair details and discounts
Admission is $9 for adults and $5 for children ages 6-10. Ages 5 and under get in free. 
Discount day is Monday, April 22 which means you can get in for $2. Pro tip: Pair that with your cheap ride tickets for an inexpensive day at the fair. 
On Tuesday, April 23, rides and games are $2 and happy hour is from 3-5 p.m. where you can get $2 menu items and draft beer at participating vendors.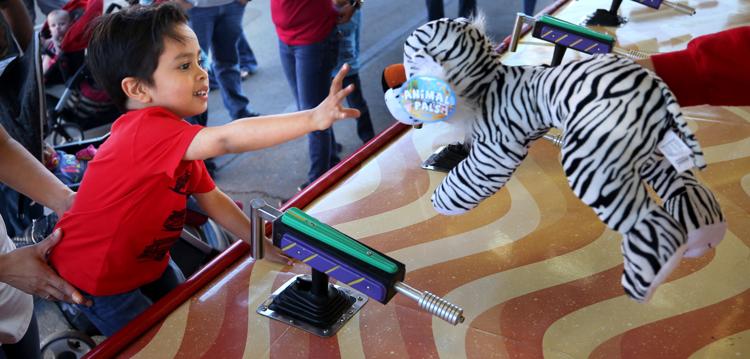 Bring an unopened 20-ounce bottle of Pepsi, Diet Pepsi or Pepsi Zero on April 18, 24 and 25 and to get $5 off of a $35 wristband for unlimited carnival rides. 
Get free admission until noon on Sunday, April 28, with three cans of unopened food for the Community Food Bank of Southern Arizona. 
You can now buy your tickets online. Go here to do that. 
Concerts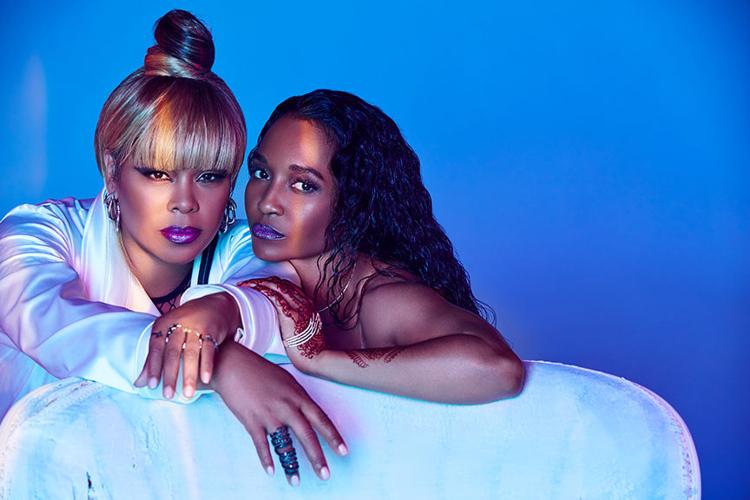 One of the best things about the fair is the concerts. They don't cost extra unless you want VIP seats. This year's big names include TLC, Shaggy, Frankie Ballard and P.O.D.
Carly Pearce, 6 p.m. April 20
Frankie Ballard, 8 p.m. April 20
Rich the Kid, 7:30 p.m. April 21
Mark Farner's American Band, 4 and 7:30 p.m. April 22
MJ Live, 7:30 p.m. April 23
Newsboys, 7:30 p.m. April 24
P.O.D., Buckcherry and Adelitas Way, 8 p.m. April 26
Chris Janson, 8 p.m. April 27
Dia De La Banda, 7:30 p.m. April 28