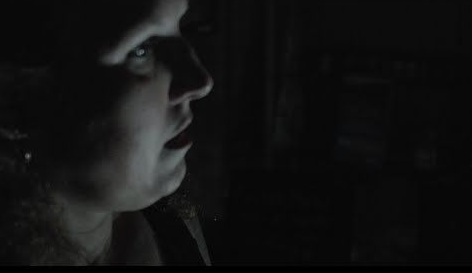 Ghostly tales, paranormal equipment, what more could you possibly ask for?
Tucson Ghost Company offers three different haunted experiences.
The first is the Tucson Ghost Tour, which is a walking tour through downtown Tucson. 
There's also the Tucson Ghost Experience, which takes place at La Cocina ... where you're locked inside for two hours. 
And then there's Tucson Haunts, which is a driving tour to six different locations — you know, in case you're too spooked to step out of your car.
Haunted stories include clothing being pulled on, seeing shadows in photos, hearing strange noises, and lots of other spooky stuff.
Visit the website for more information.