The Wildcast, Episode 51: Who's to blame for the Wildcats' lack of effort on the court?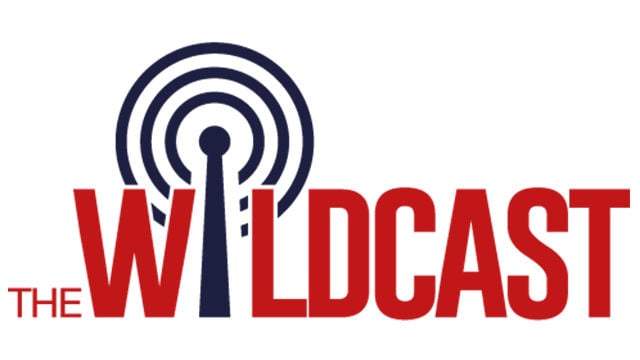 Dominic Baciocco and Justin Spears are back for another Wildcast podcast dedicated exclusively to basketball, this time taking a dive into Sean Miller's recent tirade. Who's to blame for Arizona's lack of effort? We'll search for any glimmer of leadership, and hear from Bruce Pascoe in Las Vegas on Arizona's comeback, overtime win over UNLV. (Pssst ... Bruce, when is Rawle Alkins coming back?) Plus, get ready for Arizona's next test in No. 9 Texas A&M — we'll tell you what to expect and toss a few predictions out there for good measure.
Sports producer
Get email notifications on Dominic Baciocco daily!
Whenever Dominic Baciocco posts new content, you'll get an email delivered to your inbox with a link.
Email notifications are only sent once a day, and only if there are new matching items.
Followed notifications
Please log in to use this feature
Log In
The Arizona Daily Star can help make social media work for you, not against you with page builds and increased visibility for your business!
No matter what type of business or role you are in, most everyone ends up doing some type of sales throughout their career. It may just be internal, as you sell your latest great idea to your boss or you may be directly involved in selling a product or service to a customer. Either way, keep…