The Wildcast Episode 52: What on earth happened at new ASU coach Herm Edwards' introductory press conference?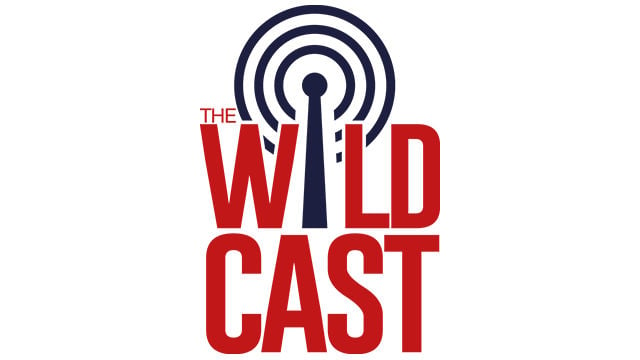 Michael and Zack break down Arizona's selection into the Foster Farms Bowl in Santa Clara, update Khalil Tate's health and break down ASU's decision to hire Herm Edwards and the ensuing, wild, Monday press conference. The guys also discuss the possibility of Oregon coach Willie Taggart bolting for Florida State.
I don't know about you, but many days my work email fills up faster than I can keep up with it. I start to wonder, if everyone's email is the same as mine, how many people actually see any of the emails that are sent out?
Several weeks ago a cross departmental team was developed at The Arizona Daily Star with a singular focus - How do we help local businesses enhance their digital presence affordably and how best can we get the word out fast?  The answers were simple, we needed to do what we recommend our cus…