A foothills complex is being converted to high-end office space and will get a second story.
Tucson-based Larsen Baker bought Gallery Row, a 22,500-square-foot commercial property at the northeast corner of Skyline Drive and Campbell Avenue. It was purchased from an investment trust, serviced by CIII Capital Partners, for $3.8 million.
The center will grow by about 5,000 square feet with a second-story addition and be renamed Gallery Offices, said Andy Seleznov, executive vice president with Larsen Baker.

The first two tenants will be Stewart Title & Trust and Skyline Dental. Both have signed leases and are to open over the coming months.
Built in 1999, Gallery Row was home to many prominent art galleries including Diana Madaras and Wilde Meyer Gallery, and restaurants including Soleil, Sur Real, and Acacia.
"This investment for us is first and foremost about location," said Melissa Lal, president of Larsen Baker. "Rather than continuing to compete with the newer retail at the intersection, we saw an opportunity to create beautiful offices with views, signage and convenient access for the high-end office users that want to be close to their clients."
The property redesign, renaming and rebranding will be completed in conjunction with the local architectural design firm Repp + Mclain.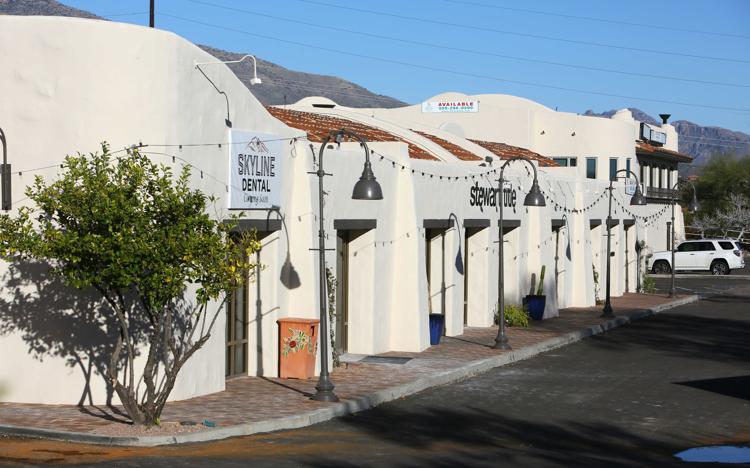 Other recent commercial transactions include:
Information for Tucson Real Estate is compiled from records at the Pima County Recorder's Office and from brokers. Send information to Gabriela Rico, grico@tucson.com. On Facebook: Facebook.com/DailyStarBiz