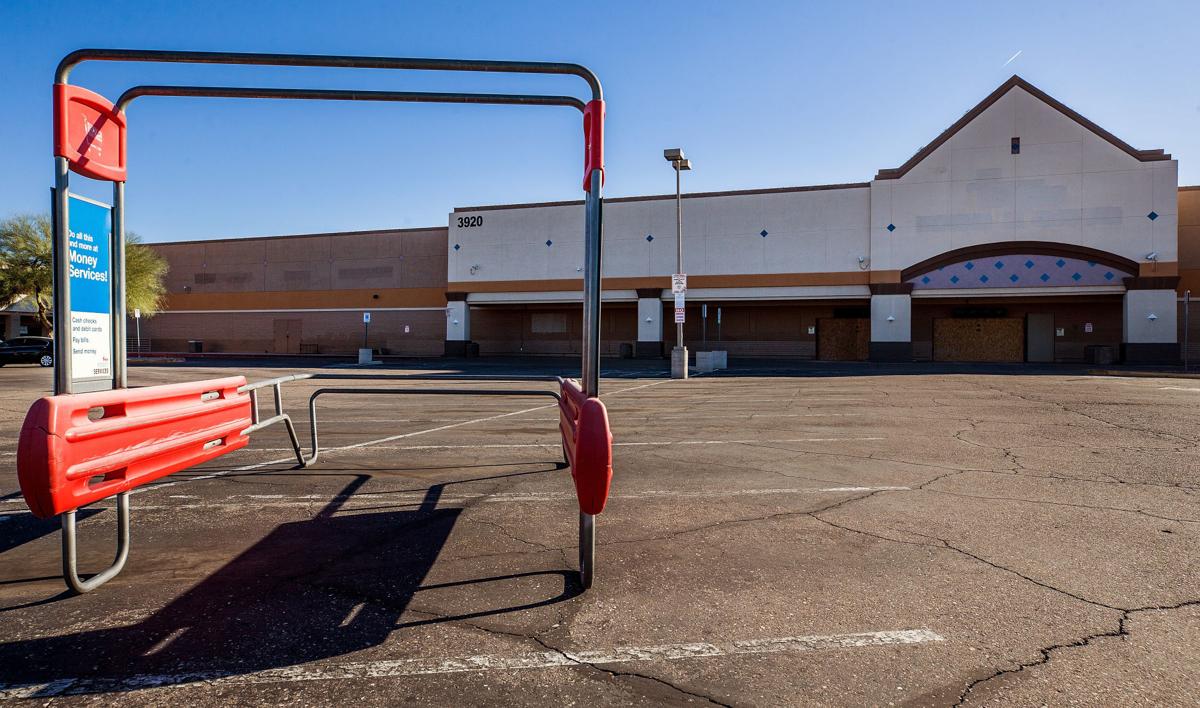 Former grocery stores around Tucson have morphed into gyms or movie theaters and former department stores and furniture showrooms into entertainment venues.
As shopping centers strive to increase foot traffic, more and more tenants are setting up shop for services that can't be obtained with a click.
"We now see nontraditional uses in retail centers throughout town, and this trend is expected to continue," says a retail study prepared for the Pima County Real Estate Research Council.
Users such as charter schools and urgent care centers have kept some shopping centers afloat.
"Occupancy by these nontraditional users in retail centers is the biggest factor in driving down the retail vacancy rate," says the report, prepared by Baker, Peterson, Baker & Associates. "We are seeing changes in tenants, with more owners seeking out service users to 'Amazon-proof' their retail centers."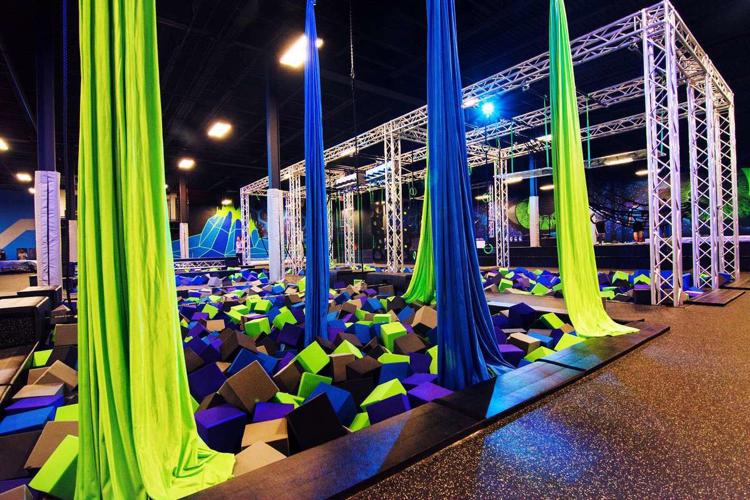 Unoccupied grocery stores often sit empty longest due to their size but many found new life in 2018.
Safeway at Grant and Craycroft roads, Fry's at Grant Road and Alvernon Way and Albertson's at Wilmot Road and 22nd Street are all being converted to gyms.
The Fry's on Irvington Road by Interstate 19 is being split among two tenants, including a gym, while the Safeway at Broadway and Camino Seco is now U-Haul Storage. A Bashas' at Houghton Road and Broadway has been converted into a movie theater.
Fast-casual dining is growing as people spend more money eating out than cooking at home, according to the U.S. Department of Agriculture.
The growth of restaurants locally has mostly been by chains entering the market.
The biggest spaces in Tucson — 10,000 square feet or greater — are hard to market to traditional retailers, Nancy McClure, first vice president of CBRE Tucson wrote in her annual Big Box Retail report.
"The 'Three F's:' Fitness, Fun and Food seem to be the here and now categories that are active and absorbing vacant boxes — a national trend happening in Tucson," she said.
An indoor trampoline park is planned in the former J.C. Penney Home Store on Stone Avenue and River Road and Round 1, a Japanese entertainment venue is moving into part of the shuttered Sears store at Park Place mall.
But vacant Toys R Us and Babies R Us stores remain among the 1.1 million square feet of vacant big box spaces around town.
"Those properties may never get absorbed," McClure said. "The challenge moving forward is working to redevelop or construct new spaces that meet the current retail prototypes."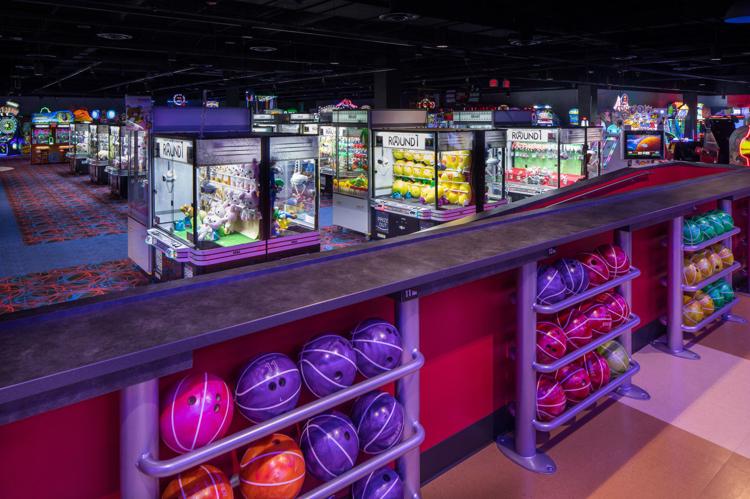 THE FUTURE OF SHOPPING MALLS
Both Park Place and Tucson Mall continue to hold their own, but concerns about anchor department stores cause angst.
The owner of both malls has expressed interest in redeveloping its malls into multiuse properties.
"There is some thought in the market that Park Place is ready to be redeveloped and densified," according to the Baker, Peterson, Baker & Associates report. "It is possible that another use such as residential uses could also be developed on the property."
The new owner of Foothills Mall — Bourn Cos. — is already moving in that direction.
The Board of Supervisors has approved rezoning of the property, at Ina Road and La Cholla Boulevard, for entertainment, residential, office and hotel development.
Entertainment options include a bowling alley, splash pad and music venue.
"The Foothills Mall will not survive as a traditional mall," the report says. "The owner sees a strong future in converting to a mixed-use development that would be a destination location.
"Overall, we need to be flexible and able to change with the customers in order to continue to have a strong retail real estate market."