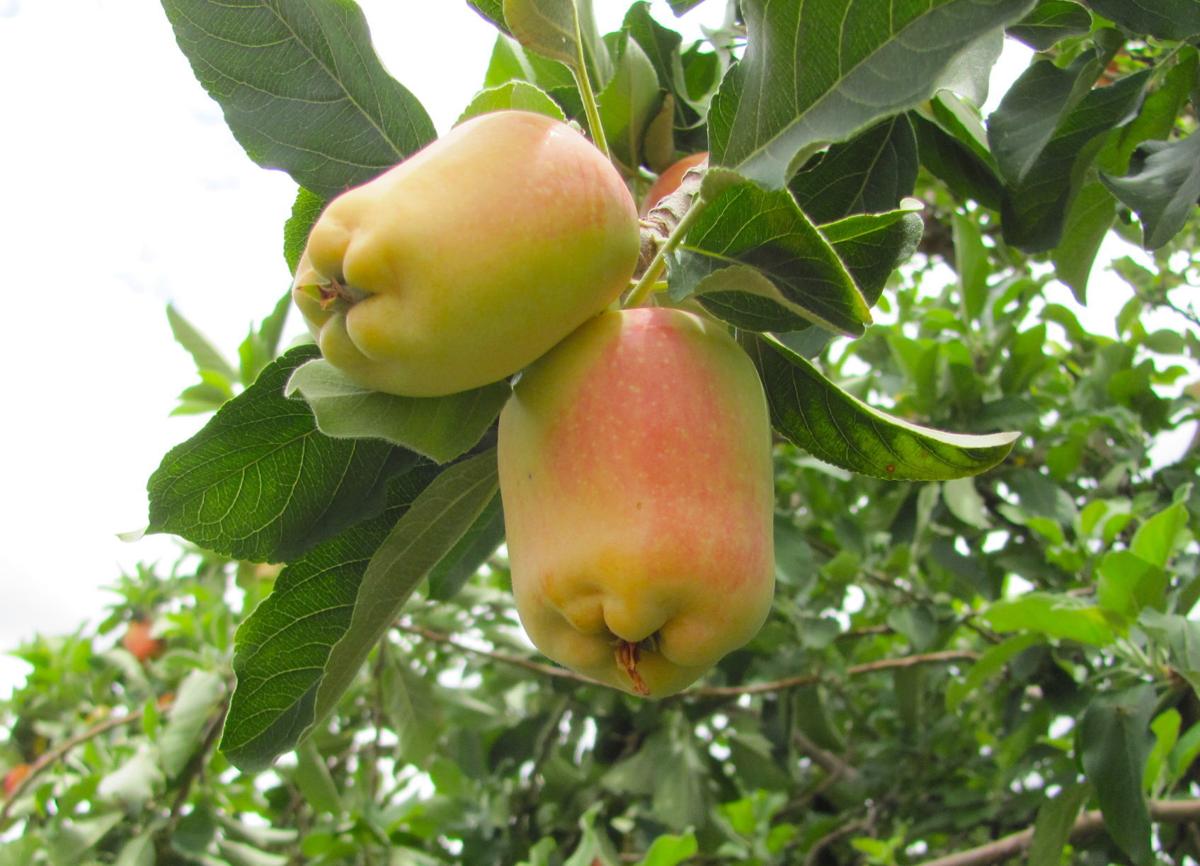 Thanks to our abundant sunshine, Tucson can be a great place to grow fruit. Whether you want berries, citrus, or more traditional fruits, there are many local resources for choosing which fruits to grow.
Fruit trees, even drought-tolerant ones, will need supplemental watering during spring and summer while they are developing their fruit. Some (like many citrus) may be frost intolerant and will require frost protection during cold snaps.
The key to growing deciduous fruit trees in Tucson is to choose varieties that have low chill hour requirements (less than 400). Chill hours are the total number of hours per winter season between 32 and 45 F and are different for every climate. Here in Arizona, I try to choose varieties that have even lower chill hour requirements — ideally under 300 — due to the urban heat island effect and rising temperatures.
For small spaces or containers, the self-pollination varieties are key; you can also get dwarf varieties that can do well in large containers. If you have lots of space, you have more options to grow varieties that may need more than one tree.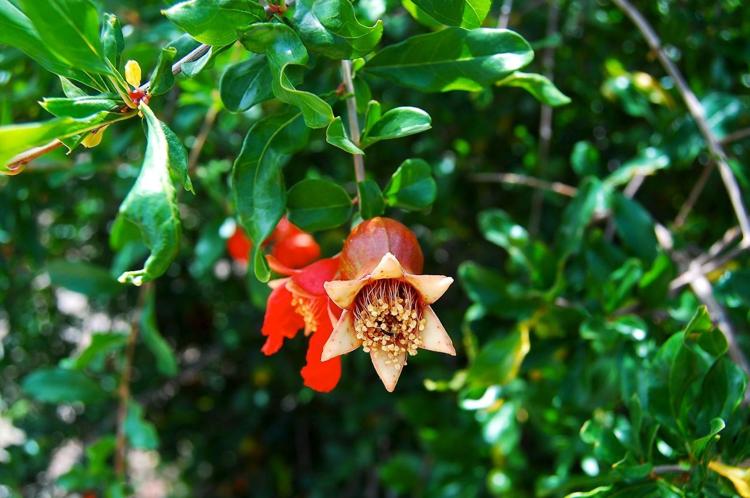 Deciduous fruit trees that can be grown in Tucson include apples, peaches, figs, plums, apricots, and pomegranates. This guide can help you choose the best variety for your yard.
Growing fruit on vines allows you to make the most of your garden space. Vines are also great for providing shade and make nice habitat for birds and insects. Grapes do well here, as do kiwi vines. You can also grow passionfruit.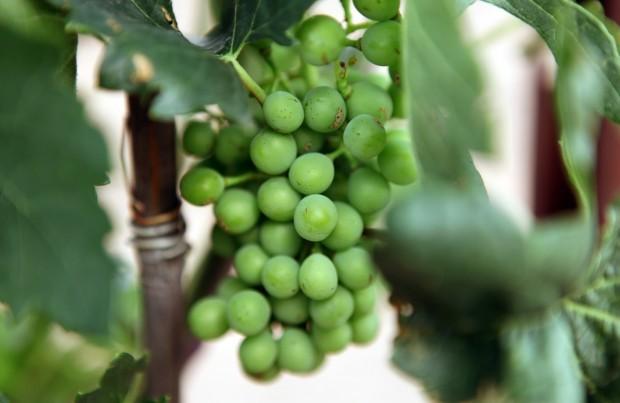 Grapes (Vitis vinifera): You can grow both red and green grape varieties here. Check out "Growing grapes in the home garden" from the University of Arizona's extension office.
Kiwi (Actinidia chinensis): You will need both male and female plants to produce fruit, so make sure you have space for both. They may do better in large containers as long as they are well-fertilized. They do not like our afternoon sun, so choose your spot carefully. Spadefoot Nursery has more growing information on their online store.
Passionfruit (Passiflora edulis): This vine has gorgeous purple and white flowers. It will need to be protected from frost. For more information, take a look at the Arizona-Sonora Desert Museum's plant care sheet.
Citrus are the fruit trees most often associated with Arizona, but there are other evergreen options as well. The nice thing about evergreen fruit trees and shrubs is that they can make very attractive privacy hedges. Citrus trees have a lovely fragrance when blooming.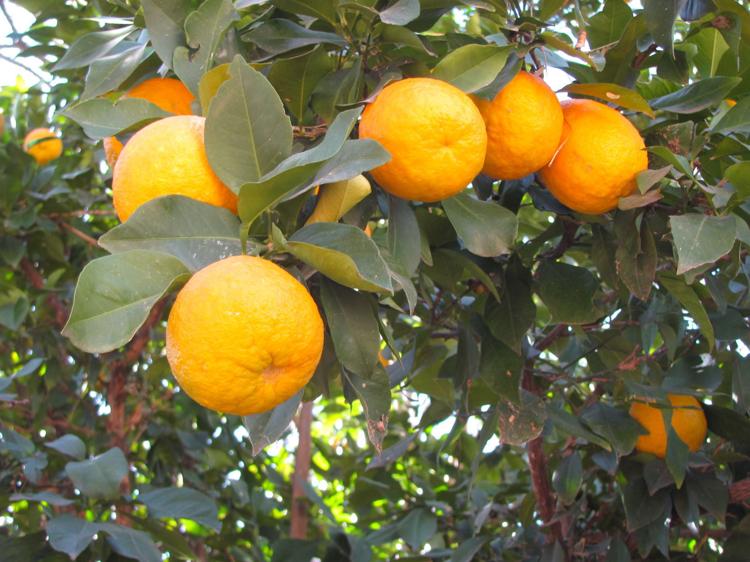 The hardiest citrus for our climate are oranges and tangerine varieties, followed by Meyer lemons, grapefruit, and limes (which are least hardy). Civano nursery has a great website on citrus care, hardiness, and varieties. The University of Arizona's handout on orange varieties is helpful as well. Citrus trees will need regular fertilization and feeding.
Pineapple guava (Acca sellowiana or Feiojia sellowiana): These are hardy to 10 F and relatively tolerant of our sun, although they prefer afternoon shade.
Kumquat (Fortunella margarita): These are related to citrus, and are cold-hardy to 10-15 F.  They make very attractive hedges. The fruit has a tart-and-sweet taste and is eaten with the rind on.
Loquat (Eriobotrya japonica): These need afternoon shade or partial shade, or they will be unhappy.  They need regular deep watering (at least once a week) in the summer. They are hardy to around 18 F.
If you love berries, and are tired of the exorbitant prices and plastic packaging in the grocery store, you have quite a few options.
Black mulberry (Morus nigra): While some types of mulberries (particularly large, fruitless trees) are maligned, these small trees produce lots of tasty fruit similar to blackberries. They are dwarf-sized and can be grown in containers.
Strawberries: These little evergreen plants are one of the most popular berries to eat. They can be eaten fresh, frozen, made into pies or jellies, and made into syrups.