Border Patrol agents found 18 suspected border crossers hidden in a refrigerated trailer as it went through the Interstate 19 checkpoint Monday night.
The driver of the semi-truck was referred for further inspection after a canine alerted to a suspicious odor coming from the refrigerated trailer, which was kept at 36 degrees, according to a news release from U.S. Customs and Border Protection. 
The driver was arrested on federal smuggling charges. The suspected illegal border crossers found in the trailer were processed for immigration violations. They included two Guatemalan citizens and 16 Mexican citizens. Their ages ranged from 15 to 40 years old. 
Border busts 2018

Border busts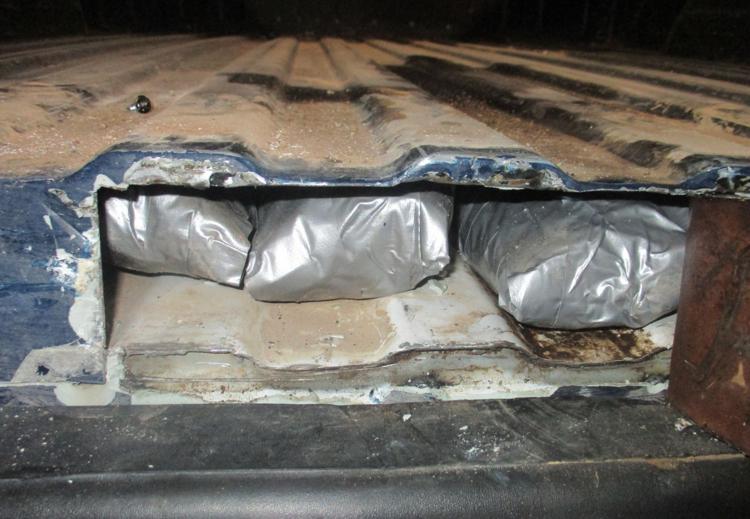 Border busts: Human smuggling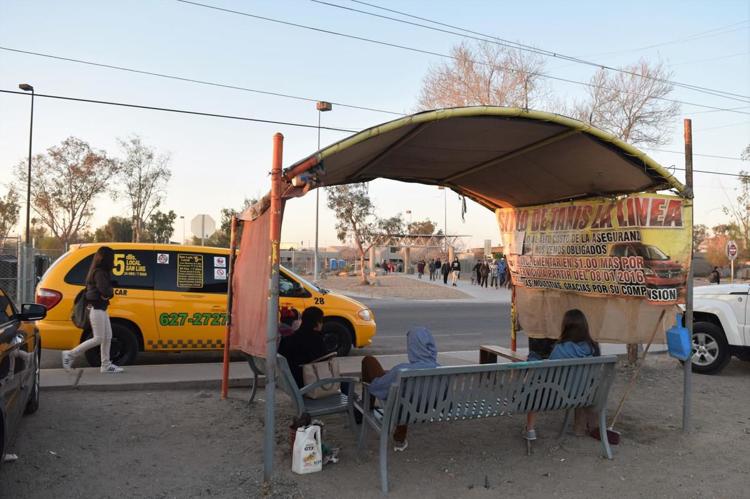 Border bust: Human smuggling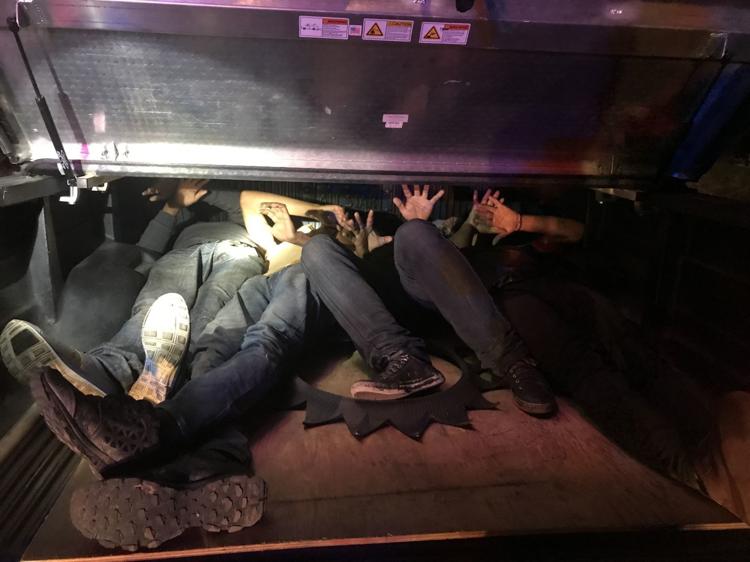 Border busts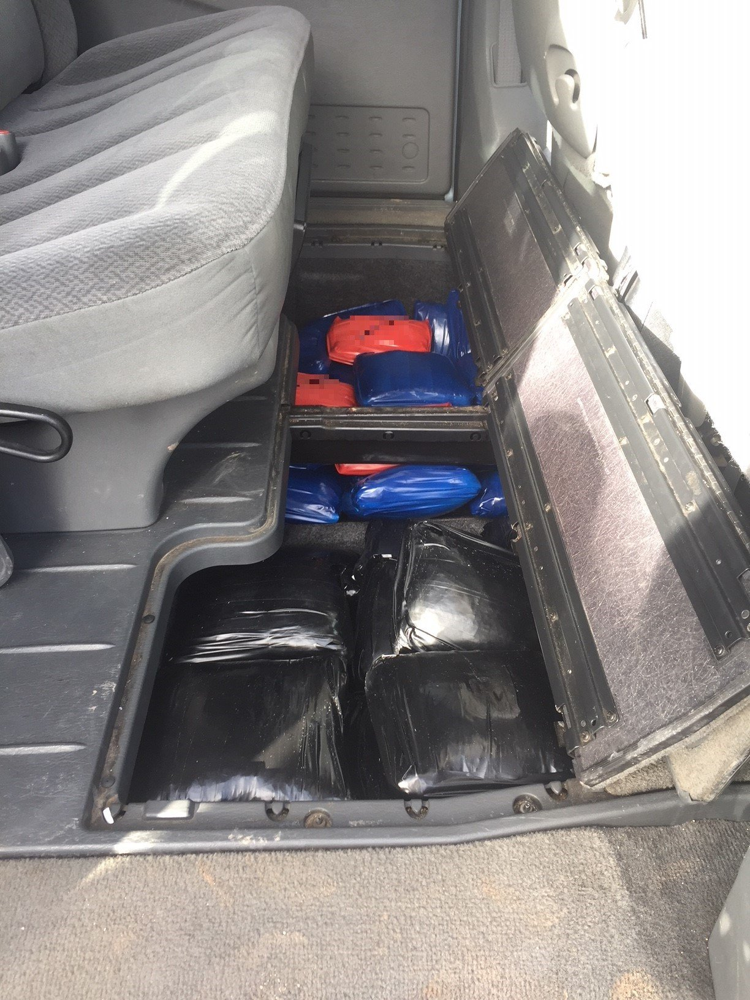 Border busts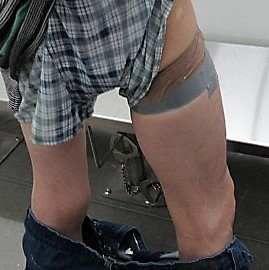 Border busts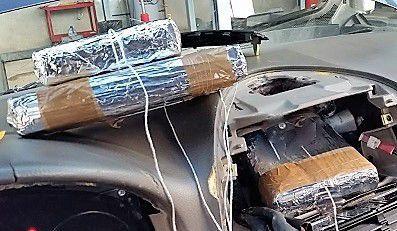 Border busts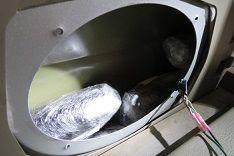 Border busts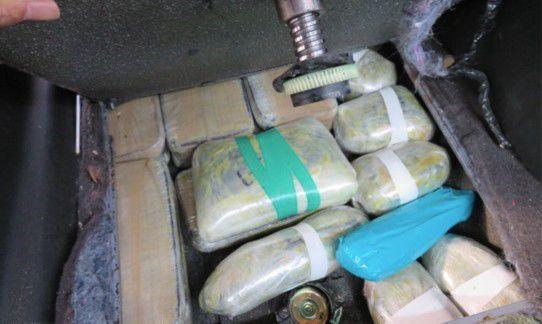 Border busts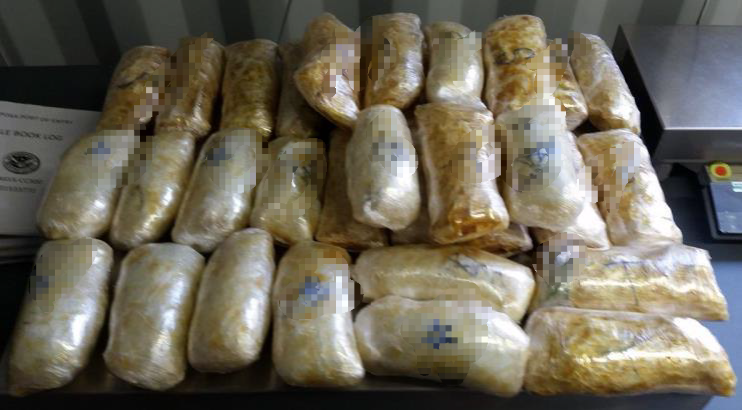 Border busts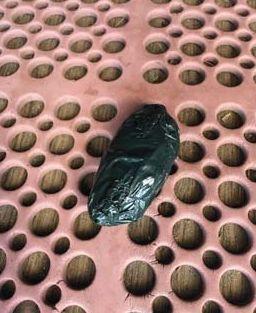 Border busts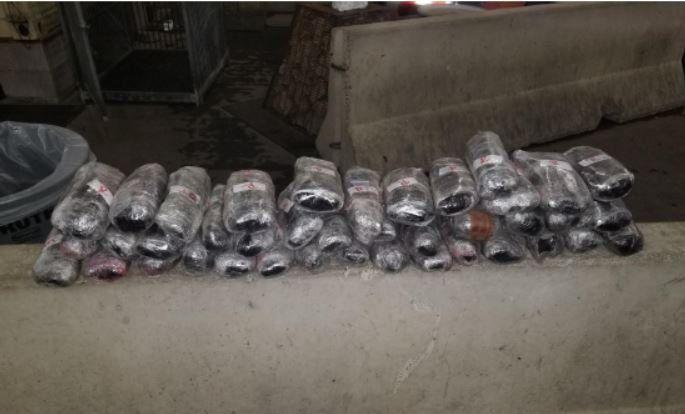 Border busts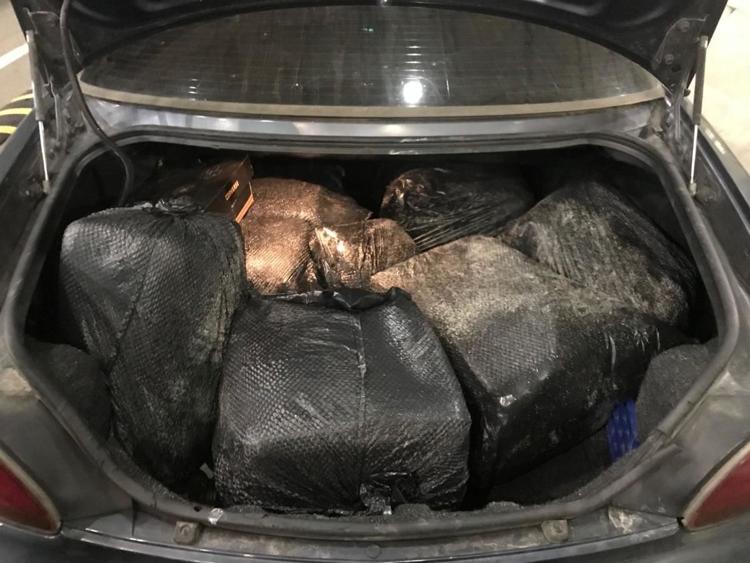 Border busts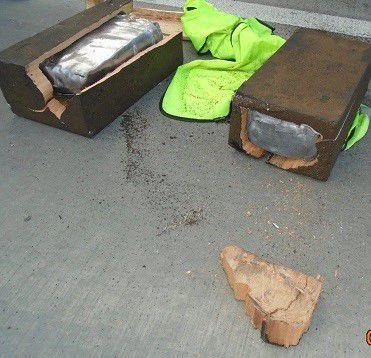 Border busts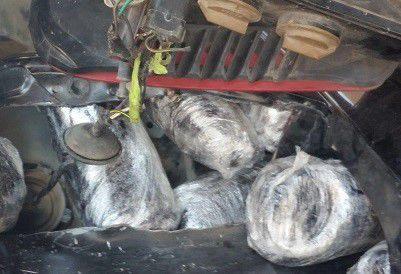 Border busts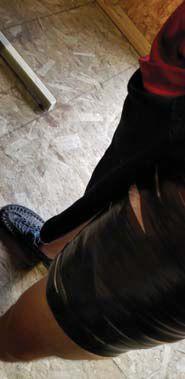 Border busts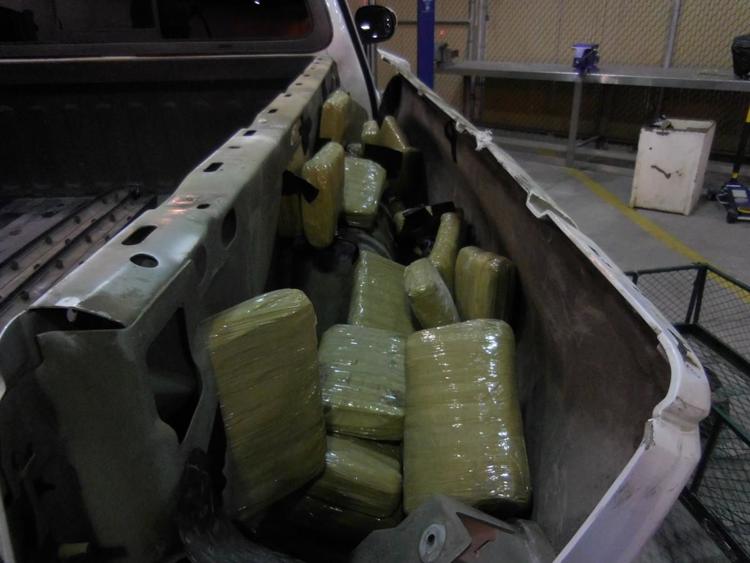 Border busts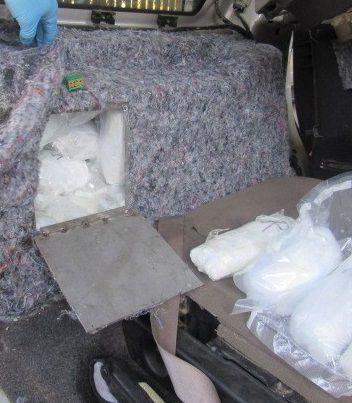 Border busts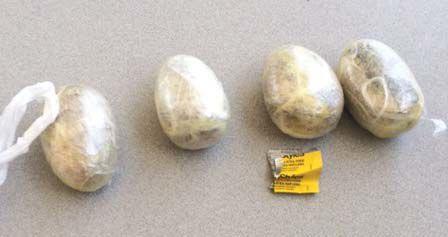 Border busts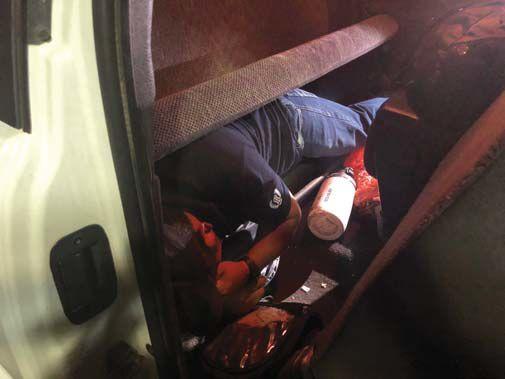 Marijuana bust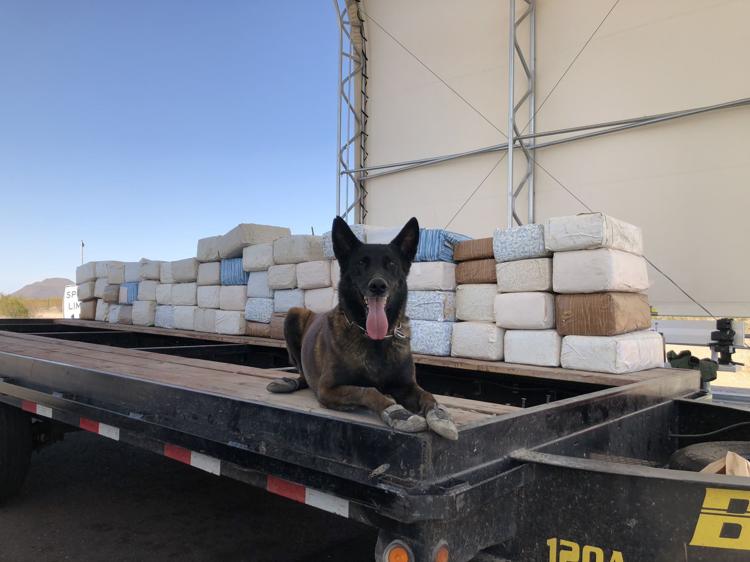 Border busts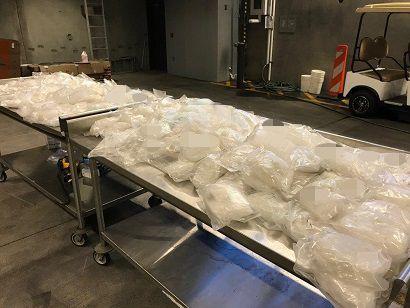 Heroin bust
Heroin bust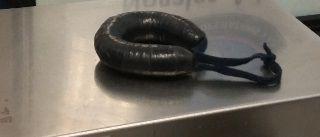 Heroin bust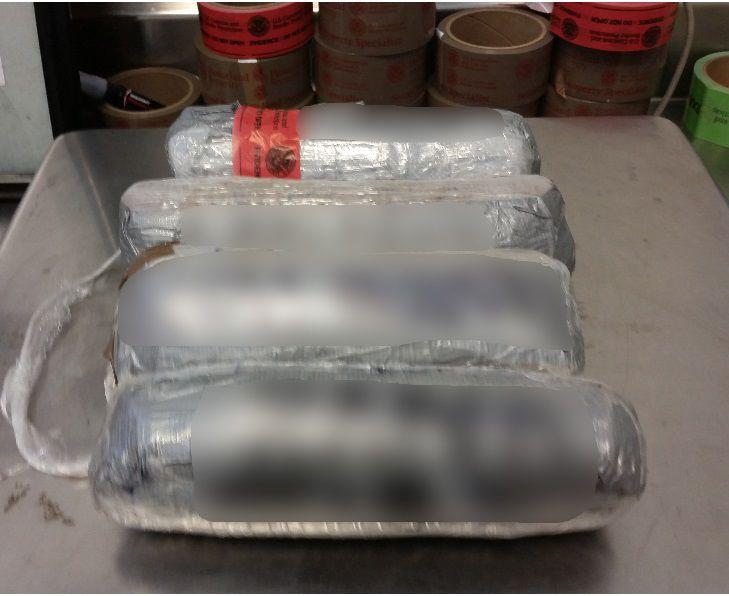 Border busts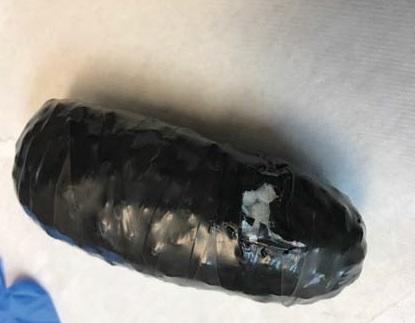 Border busts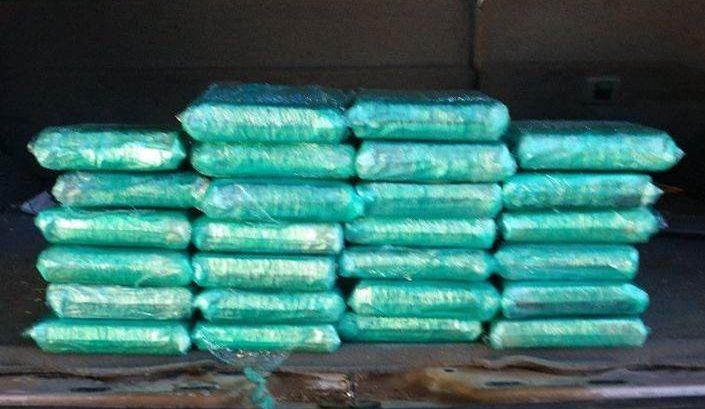 Border busts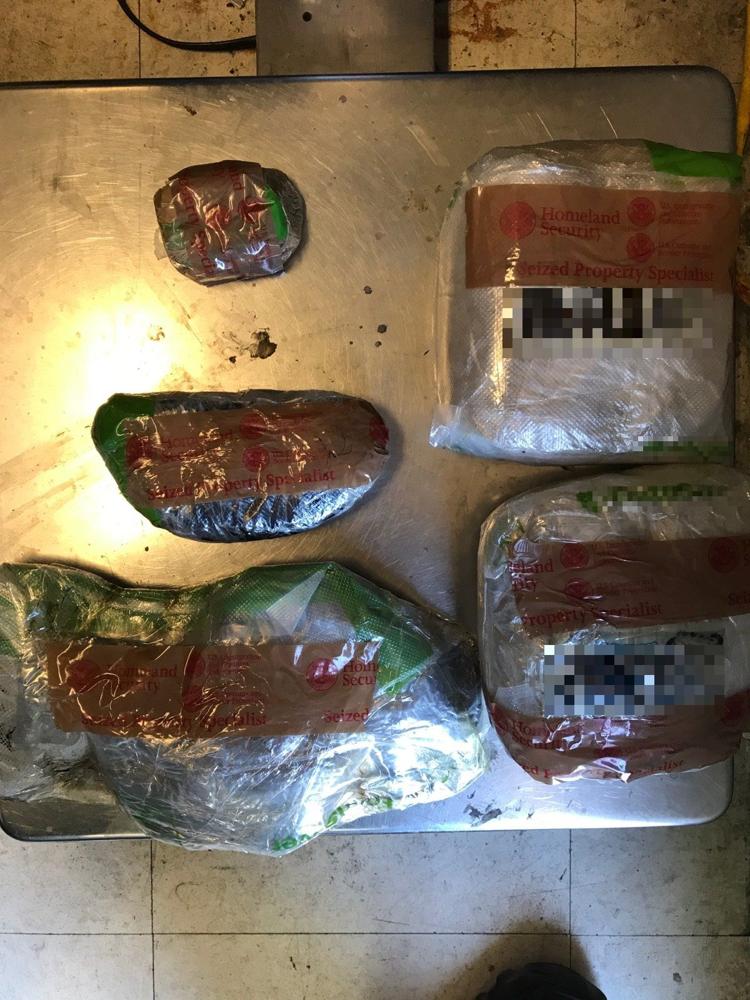 Border busts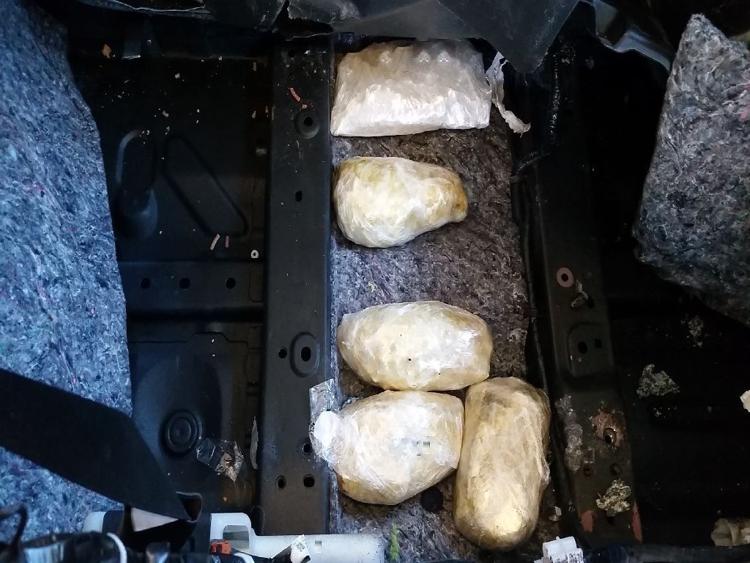 Border busts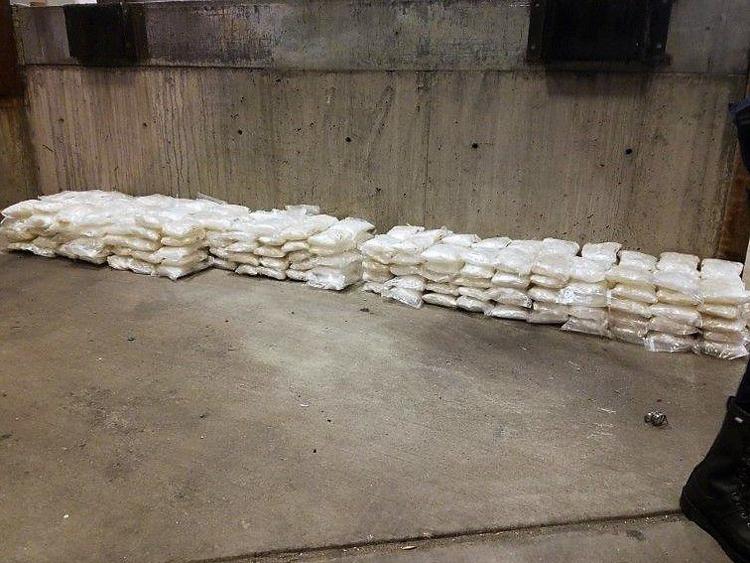 Border busts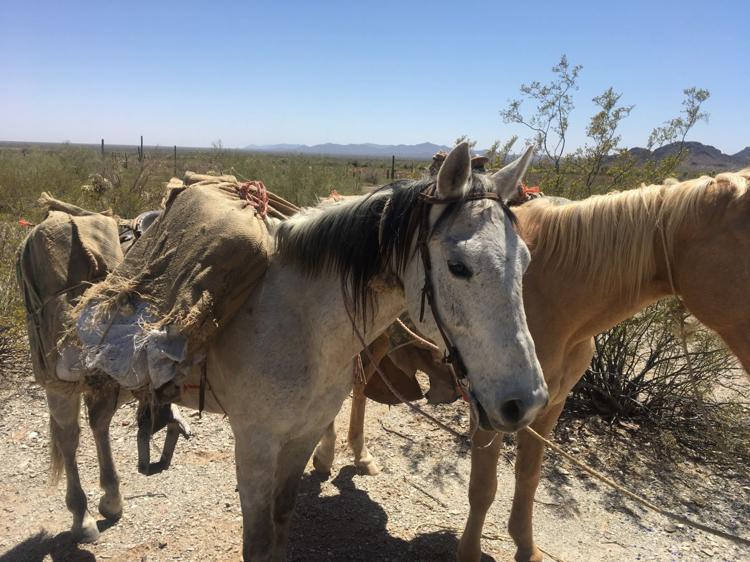 Border busts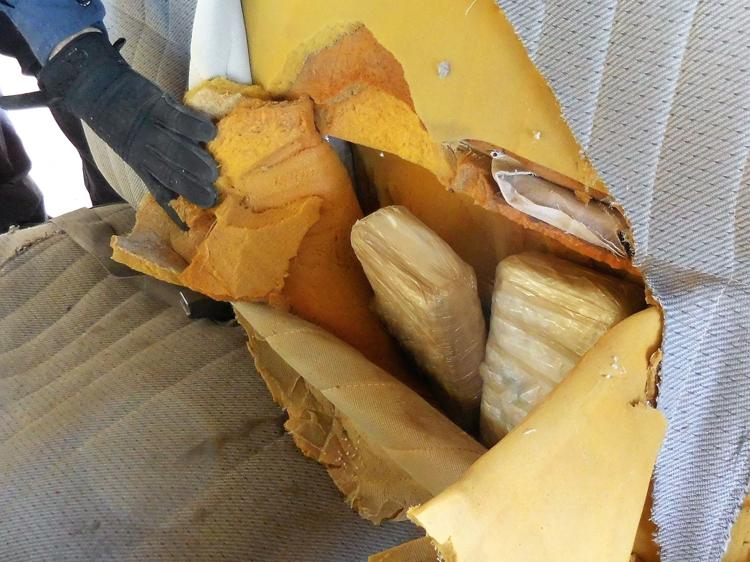 Border busts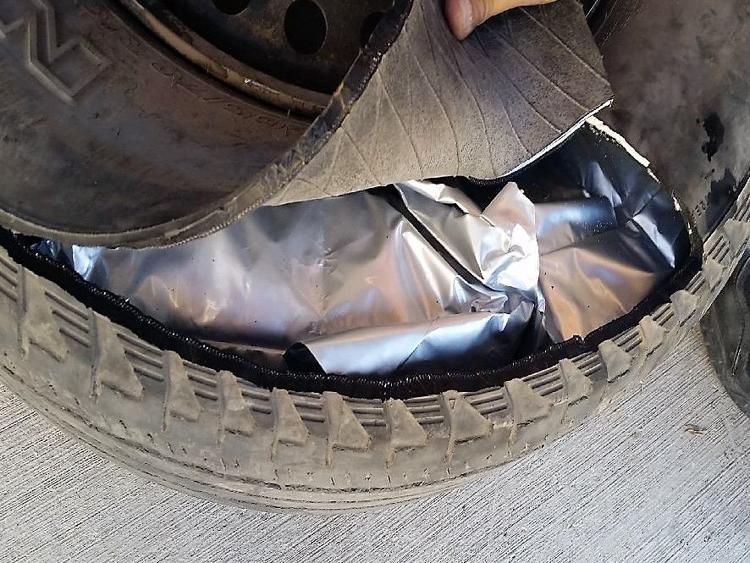 Border busts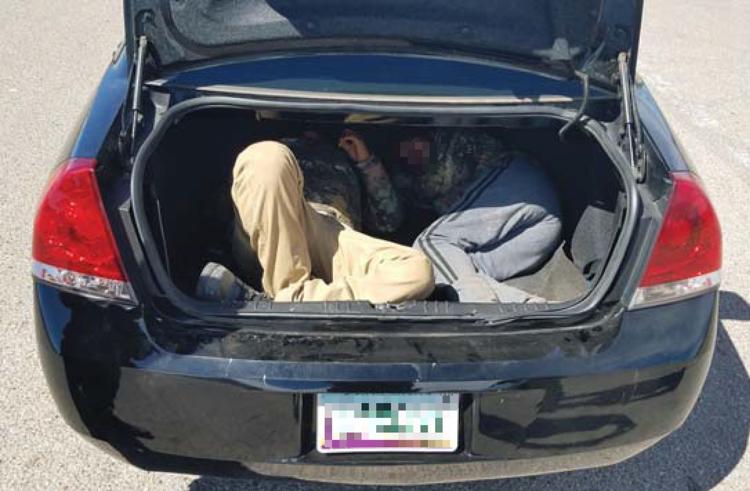 Border busts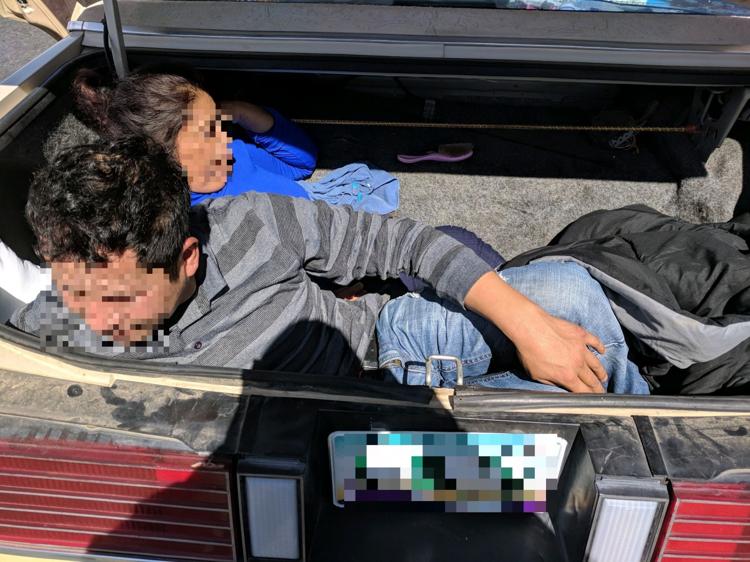 Border busts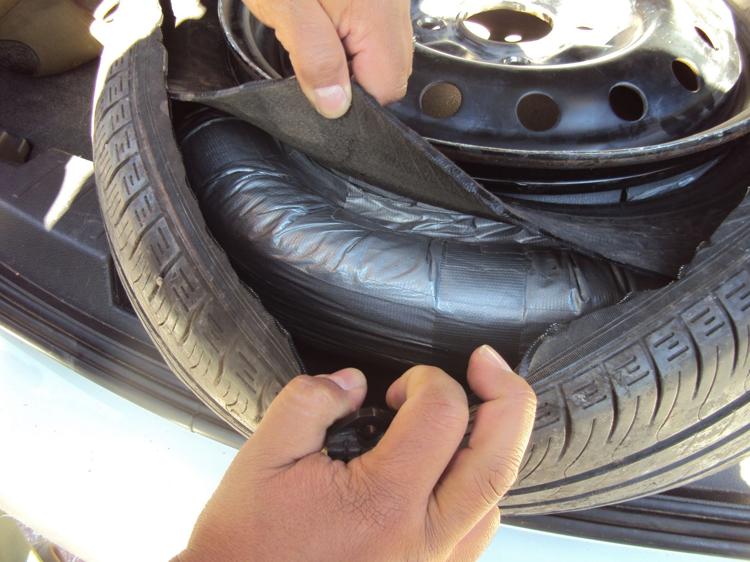 Border busts
Border busts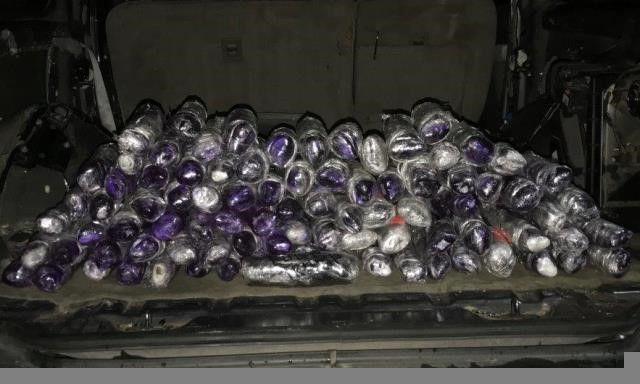 Border busts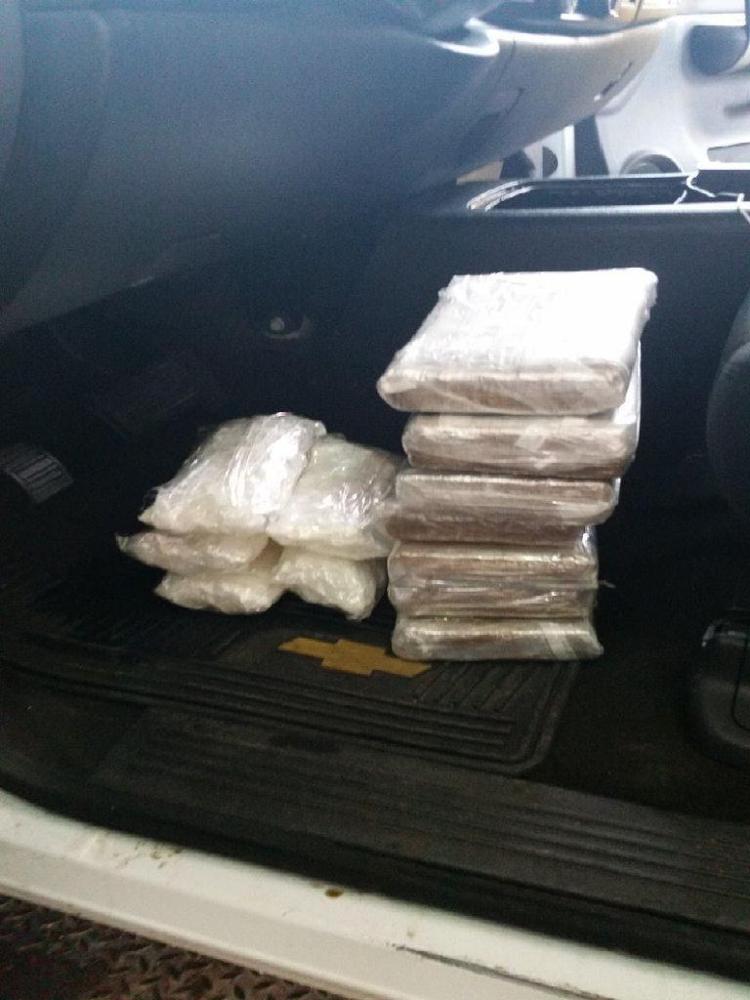 Border busts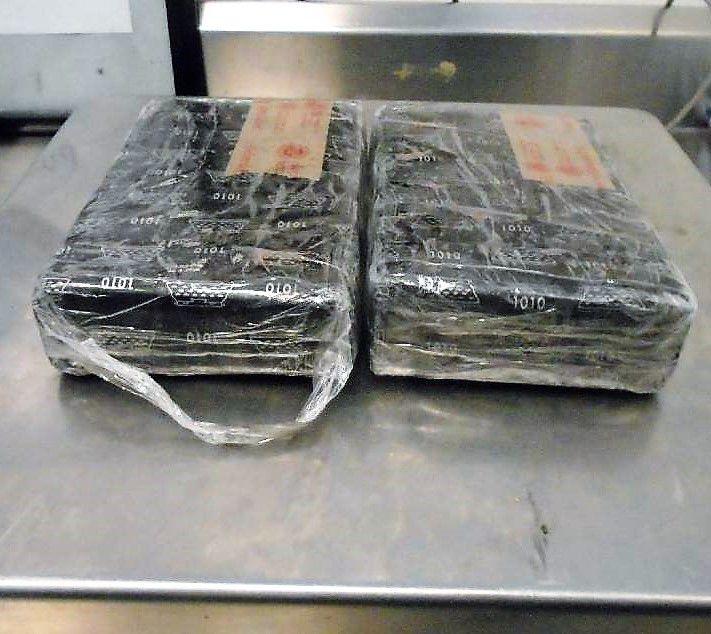 Border busts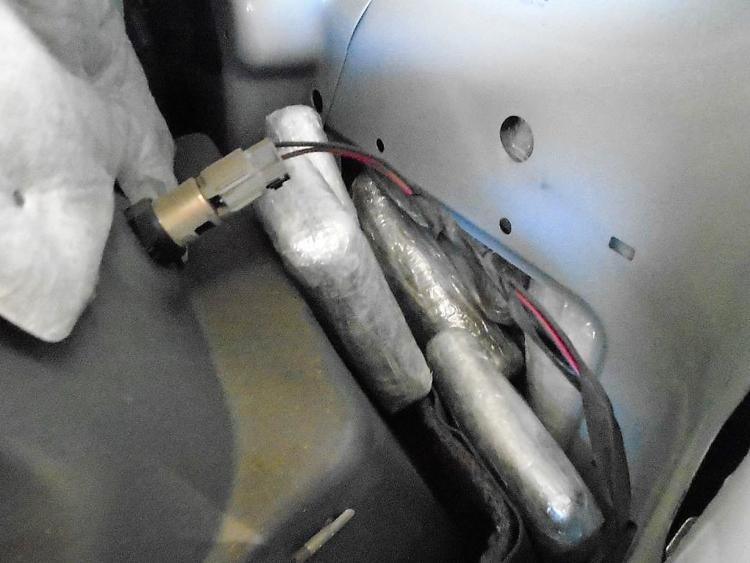 Border busts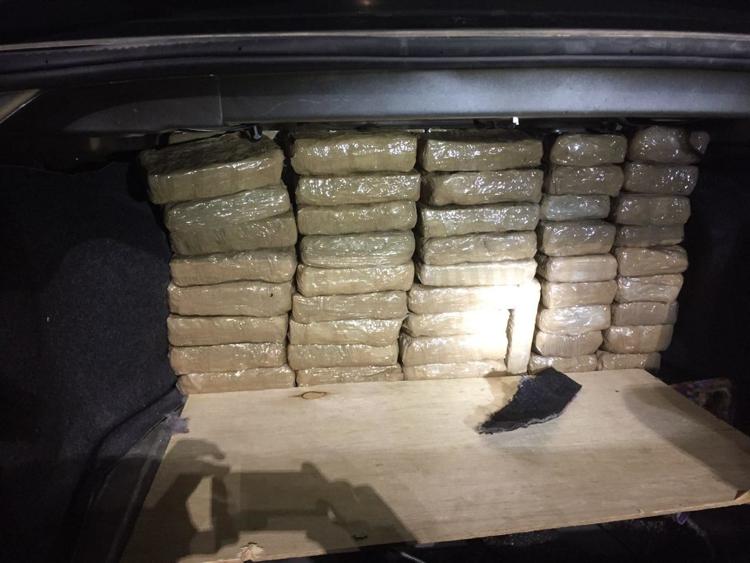 Border busts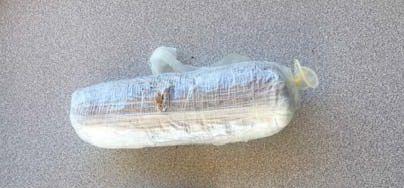 Smuggling van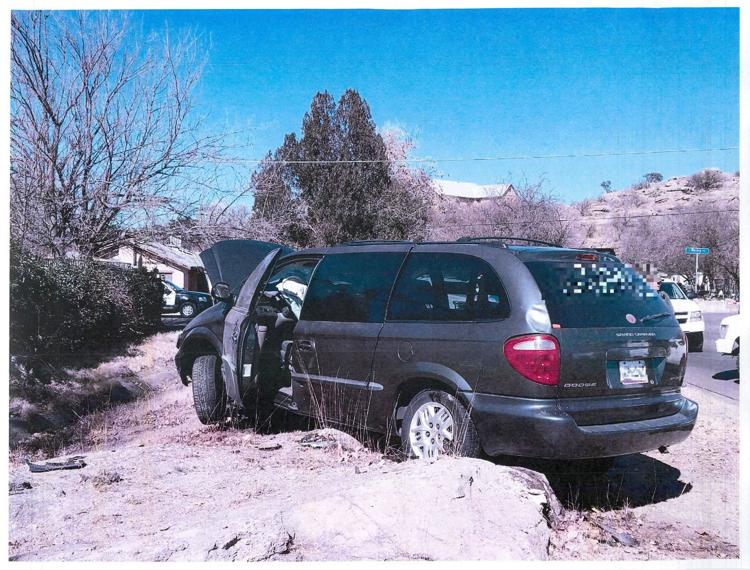 Border busts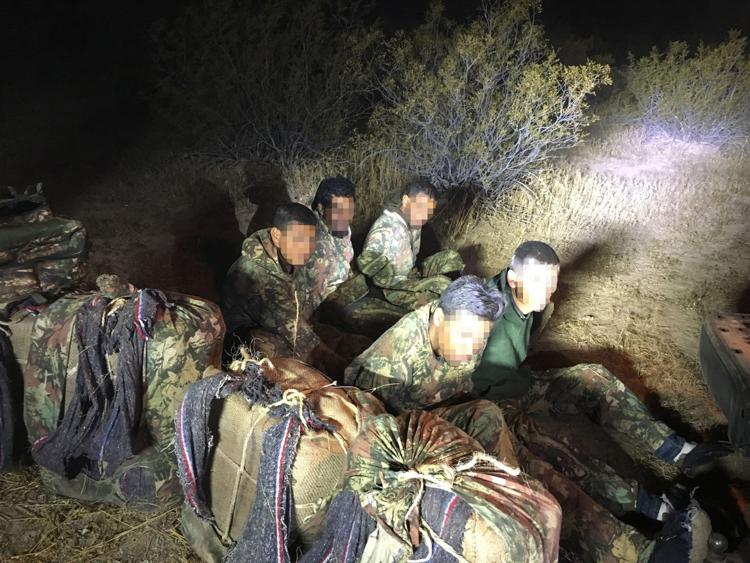 Border busts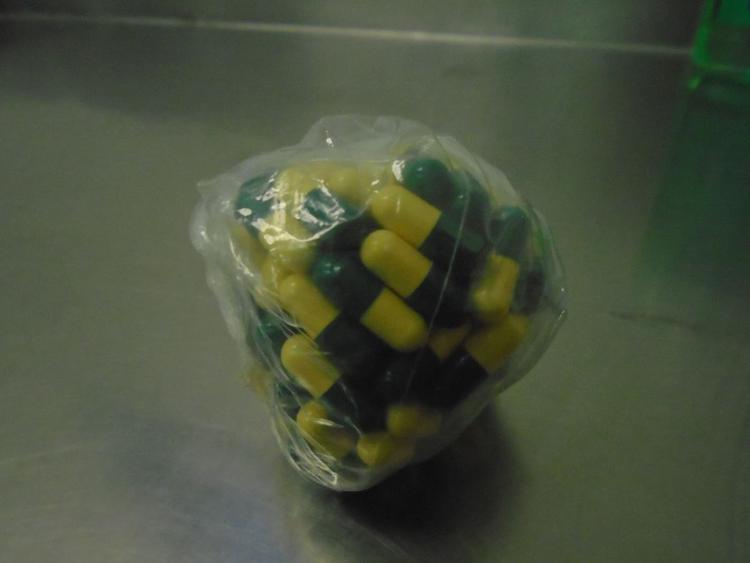 Border busts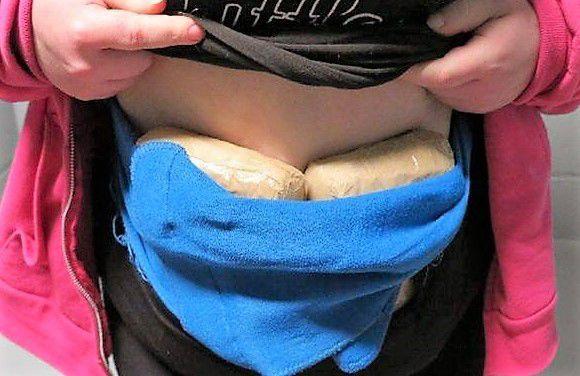 Lukeville pot seizure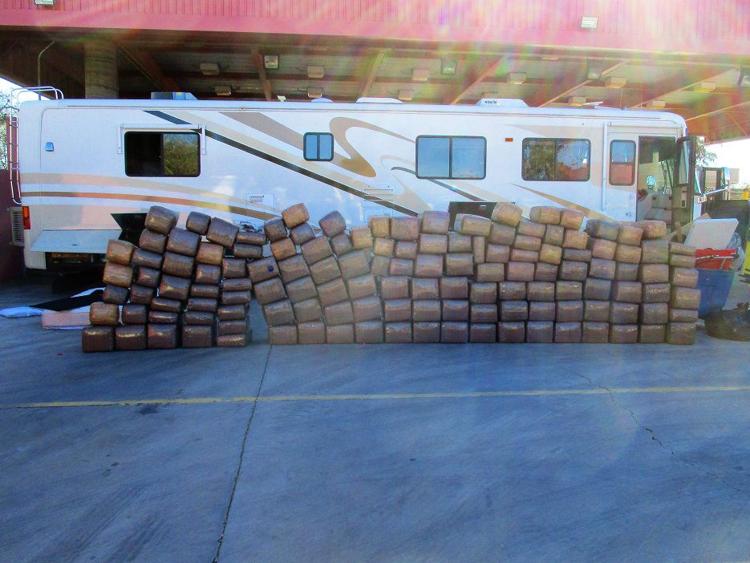 Border busts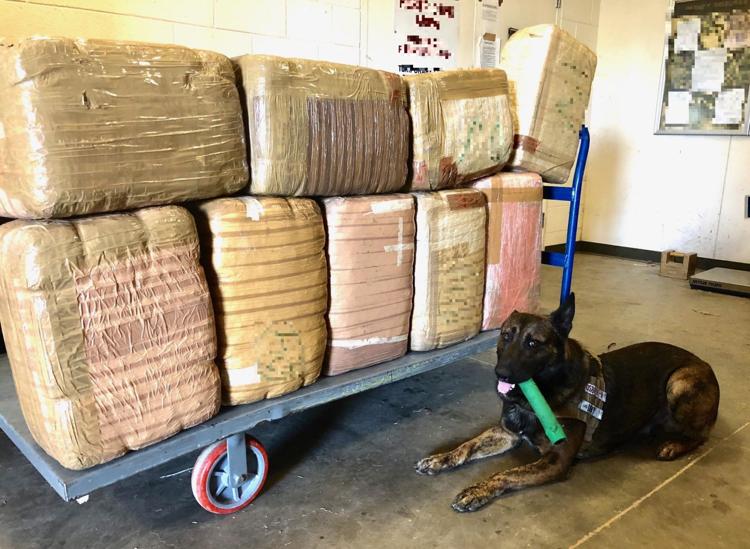 Border busts