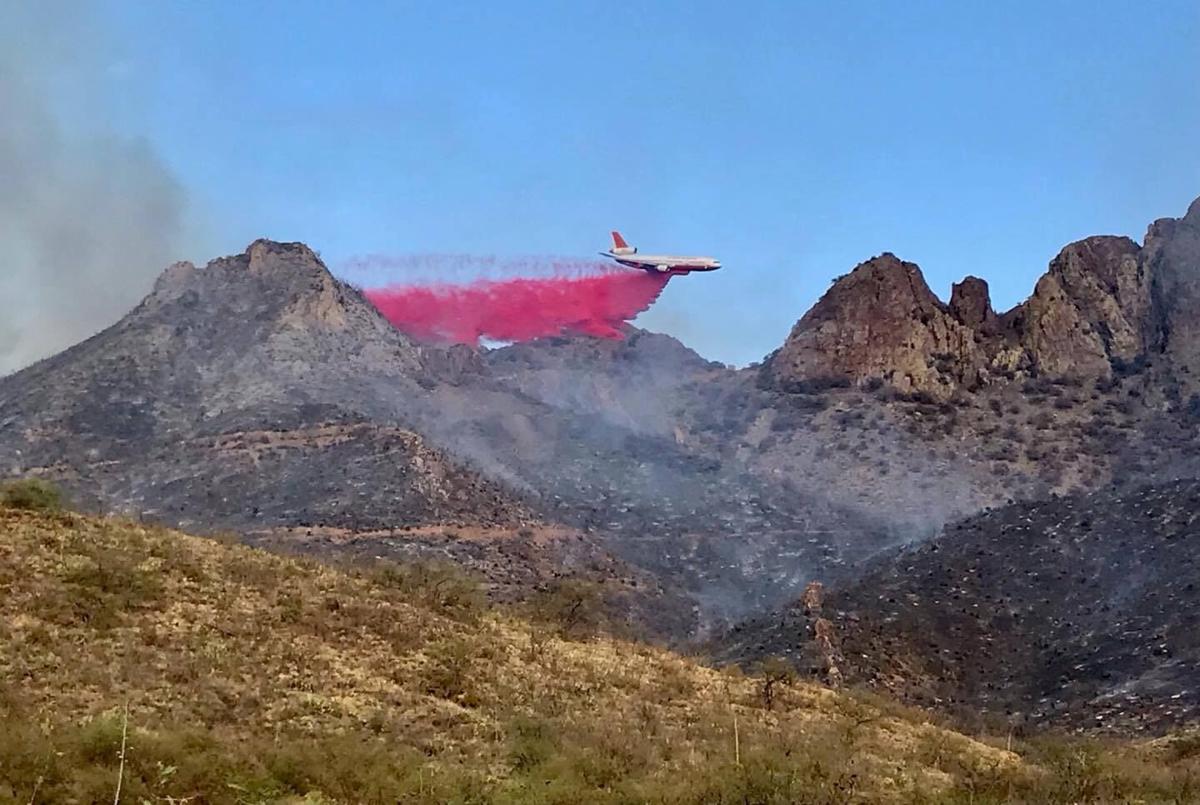 The Heavy Fire is burning near the Helvetia Mine on the north end of the Santa Rita Mountains, southeast of Sahuarita. Several units from Coronado National Forest, Green Valley Fire District and other cooperating agencies are assigned to the fire, which was reported at about 2:30 p.m. Wednesday.
The fire started on private land near Helvetia and burned onto Coronado National Forest, according to the forest service, which added that the fire is holding at about 50 acres within retardant and burnout lines.
Incident commanders used air tankers from Libby Army Air Field in Sierra Vista and very large DC-10 air tankers from Mesa Gateway Airport to create a band of retardant lines to keep the fire in check.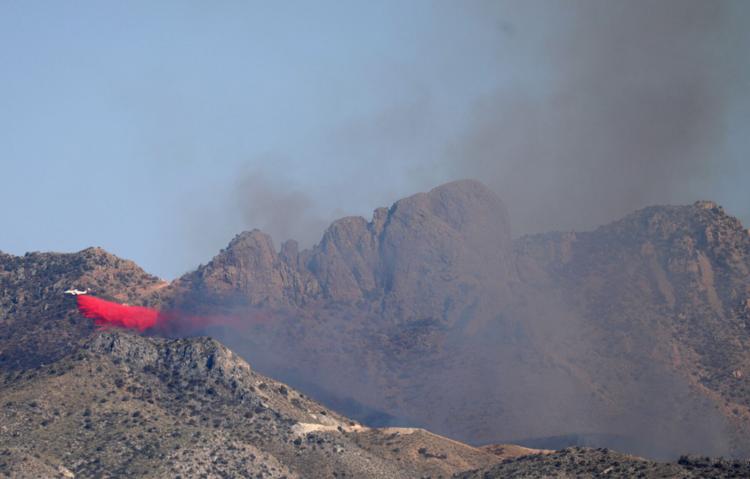 Photos: Telegraph Fire becomes one of largest in Arizona history
Telegraph Fire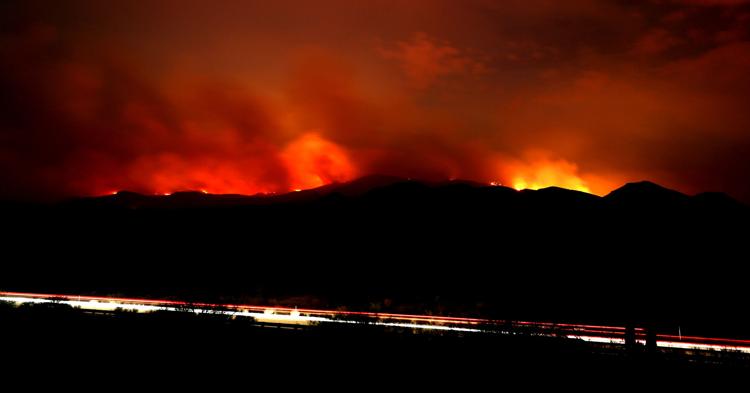 Telegraph Fire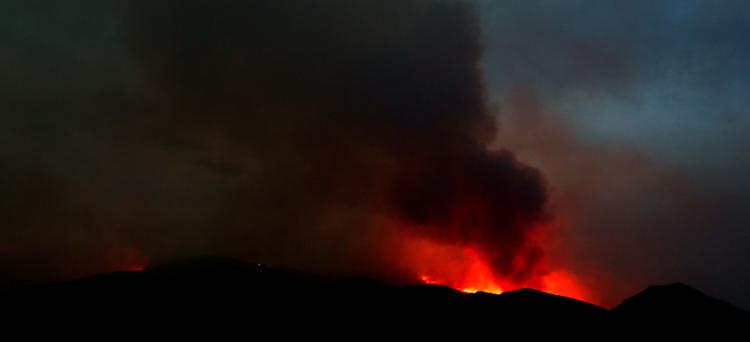 Telegraph Fire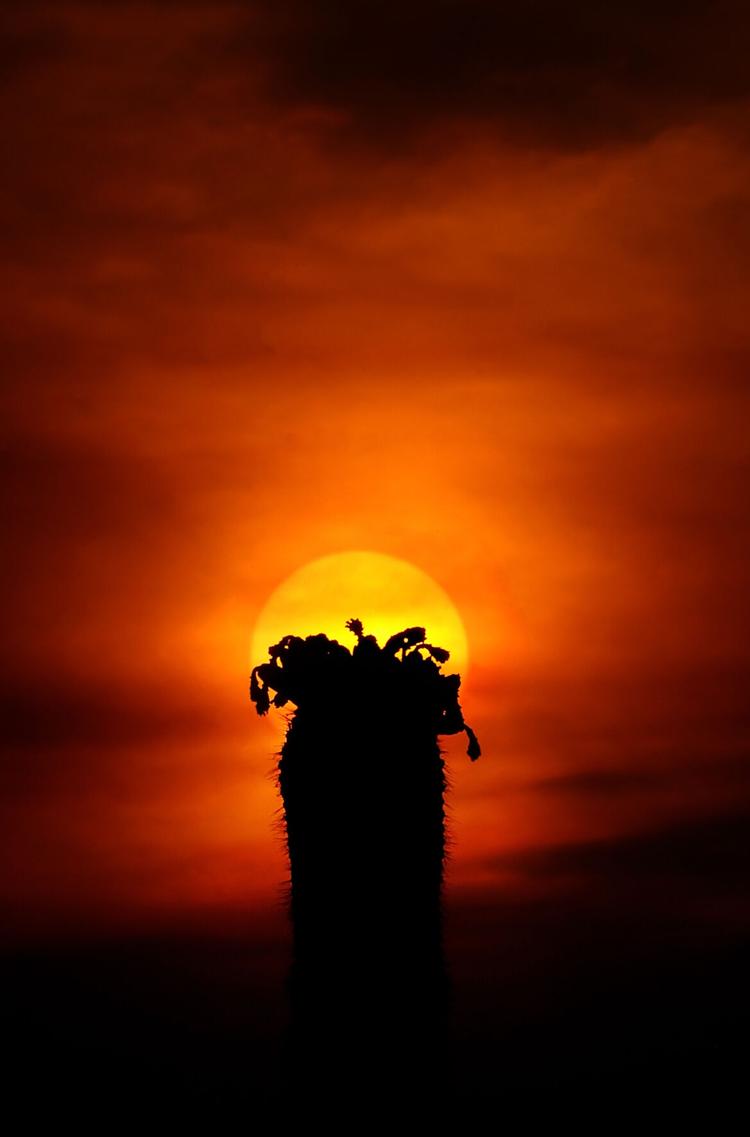 Telegraph Fire, Arizona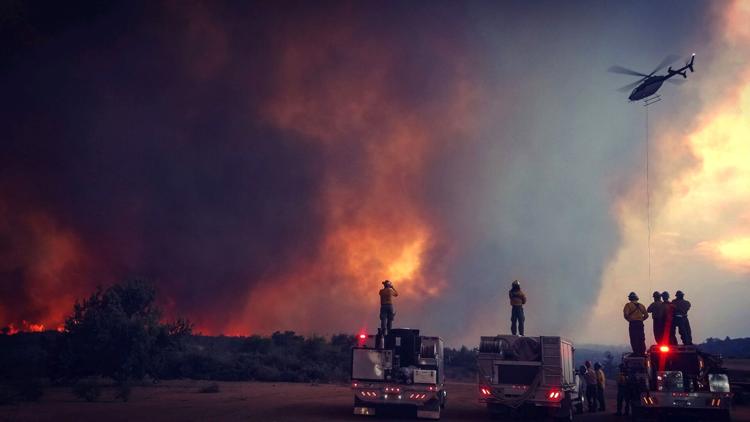 Telegraph Fire, Arizona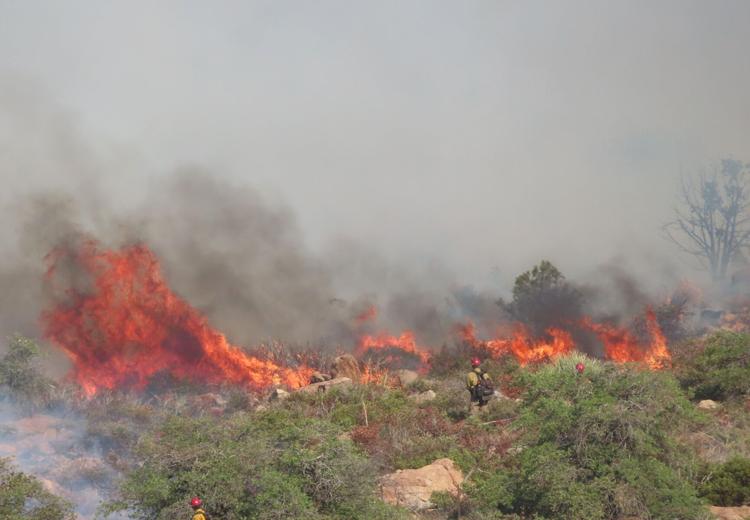 Telegraph Fire, Arizona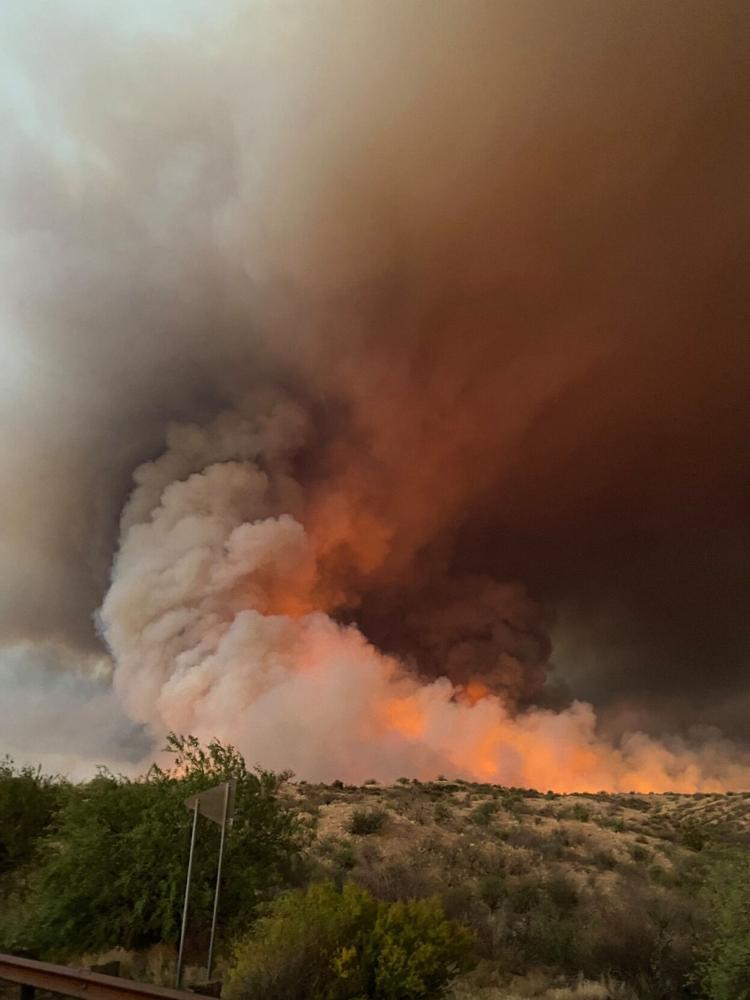 Telegraph Fire, Arizona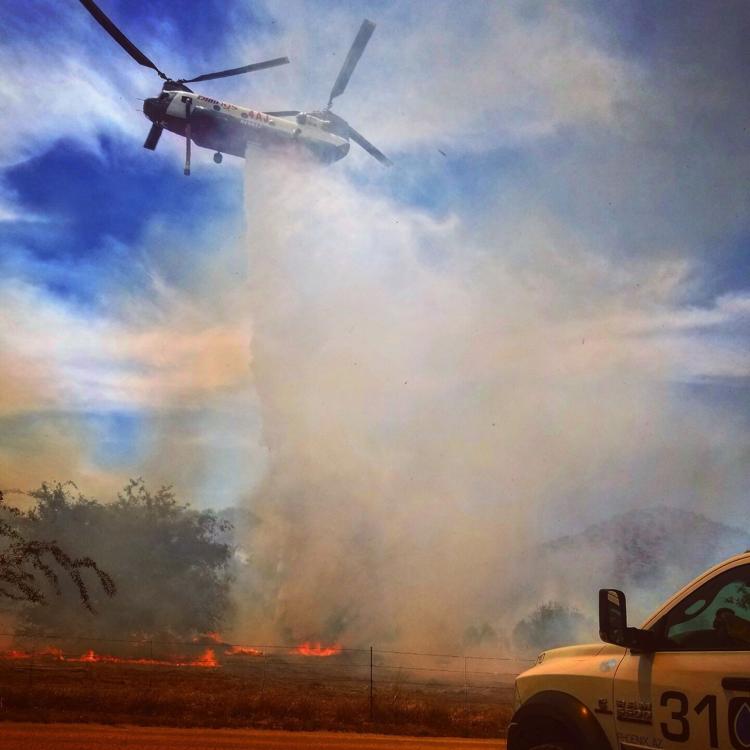 Telegraph Fire, Arizona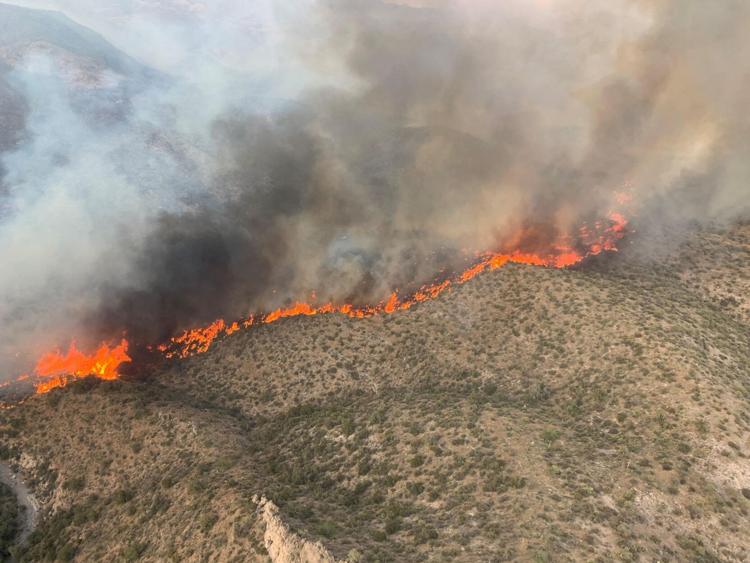 Telegraph Fire, Arizona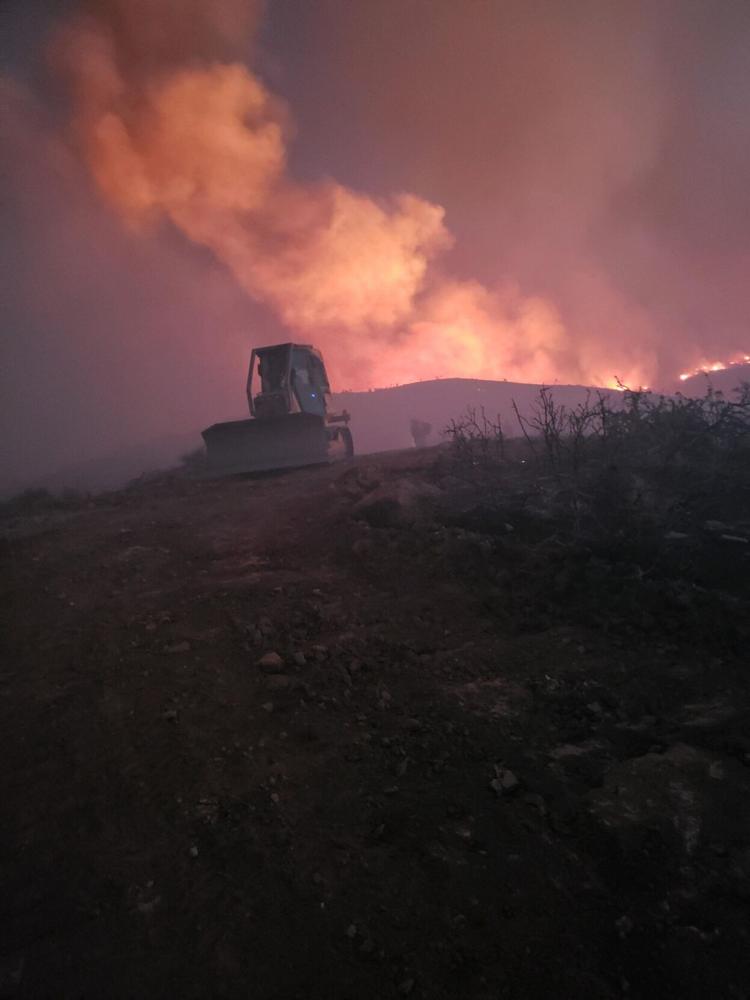 Telegraph Fire, Arizona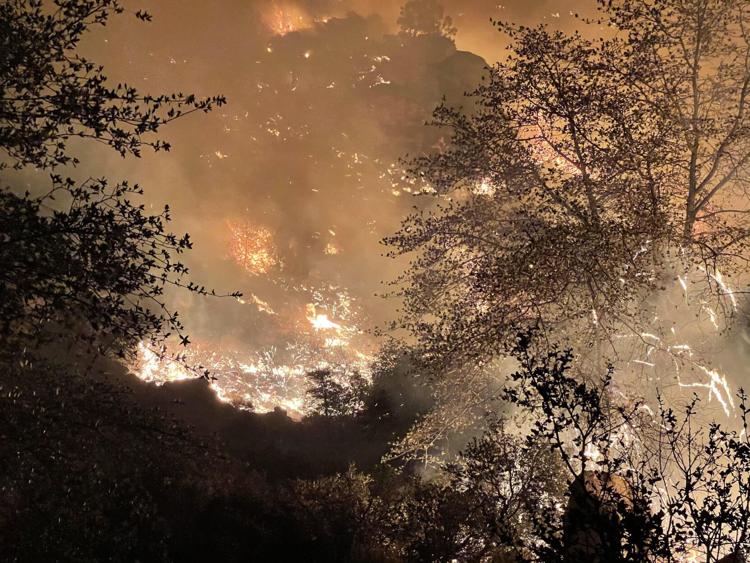 Telegraph Fire, Arizona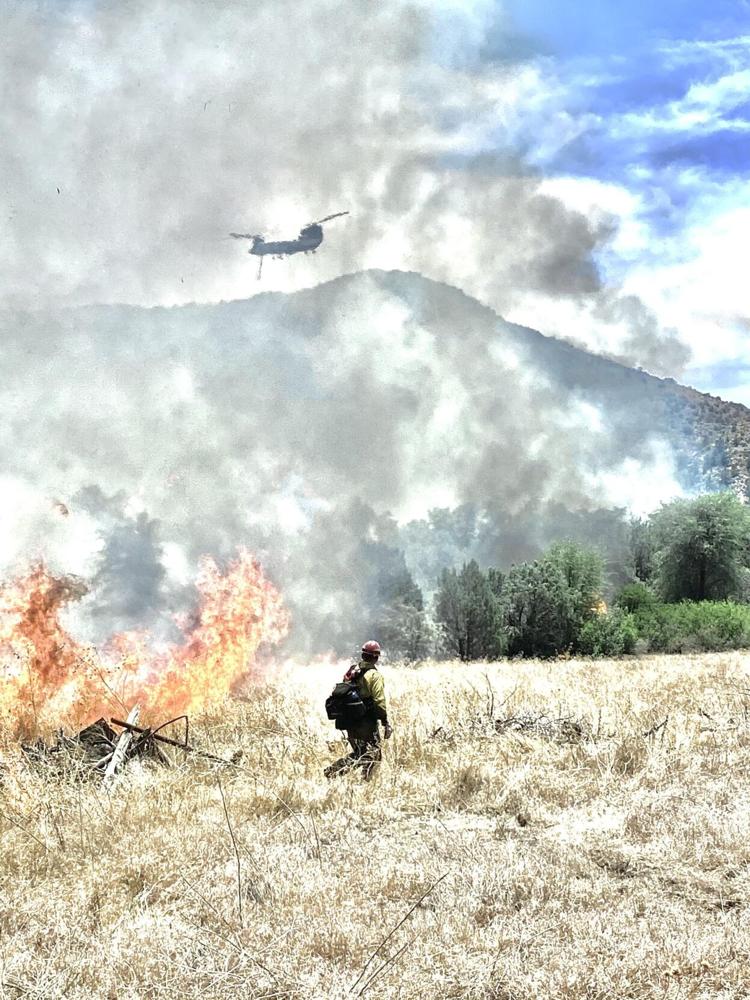 Telegraph Fire, Arizona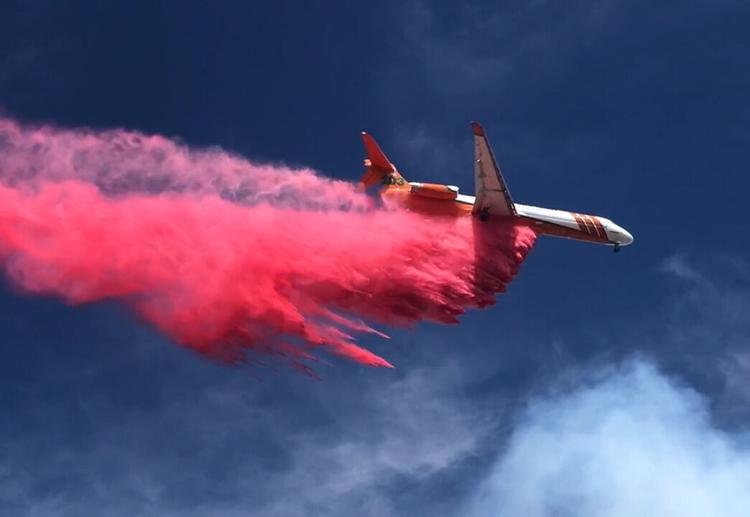 Telegraph Fire, Arizona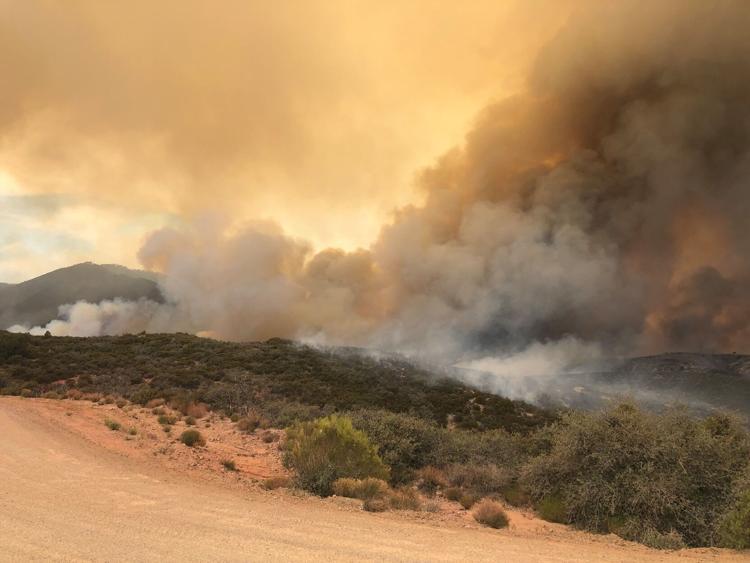 Telegraph Fire, Arizona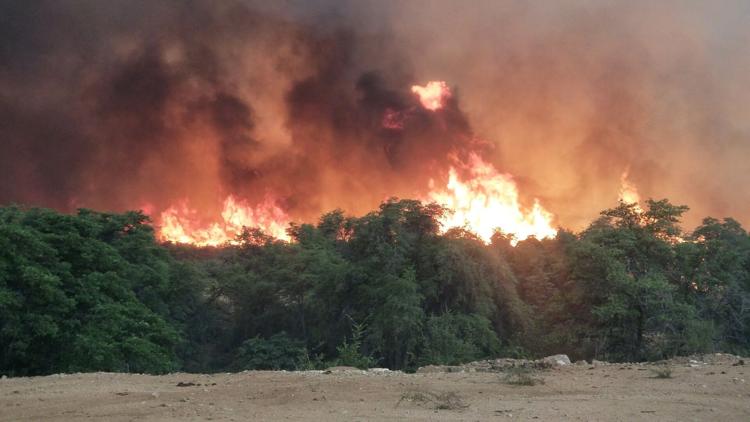 Telegraph Fire, Arizona

Telegraph Fire, Arizona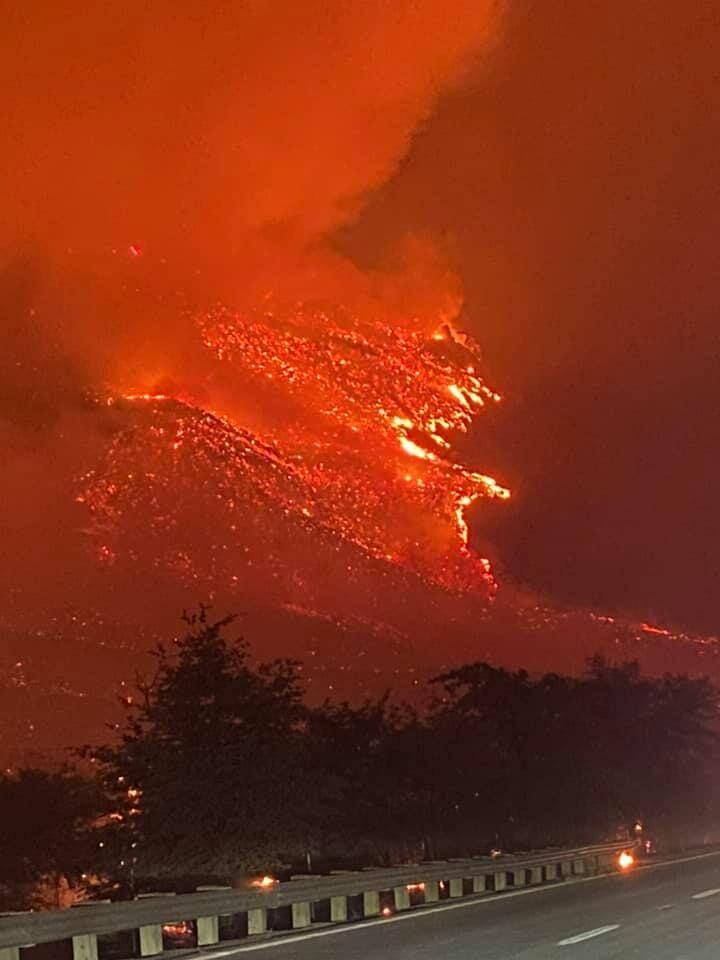 Telegraph Fire, Arizona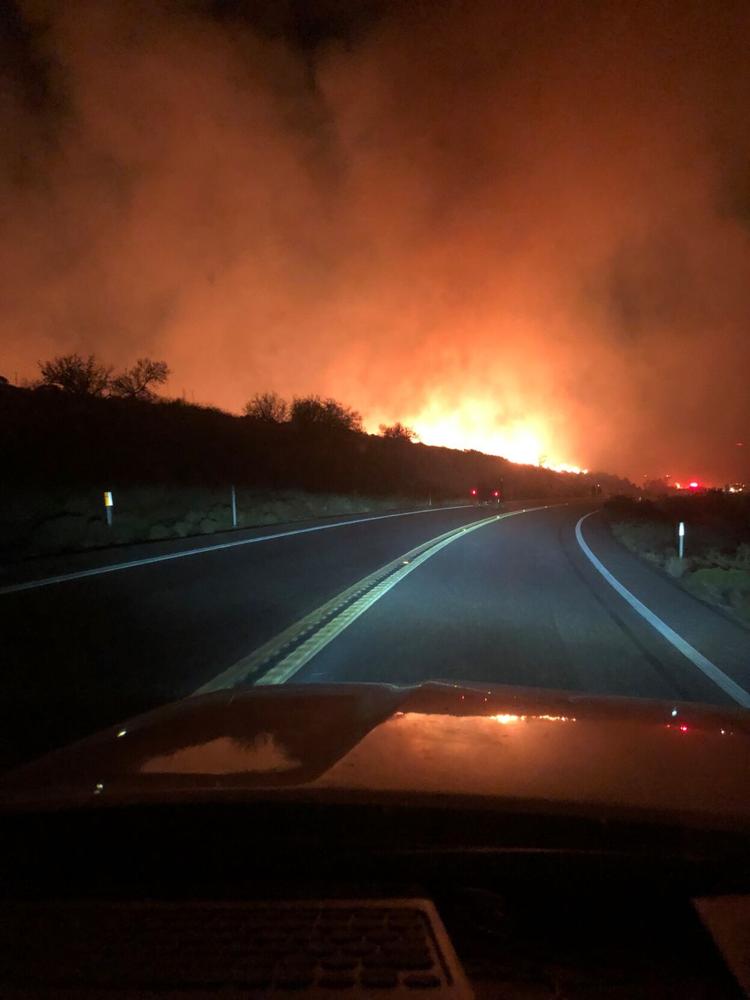 Telegraph Fire, Arizona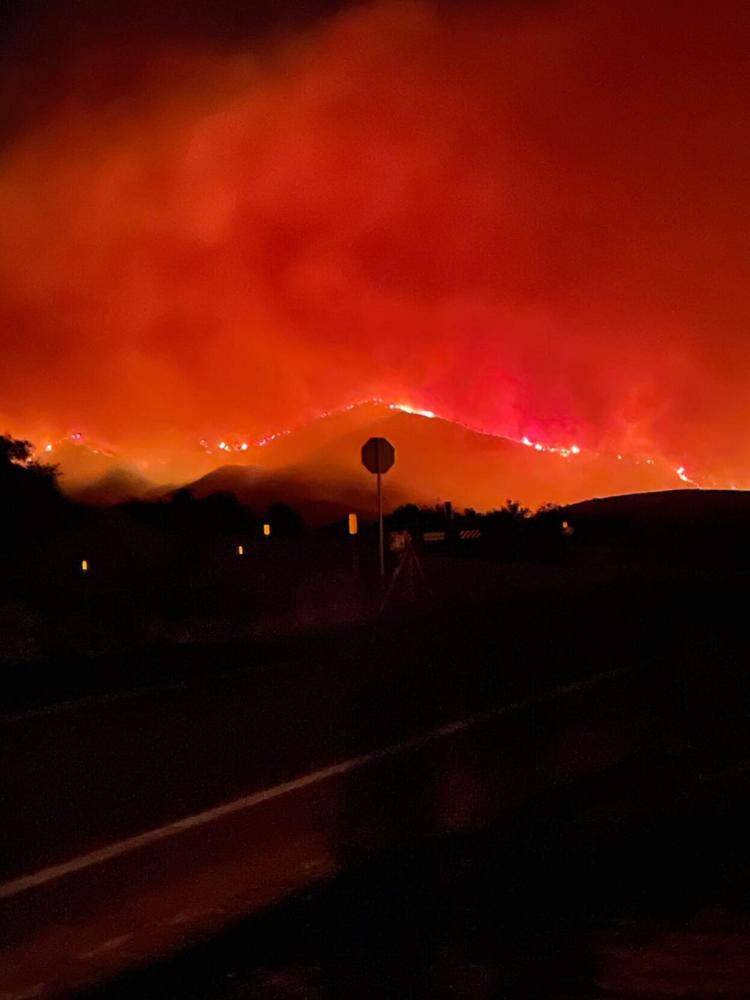 Telegraph Fire, Arizona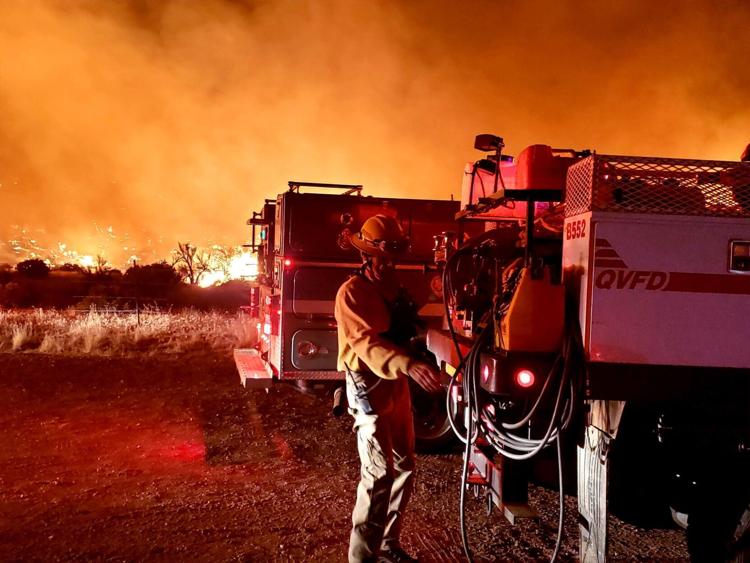 Telegraph Fire, Arizona