If you missed the Zoppé Family Circus or want to see it again, you still have a chance to go.
The classic Italian circus is staying in Tucson an extra weekend. 
Shows will be at 10 a.m. Friday, 1, 4 and 7 p.m. Saturday and 1 p.m. Sunday. 
The Friday morning show is designed for families with small children. It's a shorter show (one hour) with no intermission and tickets are just $10 for children and adults. Regular admission applies to all other shows. 
Plus, if you're a government employee currently on furlough, you can see the show at a discounted rate of $10 with your ID. 
This isn't your typical circus. This one will take you back in time with its old-world charm and feel under a 550-seat big top tent and classic performances such as trained puppies, a clown, equestrian shows, balancing acts, acrobats and more. You will not see elephants at this show. 
The Zoppé Family Circus, which originated in Italy in 1842, is performing in Tucson for the eighth year at the Mercado San Agustin, 100 S. Avenida del Convento.
"The Zoppé family shares our home with you as you enter into the tent," says Giovanni Zoppé, great-great grandson of the founder. "Guests can expect beautiful equestrian showmanship, amazing human acts of strength, balance and grace, joyful humor, adorably trained pups and more."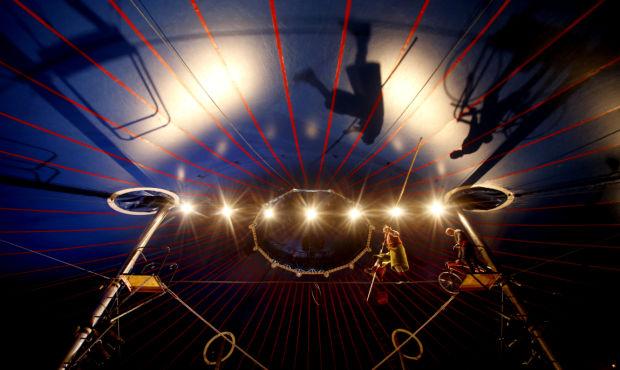 At the heart of the circus is family. It started when a young street performer and an equestrian ballerina fell in love. The two ended up running away together to Venice, Italy where they founded the Zoppé Family Circus. 
The circus was later brought to the U.S. by the founder's great-grandson, Alberto Zoppé and his wife, Sandra. The two performed and ran the circus for many years. Alberto died in 2009.
The show is now run by their son, Giovanni, who also performs as Nino the clown.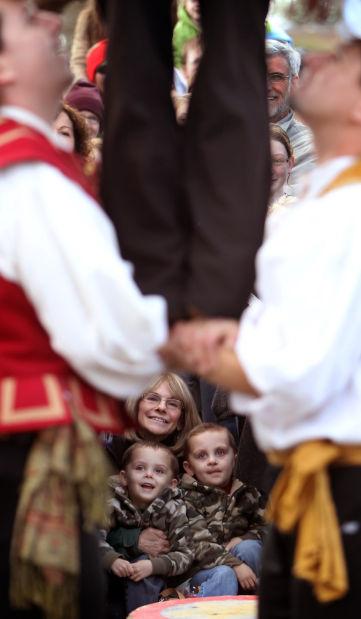 "Most of all guests can expect to lose themselves in two hours of living in another world, another time," Giovanni says. "The talent in the show is phenomenal, the feel is magical, the comedy is perfect, the entire experience is just a delight."
If you go
What: Zoppé Family Circus
When: 10 a.m. Friday, Jan. 25, 1, 4 and 7 p.m. Saturday, Jan. 26 and 1 p.m. Sunday, Jan. 27
Cost: $30 for adults; $20 kids ages 3-12. A family pack which includes four tickets is $80. Get a $5 discount at checkout with the code "Zoppe19"
Info: Go here for times and tickets 
---
Info about the history of the circus is from its website. Read more here