For years now, restaurant developer Sam Fox has wanted to open a Tucson outpost of his popular fast-casual healthy eatery Flower Child.
But he could never find the perfect location.
That changed late last year when he bought the Old Chicago Pizza building at 2960 N. Campbell Ave., near Glenn Street. The building was demolished, and a new one built in its place to house Flower Child and Fox's pizza and rotisserie chicken restaurant Doughbird.
"I was finally able to get the spot where I felt that it belonged," the Tucson native said last Friday as he was making plans to come home on Saturday, April 1, to test-drive the restaurant with a special family and friends event.
Flower Child, which features a menu of salads and bowls, many of them vegetarian and vegan, will open to the public at 11 a.m. Tuesday, April 4.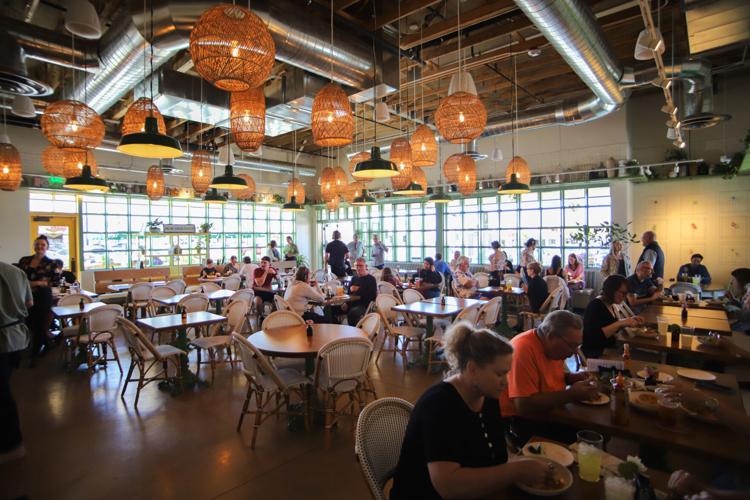 "I'm excited to bring it there and show it off," said Fox, who launched his restaurant career in 1998 with the modestly upscale new American restaurant Wildflower at 7037 N. Oracle Road and grew it into an empire with 11 concepts and restaurants nationwide. "It's always exciting to do new stuff in Tucson. Obviously Tucson's been an amazing supporter of us and my career, and really a foundation for who I am."
This is the first new Fox restaurant in Tucson since he opened Culinary Dropout at the old Grant Road Lumber Co. building in 2017. Two years later, Fox sold his Phoenix-based Fox Restaurant Concepts to Cheesecake Factory, which employs Fox and his company to create and open restaurants around the country.
Doughbird is expected to open in mid-May, Fox said. It will be only the third location for that concept, which he introduced in 2017.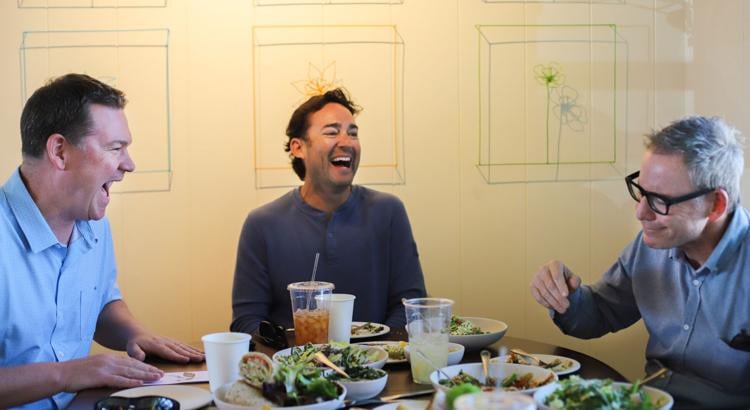 This year, Fox will open a dozen restaurants, including the new margarita speakeasy Pushing Daisies in Nashville, Culinary Dropout locations in Charlotte and Atlanta and Flower Child restaurants in Houston and possibly San Antonio. Fox said he will open 15 restaurants in 2024.
"We're poised for a lot of growth," he said.
In November, his 141-room boutique hotel The Global Ambassador will open at 4360 E. Camelback Road. The hotel, which will include three or four restaurant concepts unique to the hotel and a rooftop that he says will rival any in Phoenix, is located near Fox Restaurant Concepts' offices on Phoenix's east side.
"It's my side hustle," Fox said of the project, which has been in the works for six years.