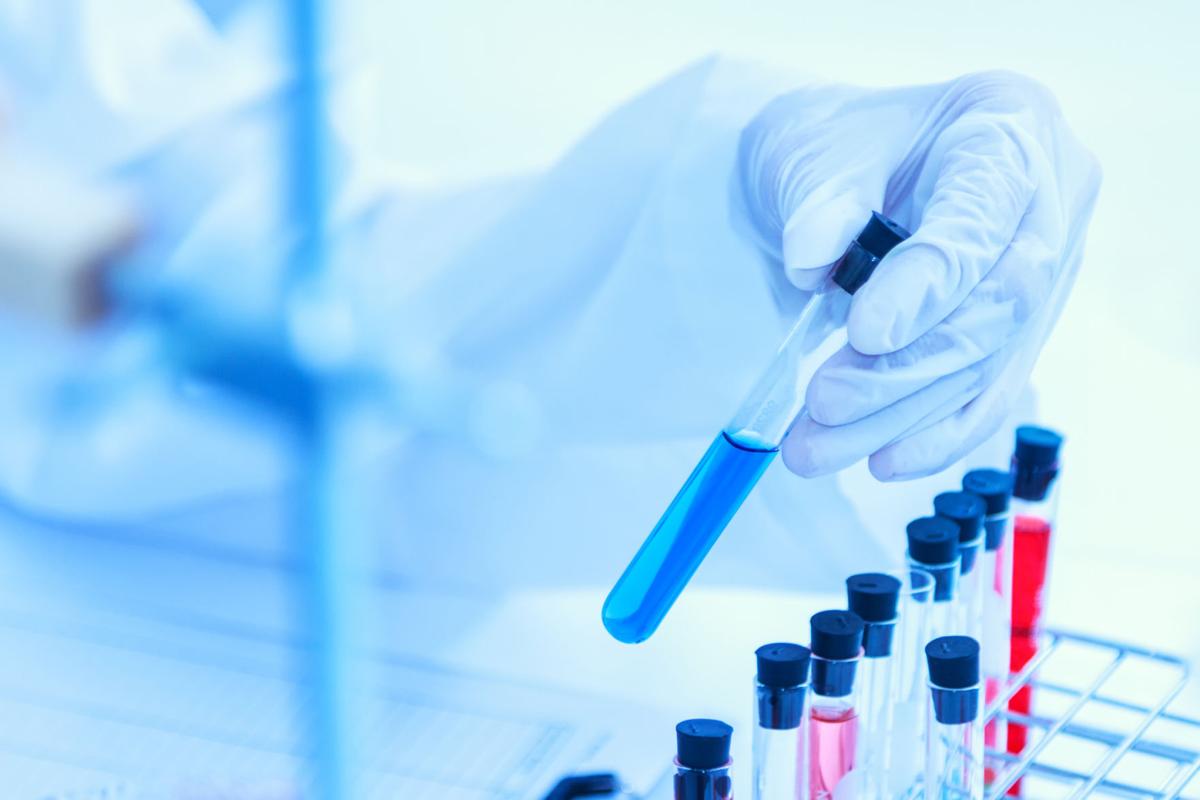 This week's $91 million acquisition of Tucson biotech drug startup Calimmune Inc. by a global drug company is fresh evidence of the Old Pueblo's ability to nurture promising tech companies.
The deal by Australia-based CSL Ltd. for Calimmune is the biggest and latest in a string of buyouts of Tucson-based tech startups in the last few years.
In addition to a $91 million upfront payment, CSL could end up paying up to $325 million in performance payments over several years for Calimmune.
That would make it one the biggest deals for Tucson-area companies in recent years, though the largest remain Texas Instruments' $7.6 billion purchase of computer chipmaker Burr-Brown Corp. in 2000 and Swiss drug behemoth Roche's $3.4 billion buyout of Ventana Medical Systems in 2008.
Calimmune is one of several Tucson tech startups acquired in recent years that have either been based on University of Arizona faculty technology or have a strong Wildcat connection.
Calimmune, co-founded by UA biology grad and serial biotech entrepreneur Louis Breton in 2006, is developing stem-cell gene therapy to strengthen patients' own immune systems.
The company's corporate headquarters and executive leadership is in Tucson, though its research labs are in Pasadena, California, and in Sydney, Australia.
But the company got a lot of early support from Tucson individual "angel" investors.
Among the total of $27 million in private-equity capital Calimmune raised before the CSL deal, many members of the local Desert Angels investment group invested early in the company, said Harry George, a Calimmune board member, veteran venture capitalist and Desert Angel.
Depending on the timing of their investments, those local investors will recoup at least their original investments and in some cases more, initially from the upfront purchase payment, George said. They stand to multiply their returns as Calimmune hits performance milestones, such as clinical trial progress, he added.
"It will be a significant return for the angels, provided we hit the milestones," George said.
Those local investors will recirculate their returns in the local economy, he said, noting that angel investors can gain tax benefits by quickly reinvesting such proceeds in similar, qualified ventures.
The Calimmune deal also highlights the interest of out-of-state venture capital funds, which are needed for larger investments because of a dearth of such funds in Arizona.
"Every time a company succeeds, here, it helps, and you don't get companies of this scale to occur without outside capital," George said, noting earlier investments in Calimmune by Boston-based RA Capital and California-based Alexandria Venture Investments as part of a $15 million funding round in 2015.
"When there's a deal, everyone hears about it, and when it's in Tucson, that's a good thing," George said.
Acquisitions also often result in expanded local operations, though most of Calimmune's research operations are elsewhere.
At least initially following the completion of the acquisition in the next couple of weeks, the plan is for Calimmune to operate as part of CSL Behring, CSL's Pennsylania-based U.S. drug arm, and keep its management operations in Tucson, Breton said.
Calimmune was founded based on research by co-founder and Nobel Prize winner David Baltimore of the California Institute of Technology and other colleagues in California.
The company is in clinical trials of its flagship drug as a one-time treatment to prevent HIV progression to AIDS, after winning an $8.3 million grant from the California Institute for Regenerative Medicine in 2013.
But Calimmune's core technology generally makes gene therapy easier and more efficient, so it could eventually be used on an outpatient basis, Breton said.
The deal also includes two proprietary Calimmune technologies to select genetically modified stem cells and to produce viruses used to deliver gene therapy.
"It's an evolution for the field," he said. "This type of technology can be used as a platform, and we have the manufacturing technology to couple it with to build it at scale."
Having CSL as a partner will accelerate Calimmune's development, said Breton, who co-founded and sold another biotech he started in Tucson, Cellz Direct, for $57 million in 2008.
"This is a group that understands manufacturing, they have worldwide distribution, they understand the blood-product space, they have treated rare diseases around the world, and they understand the complexities of making something a viable commercial product," he said.