PHOENIX — It's billed by its sponsor as simply an effort to ensure consistency in medical practice.
But the legislation approved Wednesday by a House panel would have the effect of precluding local governments from banning the controversial practice of sexual orientation conversion therapy."
And if Senate Bill 1269 becomes law, it would most immediately overturn a Pima County ordinance that prohibits efforts to use therapy to convince individuals that they are not gay. It would also preempt similar laws elsewhere.
The move is being pushed by Sen. Vince Leach, R-Tucson.
He told the House Committee on Criminal Justice Reform that this is about regulating health professions on a statewide basis.
Leach said nothing in current law precludes individual communities from enacting their own rules about who can practice mental health therapy. But he said there is no reason for a city or county to erect such barriers.
"I know nothing about conversion therapy," Leach said.
Rep. Alma Hernandez, D-Tucson, said that claim rings hollow.
She pointed out that Leach introduced legislation earlier this year to bar state agencies and professional regulatory boards from taking any action against individuals who practice any form of therapy "that is consistent with conscience or religious beliefs." He could not get it approved by the Senate Committee on Health and Human Services, however.
This new, narrower version about local restrictions was stripped onto an unrelated bill dealing with the sale of state lands. And it was debated not in a health committee but one that is supposed to be dealing with criminal justice issues.
Rep. Walt Blackman, R-Snowflake, who chairs the panel, sought to limit discussion about what some witnesses said would be the practical effects of SB 1269.
"This bill does not mention conversation therapy," he said, saying it's only about allowing health professions to operate their businesses without worrying about local controls.
That did not convince Hernandez. "Let's not play games here," she said. "I am not stupid and neither is the community."
Hernandez asked Leach that if this really has nothing to do with conversion therapy, whether he would be willing to amend it to ensure that it did not overturn local laws banning the practice. Leach responded that he's willing to talk about changes — but not if it involves allowing individual communities to maintain their own regulations on therapy.
Rep. Raquel Teran, D-Phoenix, said that proves the point that this is not just a generic measure to protect mental health professionals.
Conversion therapy is based on the controversial contention that sexual identity is a disorder or mental illness and can be "cured."
Glen Traasdahl told lawmakers he followed that belief about 20 years ago and forced his son into conversion therapy.
"My son still suffers from almost 10 years of therapy," and being told that he was not accepted by the God he believes in, he said. "It was the biggest mistake of my life."
Tyler Allen said he was forced into such therapy at age 14. "Conversion therapy destroys us," he said. "It is abuse."
There was testimony that 20 states already banned the practice outright along with more than 80 local communities.
Those include Pima County where the Board of Supervisors enacted a similar restriction in 2017. The ordinance restricts "sexual orientation change efforts to change behaviors, sexual or gender identities or gender expressions, or to eliminate or reduce sexual or romantic attractions or feelings towards persons of the same sex." Violations are civil infractions punishable by a fine of up to $2,500 for each offense.
Foes of the Pima County ordinance argued it hinders the ability of a parent to choose the care or treatment their child might require.
Nothing in the Pima ordinance restricts minors from having general discussions with licensed therapists, religious practitioners or free counselors. But it does ban conversion therapy on minors where a fee is charged.
Despite the 5-4 party-line vote by the committee, Leach's measure could still face hurdles.
Rep. Joel John, R-Arlington, said that, on the surface, SB 1269 "seems pretty benign." But he said he took notice of the testimony by people concerned about conversion therapy.
"Obviously there's perhaps concern about this bill," he said. So John said he may have different thoughts when the measure goes to the full House.
Rep. Cesar Chavez, D-Phoenix, had introduced a measure of his own earlier this year to make it an act of professional negligence for anyone to practice conversion therapy. But it died after he could not get House Bill 2487 heard in the House Health and Human Services Committee.
Photos: Arizona Wildcats hold off BYU Cougars to advance to first Sweet 16 in 23 years
NCAA BYU Arizona Basketball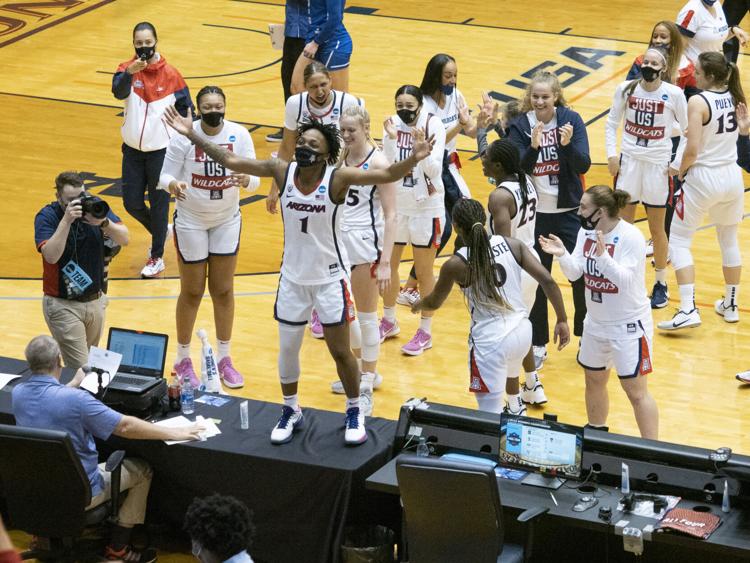 NCAA BYU Arizona Basketball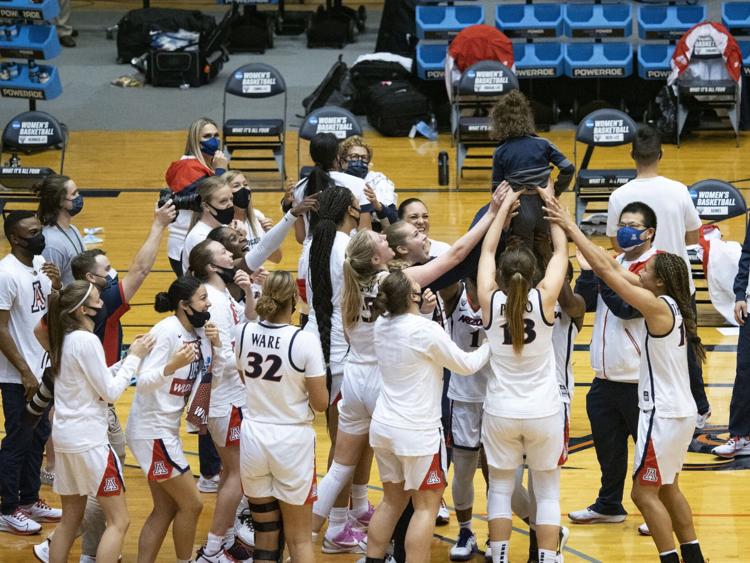 NCAA BYU Arizona Basketball
NCAA BYU Arizona Basketball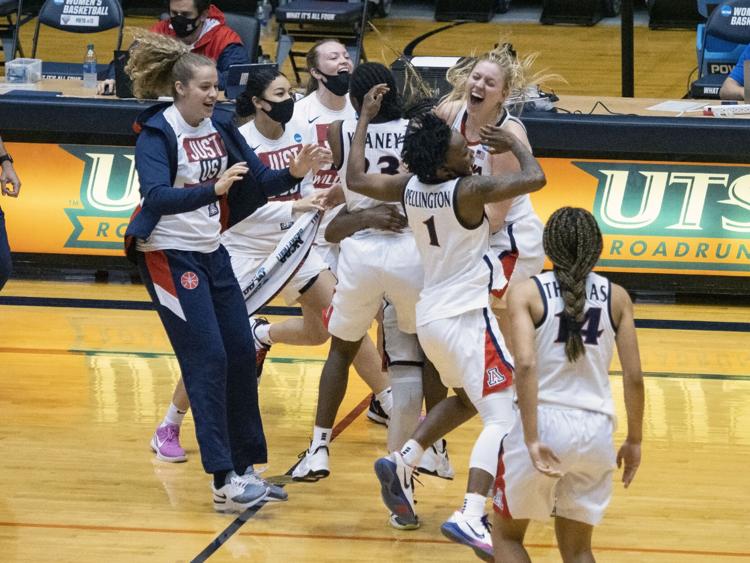 NCAA BYU Arizona Basketball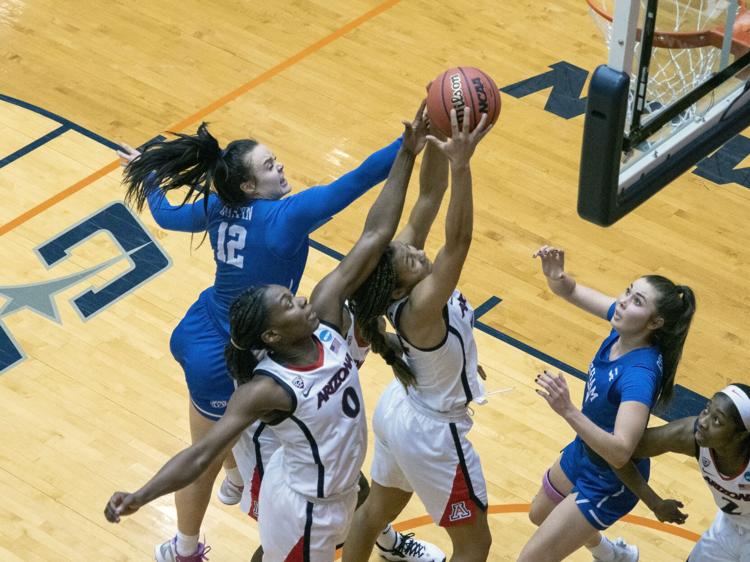 NCAA BYU Arizona Basketball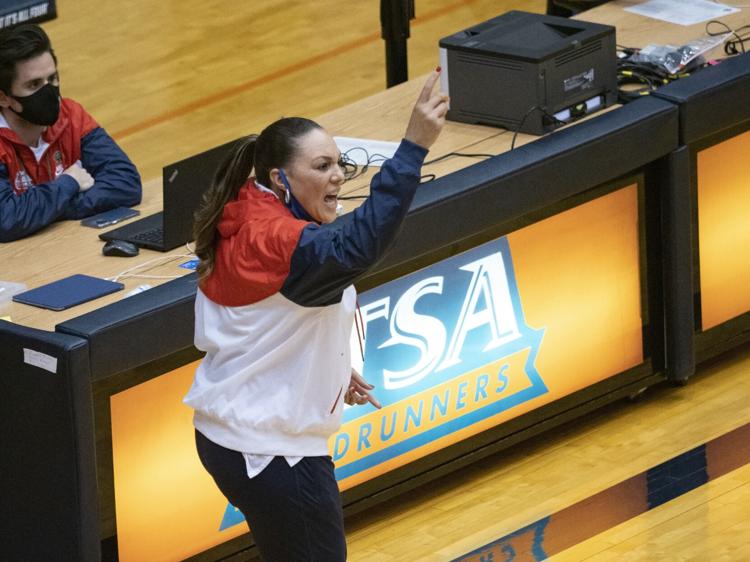 NCAA BYU Arizona Basketball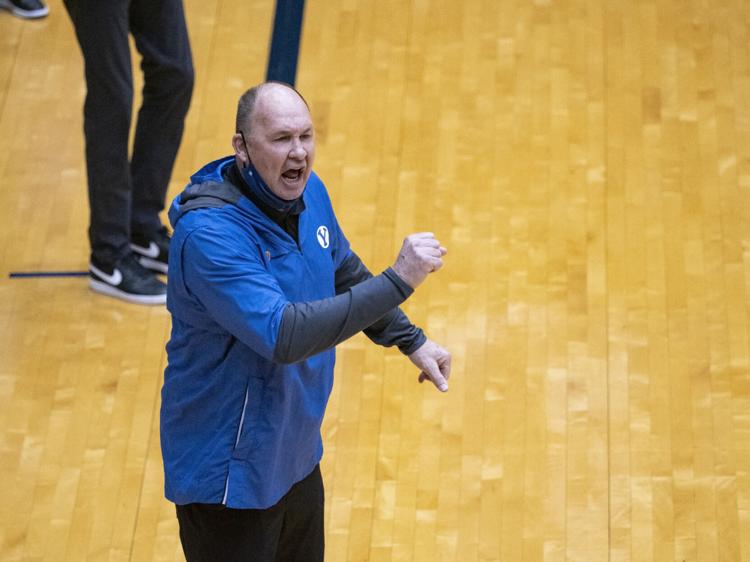 NCAA BYU Arizona Basketball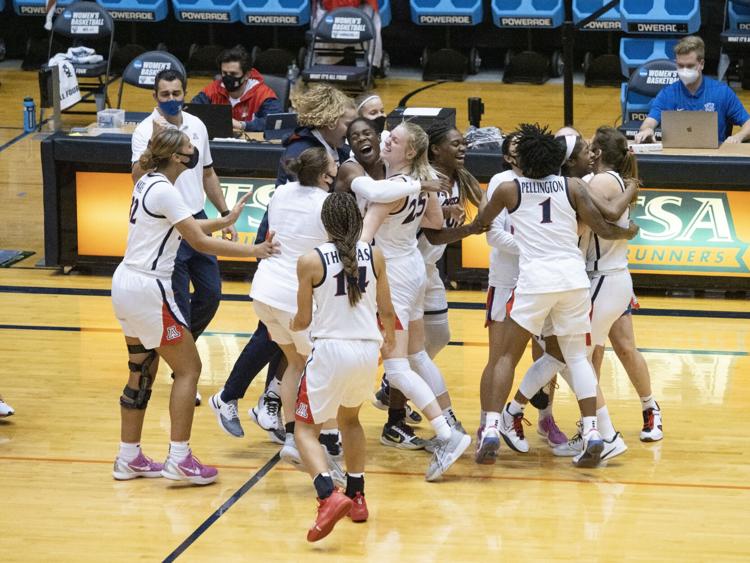 NCAA BYU Arizona Basketball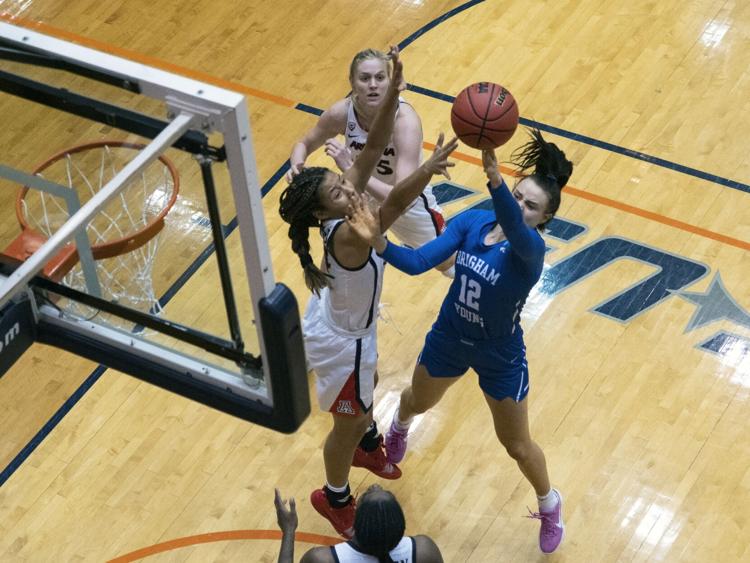 NCAA BYU Arizona Basketball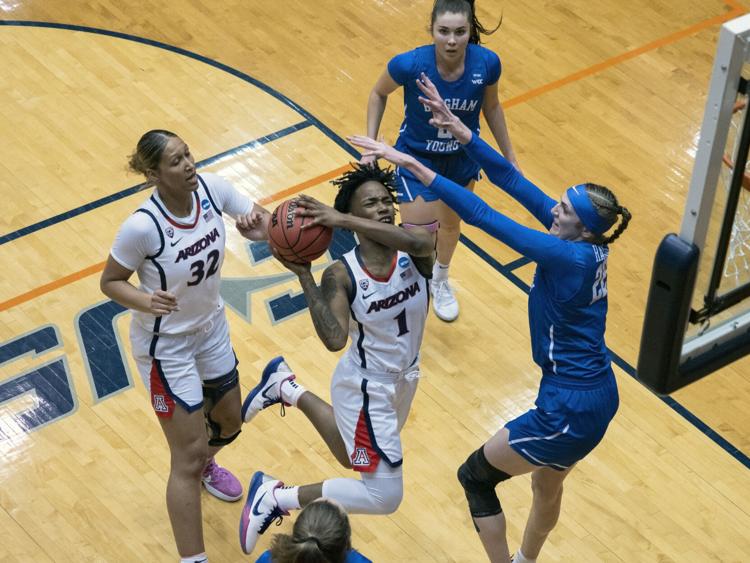 NCAA BYU Arizona Basketball