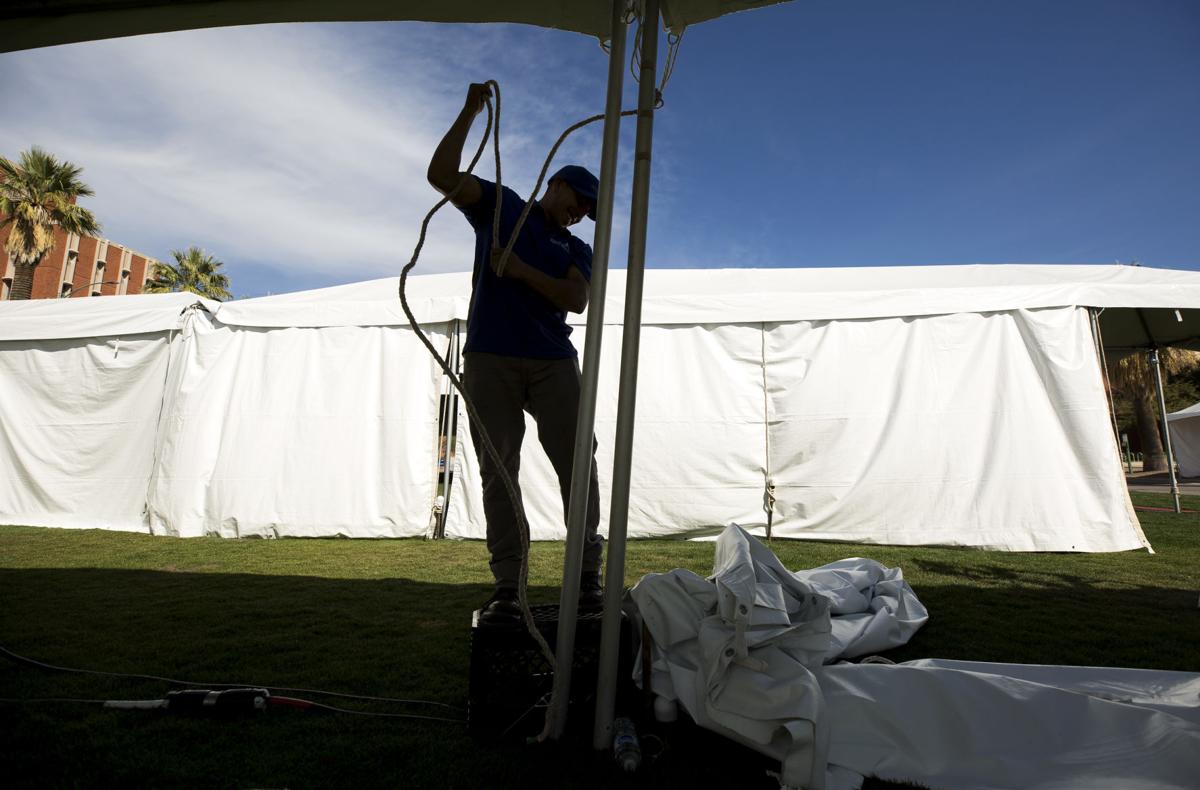 This year's Tucson Festival of Books is off after more than 100 authors canceled their appearances amid coronavirus concerns, officials announced Monday.
The cancellation came just hours before Pima County confirmed its first case of coronavirus.
As of late Monday, six cases of COVID-19, the disease caused by the coronavirus, have been confirmed in Arizona.
The Tucson Festival of Books, which would've marked its 12th year this weekend, draws more than 100,000 people to the University of Arizona campus.
"It's heartbreaking," said festival executive director Melanie Morgan. "For me, for all of our volunteers who work year-round on the festival ... it's heartbreaking for people coming to the festival. It's so joyful and so important to so many people in the community."
The decision to cancel the festival altogether was ultimately made as cancellations from authors and participants poured in over the last week. Last Tuesday, only three authors had canceled due to concerns surrounding the coronavirus. The cancellations steadily increased each day after that, Morgan said.
"This has deeply affected our author panel schedule and we anticipate more changes and cancellations will be forthcoming," organizers said in a statement on Monday. "This leaves us with little or noway to plan for author panels or to communicate effectively with the public about those changes."
Added Morgan: "A lot of factors went into the decision, but we felt you cannot present a book festival without authors."
On Saturday, the festival's board members initially decided to make the festival a "touch-free" event, meaning that authors wouldn't be shaking hands or hugging attendees.
"As a result, we had to cancel the interactive, hands-on activities and tours in Science City, and modify many activities in the children's area, again diminishing the festival experience," the statement said.
Science City has more than 100 hands-on activities hosted by the University of Arizona's College of Science and Bio5 Institute.
Morgan added that Science City activities were not only canceled because of coronavirus concerns, but also worries about the flu and the common cold.
Morgan informed the participating authors of the Science City decision through email on Saturday and asked them to notify her if they thought they'd also be canceling their appearances.
When the number of cancellations topped 100, Morgan said it became clear that it would be "almost impossible" to present a good festival for the community.
"We'd like to thank the community for their understanding and let them know that a lot went into this decision," Morgan said.
"The authors were all incredibly disappointed. These authors wanted to come to Tucson and they felt really safe with the precautions that the University of Arizona and the Tucson Festival of Books were putting in place to prevent infection due to coronavirus."
Organizers had planned to place sanitation stations in the food court area, with an additional 300 hand pumps at exhibitor booths.
Morgan said that many authors didn't feel safe traveling by airplane, couldn't travel due to restrictions placed by their employers or were recommended by medical professionals to not travel.
"As a festival, we believe people need to do what they feel is best for their health concerns," Morgan said last Tuesday.
At that time, she said 345 authors were scheduled to attend the 2020 festival.
Visit azhealth.gov/COVID19 for the latest COVID-19 information in the state and pima.gov/COVID19 for information in Pima County.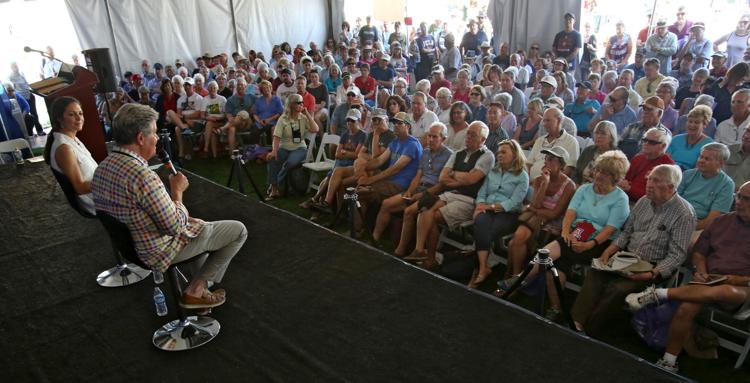 RELATED: Photo gallery from the 2019 Tucson Festival of Books:
2019 Tucson Festival of Books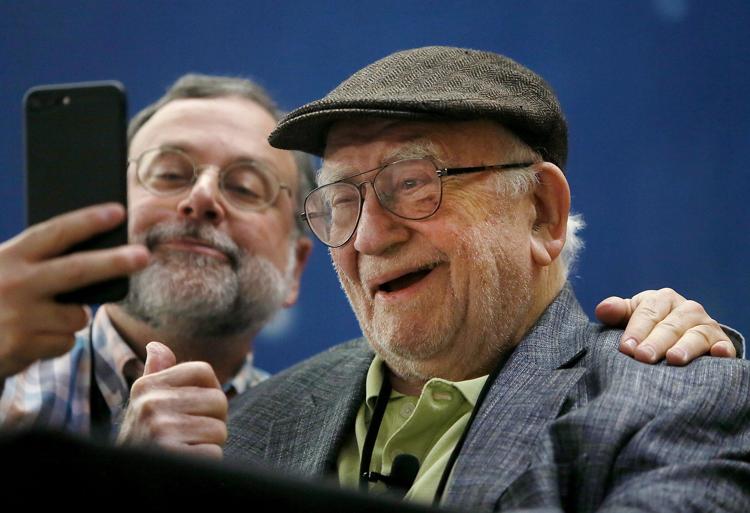 2019 Tucson Festival of Books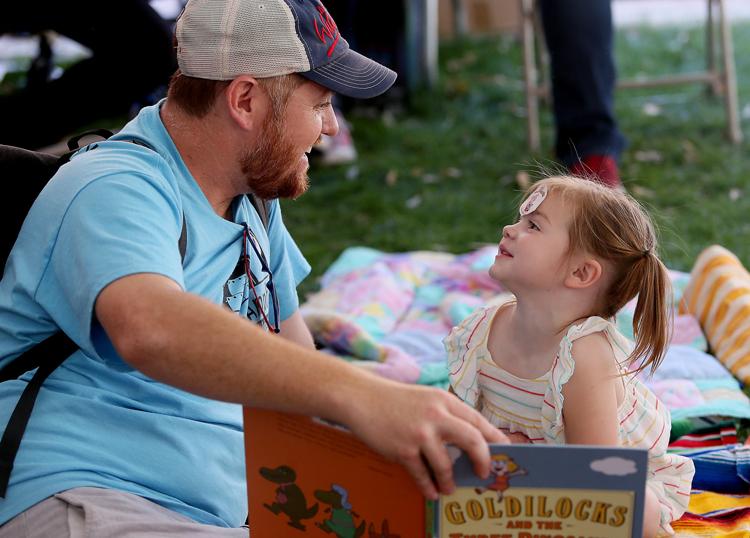 2019 Tucson Festival of Books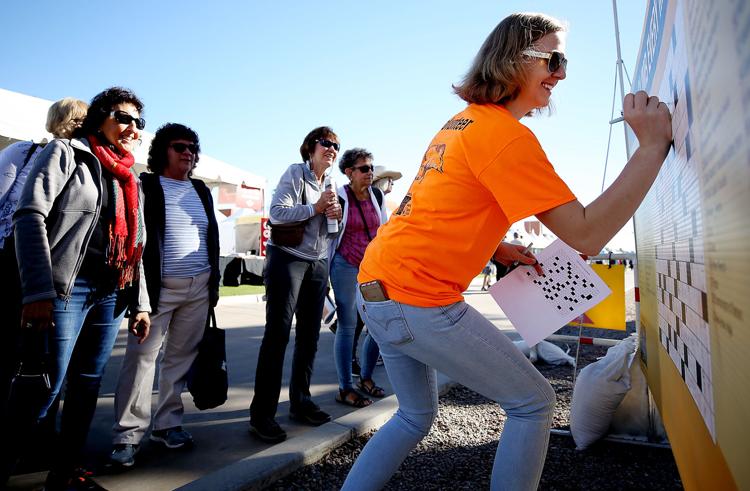 2019 Tucson Festival of Books
2019 Tucson Festival of Books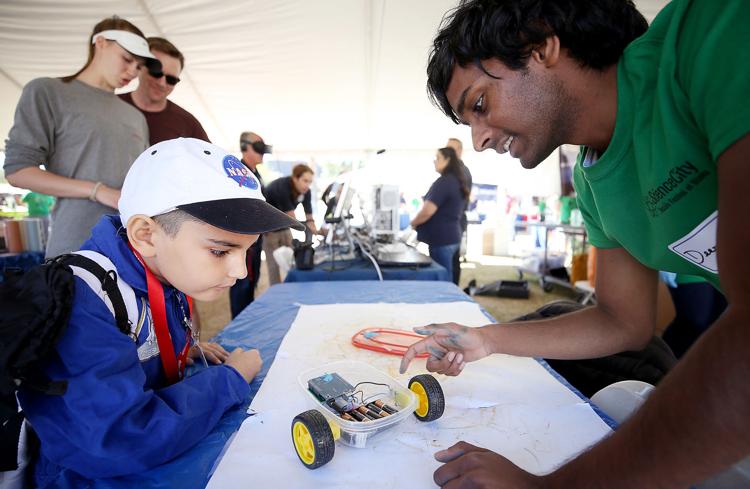 2019 Tucson Festival of Books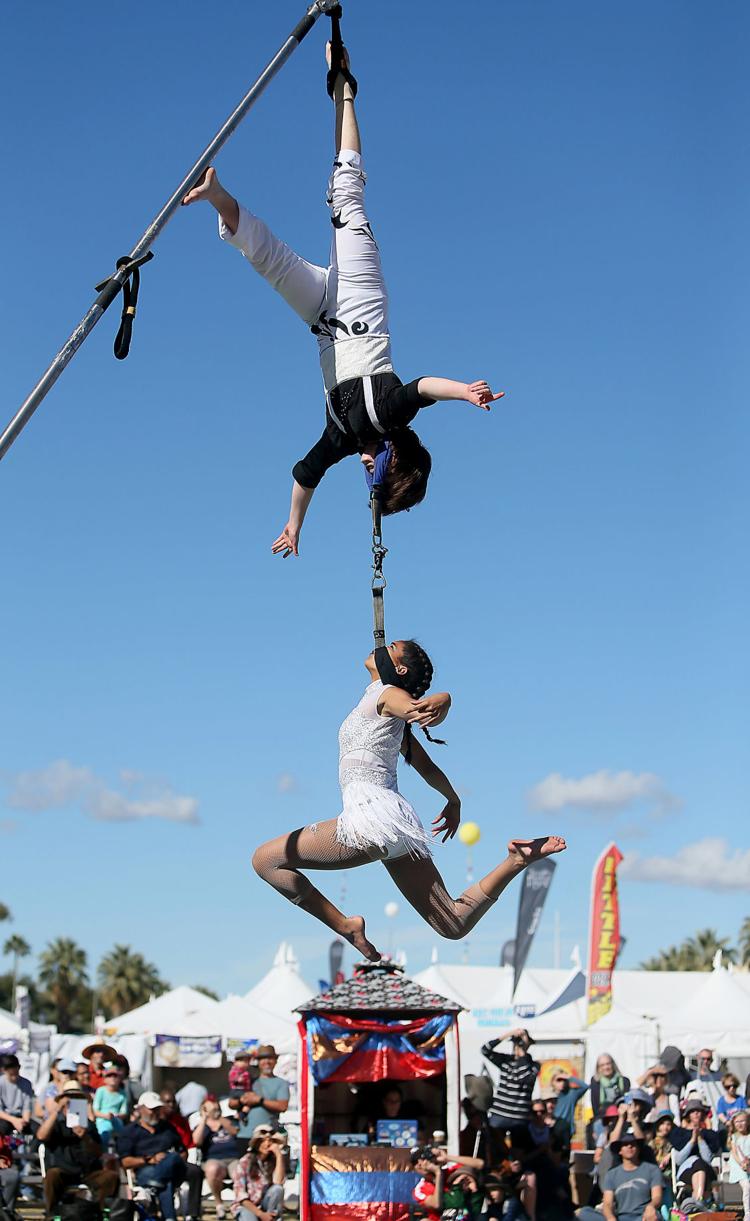 2019 Tucson Festival of Books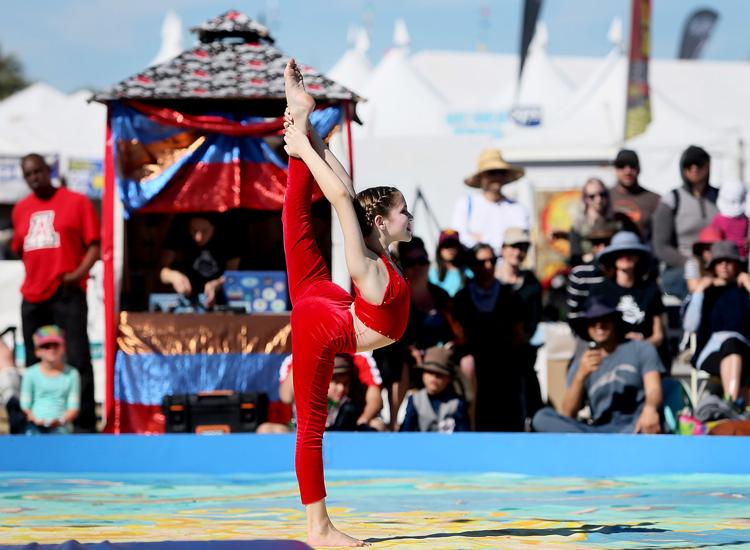 2019 Tucson Festival of Books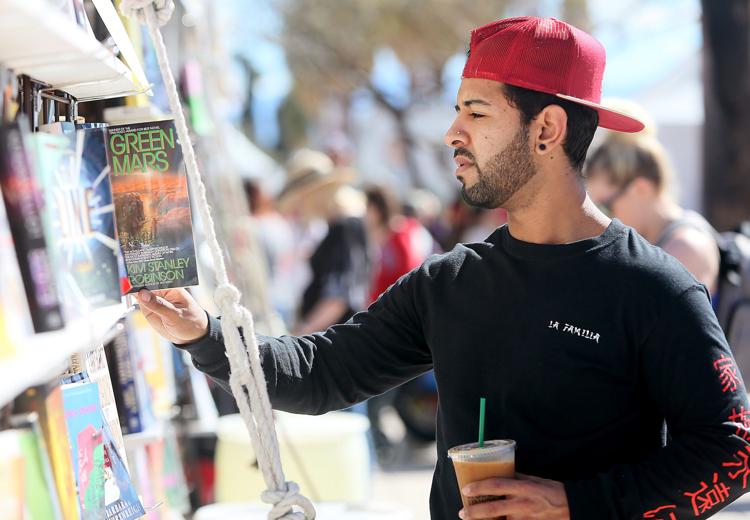 2019 Tucson Festival of Books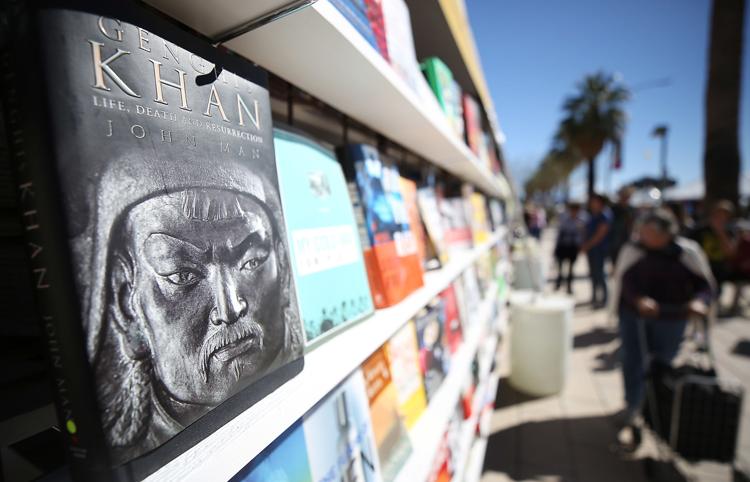 2019 Tucson Festival of Books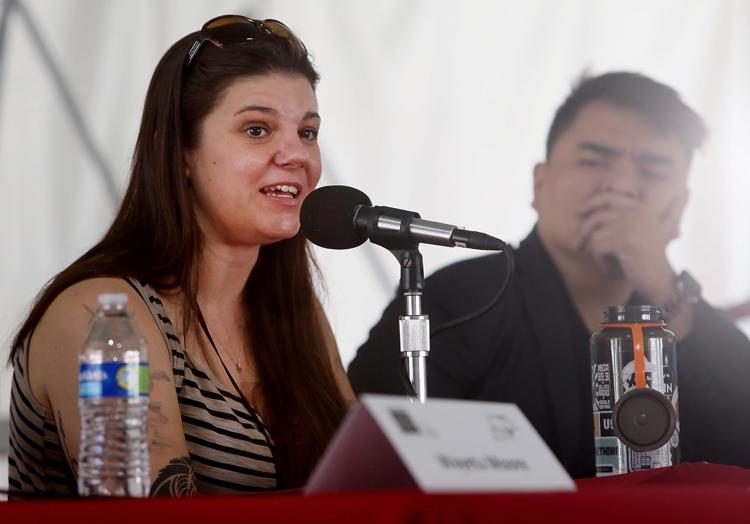 2019 Tucson Festival of Books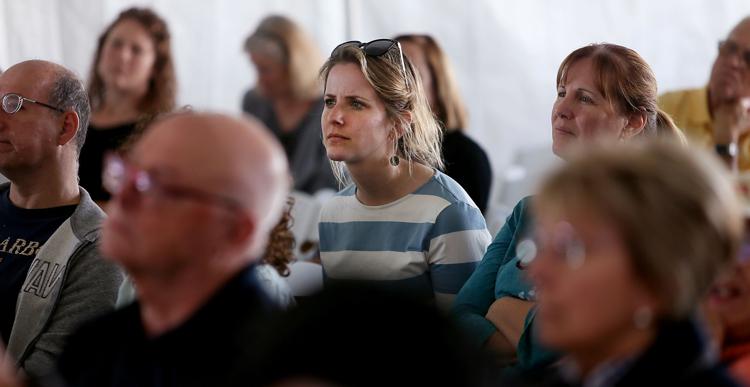 2019 Tucson Festival of Books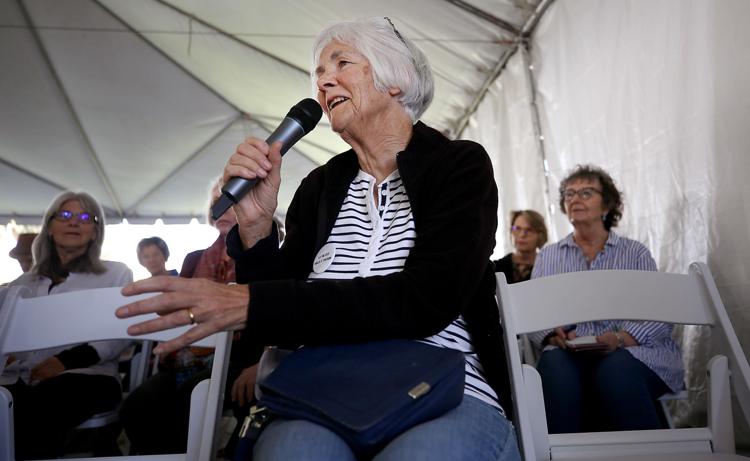 2019 Tucson Festival of Books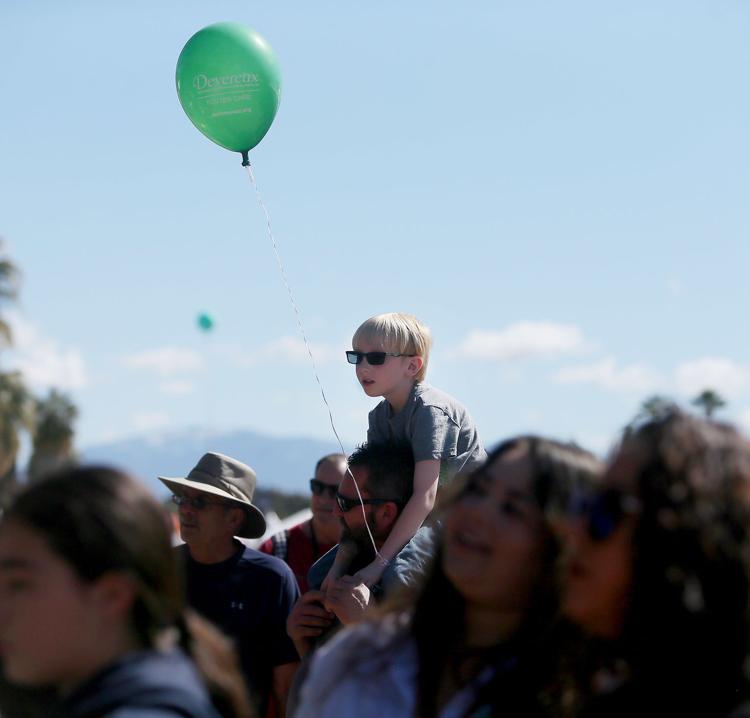 2019 Tucson Festival of Books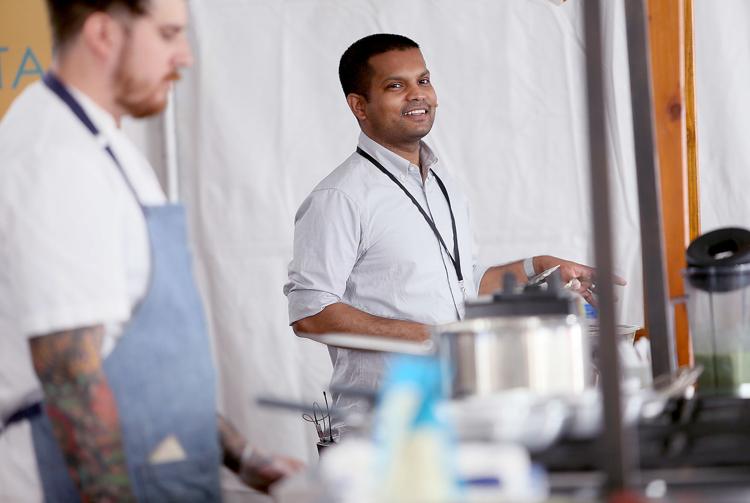 2019 Tucson Festival of Books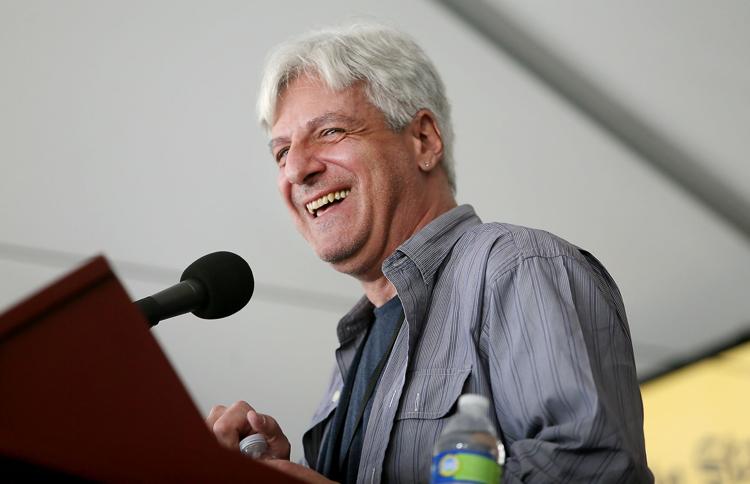 2019 Tucson Festival of Books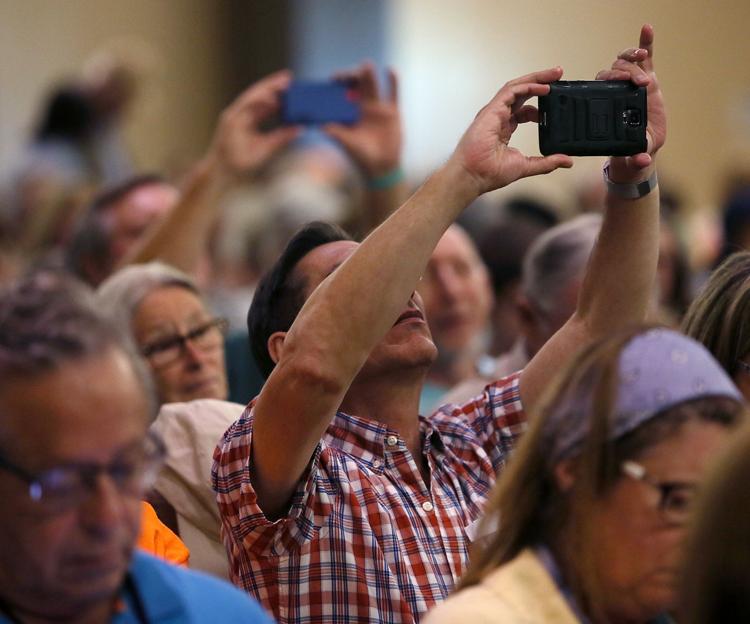 2019 Tucson Festival of Books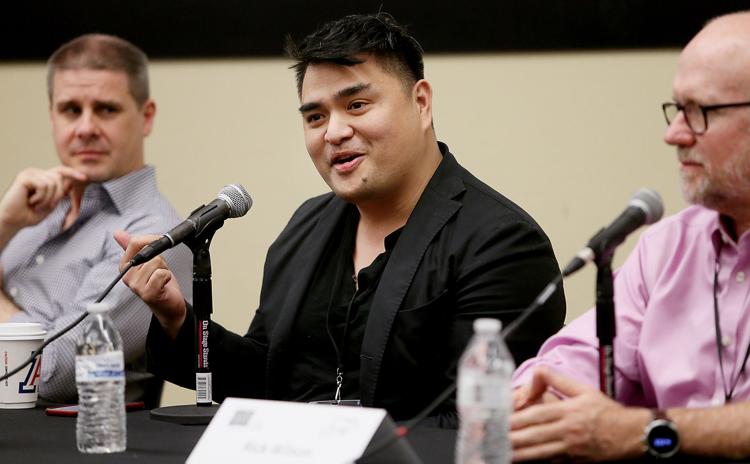 Contact reporter Gloria Knott at gknott@tucson.com or 573-4235. On Twitter: @gloriaeknott