A veteran employee of a Tucson UPS distribution facility died of COVID-19 at Banner-University Medical Center on Tuesday, a Teamsters official confirmed.
Dan Amaro, 53, was one of more than 40 employees who recently tested positive for the coronavirus during an outbreak at the United Parcel Service facility at 899 E. Silverlake Road, near South Park Avenue.
Union officials said in addition to Amaro, two other workers were in intensive care units but they are recovering.
Other workers quarantined at home and those who went into the hospital are out and recovered.
Kim Krebs, a UPS spokeswoman, released the following statement: "UPS is saddened by the loss of our employee, and we extend our deepest condolences to their family and friends. We are making support services available to our employees in this difficult time."
Amaro, known as "Dan The UPS Man", began working for the company in 1985 and climbed the ranks in supervisory roles.
Before he became ill, he was a truck driver dispatcher, said Maritza Ramos, a UPS manager and family friend.
Carlos Toledo, of Teamsters Local 104 who is the UPS agent, said the outbreak has "definitely flattened" at the facility where employees work in tight spaces.
However, Toledo said, only 85 people have been tested out of 700 employees at the site.
"The company has done a better job cleaning and providing personal protection equipment. And they are finally getting strict about enforcing the mask policy," said Toledo.
He said employees now are also undergoing temperature checks — a safety measure Toledo called for nearly two months ago.
The University of Arizona Hydrology and Atmospheric Sciences weather cam catches more than the weather. This daily video begins at midnight an…
Toledo said the union is not demanding at this time that the facility be closed.
However, with the reopening of the state, he said there is a worry that an employee can bring in the disease and infect others with the coronavirus.
Karla Schumann, Teamster Local 104 secretary-treasurer, said workers are going through a difficult time with Amaro's death and in order to prevent a further spread of the disease UPS needs to do more than "the bare minimum CDC (Centers for Disease Control and Prevention) guidelines."
"They have to actively pursue contact tracing," which the union is pursuing, Schumann said.
"We are still fighting about it. We are not close to reaching a consensus," she said.
Remembering a "brother"
Meanwhile, co-workers of Amaro continue to mourn and share loving thoughts about their "brother" and how he worked to help people become a better version of themselves, said Ramos.
"Dan was a happy-go-lucky and optimistic person who had an infectious laugh. He always helped people de-stress. He communicated with his workers and tried to find the best solution for everyone," said Ramos.
"It is hard to process and wrap your head around the fact that he no longer will be here," said Ramos.
"We won't see him again. We are in shock and in pain," she said, describing the emotions of fellow workers.
Amaro was diagnosed with COVID-19 in late April, among the first supervisors to become ill, Ramos said.
He was hospitalized days later and he and his wife connected through FaceTime before he became very ill in the intensive care unit, Ramos said.
A private rosary and funeral Mass will be said for Amaro at Santa Cruz Catholic Church.
"Dan (Amaro) was a happy-to-lucky and optimistic person who had an infectious laugh. He always helped people de-stress." Maritza Ramos UPS manager
Photos for May 29: Tucson gets by during Coronavirus Pandemic
Tucson gets by during coronavirus pandemic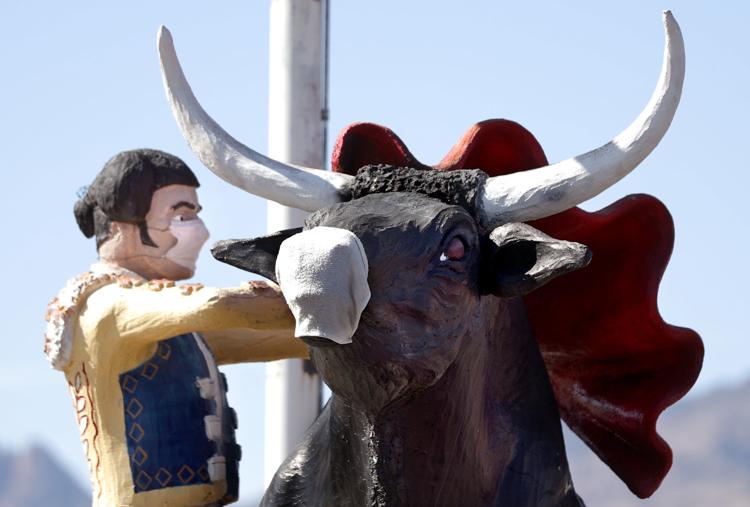 Tucson gets by during coronavirus pandemic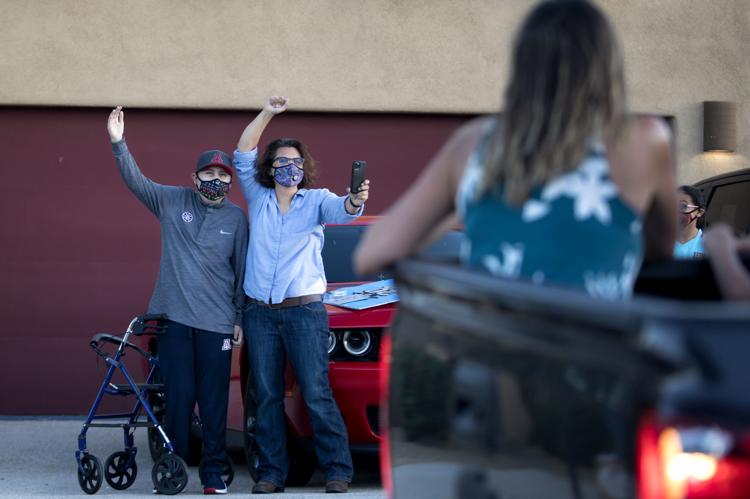 Tucson gets by during coronavirus pandemic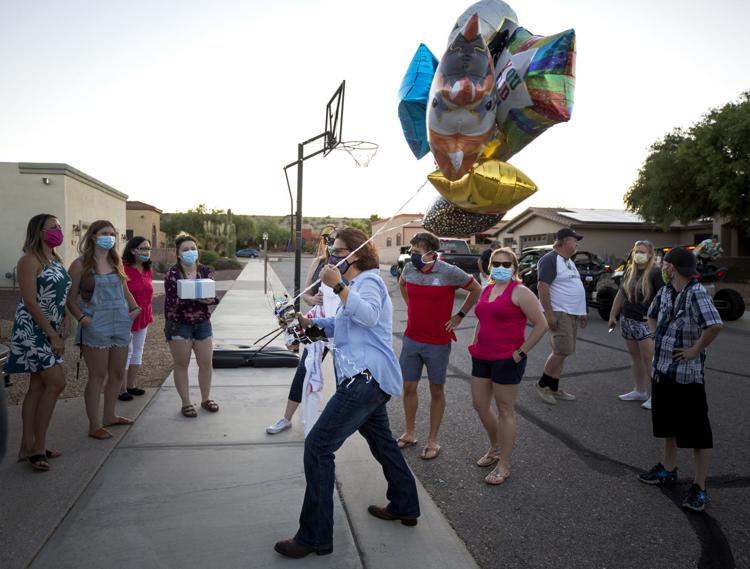 Tucson gets by during coronavirus pandemic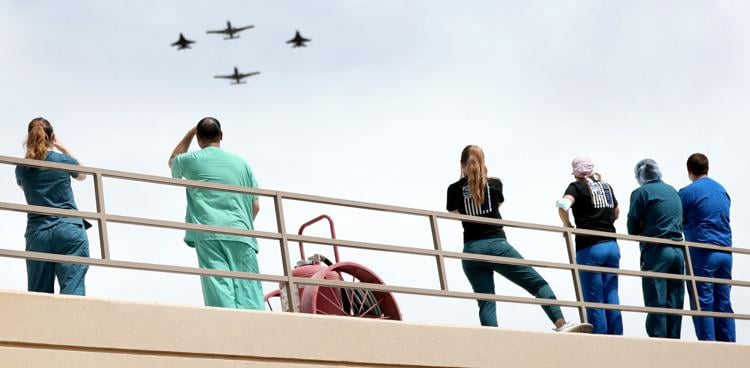 Tucson gets by during coronavirus pandemic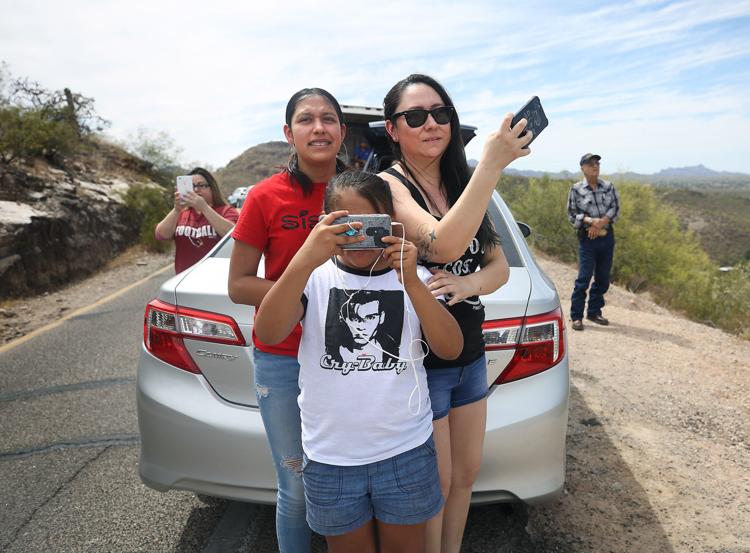 Tucson gets by during coronavirus pandemic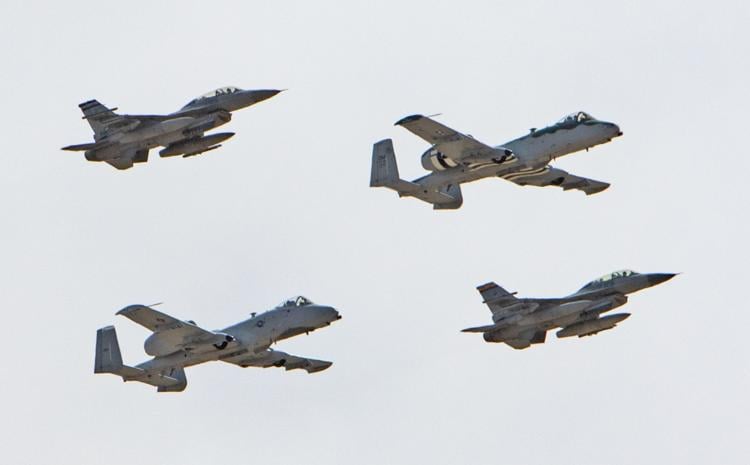 Tucson gets by during coronavirus pandemic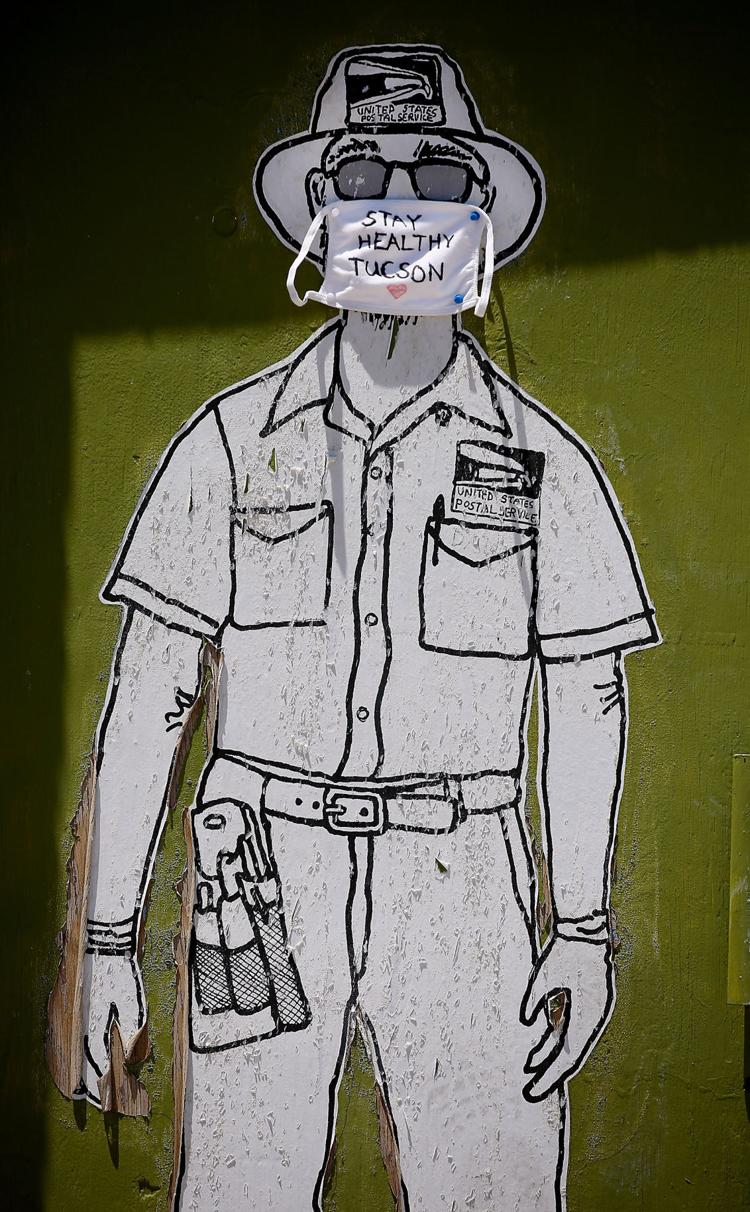 Tucson gets by during coronavirus pandemic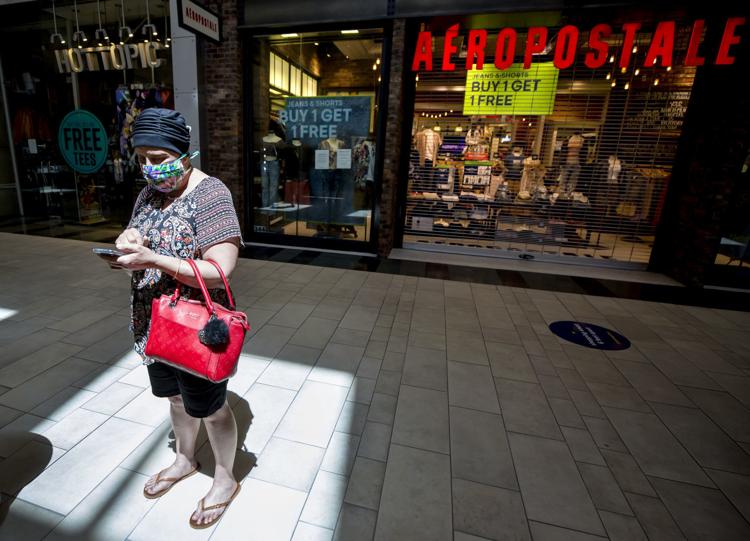 Tucson gets by during coronavirus pandemic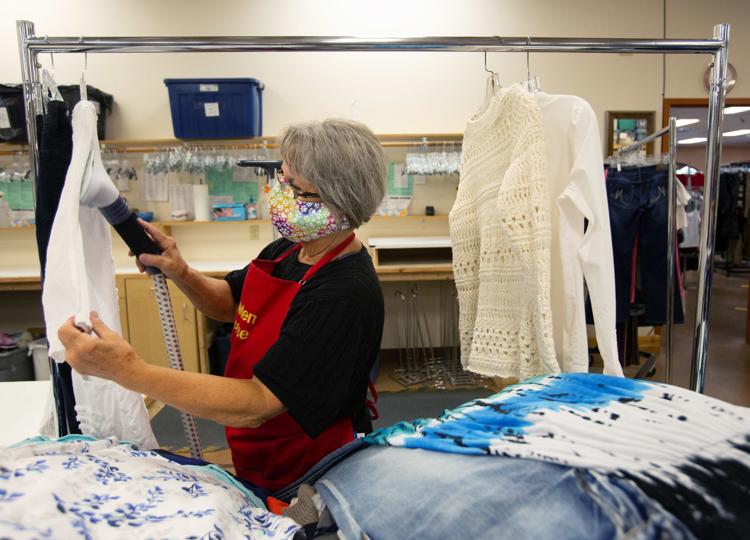 Tucson gets by during coronavirus pandemic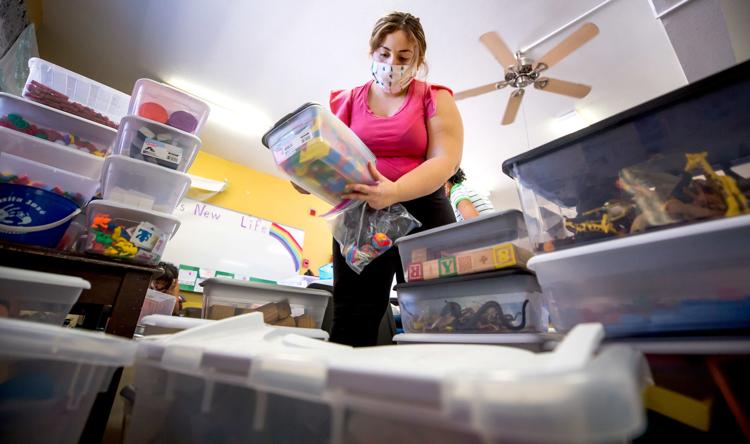 Tucson gets by during coronavirus pandemic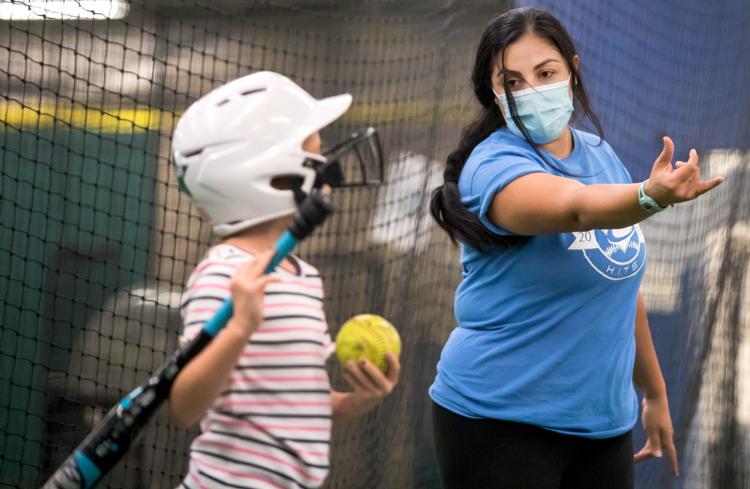 Tucson gets by during coronavirus pandemic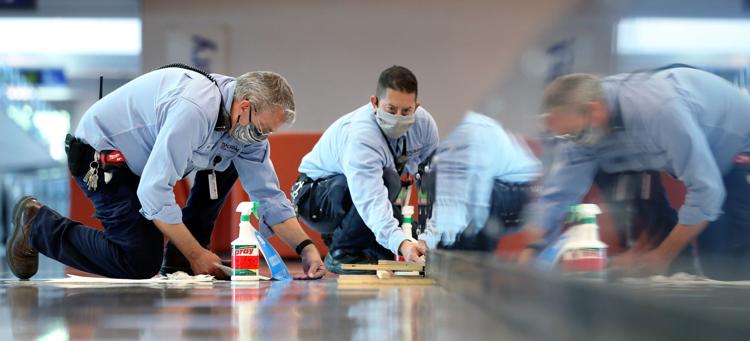 Tucson gets by during coronavirus pandemic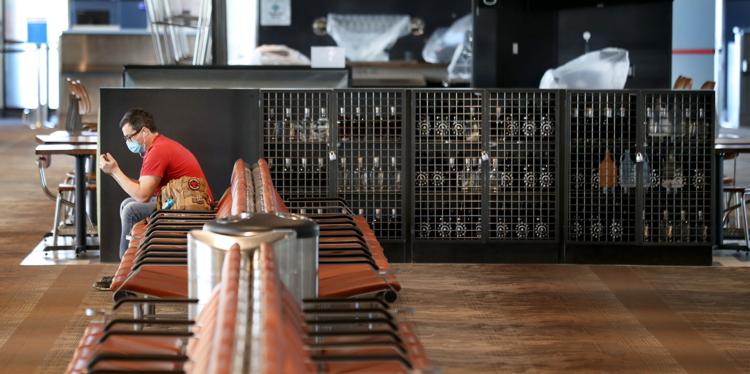 Tucson gets by during coronavirus pandemic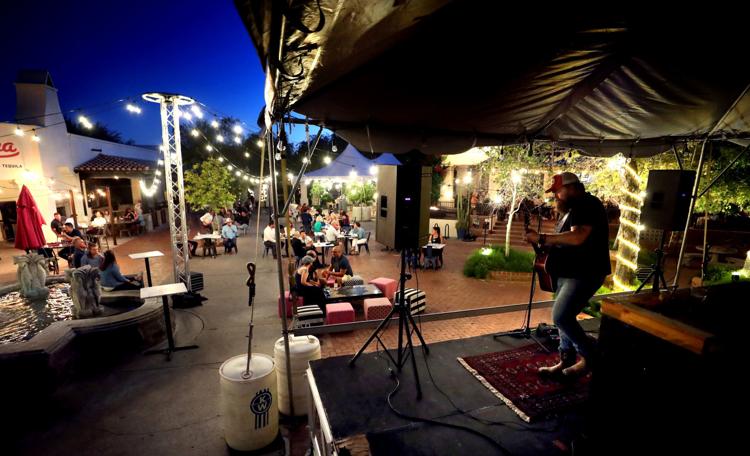 Tucson gets by during coronavirus pandemic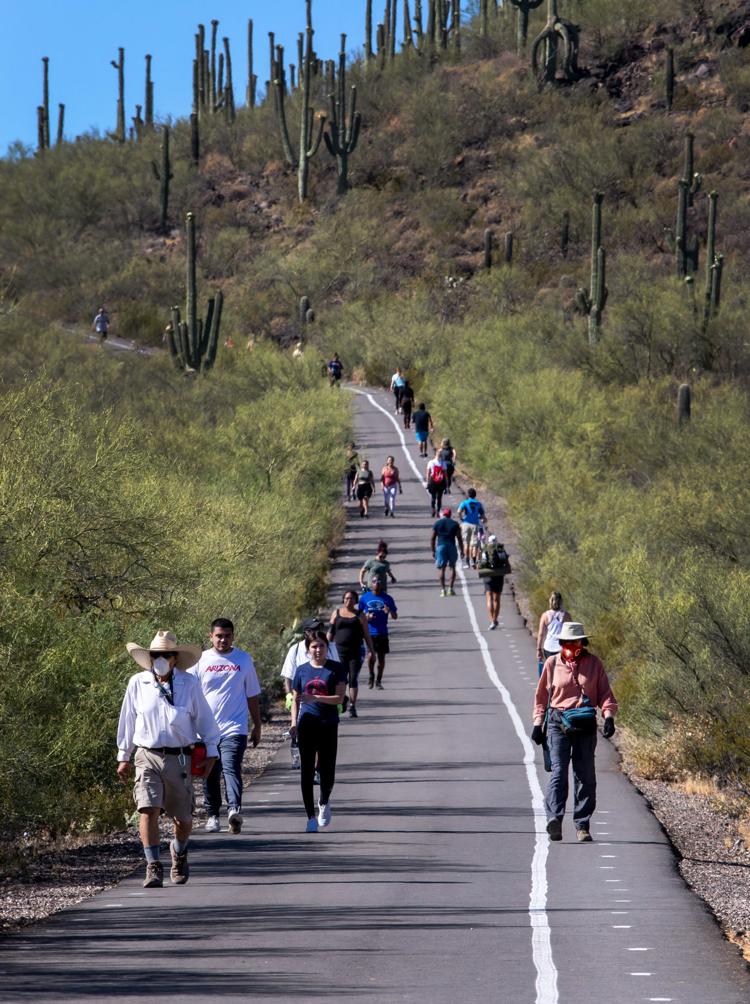 Tucson gets by during coronavirus pandemic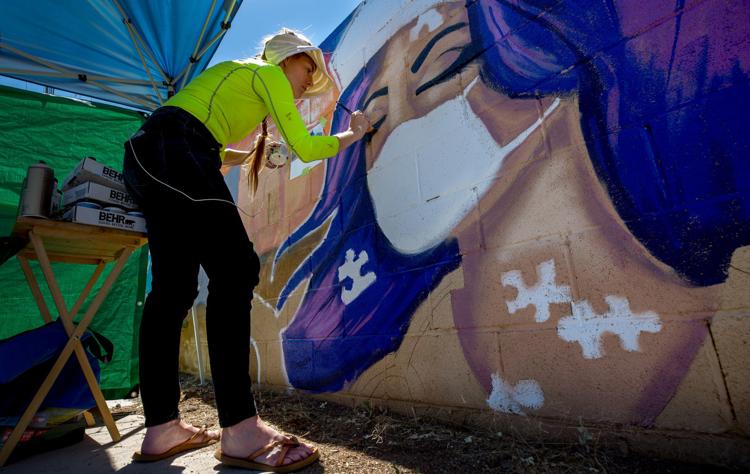 Tucson gets by during coronavirus pandemic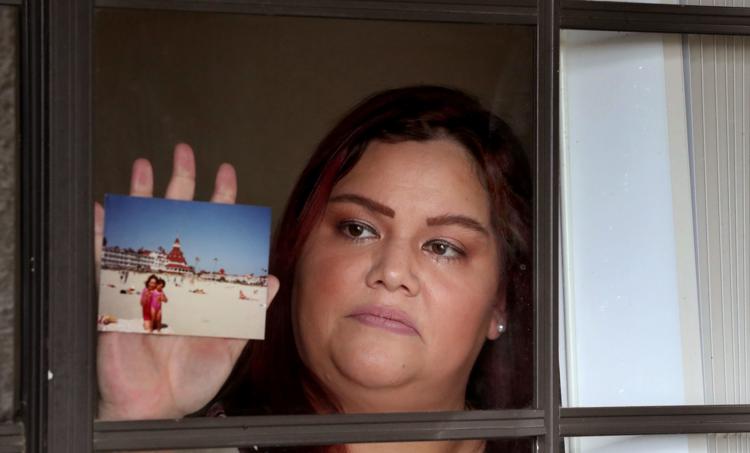 Tucson gets by during coronavirus pandemic