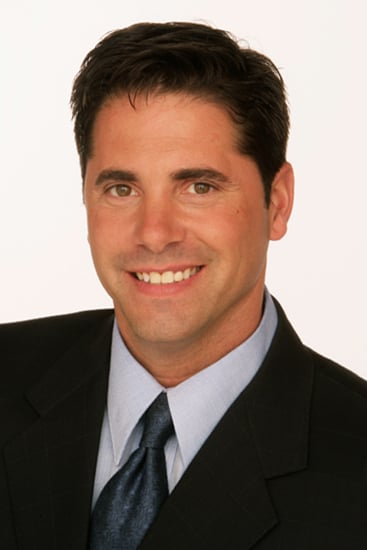 Rob Guarino, former KVOA Channel 4 chief meteorologist, is no longer with the station.
Guarino was arrested on suspicion of DUI April 12. He's scheduled for a June 12 hearing in Pima County Consolidated Justice Court
Reached via email, KVOA President and General Manager Bill Shaw confirmed Guarino was no longer with KVOA but declined further comment.
Shaw's silence is a stark contrast to his comments after Guarino's arrest: "He's here and he's going to be here going forward," Shaw said at the time.
Reached via Facebook, Guarino said he would release a statement after he contacted his agent.
Guarino, 49, started at KVOA in 2011. He graduated from the University of Delaware and has worked as a meteorologist in Syracuse, N.Y.; Indianapolis; Philadelphia; and Albuquerque.