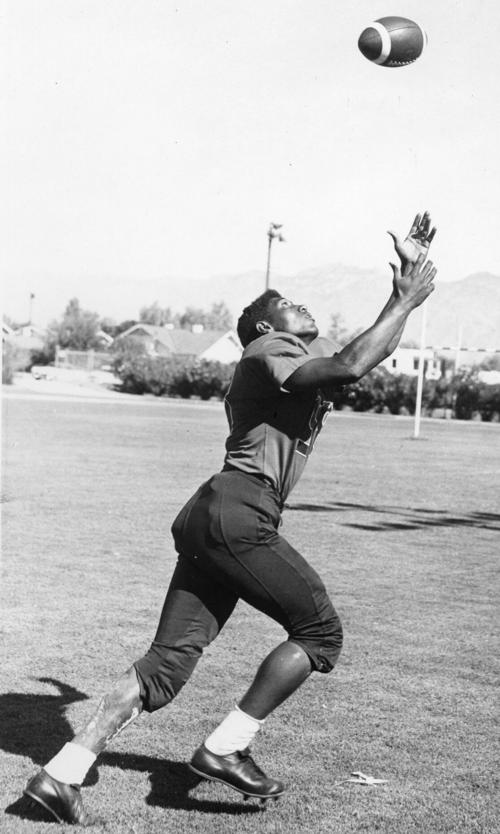 Until the mid 1950s, the UA literally hand-picked the leading high school athletes from Phoenix, a roll-call that defined the competitive gap between UA and ASU sports from 1920 to 1955.
Hank Leiber. Don Beasley. Leon Blevins. Junior Crum. Eddie Wilson. One after another. But once the Sun Devils hired future Hall of Fame coaches Dan Devine, Frank Kush and Ned Wulk, Arizona's recruiting edge in football and basketball went poof.
During that period, Arizona successfully recruited today's equivalent of a five-star Phoenix football prospect, Mesa High School's Willie Peete, a three-sport athlete who created a three-way legacy in Tucson sports:
• He was a four-year starter, playing both ways at tight end and defensive end, starting the first game of his true freshman season, 1956, against Montana.
• As one of only four Black athletes on the '56 UA football team, Peete helped to change the culture and diversity of UA sports. In 1971, Peete became the school's first-ever Black assistant football coach, staying for 12 seasons before beginning a 15-year NFL coaching career.
• His youngest son, Rodney Peete, who was probably the state's top athlete during his varsity sports seasons at Sahuaro High School, 1980-82, became an All-America quarterback and All-Pac-10 baseball player at USC before playing 15 seasons in the NFL. Willie's oldest son, Skip Peete, played two football seasons at Arizona and himself has been an NFL assistant coach for the last 25 years.
When Peete arrived on campus in the summer of '56, he joined linemen Ed Brown, Marty Hurd and fullback Don Beasley as the only Black football players on campus. It wasn't easy, but Peete persevered.
"When we'd play at UTEP or Texas Tech, Willie and the other Black players would not get in our bus to the hotel," remembers Don Bowerman, an Arizona fullback who later became the head football coach at Pueblo High School. "They'd get in a car and be driven to the home of a Black family in El Paso and Lubbock. We wouldn't see them again until we went to the stadium a day later. It was terrible. But I was always impressed how Willie handled it. He was very intelligent. He made the best of a bad situation."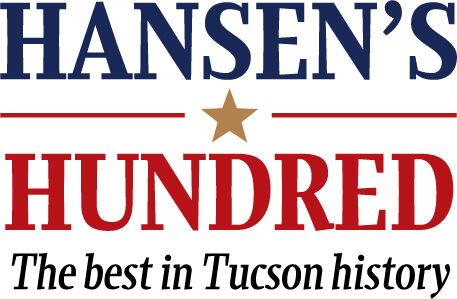 Peete endured four of the worst seasons in UA football history, 12-25-2, an unstable period in which he played for three head coaches. But he stuck it out; Peete earned his master's degree at Arizona in 1963 and returned to Mesa, becoming an assistant coach and teacher.
When Arizona began an overdue search to integrate its football coaching staff, in 1970, it received the best possible endorsement from George Smith, a Tucson native who had become superintendent of the Mesa School District.
"I don't care what color Willie is," Smith told the Star. "You'll have to go a long way to find a better man."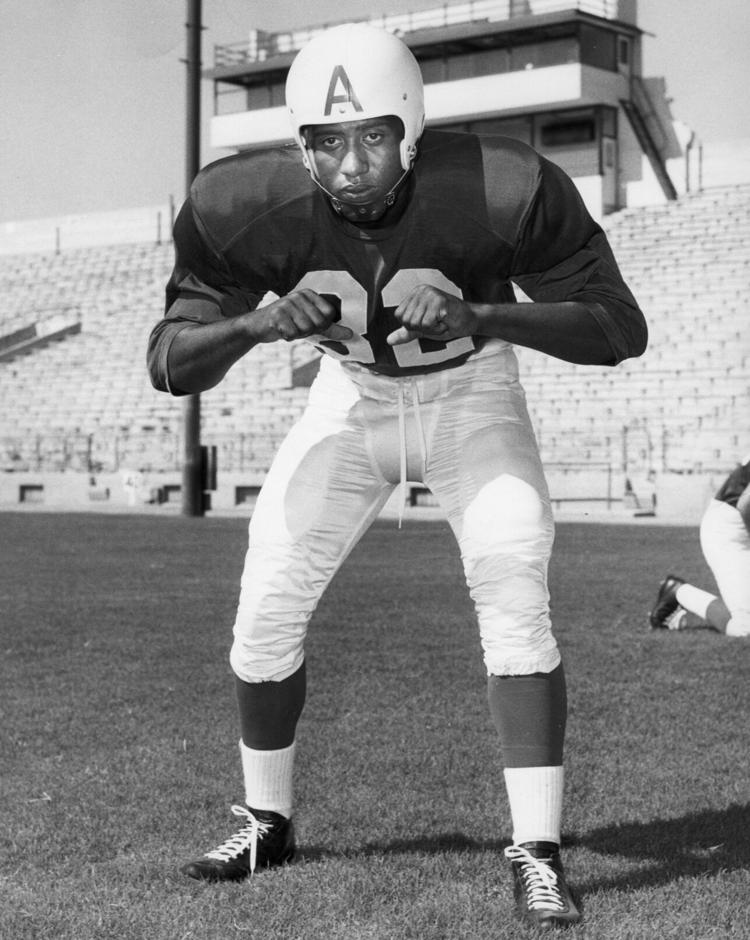 UA head coach Bob Weber hired Peete. Once Weber was fired, new coach Jim Young hired Peete. Once Young left for a job at Purdue, new coach Tony Mason hired Peete. And once Mason was fired, new coach Larry Smith hired Peete.
That might be the best 4 for 4 in UA football coaching history.
It became 5 for 5 in 1983, when Kansas City Chiefs coach John Mackovic, who had worked with Peete at Arizona in the mid-'70s, hired Peete to be his receivers coach.
Peete remains the fifth-longest tenured assistant football coach in UA history, trailing only Duane Akina, Fred Enke, Marc Lunsford and Sharkey Price.
"When I was teaching junior high, Rodney Peete was one of my students," Bowerman says now. "You talk about a No. 1 class kid. His mom and dad, Edna and Willie, did a super job with their family. Edna taught at Dietz Elementary School. She was just the best. It's no wonder Rodney and Skip have been so successful."
Contact sports columnist Greg Hansen at 520-573-4362 or ghansen@tucson.com. On Twitter: @ghansen711