This story is the first of a series called "What's your side hustle?" We want to learn about all of the fun, interesting, strange and inspiring ways Tucsonans make extra cash. If you have an cool side gig, email me at apitteng@tucson.com
---
In her day-to-day life, Taryn Gibson is a hair stylist, makeup artist and mother of two.
Now, she'll be adding gypsy to her resume. 
Taryn and her husband, Jon, have been working on building something special — a gypsy wagon that'll be used as a pop-up shop at fairs and events around Tucson.
The freestyle gypsy life of selling art, vintage and other wares is a dream Taryn shared with her mother Cathi Clark Matthews, before she died almost four years ago.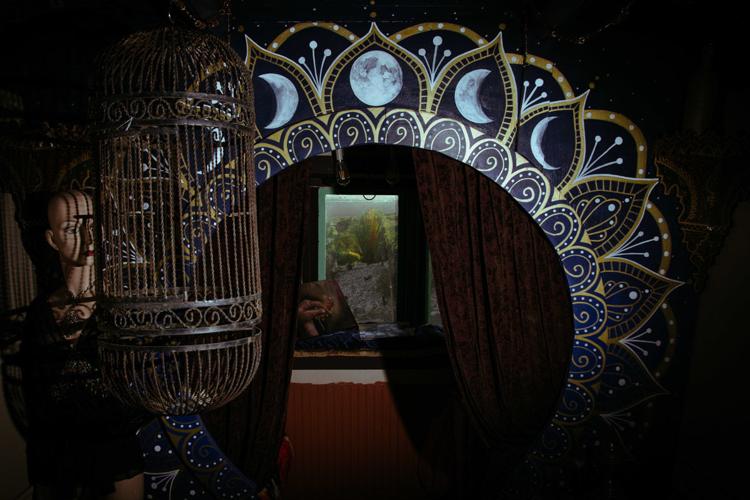 It's been a labor of love on many levels, Taryn says.
Her husband, Jon, built the wagon from the ground up. A beautiful painting of Cathi by local muralist Jessica Gonzales graces the outside of the wagon to honor her. And Taryn works on finishing details every night until it's too dark to see. 
We asked Taryn a few questions about her side gig, how to find balance and advice for others. Here's what she had to say.
The Wanderlust Gypsy is a mobile caravan shoppe that travels the Tucson area selling vintage, art and curious finds. We aim to not only feed our passion, but that of the artists that display their work inside our business. We support other creatives that wish to take part in our journey.
What made you turn your idea or passion into a way to make money?
The Wanderlust Gypsy is a dream that I (Taryn) and my mother, Cathi (who is depicted on the side of the gypsy wagon) dreamt up. We are both creatives that also have short attention spans. We wanted to be gypsies; barefoot and free to create and sell whatever we created or found. We had such plans. After Cathi passed away in an unexpected car accident, it was clear that this needed to come to fruition and be a tribute to her. Jon then started the construction; building from the ground up. (I call him the builder of dreams!) The gypsy wagon is built with purpose and love on so many levels.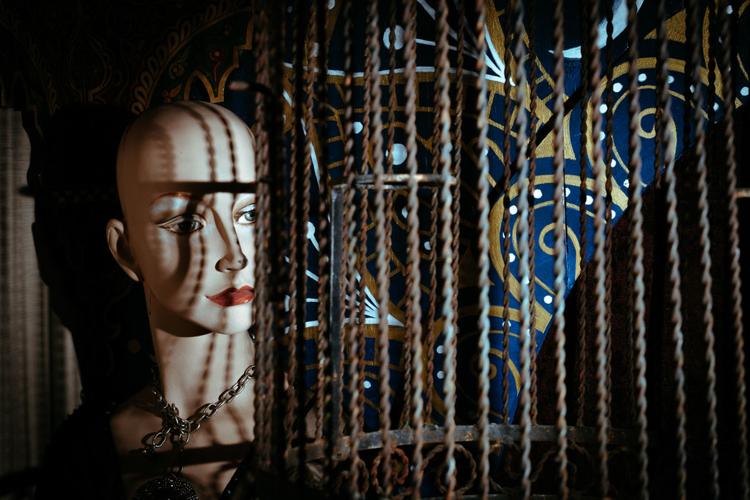 I am fortunate to be my own boss in my day-to-day job. It has made it easier to balance both my career, family and side hustle! I typically wake up, answer emails or tend to social media while having my cup of coffee. Then I go to work. I come home. Spend time with my family. Work on the gypsy wagon until it's too dark and then come inside and relax. On the weekends, I typically work Saturdays, but Sunday is family day. I feel balanced because all of the things I do are from my heart and those are the kinds of jobs that make living worth while.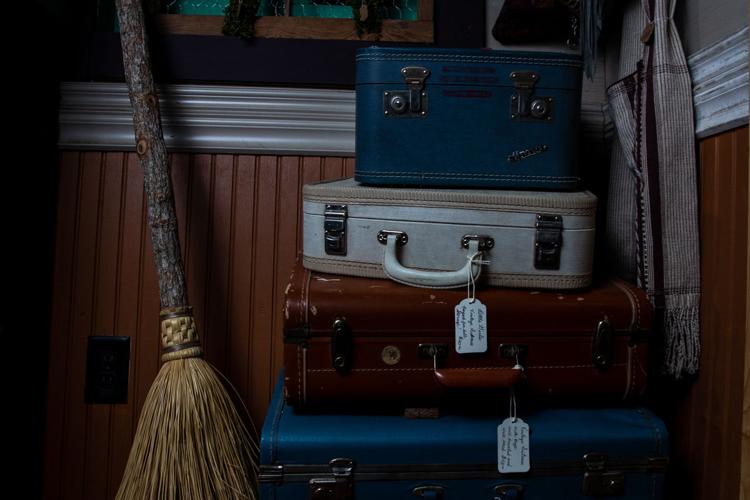 What advice do you have for someone who's thinking of turning their passion into a money making business/side job?
When mom died, it kicked my butt into high gear. I decided right then and there that life is too short to do things that don't make me happy. I then threw everything into my f***-it bucket and put my priorities in order. My advice would be to make a list of priorities that would make you happiest in life and make time for them. Fit them into your schedule and put your extra money into them if necessary. We built the wagon on the tips I had saved from work. All of them! And don't EVER listen to people that are negative. You don't need that.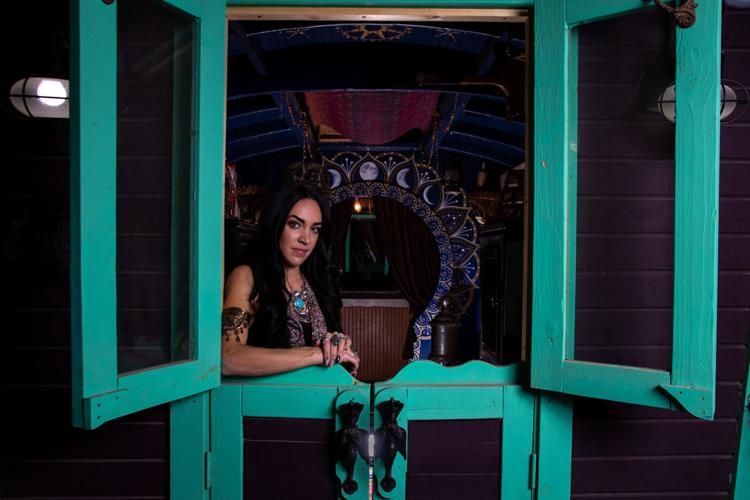 Where can people find The Wanderlust Gypsy?
The gypsy wagon can be found wherever the wind blows! Our maiden voyage will be at the Second Sundays Vintage Market, at the Crossroads park, off Cortaro and Silverbell in Marana, from 8 a.m. to 1 p.m. on Sunday, October 14th.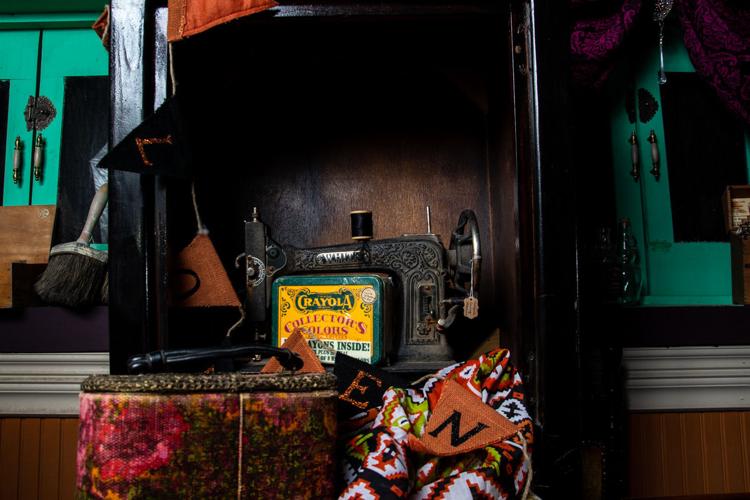 If you go
What: The Wanderlust Gypsy at Second Sunday Vintage Market
When: Sunday, Oct. 14, 8 a.m. to 1 p.m. 
Cost: Free to go, but bring money to buy stuff