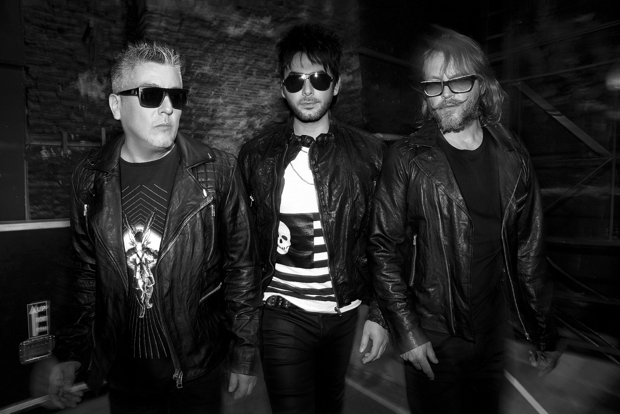 La banda chilena dominó la escena del rock en español en la década de los noventas con una serie de éxitos.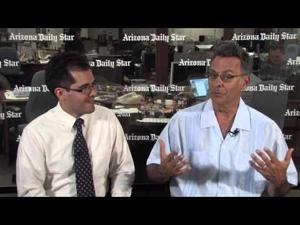 Ernesto Portillo Jr. y Luis Carrasco platican de los cambios en el cruce en Nogales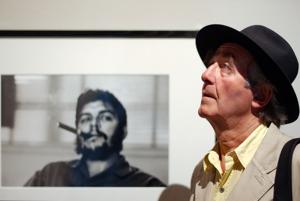 Burri era apenas un adolescente cuando fotografió al primer ministro británico Winston Churchill.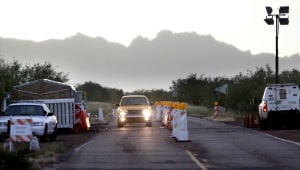 Latinos more likely to face long stops and ID checks, report says.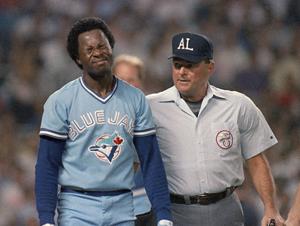 KANSAS CITY, Missouri. (AP) -- Desde luego que Don Denkinger planea ver la Serie Mundial. Siempre lo hace. Sintonizará para apoyar a los umpir…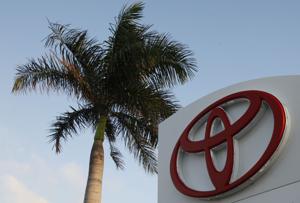 Tan solo el lunes, Toyota agregó 247.000 vehículos a la creciente lista.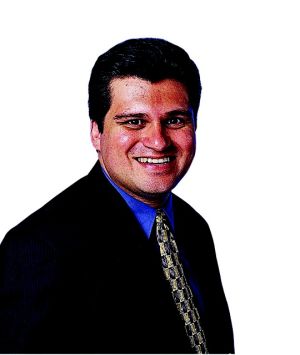 Cuando alguien se arriesga a expresar su opinión, los demás quizás nos preguntemos por qué se juega el pellejo.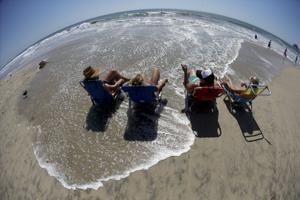 Se trató del septiembre más caluroso en los 135 años en los que se llevan registros.
La Estrella video
×
La Estrella de Tucsón: ¡Llegó beisbol mexicano!