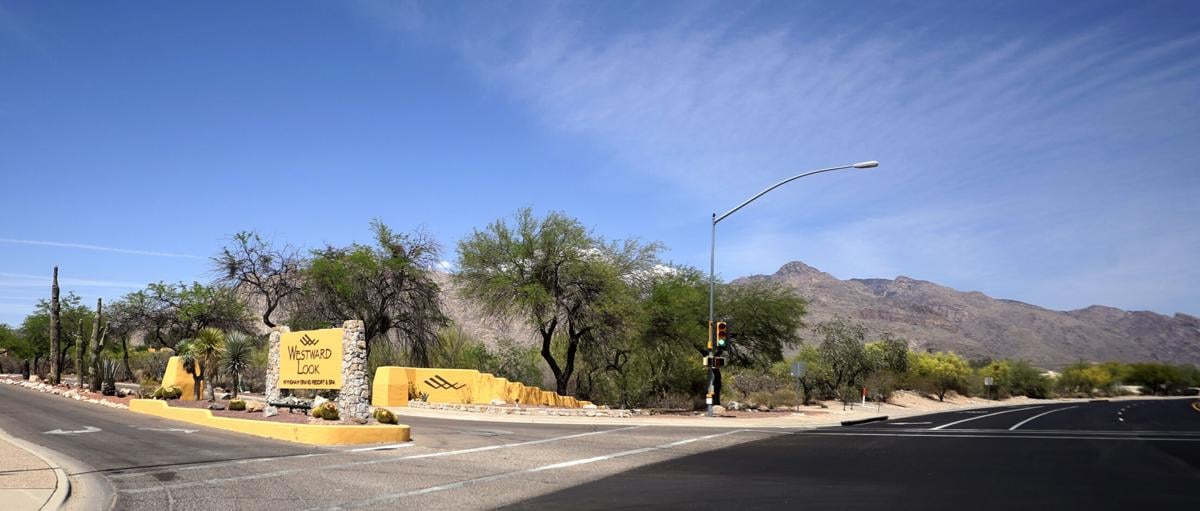 A plan to move and expand Tucson's first resort into Oro Valley and develop residential, retail and office space is likely to drastically change the serene desert scene along Ina Road.
The Oro Valley town council voted to annex the 80-acre Westward Look Wyndham Grand Resort and Spa property at 245 E. Ina Road and approved future development.
The annexation takes effect May 21 and is expected to have an immediate fiscal impact of $755,000 a year because of sales taxes, said Mary Jacobs, Oro Valley's town manager.
Westward Look was built just after Arizona became a state in 1912. Oro Valley was founded in 1974 with 4 square miles and is now a patchwork of 48 annexations with more than 38 square miles.
As part of the Westward Look annexation, the town accepted maintenance of the Ina Road right-of-way as well as the first 1,500 feet of Westward Look Drive — east of Oracle Road.
Three different proposals for development were approved for the east and west side of Westward Look Drive along Ina Road.
On the west side could be boutique retail and restaurant, residential villas or office and retail. All would have building heights of up to 28 feet.
On the east side there might be luxury apartments, hotel and restaurant or office — all with maximum building heights of 40 feet.
Depending on the final development, officials say Oro Valley could see revenues over 20 years of between $16.8 million and $23.8 million.
Neighbor concerns about traffic, noise and privacy were addressed in two public hearings and modifications have been made, said Linda Morales, CEO of The Planning Center, a local consulting firm that represents Westward Look.
She said the open space immediately west of the existing resort will be preserved as well as the walking trails and equestrian trails.
The east-side courtyard would be modeled after St. Philip's Plaza, on River Road and Campbell Avenue, and the west side would feature similarities to Broadway Village, at Country Club Road and Broadway, Morales said.
No more than 20% of the development would be residential and no senior living facility would be allowed.
The start of any development is at least two years out, said Andrew Stegen, general manger of Westward Look.
Final proposals and architectural plans, whether for residential, hotel or retail, will come back before the town council for final approval, he noted.
Councilman Tim Bohen voted along with the other council members, and Mayor Joe Winfield, to approve the annexation but voted against approving the development plans because there are too many options.
Saying this particular annexation was not well executed, he added "I'm not against annexation as a concept."
The president and CEO of the Oro Valley Chamber of Commerce, Dave Perry, told the council the chamber supports the annexation and welcomes a resort into the town.
The historic Westward Look's original building is now the resort's lobby. In 2012, the 241-room hotel joined the Wyndham Grand Resort brand.
Photos: The Westward Look turns 100
The Westward Look resort turns 100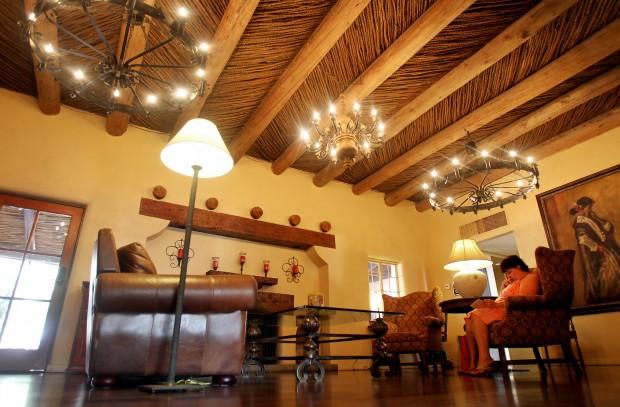 The Westward Look resort turns 100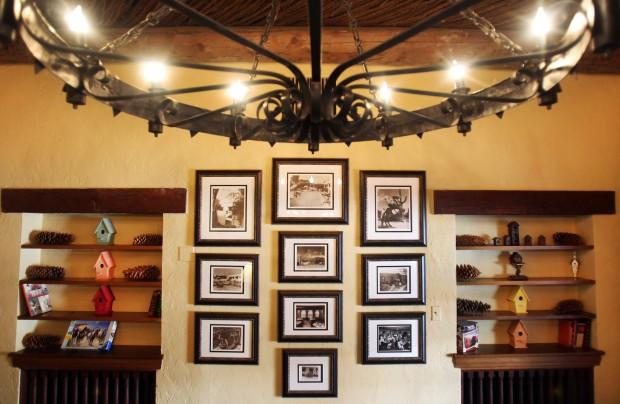 The Westward Look resort turns 100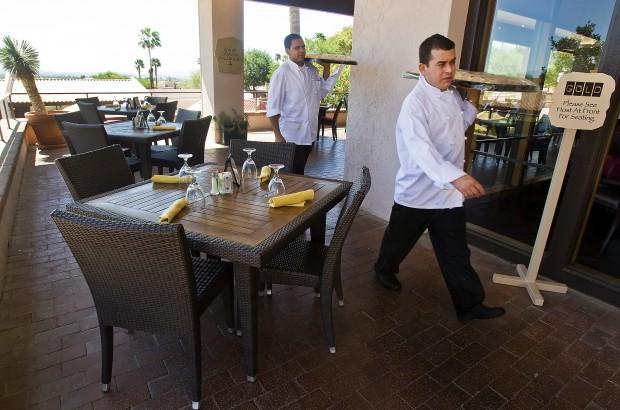 The Westward Look resort turns 100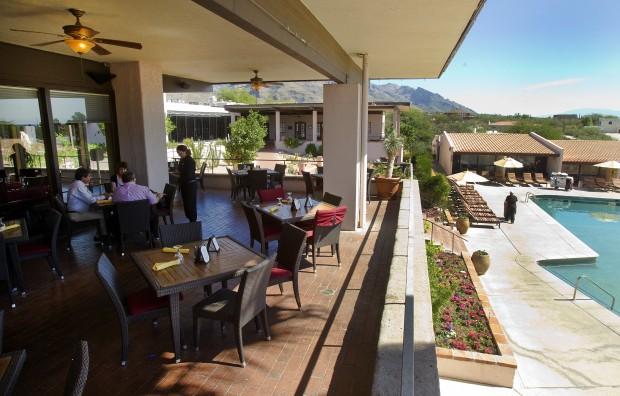 The Westward Look resort turns 100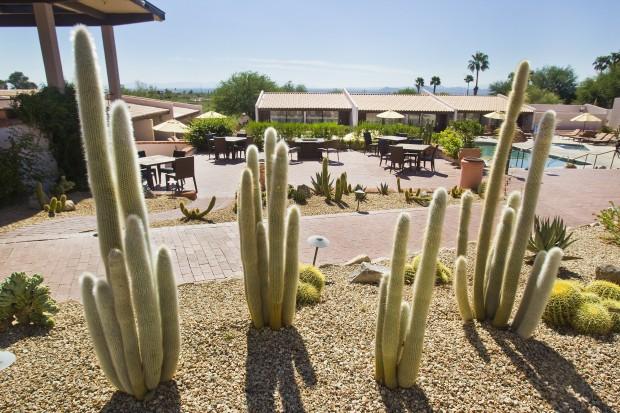 The Westward Look resort turns 100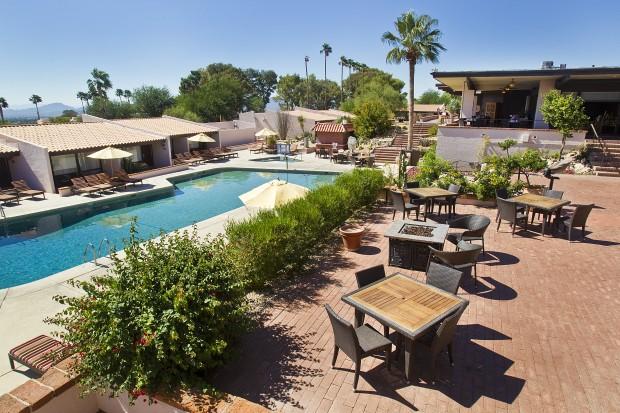 The Westward Look resort turns 100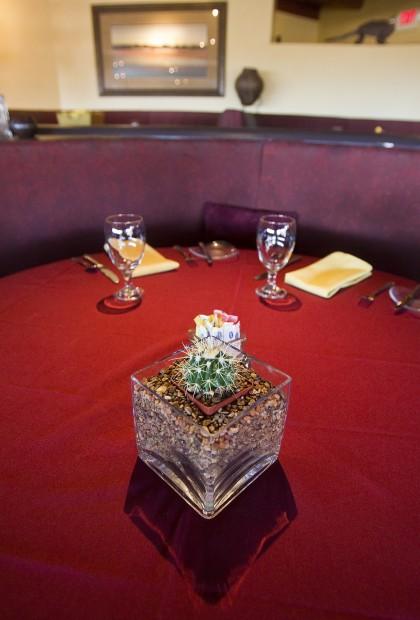 The Westward Look resort turns 100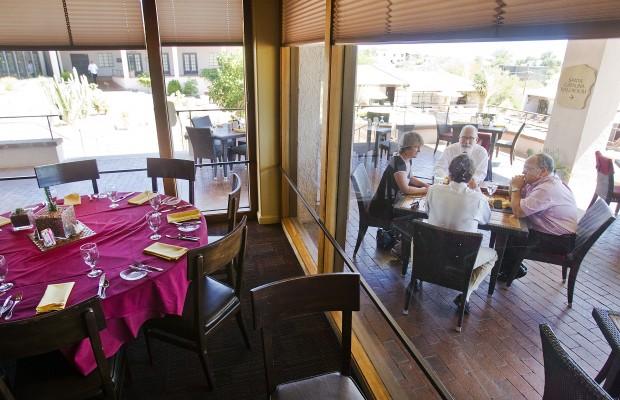 The Westward Look resort turns 100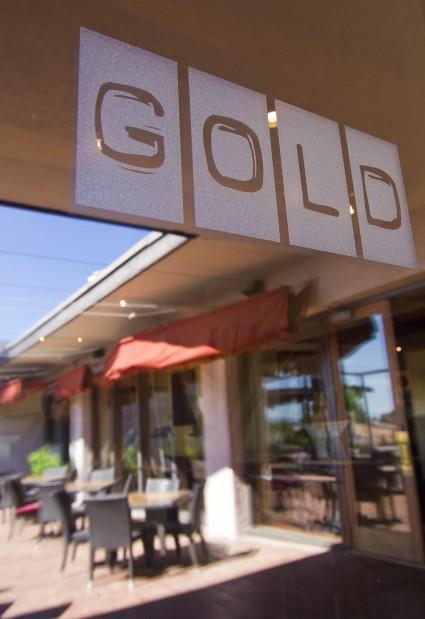 The Westward Look resort turns 100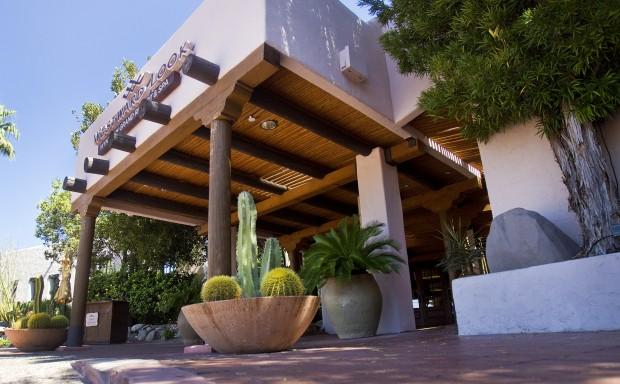 The Westward Look resort turns 100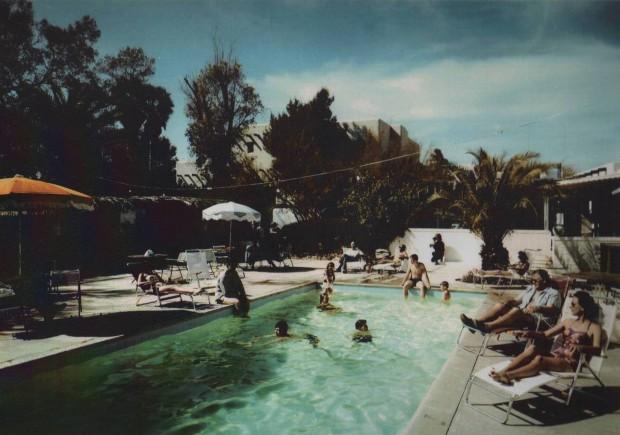 The Westward Look resort turns 100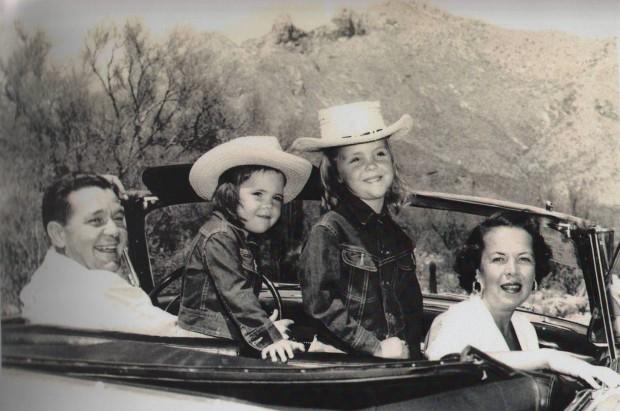 The Westward Look resort turns 100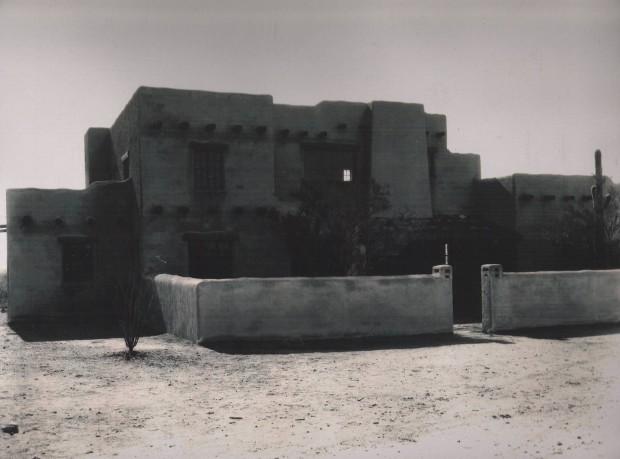 The Westward Look resort turns 100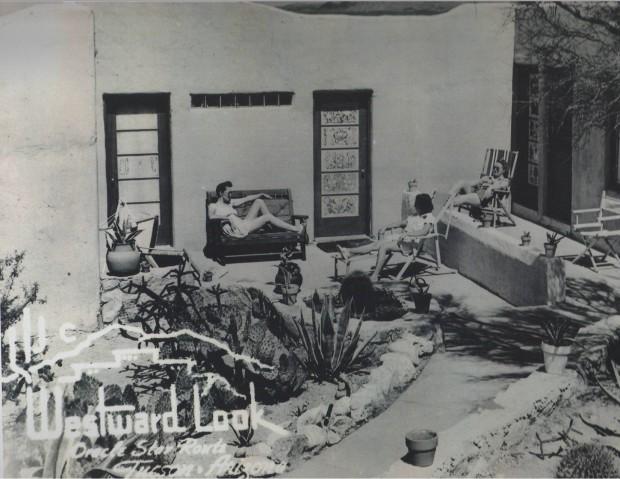 The Westward Look resort turns 100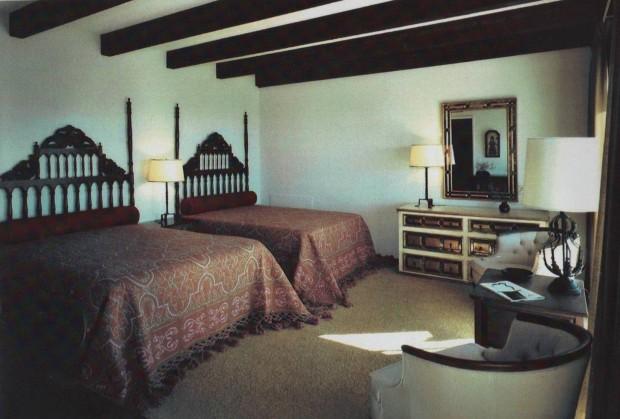 The Westward Look resort turns 100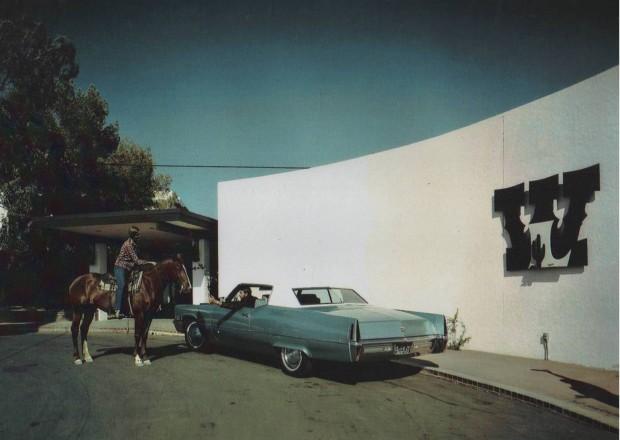 The Westward Look resort turns 100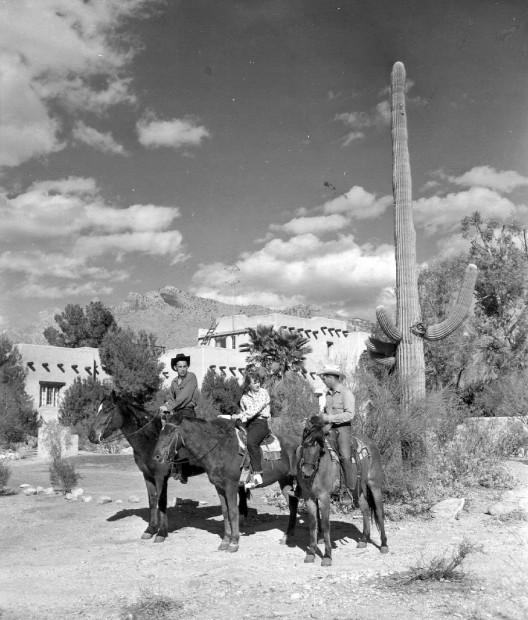 The Westward Look resort turns 100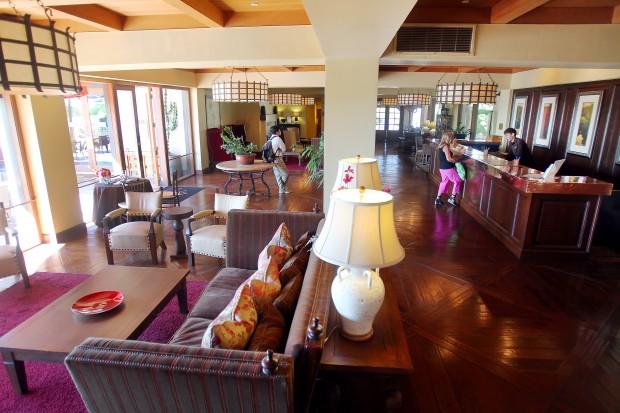 The Westward Look resort turns 100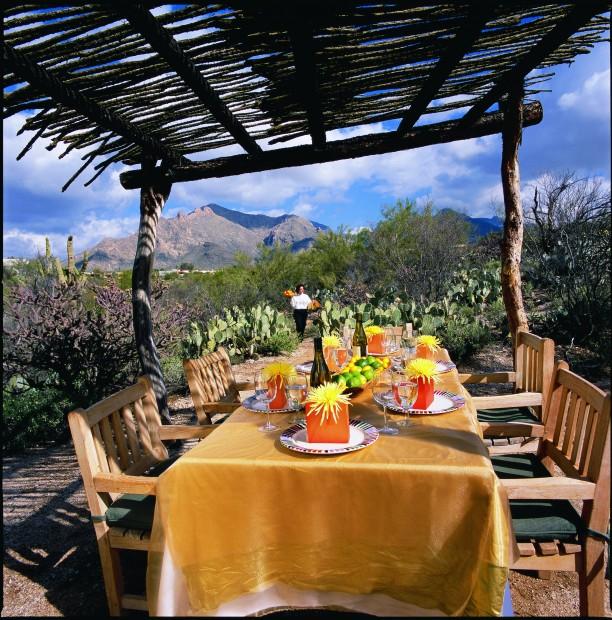 The Westward Look resort turns 100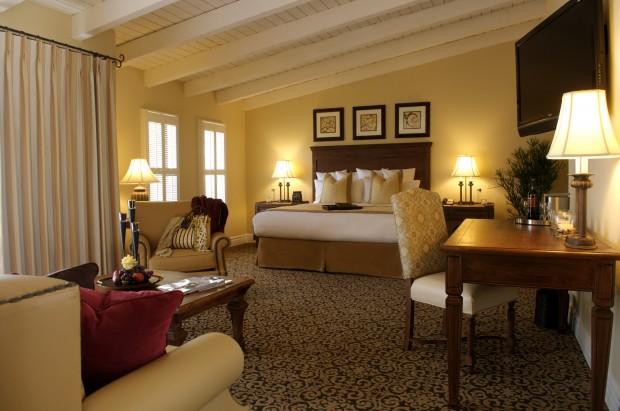 The Westward Look resort turns 100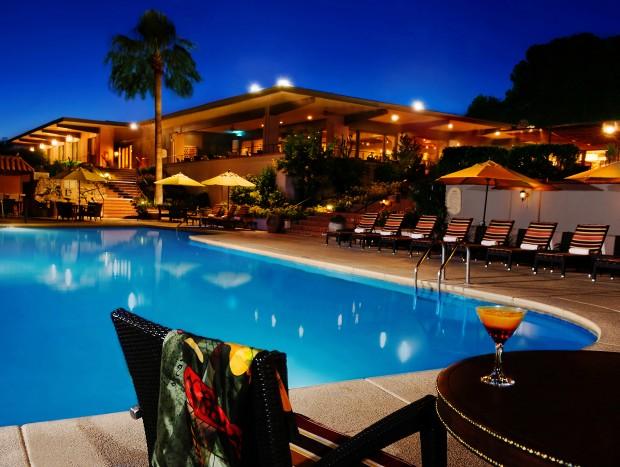 The Westward Look resort turns 100