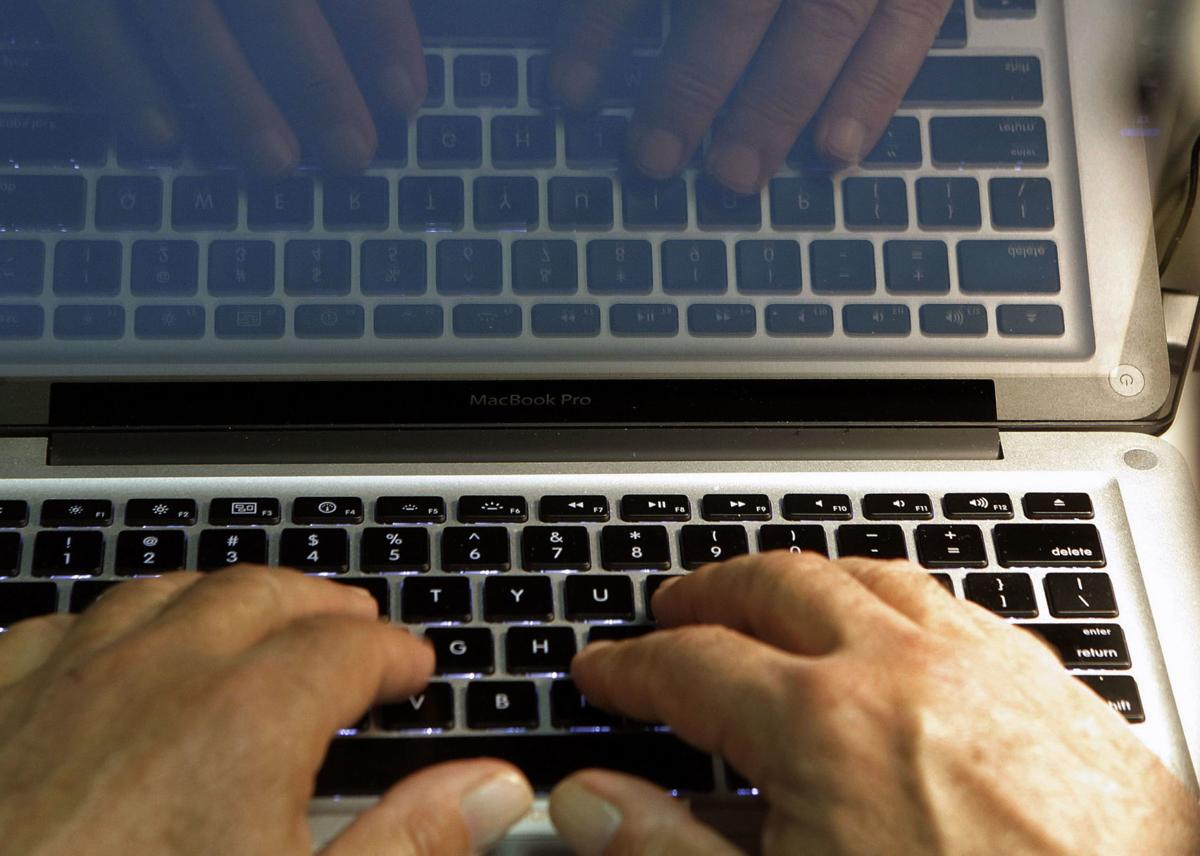 The multinational accounting and professional services firm Ernst & Young is opening an executive support center in downtown Tucson, creating more than 125 new jobs.
"Pima County's unique combination of diverse talent and affordability attracted us to this market," company principal Brent Summers said in a release. "Downtown Tucson has recently undergone a great revitalization, and we look forward to being a part of this vibrant, growing community."
"People want to live there," he later told the Star.
Essentially all of the hiring will be local and, while he declined to offer specific salary figures, Summers said that "these are good jobs, these are very good jobs."
Much of the work will be providing logistical support to the company's global executive workforce, though there is also the possibility of hiring graphic and digital designers. The company will start at a temporary location and will move into a permanent downtown location in the fall, according to the release.
The company did not receive any economic incentives as a part of the move, though the county did provide some workforce training assistance, according to Summers and John Moffatt, the county's economic development director. Neither the temporary nor permanent locations are county-owned properties, Moffatt said.
Summers said that some of the Tucson jobs are already posted online.
"We have begun hiring and we are very, very pleased with the quality of candidates in Tucson," he added.