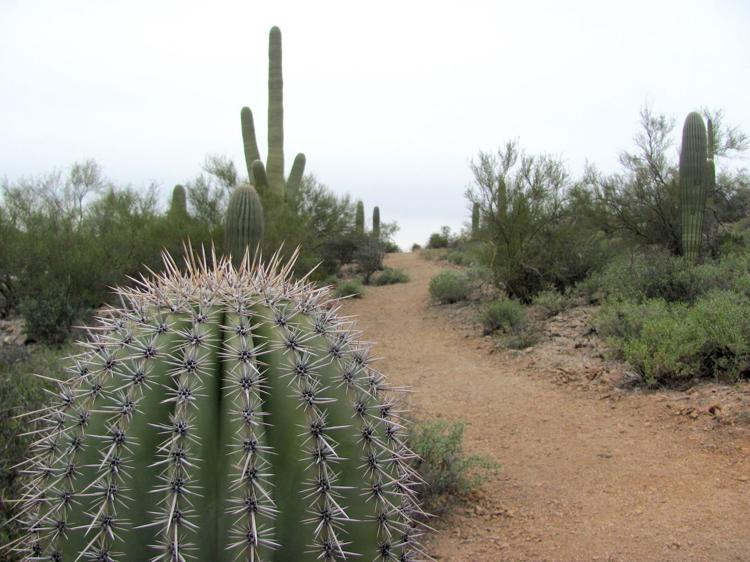 The Painted Hills Preserve — a recently opened site in Tucson Mountain Park west of the city — features lush desert vegetation, a completed walking path and a longer trail that will be under construction later this month.
Officials of Pima County, which manages the park, say it offers excellent outdoor recreation opportunities only a short distance from downtown Tucson.
"The path is about a mile long and it's unpaved," said Steve Anderson, planning division manager for Pima County Natural Resources, Parks and Recreation.
"We did the path for the folks who like to walk, and made it a little wider than the single-track trail that will go around the parcel because we anticipate a good number of walkers will use it," Anderson said. "It provides access to one of the peaks, which is as of yet unnamed."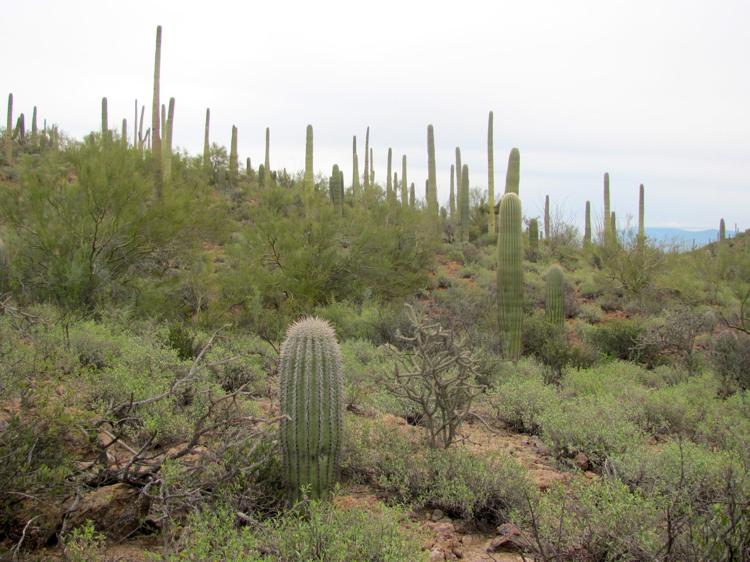 Rosemary Minter and her husband, Sam Minter, walked the path one day recently.
"It's very nice, well designed," Rosemary Minter said. "We had a good walk."
The path was finished in December. The single-track trail, which will be about 2 miles in length, will likely be completed this fall, Anderson said.
Total acreage for the Painted Hills parcel is 286 acres, and it's the northernmost property in Tucson Mountain Park.
"We acquired the property from the Dallas Police and Fire Pension System in 2014," Anderson said. "It was our last open space bond acquisition, and it was also funded with revenues from the Starr Pass Resort environmental enhancement fee."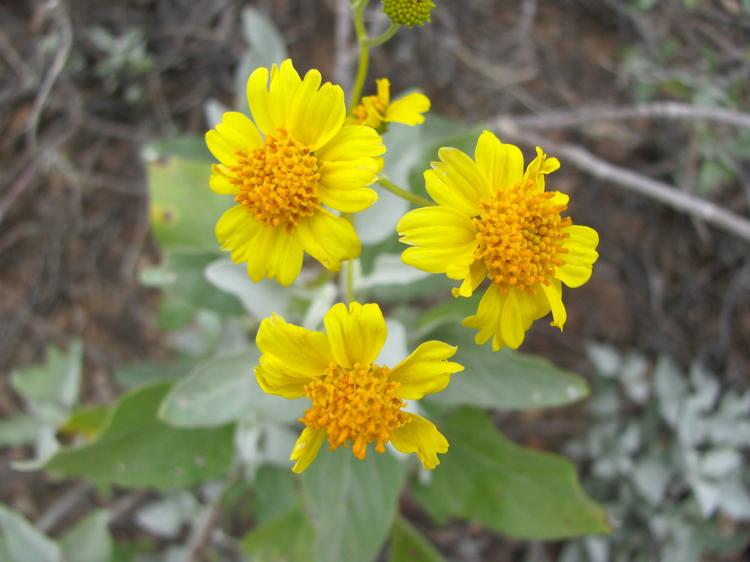 The trailhead, which was completed before the trail construction, has space for 19 vehicles.
To reach the site, take West St. Mary's Road west of Interstate 10 to West Anklam Road. Follow Anklam Road west to North Greasewood Road and continue west of Greasewood for 1.2 miles to an entrance to the site on the right.