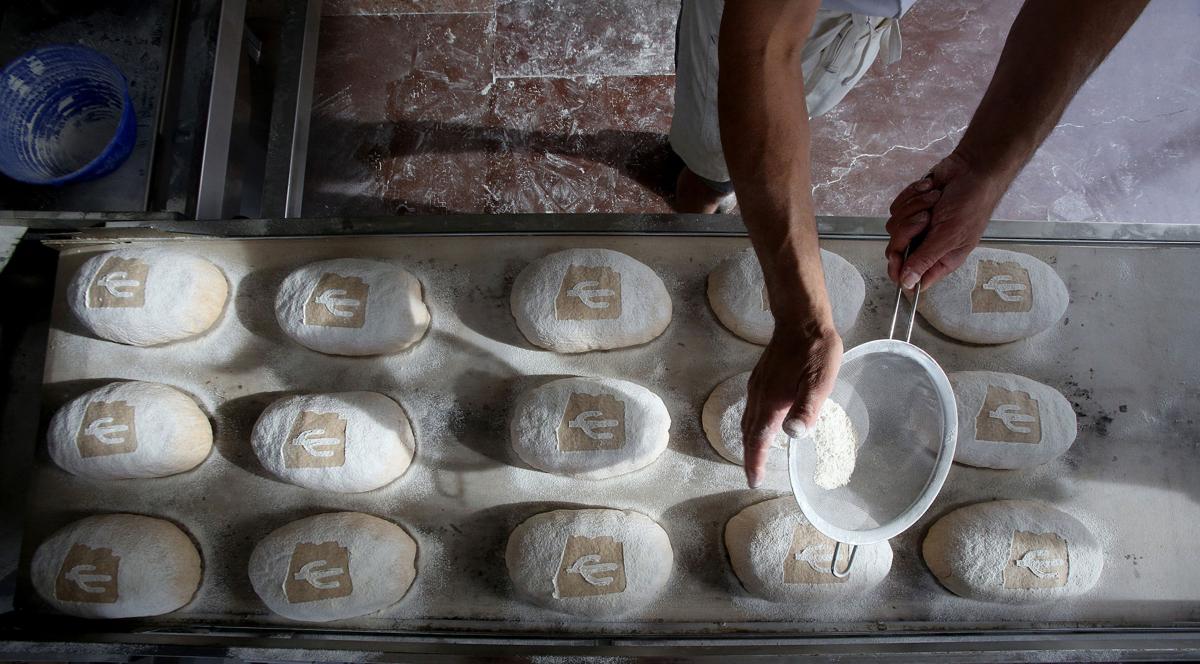 The James Beard Foundation just put out its annual list of semifinalists for the most prestigious award in the food world — and Tucson made the cut. 
Don Guerra of Barrio Bread is one of 20 semifinalists in the Outstanding Baker category. And El Charro Café is up for an Outstanding Restaurant award, which honors restaurants with 10 or more consecutive years in business.
"I'm elated, it's just surreal," Guerra said over the phone this morning from his small bakery in the historic Broadway Village. "I'm truly thankful for my community to put me in the spotlight ... It just really validates my choice of starting a community-supported bakery." 
Guerra said he didn't realize he'd gotten the nod from James Beard until Visit Tucson's Dan Gibson called him at 8:30 Wednesday morning to let him know. Since then, his phone has been "going nuts."    
Guerra has been baking bread for 28 years, but has been getting more national recognition since he moved his bakery out of his home garage and into a storefront in 2016. He says he thinks he got the James Beard nomination not only for his baking skills, but for his multi-faceted vision that includes education outreach and working to develop the local grain economy.  
"That's really the strength of my success," he said.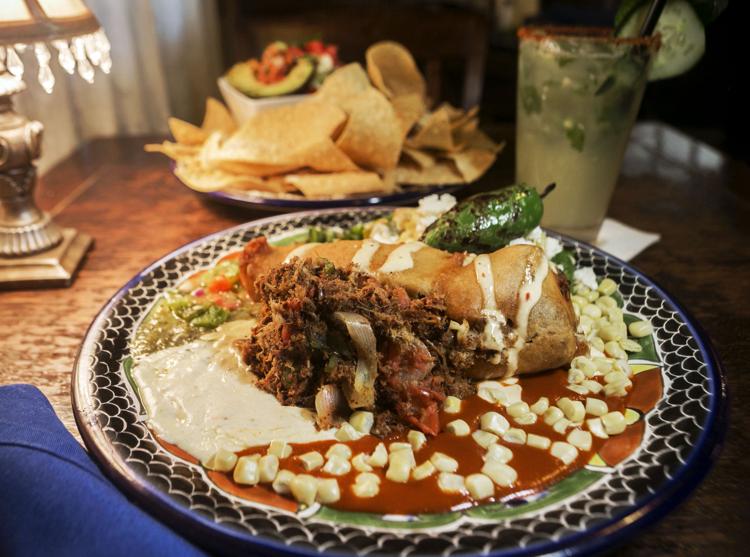 The 20 semifinalists in Guerra's group include big names like Chicago's Publican Quality Bread and Sea Wolf Bakers out of Seattle.
El Charro's chef and owner Carlotta Flores said she was "very proud" to hear her family's restaurant received a nomination. The Mexican restaurant has been in operation since 1922, and has been in the family for several generations. 
"I was glad because I think my family needed to understand the drive to keep going in an industry that's had a lot of ups and downs," she said. "I always have to thank the people from the past."
She also said that the nomination was a great morale booster for her employees, especially because the restaurant industry can be such a rough business. 
The list of semifinalists was put together following an open call to the public, with input from a volunteer group of more than 250 panelists nationwide.
After years of getting overlooked, Tucson seems to be much higher on James Beard's radar. The Mexican restaurant El Güero Canelo notably won a James Beard Award last year in the American Classics category. Guerra credits the new exposure to our UNESCO City of Gastronomy designation. 
Tucson's Janos Wilder is also a James Beard Award-winning chef and the mastermind behind Downtown Kitchen + Cocktails and the Carriage House.
"Tucson is about proud people," Guerra said. "You do something well, you put your heart into it and people will be there to make sure you shine and to make sure you can have a sustainable future." 
The five remaining finalists in each category will be announced Wednesday, March 27. The final awards ceremony will take place at the Lyric Opera in Chicago May 6. The full list of James Beard Award nominees can be found on the James Beard Foundation website.