This story was underwritten by #ThisIsTucson for Southern Arizona Urgent Care, a locally-owned business supporting local health and wellness. Thank you for supporting the locally-owned businesses that support us!
---
Tucson is home to hundreds of locally-owned businesses.
There are 308 of them listed on Local First Arizona's Tucson directory.
And considering the variety of them, from retail to services and beyond, we bet there's a local option for just about anything you need.
You might be pleasantly surprised to find out some of our most well-known and innovative businesses were actually founded in Tucson.
Here are five that we think are pretty impressive. You can find more online here. And make sure to check out our huge list of local businesses that are owned by women. 
Summit Hut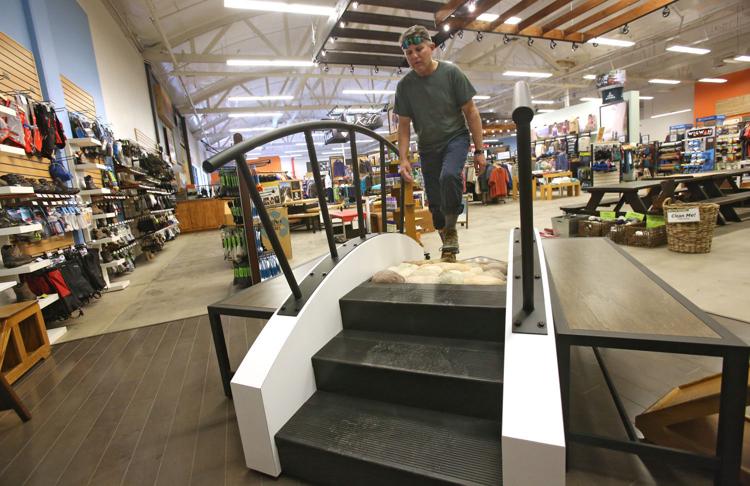 What: Summit Hut specializes in hiking, camping and backpacking gear for men, women and children and has been in business for more than 40 years. It also hosts community events like yoga, an annual swap meet and presentations by hikers, bikers and more.
Where: 5251 E. Speedway and 7745 N. Oracle Road
Info: Go here
Sam Levitz Furniture
What: You might know this company for its catchy jingle "You'll love it at Levitz." But it's also known for the name-brand furniture it sells for your whole house. Sam Levitz has been a staple to Tucson for 65 years. It has several locations in Tucson and delivers to all of our surrounding areas including Oro Valley, Green Valley, Vail and Marana.
Where: There are five locations in Tucson. Find the nearest one here.
Info: Go here
Buffalo Exchange
What: A local thrift store chain that specializes in nice, name-brand goods. You can buy, sell and trade here, so it's a bargain shopper's treasure trove. This shop started in Tucson 40 years ago and has expanded to 48 stores across 19 states. Its headquarters are still in Tucson.
Where: 2001 E. Speedway
Info: Go here
Trusting Connections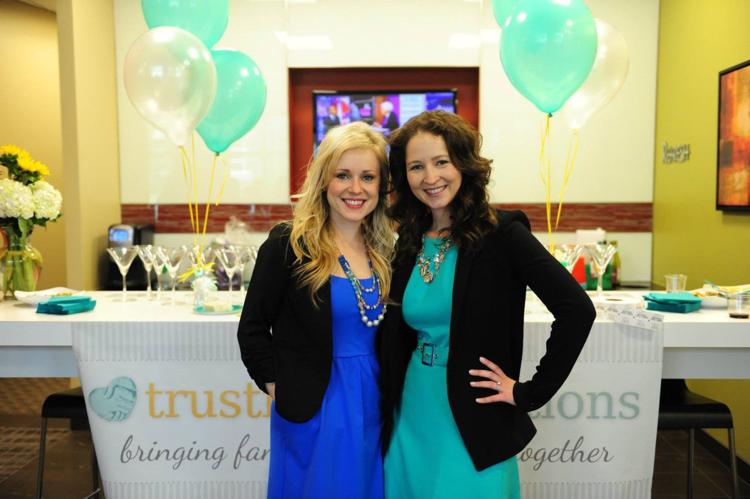 What: It's a full-service nanny and sitter staffing agency that connects families, churches and families with child care professionals. The business was founded in 2011 by two best friends who worked as nannies while they were students at the University of Arizona. It has since expanded into Phoenix and Dallas.
Where: 3390 N. Campbell Ave., suite 100
Info: Go here
Girls Can! Crate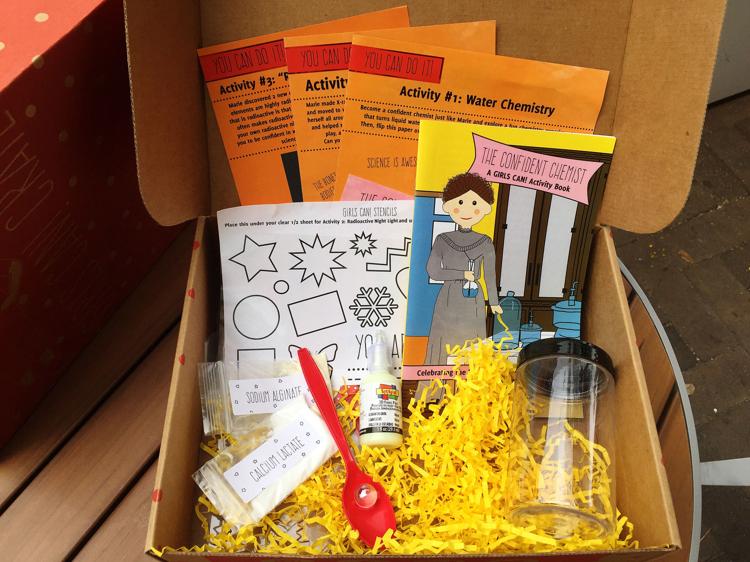 What: This monthly subscription box introduces girls to awesome historical women. Each crate comes with a booklet about an historical woman and activities based on her accomplishments. So, if this month's lady is a scientist, the crate would include all of the supplies needed to do a couple experiments. The business was founded by three Tucson women who want to empower girls and inspire them to go for their goals despite obstacles they may face.
Where: It's an online subscription, so we don't have a physical address for the business. You can find it online here.
Info: Go here
---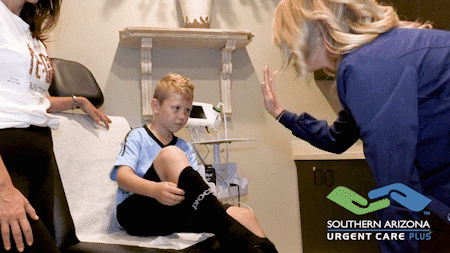 Southern Arizona Urgent Care is invested in the Tucson community
Southern Arizona Urgent Care is a locally-owned Tucson business that supports many community endeavors and events in and around Southern Arizona to help create a healthy community. Every Southern Arizona Urgent Care has an in-house lab, in-house x-rays and in-house meds. No more waiting! Take your family for spring sports physicals, sniffles, fevers and falls at one of Southern Arizona Urgent Care's nine locations in Tucson and Oro Valley.