Alexia Serna wants other kids to know how good it feels to give back. 
Alexia, 11, has always had a compassionate heart, her mom, Robin Serna, says.
When her grandmother was diagnosed with cancer and undergoing treatment, Alexia asked the Tooth Fairy for money to help buy a wig and was able to purchase one. 
When she found out about a young woman with cancer, she wrote a letter and sent money she earned from a lemonade stand so the other girl could "buy something nice for herself," dad, Derik Serna, says.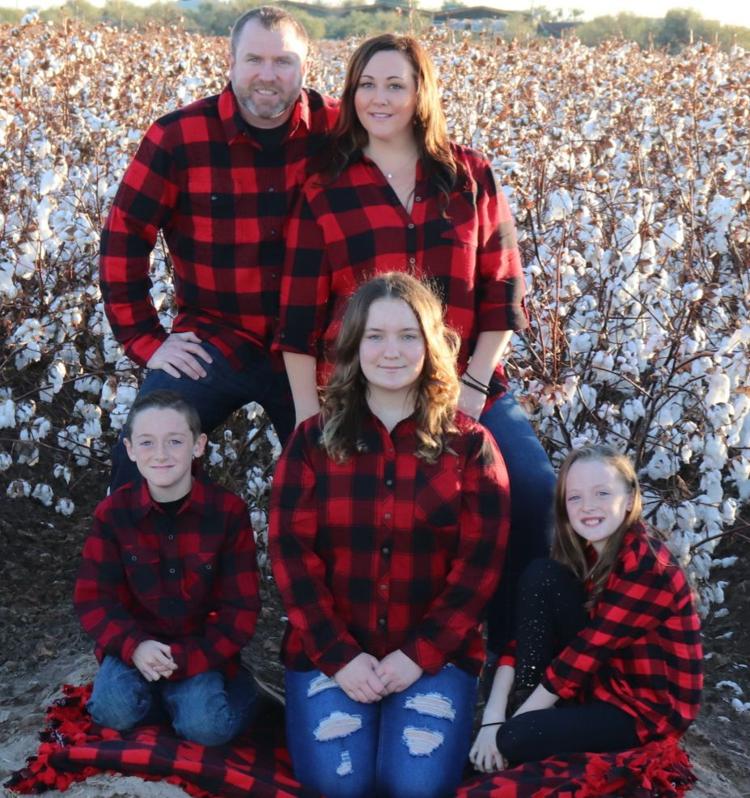 Alexia's current undertaking is the Kids Kindness Project, a Facebook page where she posts about her latest volunteering efforts so other families can join hers. For a few months this year, her family has helped volunteers at The Lot on 22nd to feed homeless and low income families. 
Arianna Jimenez has been organizing meals for families in the neighborhood around The Lot on Thursdays and Sundays for years now. Her small band of volunteers sets up in an empty lot. Friends and acquaintances bring the food, and donated clothing and other necessities such as toiletries and blankets are distributed. 
Having new volunteers alleviates some of the seasonal craziness, she says. 
"This time, everything is taken care of, and we don't have to worry about anything," she says of the upcoming event. "That's lovely."
The next Kids Kindness Project event is Sunday, Dec. 23. In addition to the regular food service around 5 p.m., the Serna family and other volunteers will hand out toys, blankets, jackets, shoes and socks collected with the help of friends, community members and companies like Robin's — Dun and Bradstreet. Volunteers will lead arts and crafts while kids wait to visit with Santa. 
Jimenez says about 70 people showed up for Thanksgiving. 
"I like when people come up and we put food on their plates," Alexia says. "I feel kind of bad ... because they have to come here every Thursday and Sunday to get food, and we get food every day."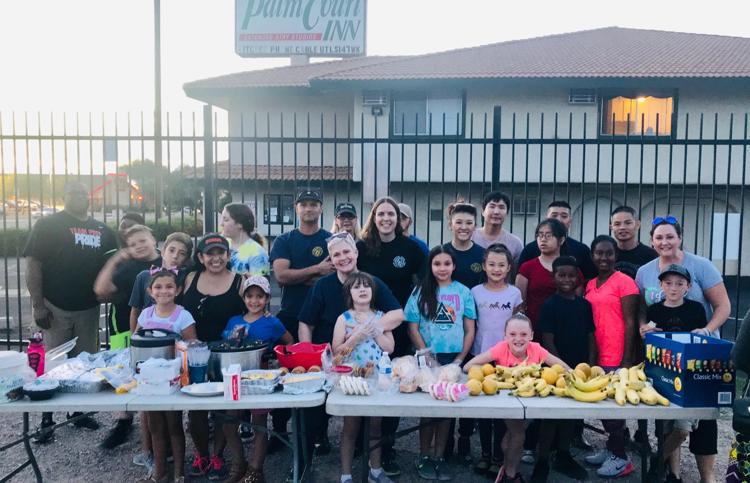 So Alexia wants to do her part to help. 
"Her group is set up to get kids more involved in the community and to make sure they're serving and giving back," Robin says. "Whenever we invite people to help, we're like, 'Bring your kids. They can help too!'" 
Alexia wants to involve other kids "because then they will learn that they have more than other people do," she says.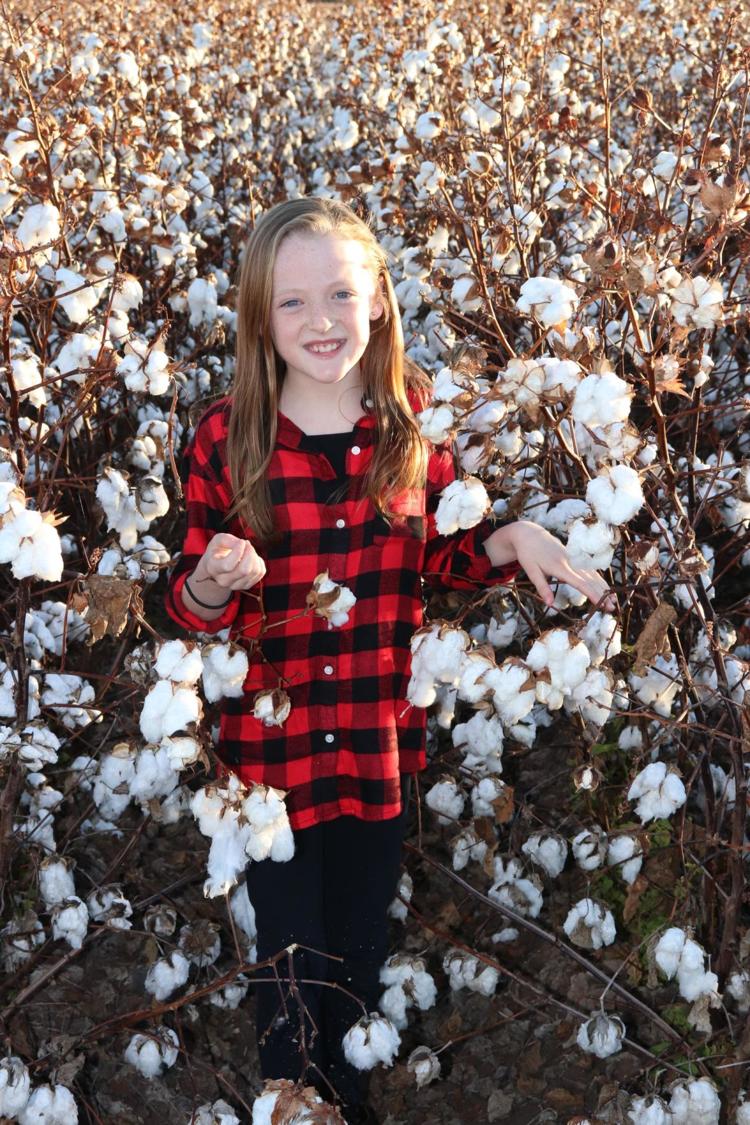 She currently has her eye on a new senior care facility being built near her family's home as a potential next project. Those people will also need to know they're loved, she tells her mom. 
"We're definitely proud parents, Derik says. "Being at such a young age and already thinking of others and wanting to give back, I know she's going to make a big impact in her life and her future." 
---
If you go
What: A Christmas event with the Kids Kindness Project
When: Sunday, Dec. 23, event begins at 4 p.m.
More info: Check out the Facebook event for more information and how to volunteer. Volunteers can also help with the regular Thursday and Sunday meals at The Lot on 22nd. Go here for more information on that.