Theater is taking over the Old Pueblo this weekend, Jan. 11-13.
Not just any theater: New, often untested, brave one-act plays by playwrights from Tucson and around the country.
It's the Tucson Fringe Festival. This is the eighth year for the event, and it is the largest one yet. That first year, five plays were staged in three venues. This year, 23 plays will be performed in five venues (plus a couple more through what's been dubbed BYOV — bring your own venue).
In the beginning, there were just 12 submissions. This year there were 62 entries.
Here's how a fringe fest works: Artists apply, their names are thrown into a hat and picked at random. The plays are not restricted by judgment or censorship. The playwrights get no special favors, no matter who they are.
It's an opportunity for writers to experiment and to get their work seen, to gauge audience reaction, and, when necessary, polish them further before moving on to the next festival. Or to a main stage at a theater.
Hey, that happens. The Broadway hit "Urinetown" got its start at the New York Fringe Festival. The Tony-winning musical "The Drowsy Chaperon" was first staged at the Toronto Fringe Festival. The Tony-winning musical "Avenue Q" was finessed at fringe festivals in this country and in Scotland before making it big on Broadway. And that's just a taste of the success stories.
Tucsonan Alina Burke is jumping into her first fringe festival with her play "Black Trashbag Magic," which she wrote a few years ago while in college. She's been rewriting and polishing the coming-of-age story through rehearsals.
"It's long been a dream of mine to have something I've written performed, so this seems like a good opportunity," she says.
On the other end of the experience spectrum is Jaye Lee Vocque, who brings his one-man play "Based on Actual Events" to the festival. Vocque is an experienced fringer, and his works have won several "Best of" awards.
"I found a home in fringe festivals," he says from his Lodi, Calif., home. "It's exactly the kind of attitude I want in theater. The joy is you get to do art on your own terms."
Maryann Green, the Tucson festival's director, says half the playwrights are from Tucson. She's happy about that. "We want local artists to know we have something to offer them," she says.
And she's happy that half are women — female playwrights are poorly represented in theaters in this country.
Green says fringe festivals get people talking about what they loved, what they didn't love, what the playwrights were saying.
"In a time that is so divisive, new or innovative art is a catalyst for conversation," she says. "And if there is something we need now, it is people talking about a shared experience."
Here's a look at some of the plays you'll see — for a complete list, go to tucsonfringe.org:
"The Immaculate Big Bang" by Bill Santiago, New York City.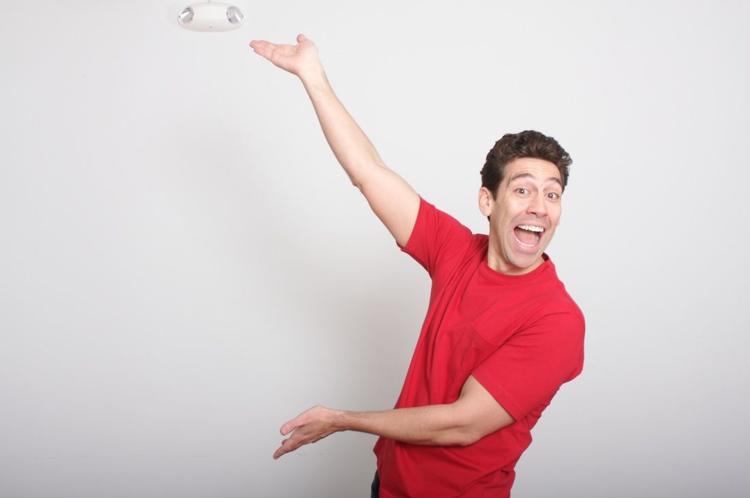 7:30 p.m. Jan. 11, 3 p.m. Jan. 12 and 4:30 p.m. Jan. 13, the Screening Room
Santiago, a Comedy Central comedian, uses humor to tackle big issues in his solo piece.
"There's lots of material: physics and cosmology and weaving in spirituality and religion and death and birth and I try to make it play off itself, and keep it funny all the way through," he says.
Santiago isn't a cynic trying to denigrate what's important to so many. He is just in constant search of answers, and this somewhat autobiographical play lays that out.
And it's gained him fans at fringe fests and theaters.
"No cosmic question is too challenging to escape the laser wit of Bill Santiago," says a review in DC Metro Weekly.
"Santiago's musings are impeccably connected, providing us with insights that penetrate, sting, enlighten and amuse in this provocative and funny one-man show."
"Based on Actual Events" by Jaye Lee Vocque, Lodi, Calif.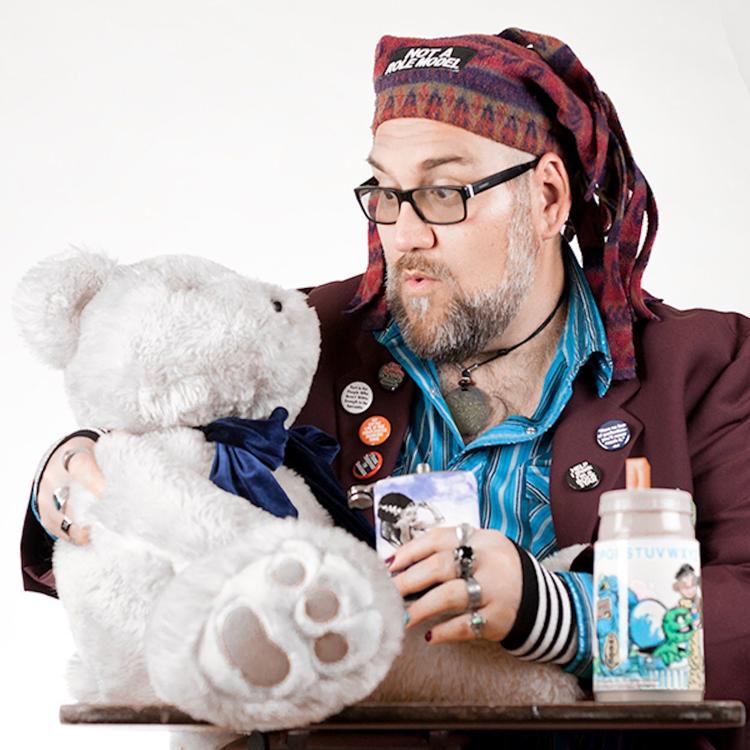 6 p.m. Jan. 11, 9 p.m. Jan. 12 and 1:30 p.m. Jan. 13 at Studio One.
Pouring out your life story in about 90 minutes is not an easy task. But it's one this playwright and actor is willing to take on.
"I'm basically slitting my wrist on stage; that's how it feels every night with this show," he says.
He covers his life from birth to his mother's death and along the way there are stops at middle school dances, heartache, jello and streaking.
The show, which won rave reviews at other fringe festivals, fulfills a deathbed promise his mother insisted on: "She made me promise to go out and tell my story."
"The Gonzo Hour" by Leora Sapon-Shevin, Tucson.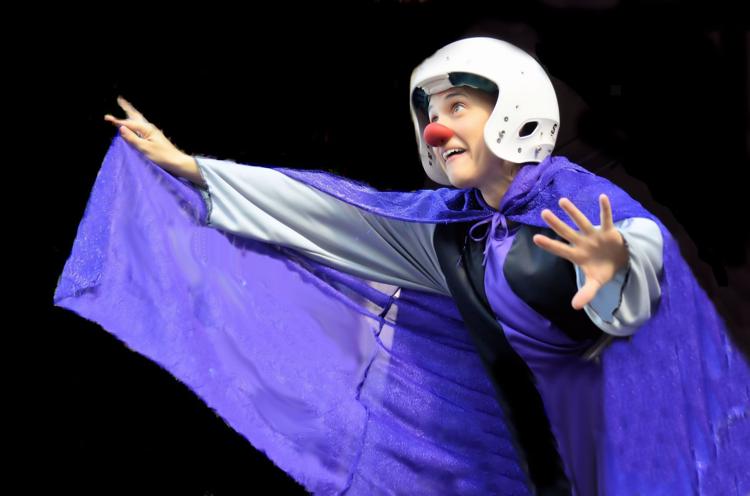 4:30 p.m. Jan. 11, 1:30 and 7:30 p.m. Jan. 12, Steinfeld Warehouse
Sapon-Shevin is a physical theater performer — one who uses her body and props more than words to tell a tale.
And what a tale she has spun for the fringe show. "The Gonzo Hour" is about aliens who crash-land a spaceship in the Sonoran Desert. Confusion ensues, from how to piece the ship back together to what exactly the mission is.
Sapon-Shevin traveled the country performing her physical theater before she settled into Tucson a few years ago. This show introduces a new clown character for her.
"The clown character I did before was very animated," she says. "This clown is just wanting to connect and share with people. It's a bit more excited, bewildered."
"Name Tag Blues" by Shane Spears from Fresno, Calif.
6 p.m. Jan. 12 and 1:30 and 6 p.m. Jan. 13, Steinfeld Warehouse.
Spears is an actor and poet whose play, pulled from his own experiences, is a nod to what John Lennon called the "working-class hero."
"In short, it's a tribute to the working schmuck," says Spears, who is the sole performer. "I've had a lot of what I'd call lame, low-paying jobs, ones you don't think about once you leave. The kinds of jobs where you don't make a lot of money. It's a tribute to those people."
"Black Trashbag Magic" by Alina Burke, Tucson.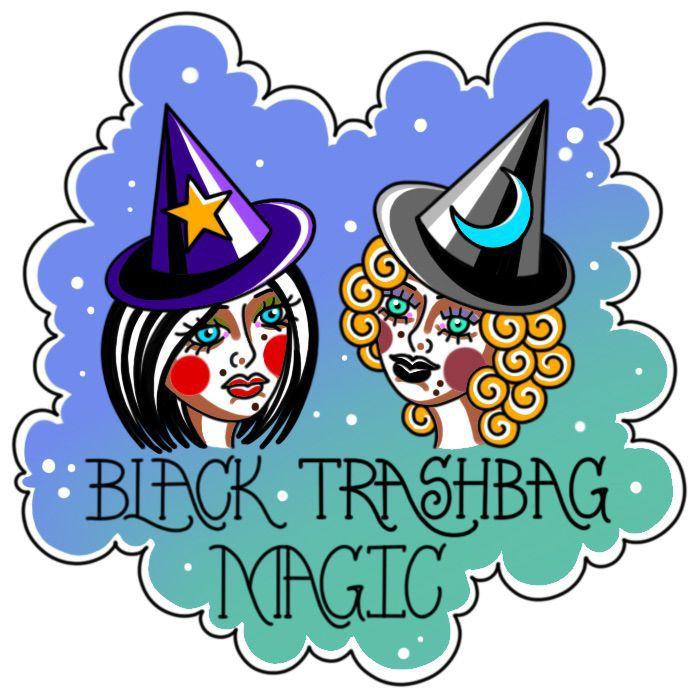 9 p.m. Jan. 11 and 4:30 p.m. Jan. 12, Steinfeld Warehouse.
Burke, a recent graduate of Amherst College, calls this "an almost comedy about adolescence."
"I want it to be a clear coming-of-age story, but it also has elements of magic in it that kind of act as a metaphor for the struggles you deal with with identity in high school," says Burke.
She also tackles the nature of memory in the piece. "It shows trauma as something that affects memory, and how you tell a story in your head might not be the way it actually happened. The idea is that we tell stories not just for others, but for ourselves … how we want them to be."
"Acceptance" by Lindsey Marlin, Phoenix.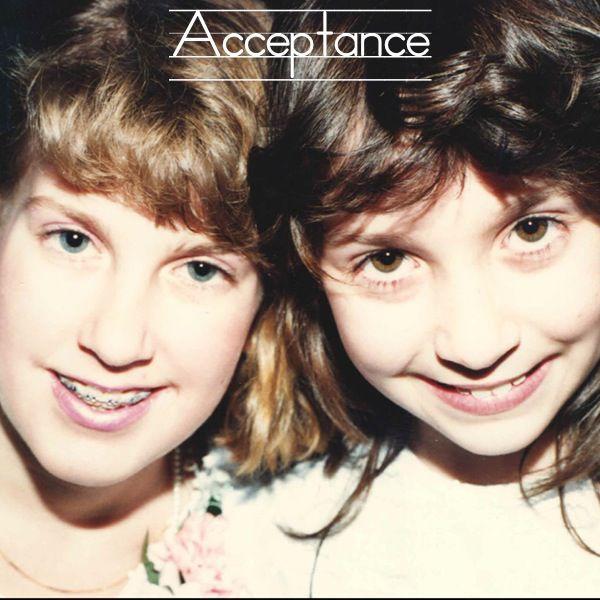 4:30 p.m. Jan. 12 and 1:30 p.m. Jan. 13, Hotel Congress.
This is a story about Marlin and her sister Courtney.
"It's a true story," she says. "It tells the tale of our life, which started as two young people who goofed off until she received a traumatic head injury."
A dramatic story, sure, but it isn't without humor, says Marlin, an actress when she isn't writing.
"The beauty of it is that there's so much humor, because that's what life is, too," she says. "A teacher once told me that comedy and tragedy are two points next to each other on a circle. It's how we weather storms and how we accept ourselves and each other."
Marlin is the solo performer but she'll play multiple characters. "I'm playing myself at different ages, and various members of my family."
"Conversation" by RAA Theatre, a collaborative made up of Ryuto Adamson, Adam Denoyer and Nicole Delprete, Tucson.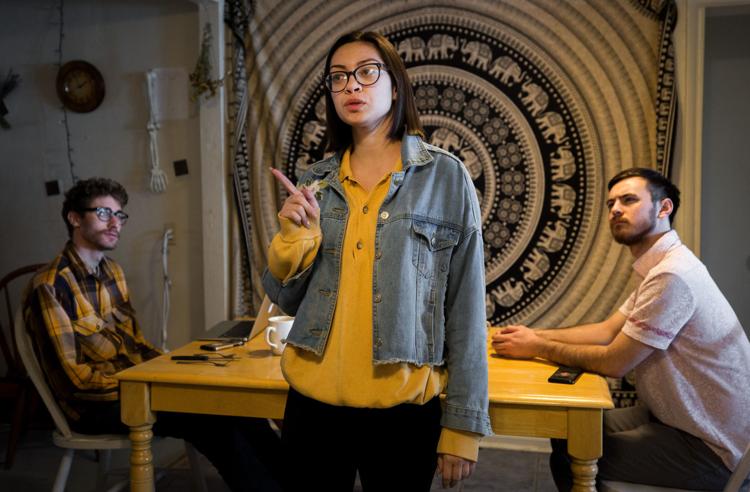 6 p.m. Jan. 11, 3 p.m. Jan. 12 and 4:30 p.m. Jan. 13, Steinfeld Warehouse
The trio of actors were inspired when they did last year's Fringe Festival, and they committed to applying again this year. They hashed out ideas and the one that had the most resonsance was "Conversation," which is done almost completely in silence.
"There's not a linear story," says Adamson. "Each silence evokes a different emotion or scenario."
If you think silence on stage is easy, think again.
"Even a moment is far too long," says Adamson. "Sitting for an hour in silence feels very, very long."
Rehearsals help ease the discomfort. And then there's this: Silence can speak volumes.
Check out tucson.com on Friday and Saturday for short reviews of the plays.