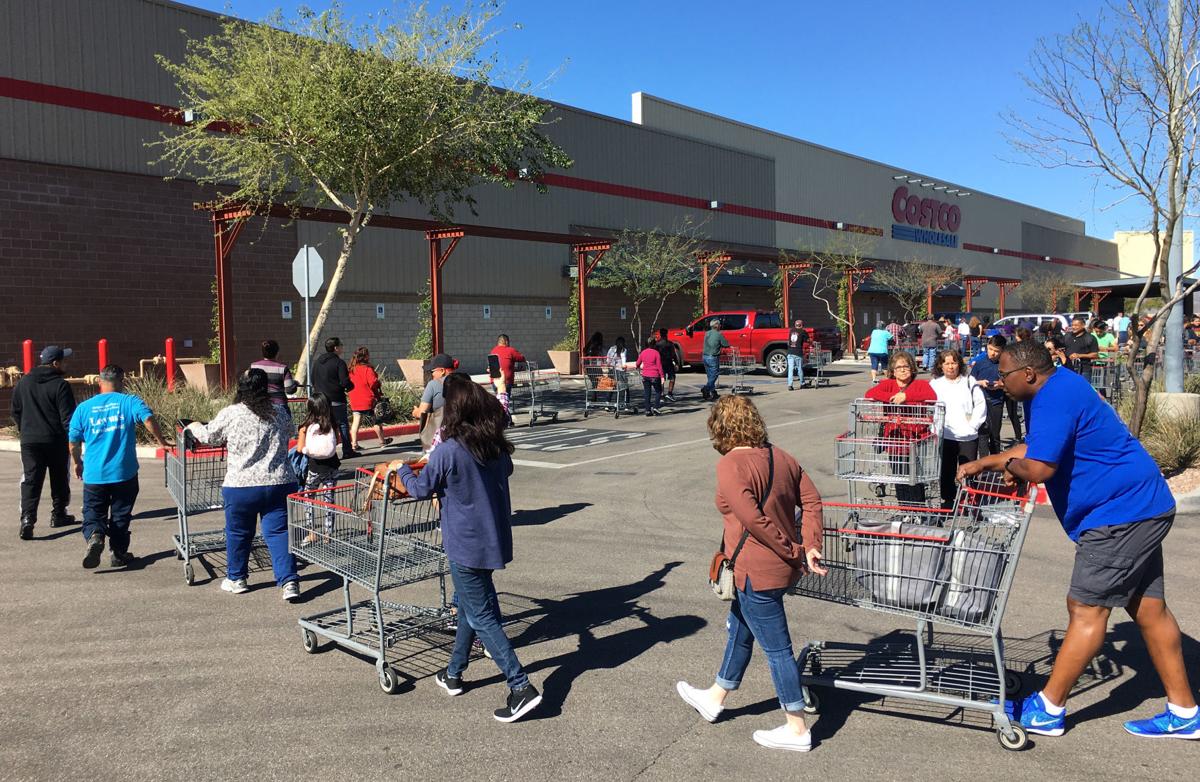 PHOENIX — The state's top prosecutors says legislators may want to consider adopting laws to protect Arizona consumers from price gouging.
Ryan Anderson, a top aide to Attorney General Mark Brnovich, said Thursday that Arizona does not have the kind of hurricanes, tornadoes and floods that occur in other states, disasters that have resulted in wholesalers and retailers jacking up prices and lawmakers responding with consumer protection laws. About two-thirds of all states have laws making such practices illegal.
But Anderson said Arizona has not been immune, citing the 2003 rupture of a gasoline pipeline that sent prices skyrocketing.
And he said the outbreak of the coronavirus and the heavy consumer demand for certain items suggests that could also drive up prices.
Anderson stressed the final decision rests with lawmakers. And he pointed out that, to date, there is no actual proposal under consideration for his boss to consider.
The comments come in the wake of claims by Gov. Doug Ducey that an executive order he signed Wednesday actually directs Brnovich to prosecute anyone who takes advantage of the situation to raise prices. Aides to the governor said they believe that power already exists under the state's Consumer Fraud Act.
Anderson told Capitol Media Services that's not true.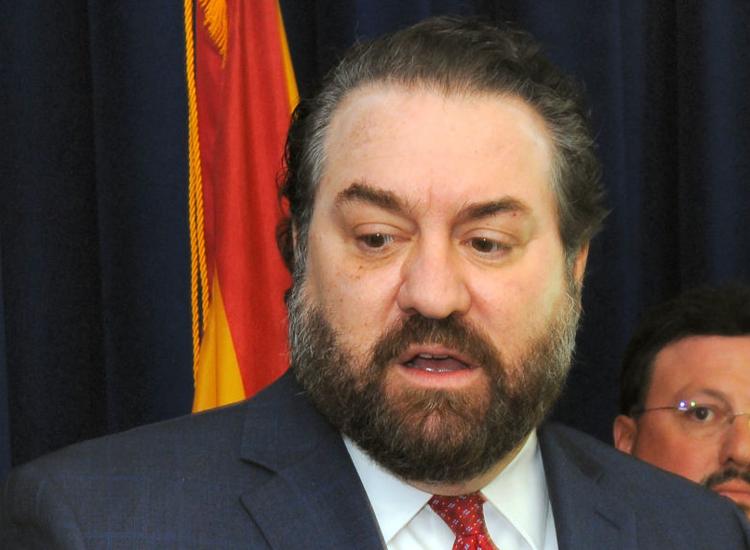 "The Attorney General's Office does not have authority to enforce price gouging protections under existing consumer protection laws," he said. "There is no prohibition in existing statute that would prevent a business or an individual from engaging in price gouging tactics."
Part of the issue is defining what constitutes "price gouging."
A 2004 proposal sought to make it a crime for anyone in the chain of distribution, from manufacturer and supplier through distributor or retailer, to sell goods or services at a price that is 25% higher than before there was an "abnormal disruption of the market."
That was defined broadly to include weather conditions, power shortages, strikes, civil disorders, military action or anything "that causes the governor to declare a state of emergency." The measure never was enacted.
Anderson said that lack of action here is not surprising given the general lack of severe weather.
Get local news delivered to your inbox!
Subscribe to our Daily Headlines newsletter.