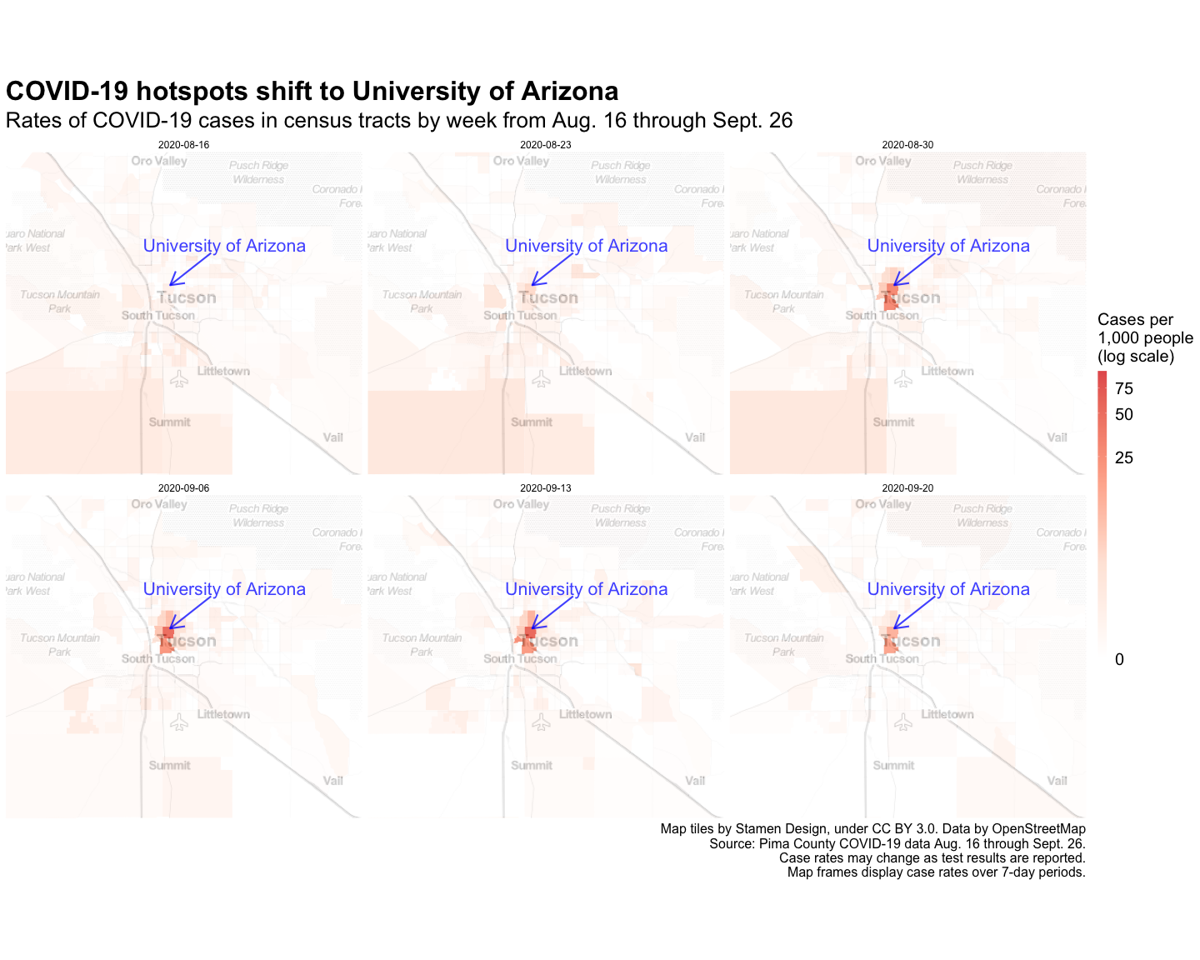 The number of new COVID-19 cases in Pima County recently increased enough to raise a red flag.
Cases per 100,000 people rose above 100 for two weeks in a row. This indicated to the Pima County Health Department on Oct. 1 that the rate of transmission had grown from moderate to substantial.
The health department calculates this metric on a 12-day delay to account for potential data-reporting lags. More recent data may soon downgrade the rate of transmission to moderate once again.
An early look at the number of cases between Sept. 20-26 suggests weekly case totals may have already started to decrease. The number of cases reported in Pima County during that week add up to 55 per 100,000 people, according to the Arizona Department of Health Services' chart of COVID-19 cases by date as of Friday.
Infections among students at the University of Arizona largely drove the most recent spike in cases in Pima County.
Census tracts in and around the university campus have had higher rates of cases since early September, according to an analysis of Pima County COVID-19 data by the Arizona Daily Star.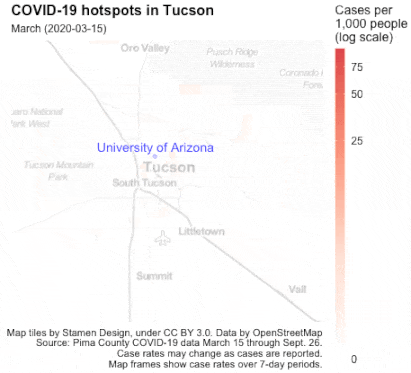 COVID-19 cases have declined here because increases in Pima County largely were driven by university cases, said Dr. Joe Gerald, an associate professor with the UA's Zuckerman College of Public Health. "We just finished our two-week shelter in place and new case identifications dropped dramatically on campus."
It appears this outbreak was confined to the university, he said. Not so much to the university's physical campus, but to "a group of students who have a loose geographic commonality and are all in the same social network."
The rate of cases per 100,000 people is one of several metrics the health department uses to assess the rate of transmission of COVID-19. It also measures the rates of both positive COVID-19 tests and hospital visits due to COVID-like illnesses.
The health department gives each metric a rating of "green," yellow" or "red" in order of severity.
While the rate of cases among the population recently reached a rating of "red" or "substantial," it's the only one.
The rate of positive COVID-19 tests in Pima County has been between 5% and 10% for two weeks, which earned a ranking of "yellow." And the rate of hospital visits for COVID-like illnesses has been less than 5% for two weeks, which was ranked "green."
These numbers are also on a 12-day delay. With data coming in for more recent weeks, "this is going to start to improve," said Dr. Francisco Garcia, the county's chief medical officer.
"I think we're on the mend. I think overall we are getting better but we can't be complacent," he said.
While new cases are decreasing, deaths and hospitalizations are at some of their lowest marks since the beginning of the pandemic in March.
More importantly, new cases of people in their late teens or early 20s, which had been driving the new infections, have slowed down as well.
"The main reason the numbers are under control is because the county appears to be starting to see the downslope of the (University of Arizona)-related outbreak," he said.
Garcia said it's too early to gauge the effect of policy decisions, such as a 14-day recommended quarantine for students, as well as the closure of pools and common areas, the former of which expired this week.
"I know this is a good thing, so I am certainly happy and hoping that we are on the other side of this," Garcia said.
One issue, according to Councilman Steve Kozachik, whose district includes areas around the University of Arizona and has been involved with the testing at off-campus apartments, is that students have recently stopped agreeing to the voluntary testing. He said it should be on the UA to mandate it.
"I understand the mentality of the 20-year-olds who are weighing their own health vulnerabilities against having to self-isolate for 14 days, the reality is this isn't about them," he said in an email. "It's about spreading the virus into the wider community. The UA should make it a condition of taking classes of any sort that students test negative, and they should follow the lead of some other universities and repeat that every few weeks throughout the semester."
For Garcia, he said that problem isn't "unique to the UA," and that they are considering options for quarantine that are less punitive.
While Gerald reiterates that the virus hasn't gone away, he is also currently optimistic.
"The big picture thing is it's mostly good news," he said.
Pusch Ridge Christian vs Eastmark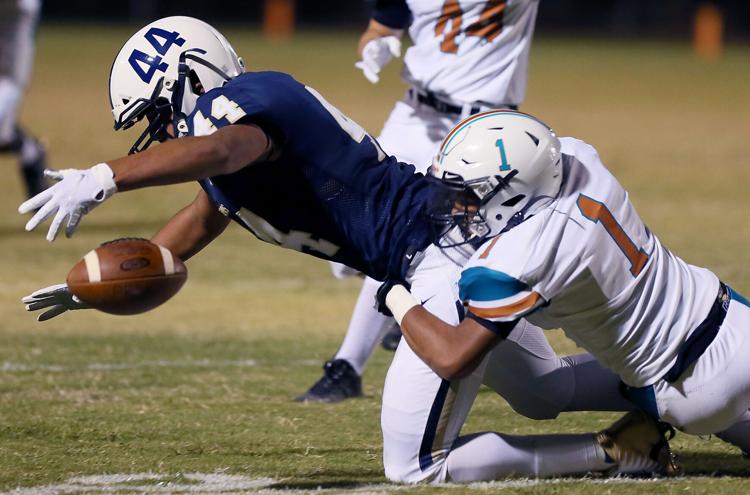 Pusch Ridge Christian vs Eastmark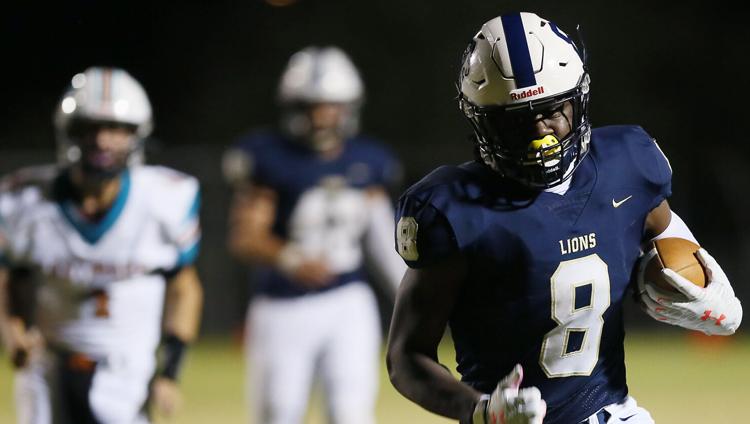 Pusch Ridge Christian vs Eastmark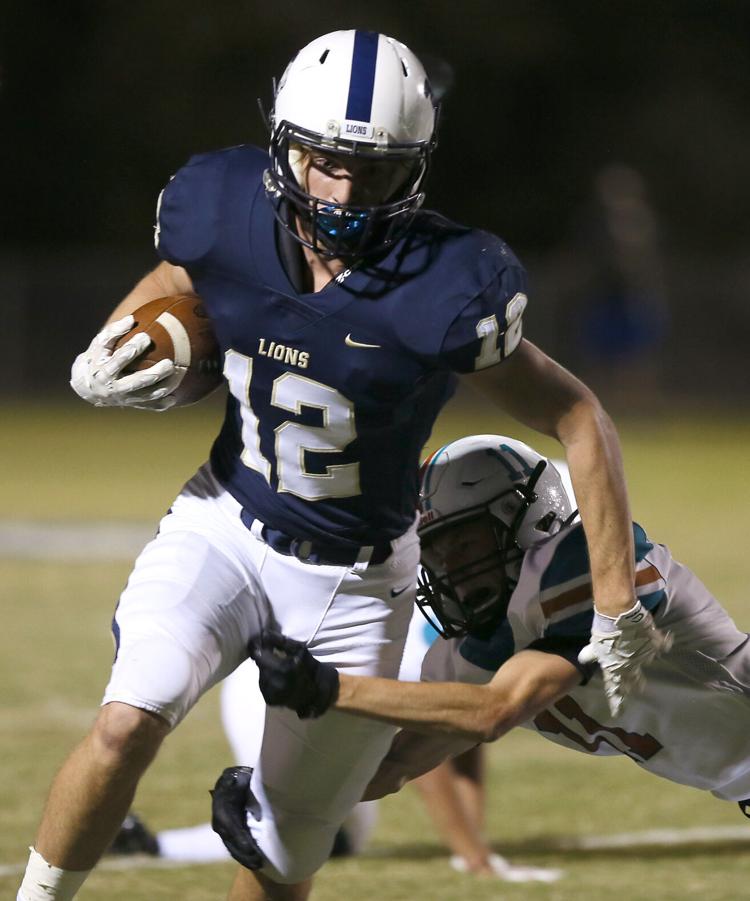 Pusch Ridge Christian vs Eastmark
Pusch Ridge Christian vs Eastmark
Pusch Ridge Christian vs Eastmark
Pusch Ridge Christian vs Eastmark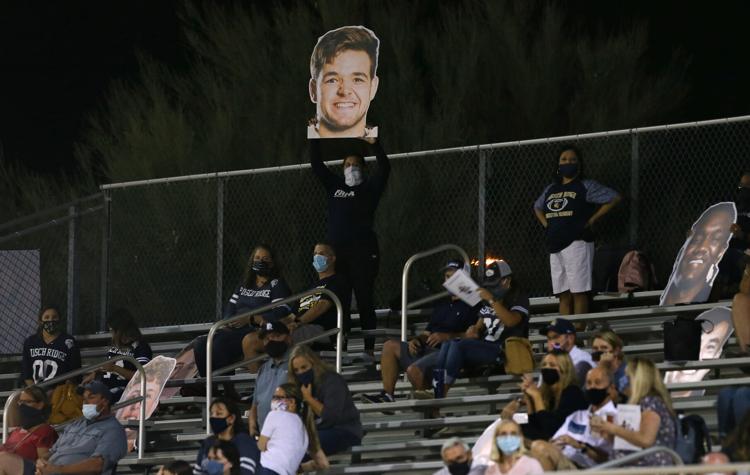 Pusch Ridge Christian vs Eastmark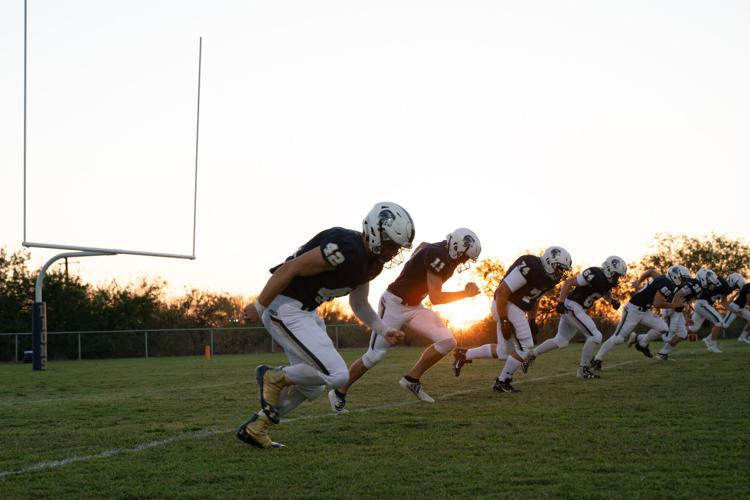 Pusch Ridge Christian vs Eastmark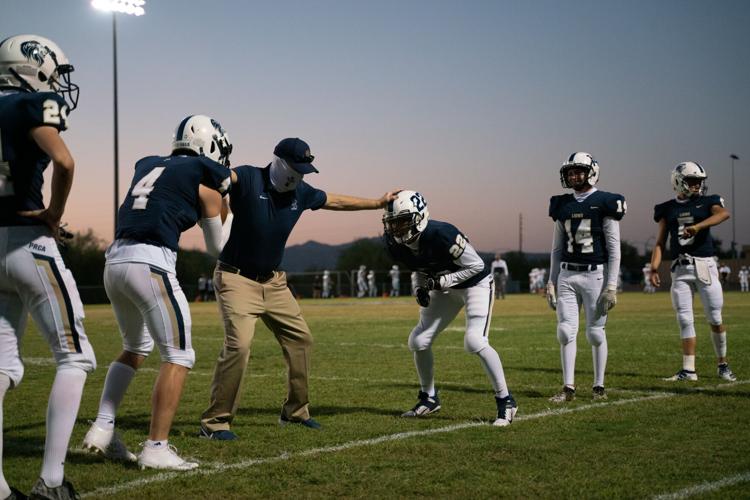 Pusch Ridge Christian vs Eastmark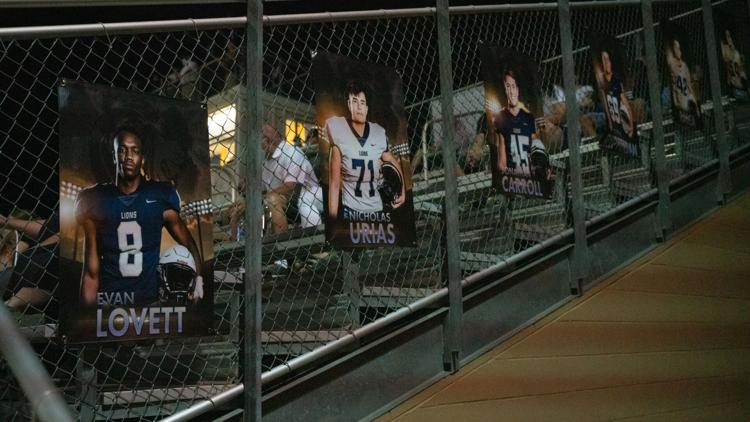 Pusch Ridge Christian vs Eastmark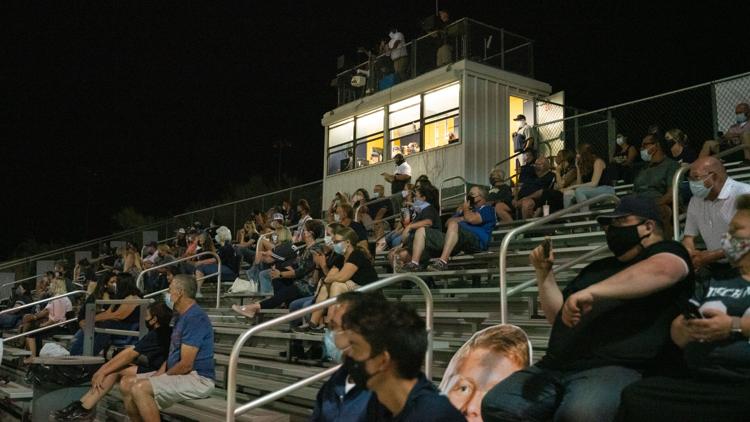 Pusch Ridge Christian vs Eastmark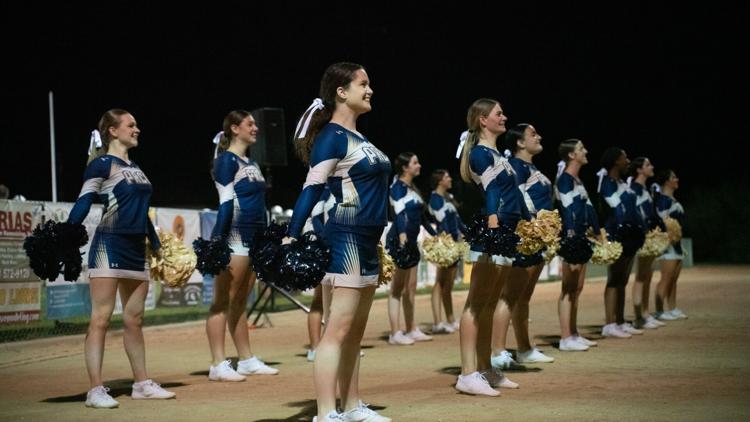 Pusch Ridge Christian vs Eastmark
Concerned about COVID-19?
Sign up now to get the most recent coronavirus headlines and other important local and national news sent to your email inbox daily.