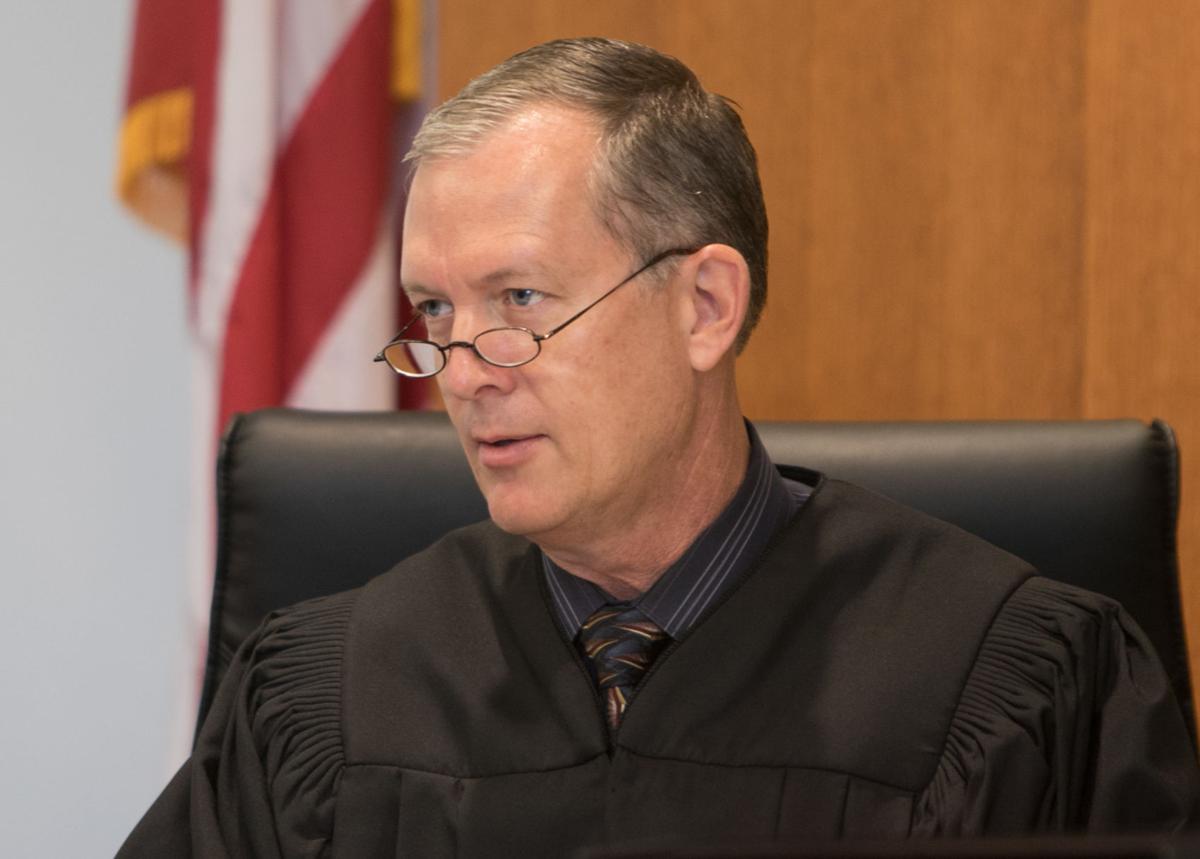 Keith Bee, a Pima County justice of the peace who retired Friday, was indicted by a federal grand jury on four counts of filing false statements on his business' tax returns, his attorney confirmed Monday night.
The questionable tax returns pertain to three years for Bee Line Bus Transportation, based in Phoenix, said attorney Michael Piccarreta, who is representing Bee. 
"We received notice today about the federal grand jury indictment and he (Bee) will voluntarily appear as requested for the arraignment and plead not guilty," said Piccarreta.
"He always intended to retire this year, but he retired on Friday to devote full-time to clearing his name," said Piccarreta.
Bee, a Republican and a former state senator, was appointed to the justice of the peace post in 2007 by the Pima County Board of Supervisors to fill a vacancy, and held the position through elections thereafter. He did not seek re-election this year.
Bee Line Bus Transportation "is a substantial business with very, very complex tax returns. He, like most people, signs them and unfortunately there were mistakes by the tax preparer and Keith did not catch them," Piccarreta said.
"The lawyers who appear before him and people who know him say he is incapable of intentionally falsifying anything," said Piccarreta. "That is all I can say now. Everything is just beginning and we are trying to get our arms around it," he said.
The indictment has not been made public. 
Contact reporter Carmen Duarte at cduarte@tucson.com or 573-4104. On Twitter: @cduartestar