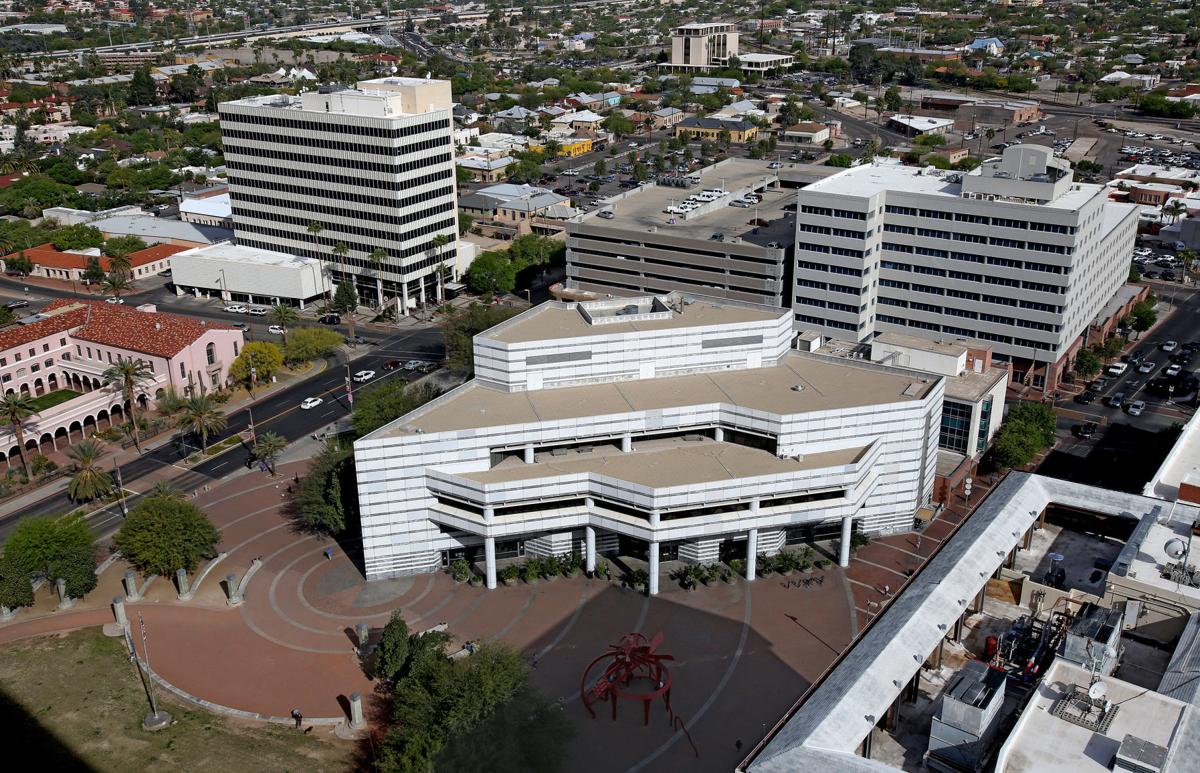 The Pima County Public Library is re-opening Monday, May 18, with limited services.
Both community members and library staff will be subject to temperature checks and will be required to wear masks. Those who do not have a mask will be provided with one. Anyone with a temperature of 100.4 degrees or greater will be asked to return at a later time.
The library has worked to minimize person-to-person contact, a news release said, and will follow cleaning and disinfecting protocols from the Centers for Disease Control and OSHA. Hand sanitizing stations will be available.
In an effort to maintain physical distancing, customers will not be able to browse for books and other items. Instead, only items that have been placed on hold online will be available for pickup.
"We look forward to a future date when you can hang out in the library, but right now, please plan to come and go quickly," the news release said.
Other services will include limited computer use, and use of printing, copying and fax services. Capacity will be limited, possibly resulting in lines to enter.
Operating hours will be Monday through Friday, 10 a.m. to 5 p.m.
Due dates have been extended to July 1, and all returns must be made through book chutes.
Two branches will open at a later date: Dusenberry-River and El Rio libraries.
Download and streaming services of eBooks, audiobooks, video, music, magazine and newspapers continue to be available online 24 hours a day, seven days a week.
For more information, go to library.pima.gov.
Photos for May 13: Tucson gets by during Coronavirus Pandemic
Tucson gets by during coronavirus pandemic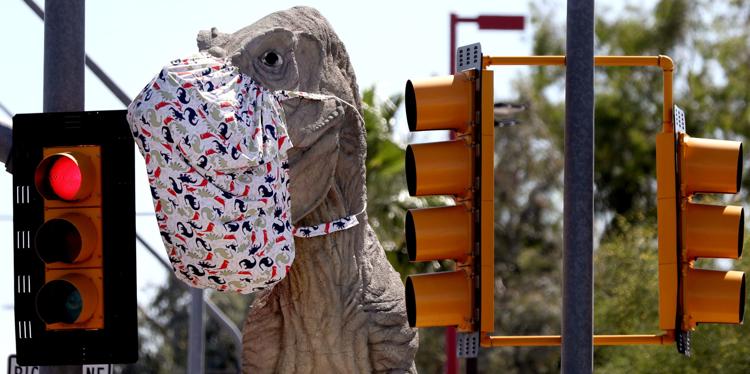 Tucson gets by during coronavirus pandemic
Tucson gets by during coronavirus pandemic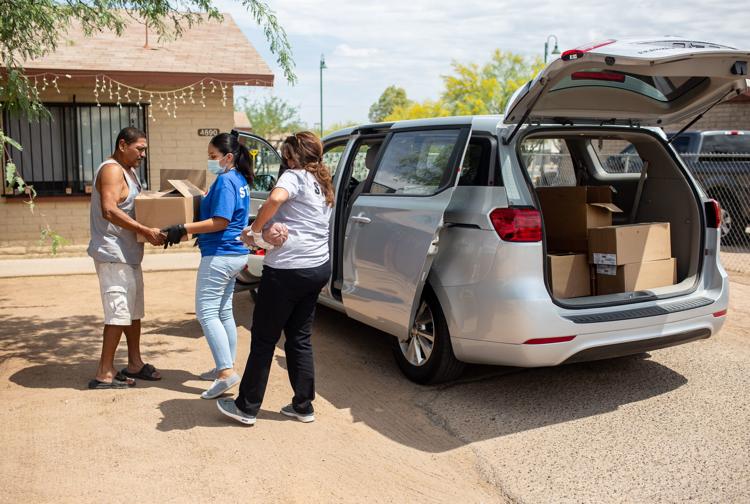 Tucson gets by during coronavirus pandemic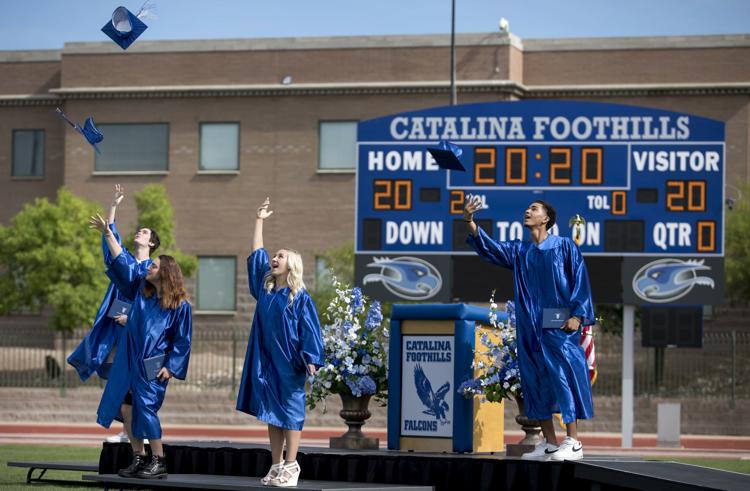 Tucson gets by during coronavirus pandemic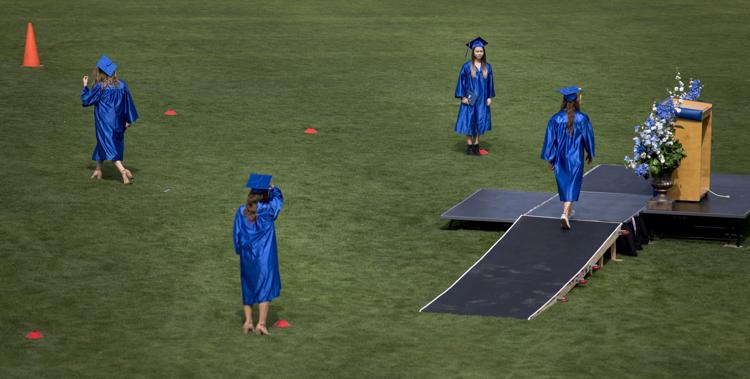 Tucson gets by during coronavirus pandemic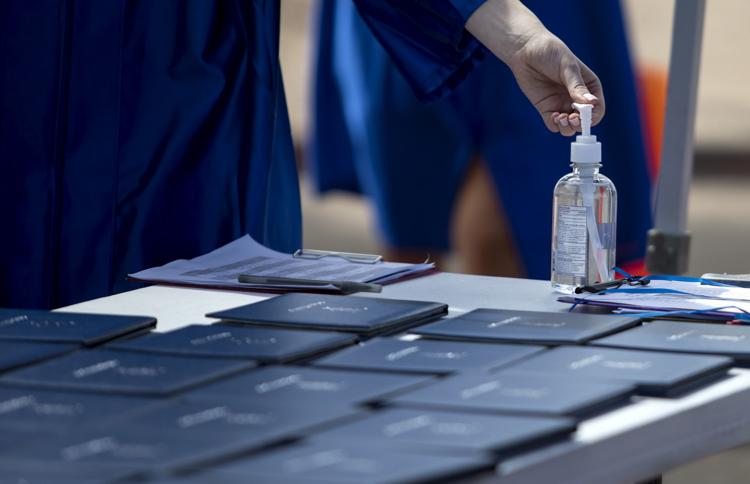 Tucson gets by during coronavirus pandemic

Tucson gets by during coronavirus pandemic
Tucson gets by during coronavirus pandemic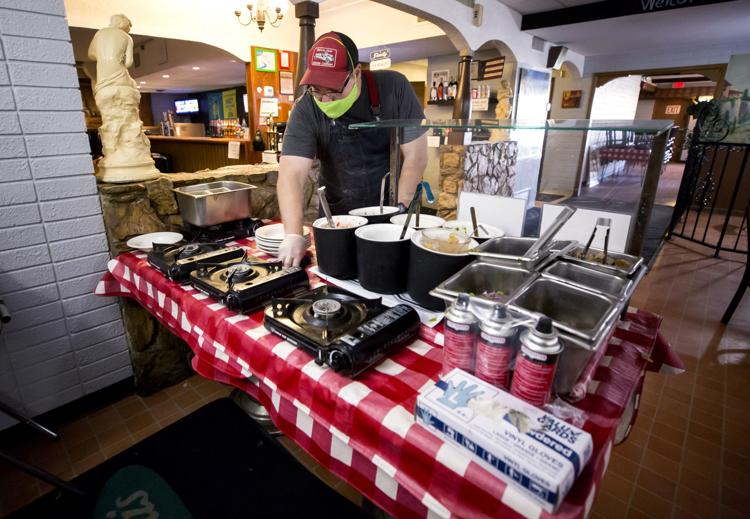 Tucson gets by during coronavirus pandemic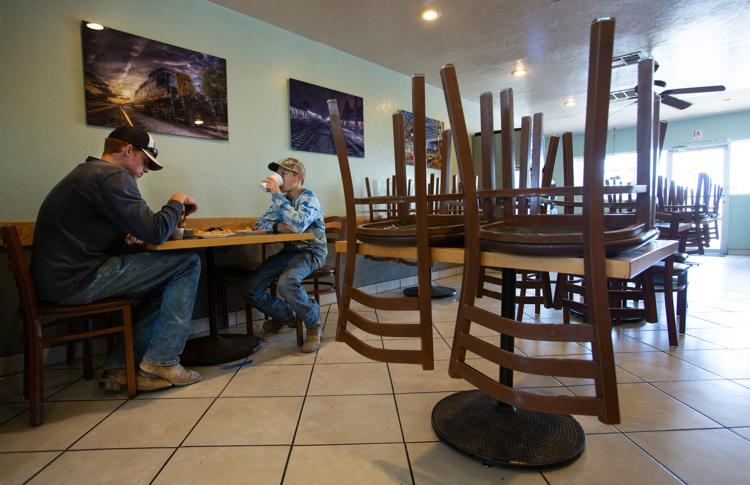 Tucson gets by during coronavirus pandemic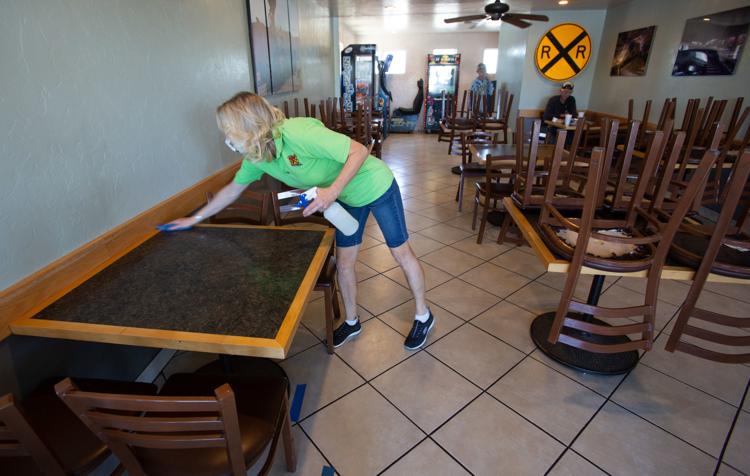 Tucson gets by during coronavirus pandemic
Tucson gets by during coronavirus pandemic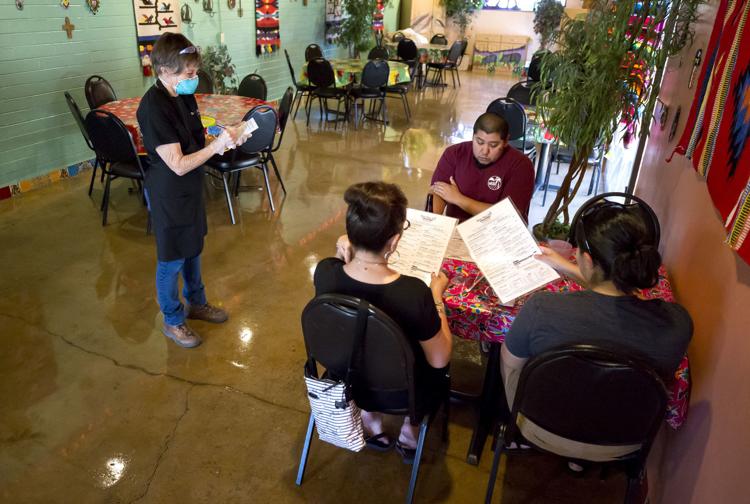 Tucson gets by during coronavirus pandemic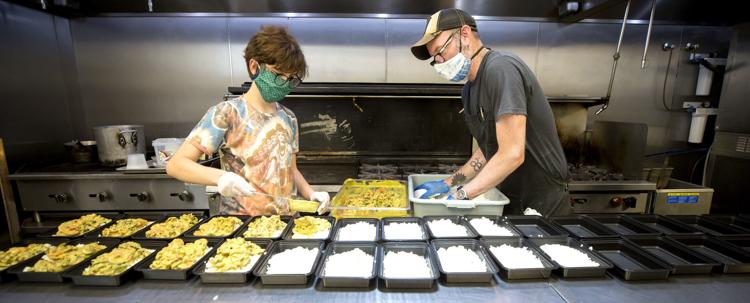 Tucson gets by during coronavirus pandemic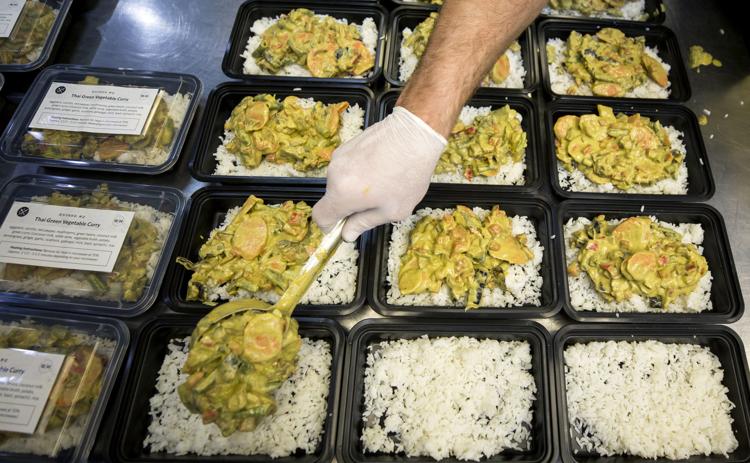 Tucson gets by during coronavirus pandemic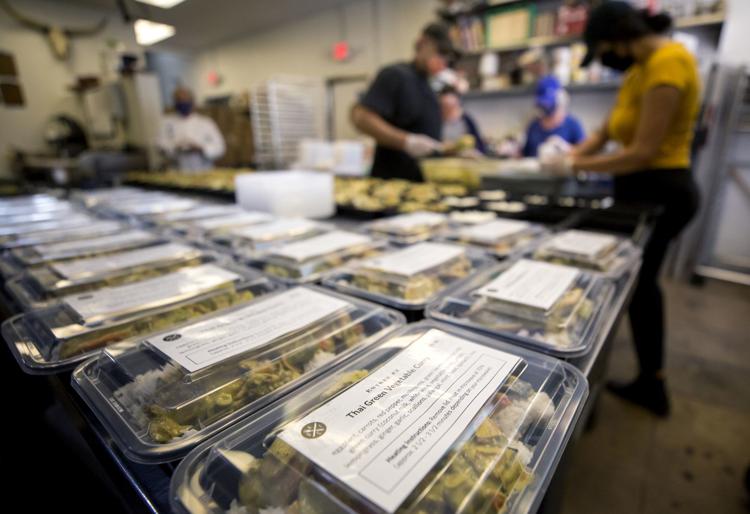 Tucson gets by during coronavirus pandemic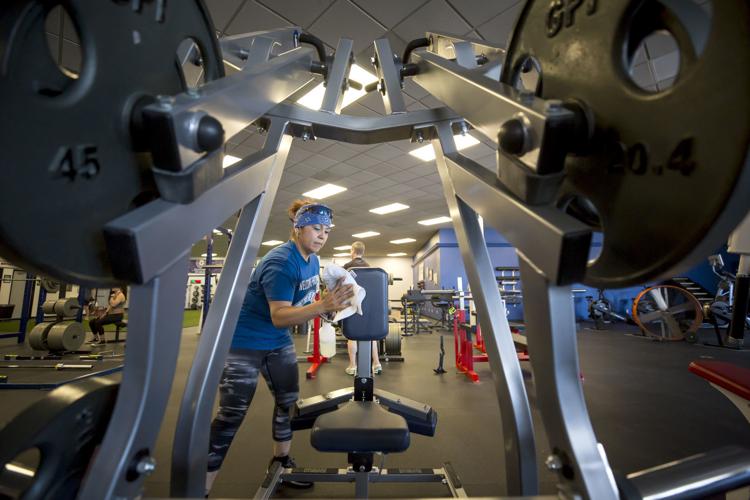 Tucson gets by during coronavirus pandemic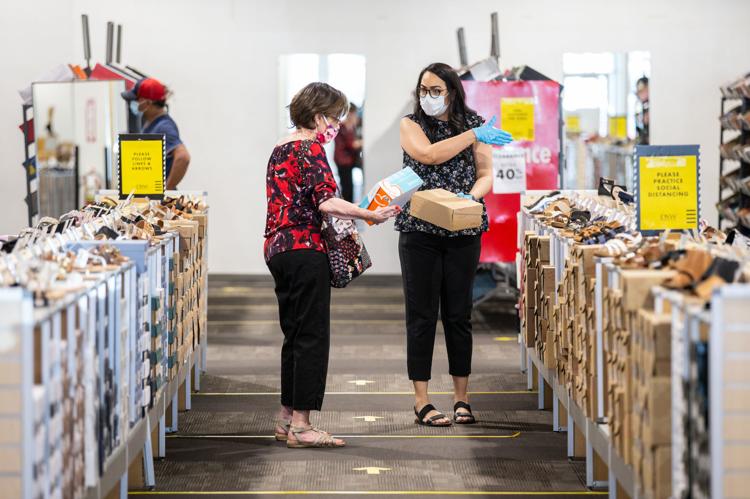 Tucson gets by during coronavirus pandemic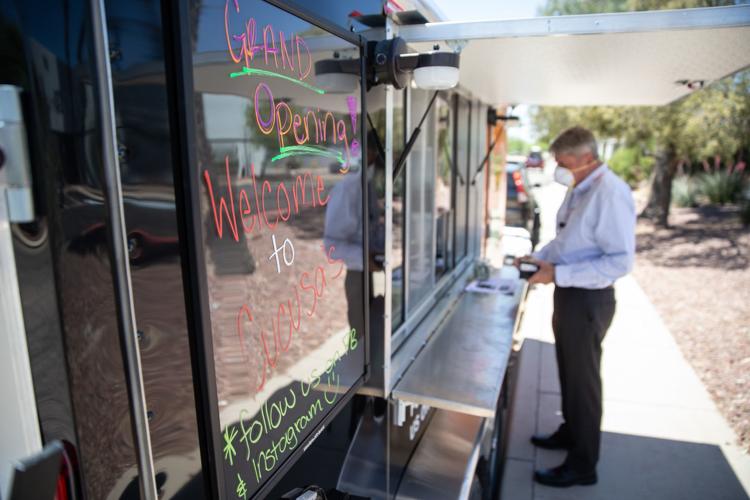 Tucson gets by during coronavirus pandemic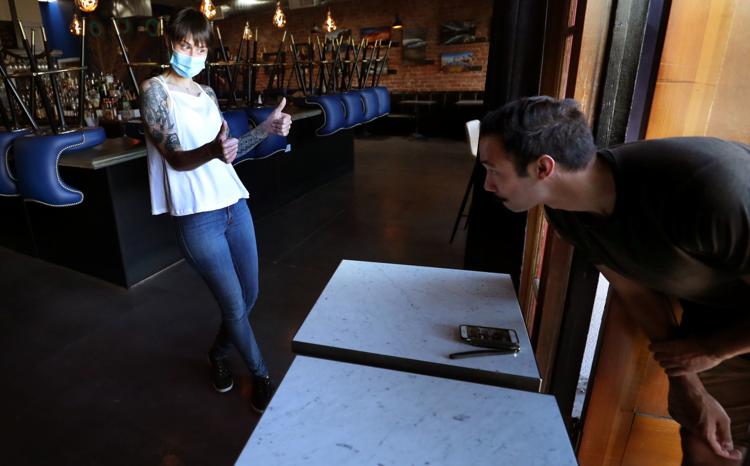 Tucson gets by during coronavirus pandemic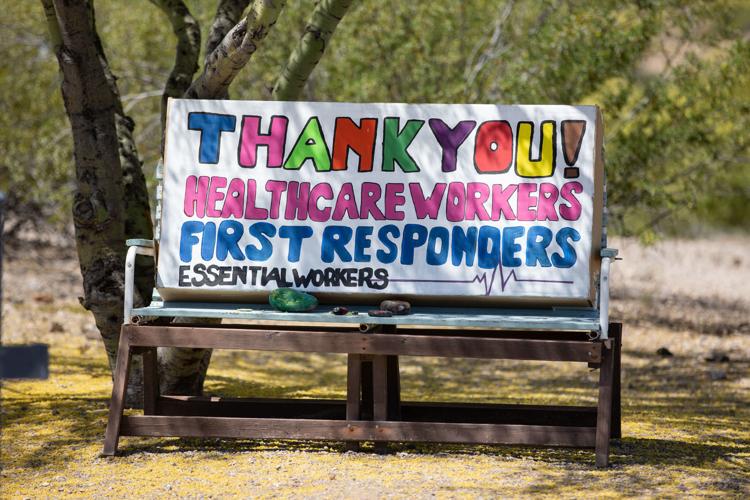 Tucson gets by during coronavirus pandemic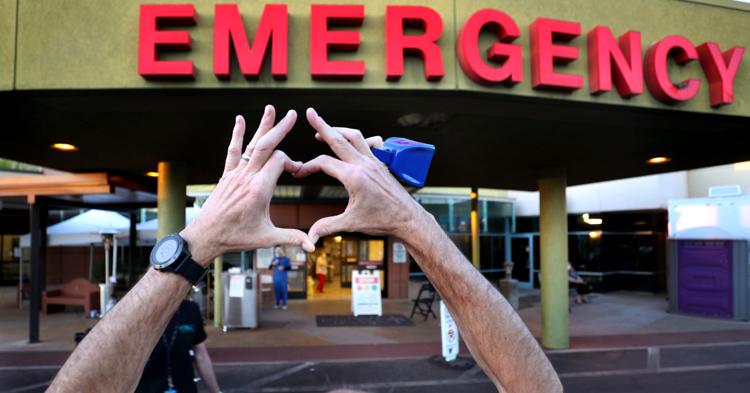 Tucson gets by during coronavirus pandemic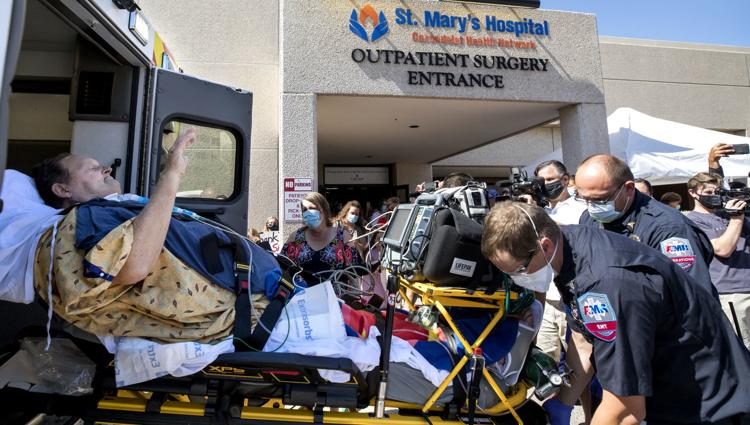 Tucson gets by during coronavirus pandemic
Tucson gets by during coronavirus pandemic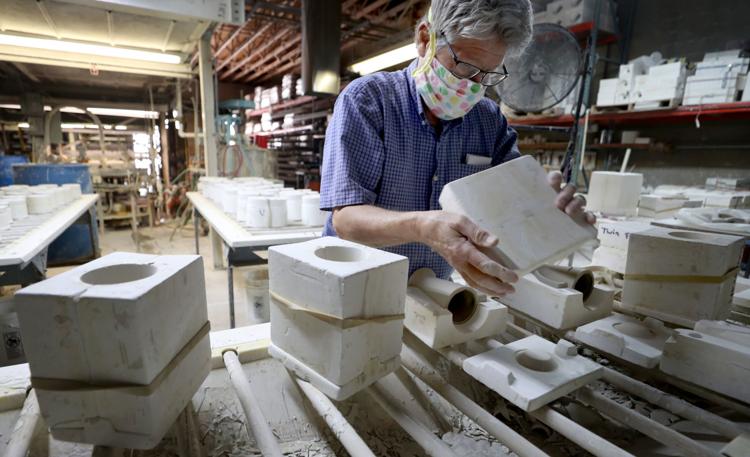 Tucson gets by during coronavirus pandemic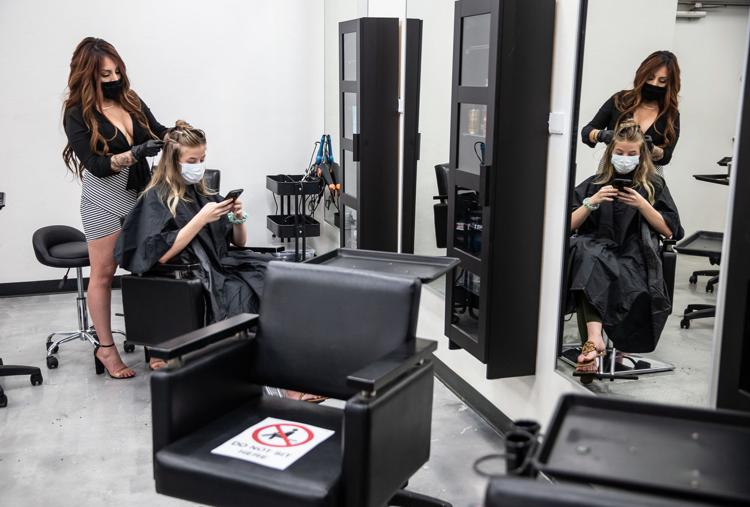 Tucson gets by during coronavirus pandemic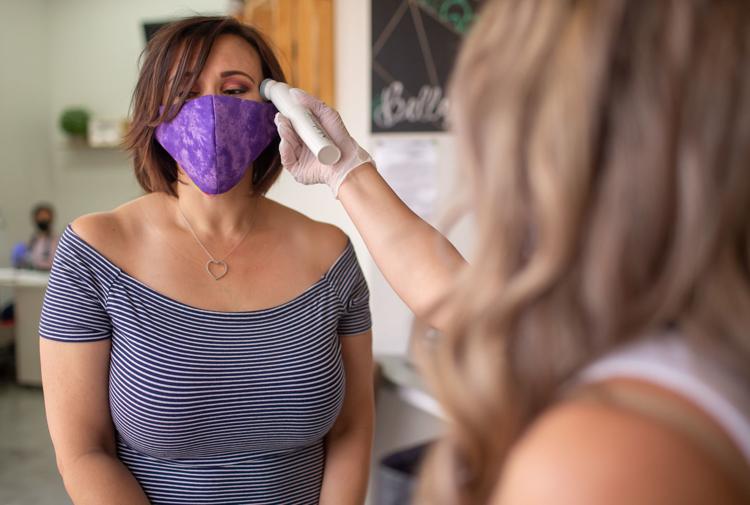 Tucson gets by during coronavirus pandemic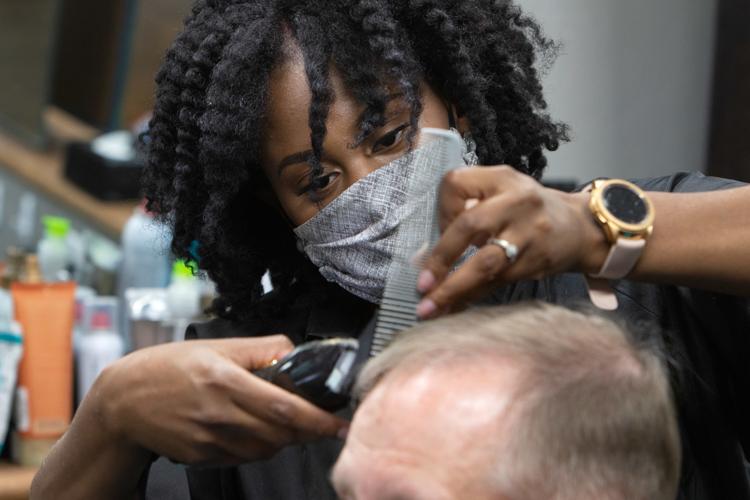 Tucson gets by during coronavirus pandemic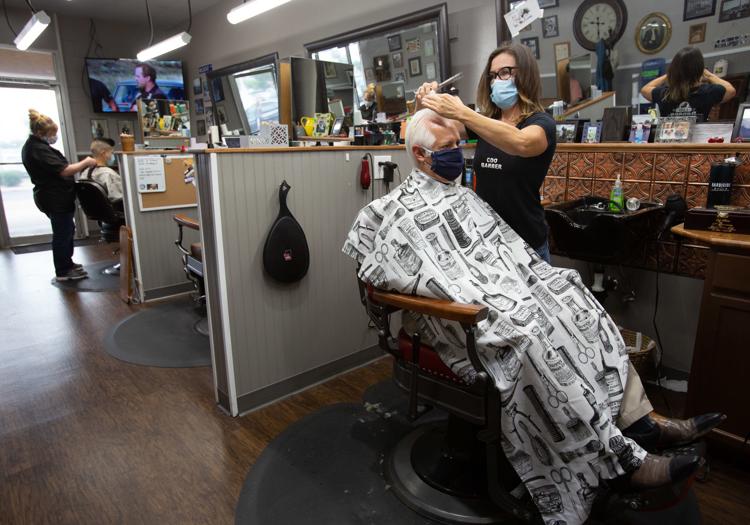 Tucson gets by during coronavirus pandemic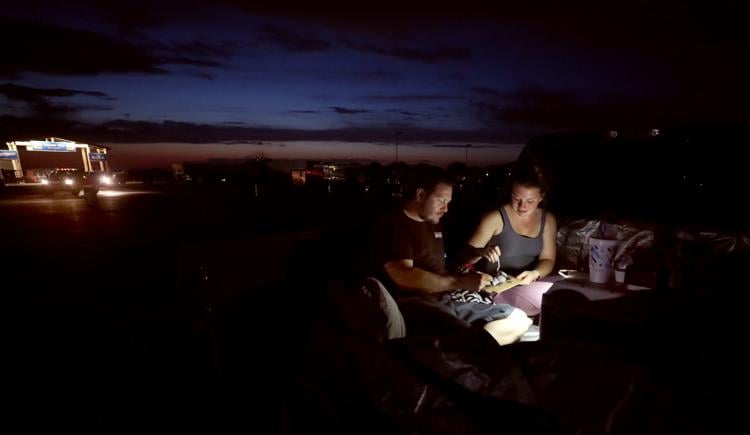 Tucson gets by during coronavirus pandemic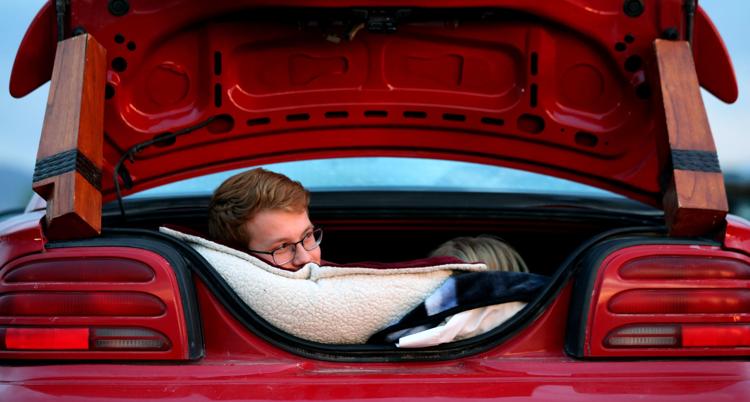 Tucson gets by during coronavirus pandemic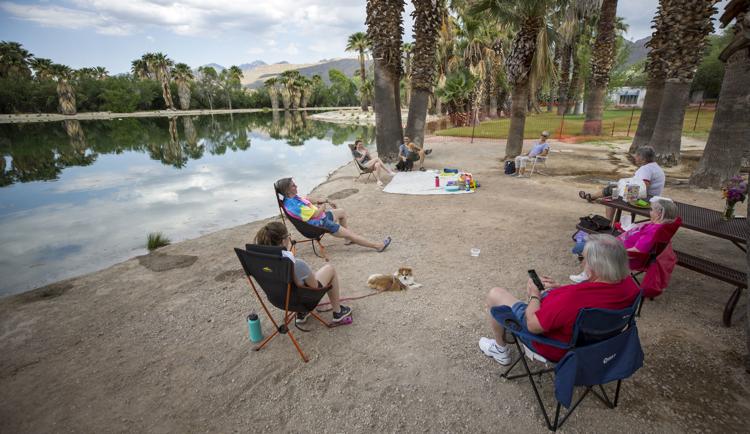 Tucson gets by during coronavirus pandemic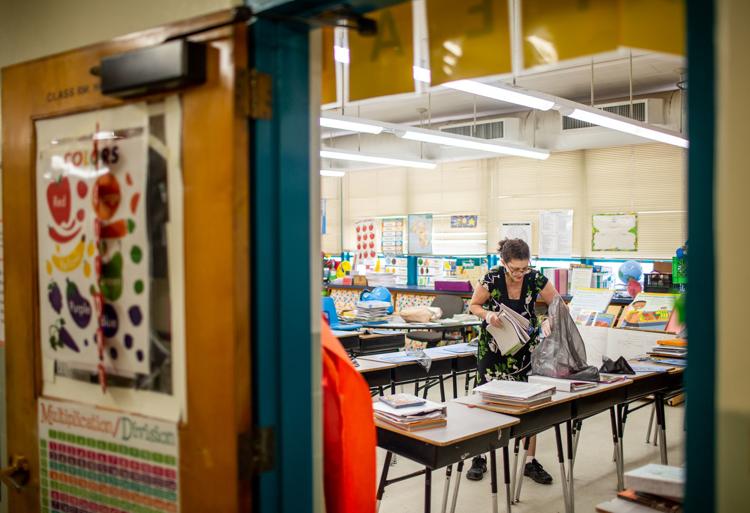 Tucson gets by during coronavirus pandemic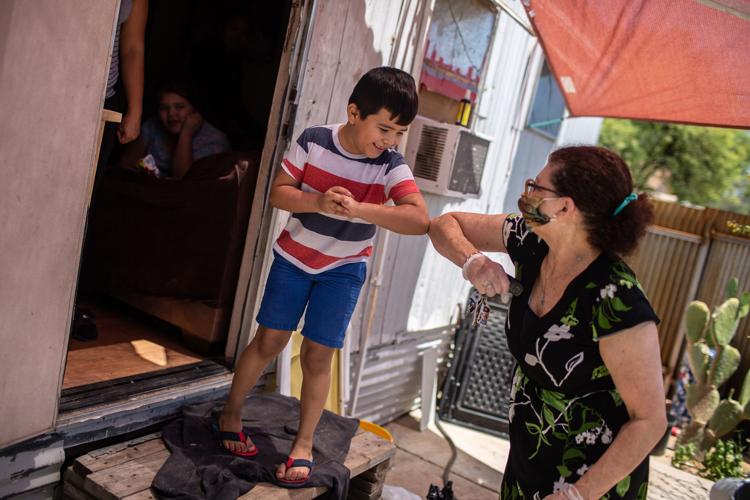 Tucson gets by during coronavirus pandemic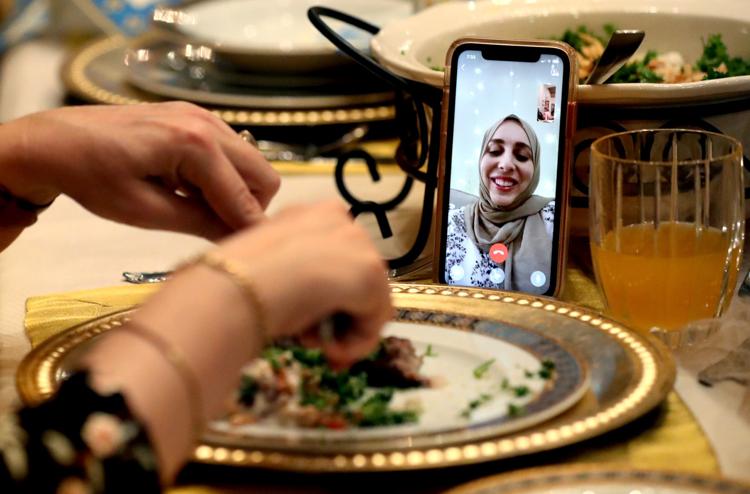 Tucson gets by during coronavirus pandemic
Tucson gets by during coronavirus pandemic