At well over 100 years old, Tucson High Magnet School is rich in tradition.
Known for its robust student body, athletics and performing arts programs, one group is now working to put the spotlight on the contributions of 142 alumni who were killed while serving in World War II.
The Badger Foundation, a philanthropic organization that provides scholarships for Tucson High graduates and supports the high school, is spearheading the project.
Jerry Strutz, chairman of the Badger Foundation, said it was time to honor the sacrifices of the 142 men.
The plan is to honor each of the fallen service members in a special section of the Badgers' Hall of Champions, a brick walkway with approximately 2,300 bricks. Currently about 600 of them are engraved.
The list of honorees in this project includes several sets of brothers who died in the war, like Pharmacy Mate Third Class John Ellis Hardy, 21, and his younger brother, Pfc. George Albert Hardy, 19. The younger Hardy enlisted after the death of his brother.
George Hardy's obituary indicated he was survived by his parents, seven sisters and three brothers.
There was Sgt. William H. Boykin, who was only 22 when he was killed in action in the Philippines. Not long before his death, he had visited an Australian photographer with another soldier from New York, Delmo Franchi. The photographer was asked to send the photos to the men's parents, but he switched the pictures. Before the mix-up was fixed, both men had died.
Lt. Robert Clyne married Ann Daly on Nov. 21, 1942, at St. Philip's in the Hills. Weeks later, on Jan. 6, 1943, he died in a plane crash with 10 other flyers.
Capt. Richard Carlisle graduated from Tucson High School and went to the University of Arizona and was active in the ROTC. He was promoted to captain in July 1942 and was reported missing in action after an operational flight over enemy lines from Cairo on Aug. 23, 1942.
Seventeen-year-old James Randolph Van Horn was the sole Tucsonan who died aboard the USS Arizona during the Japanese attack on Pearl Harbor in 1941.
There is another Van Horn on the list: James Byron Van Horn. They are not believed to be related.
Lt. Peter Hamlin Waid was married to Prudence Myrland in August 1942. He died in January 1944, and his son, Peter, was born the following May in New York.
Peter Hamlin Waid II talked about his father recently, recalling that his father was adopted by a Wall Street lawyer. The elder Waid had allergies and problems breathing, so he was sent to Tucson to the Fenster Ranch School. He then went to Tucson High and the University of Arizona before joining the Army Air Corps. He died in an airplane crash during a World War II training exercise in Lubbock, Texas.
The younger Waid said he and his mother came back to Tucson when he was 3 months old. They lived with his great-grandmother, his grandmother and two tenants in a two-bedroom, one-bath house and a converted garage. Times were tight and even harder for a recent widow with a new baby.
"I don't think my mother ever recovered from his death," Waid said.
The younger Waid joined the U.S. Navy. He said he has a grandson who looks identical to the elder Peter Waid.
In an effort to honor these men and others who died in World War II, the Badger Foundation is accepting donations toward 142 engraved bricks to be placed in the Hall of Champions.
In a second phase, the foundation would like to include bricks for any alumni who served in the war. There is also a section for military veteran alums, living or dead.
Bricks are available for a $150 donation to the foundation.
Money from the sale of the bricks will go to the Badger Foundation Endowment Fund. The interest from that fund last year supplied the $22,000 in scholarships given by the foundation.
THE FALLEN
1st Lt. Conwalt Frederick Ahrens
Torpedoman/1c Lester Leroy Baker
Staff Sgt. Fernando Belis
Pvt. Robert Patrick Bickley
1st Lt. Vernon (Ted) Bland
Ensign William Blythe Bogle
Pvt. Clark (Jimmie) Boyer
Staff Sgt. William H. Boykin
Pilot Officer Robert Burlinson
Capt. Richard William Carlisle
Lt. JG John Bliss Chandler
Flight Officer James Clement
Cadet Charles Willis Collier
Sgt. Gustavo E. Contreras
Radio Tech/2c Herbert Curtis
Lt. JG Charles D'Autremont
Cpl. Chester Robert Ebeling
2nd Lt. Bruce G. Ellis Jr.
Seaman/2c Frederick Figueroa
Sgt. Robert John Friedman
2nd Lt. Aloysius (Al) Geis
Seaman/1c William Grabe Jr.
Lt. JG Robert William Gunason
Ensign Charles A. Hallett
Pharmacy Mate/3c John Ellis Hardy
Mach Mate/1c William Hart
Staff Sgt. George Henderson
Staff Sgt. Stanley R. Heslington
Pharmacy Mate/1c John Hildebrand
Radio Tech Curtis Huff Jr.
Flight Officer Robert Huff
2nd Lt. John Montieth Jones
Pvt. George Benton Kelley
Maj. Kenneth Alspaugh King
2nd Lt. Wesley Arthur Kleinkauf
2nd Lt. Blair Blythe Knudson
1st Lt. Kenneth L. Koebel
1st Lt. Russell C. Landry
Staff Sgt. John Harold Larson
1st Lt. William Pearson Leisenring
Lt. Hervey William Lowell
Staff Sgt. Louis L. Lulley
Flight Officer Juan Madero Jr.
Cpl. Robert Edwin Manning
Lt. Kenneth Allan Marquis
MM/2c Albert Charles Mast
1st Lt. Lindsay L. McCall
2nd Lt. Elwood Ray McClendon
Lt. Cmdr. Thomas P. McGrath
Staff Sgt. James Herbert Nabours
1st Lt. Jose V. Ortega Jr.
Seaman/2c Rufus Miller Overstreet Jr.
Seaman Apprentice Carroll P. Parrish
Radar Mate/2c Irving Paul
Sgt. John (Jack) A. Ramsey
Pvt. Theodore M. Rosovich
Sgt. William Griffin Sales
Pfc. John Williford Savage
2nd Lt. Donald F. Schultz
1st Lt. Herman John Schulze
Pvt. Francis Brooks Seeley
Sgt. Seymour Edison Sonkin
1st Lt. Charles Lincoln Sortomme
1st Lt., John David Sprinkle
1st Lt. William Frederick Squire
1st Lt. Phillips D. Terry
2nd Lt. Edward Clinton Tully
Pvt. Jesus Badilla Valenzuela
Lt. James Byron Van Horn Jr.
Seaman Apprentice James Randolph Van Horn
Staff Sgt. Fernando Veliz
Capt. Calvin Keefhaver Vermillion
1st Lt. Philip Ernest Villaescusa
Staff Sgt. Leonard Sigurd Werner
1st Lt. Eugene Eblen White
Sgt. Oscar (Rusty) B. Wilbanks
2nd Lt. Warren E. A. Young
2nd Lt. Reno D. Zambonini
1st Lt. Arthur MacIver Zipse
Missing in Action
Flowing Wells Graduation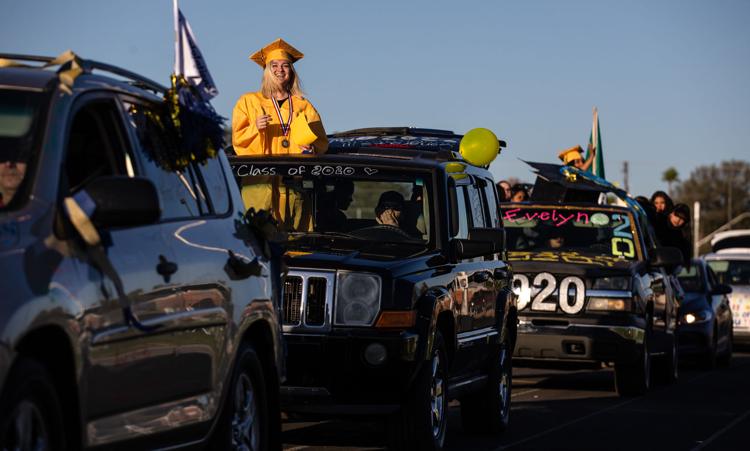 Flowing Wells Graduation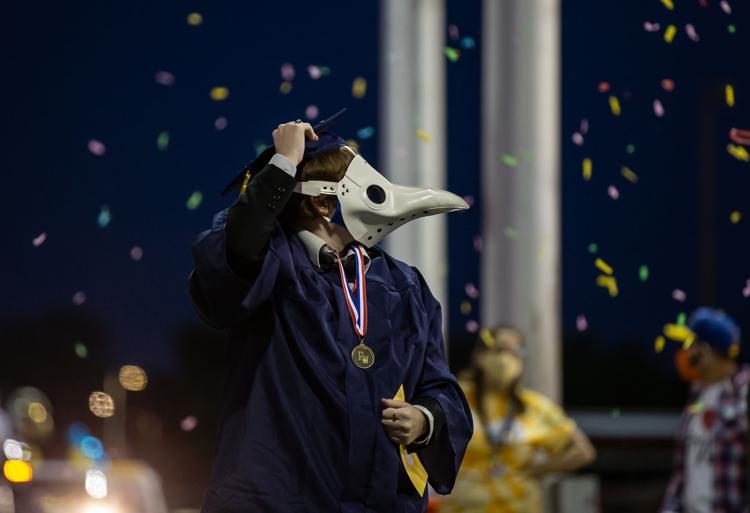 Flowing Wells Graduation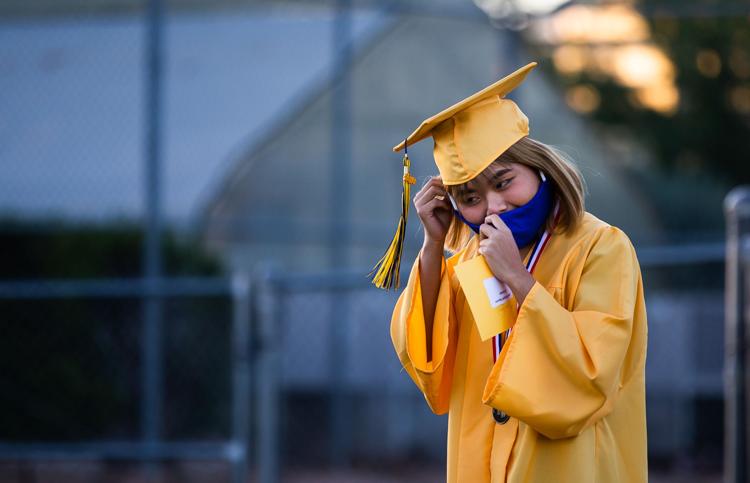 Flowing Wells Graduation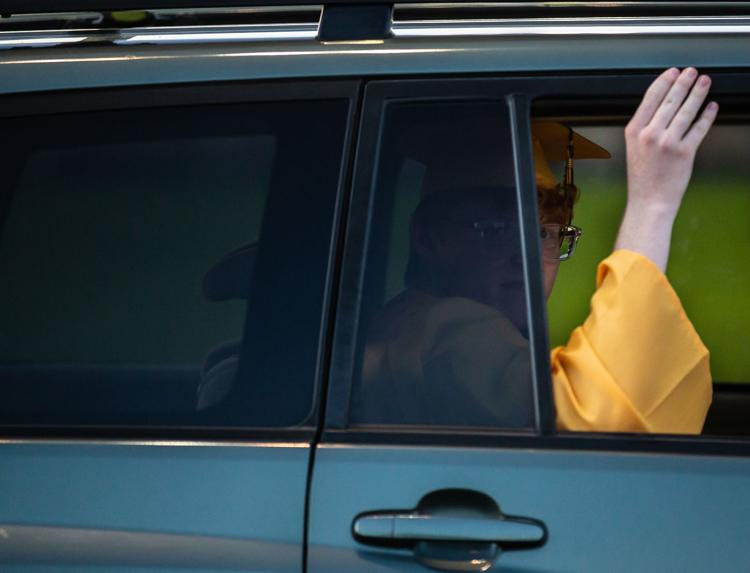 Flowing Wells Graduation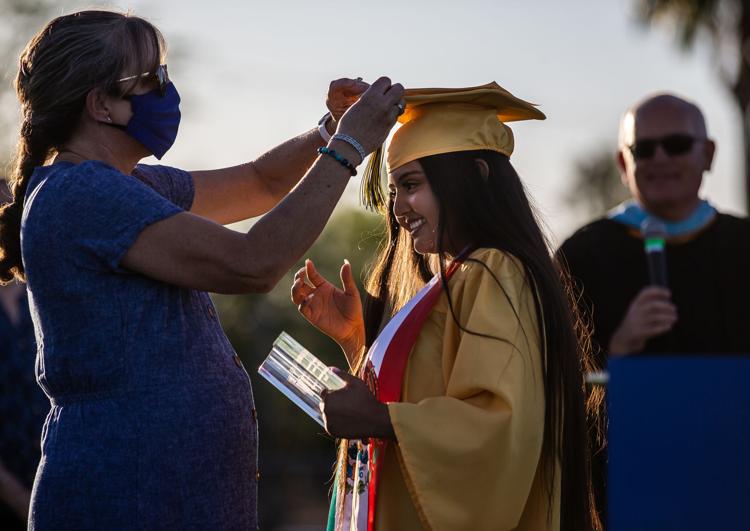 Flowing Wells Graduation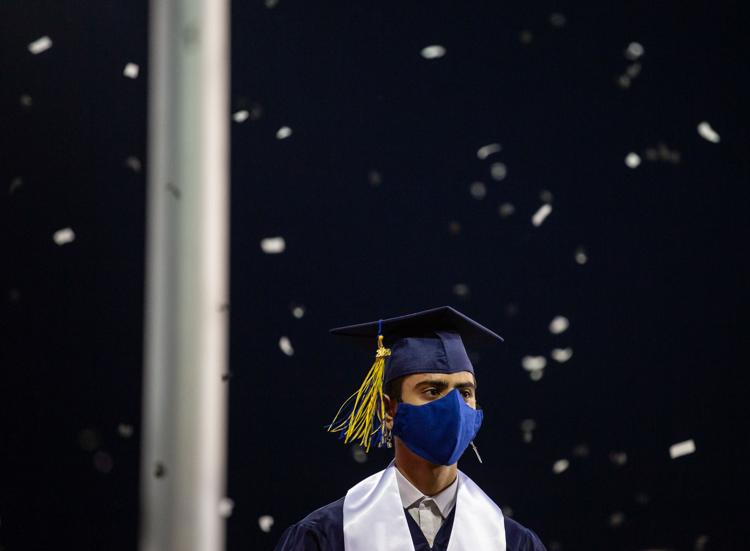 Flowing Wells Graduation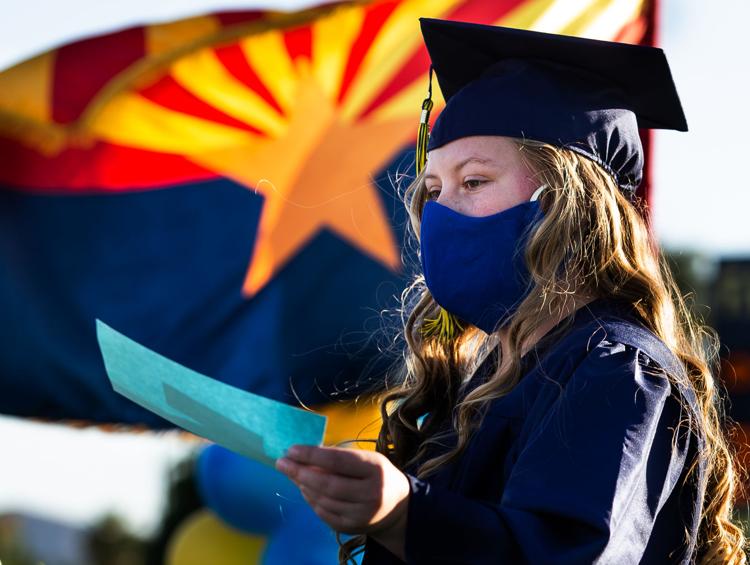 Flowing Wells Graduation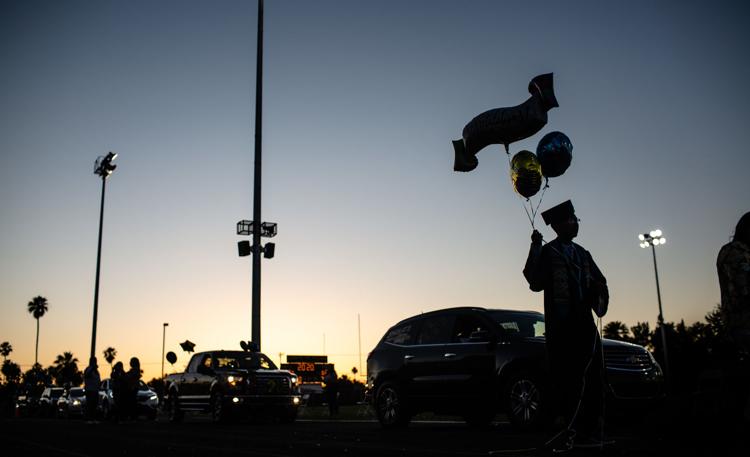 Flowing Wells Graduation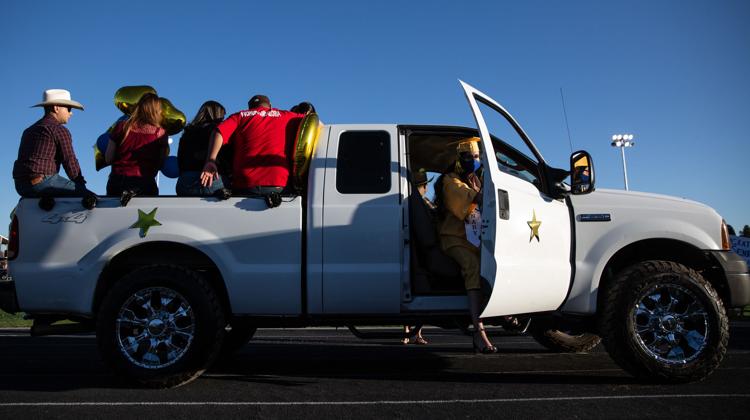 Flowing Wells Graduation
Flowing Wells Graduation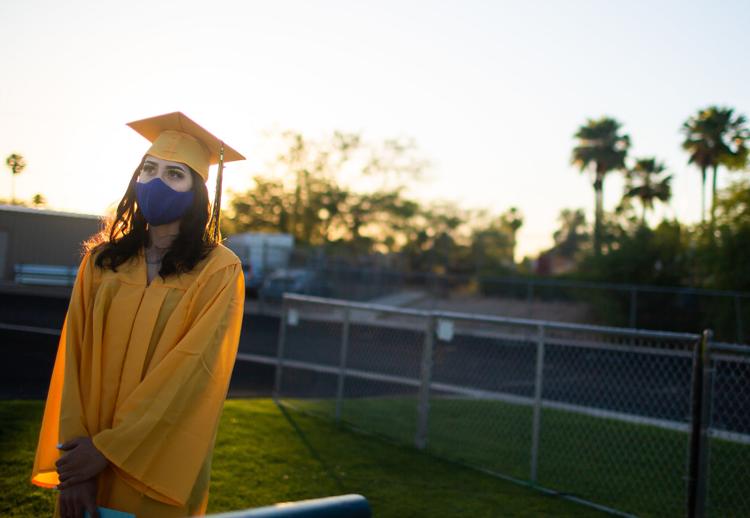 Flowing Wells Graduation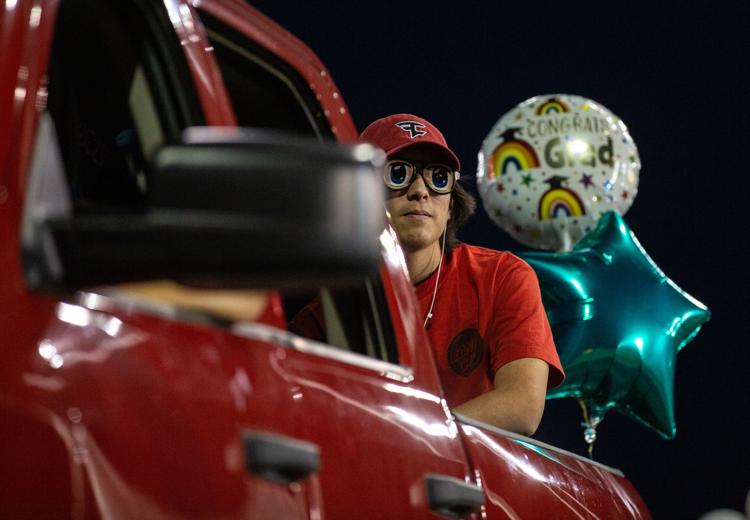 Flowing Wells Graduation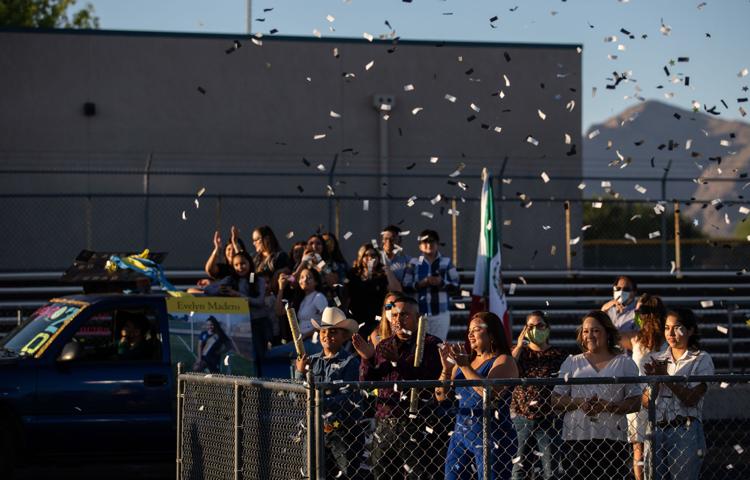 Flowing Wells Graduation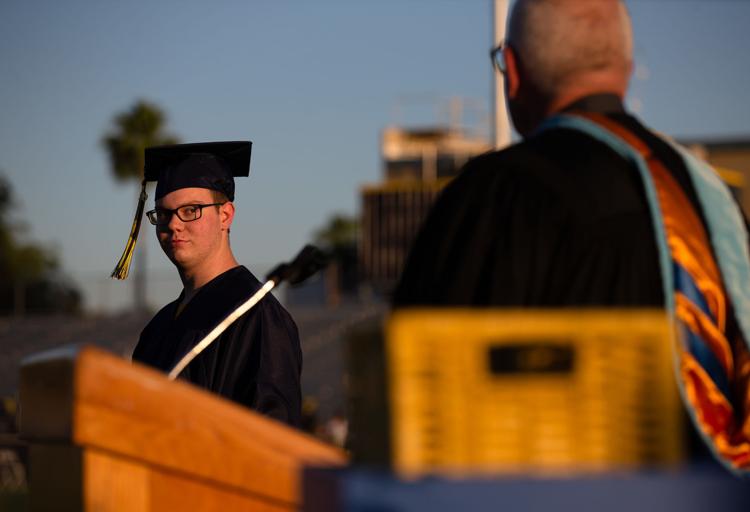 Flowing Wells Graduation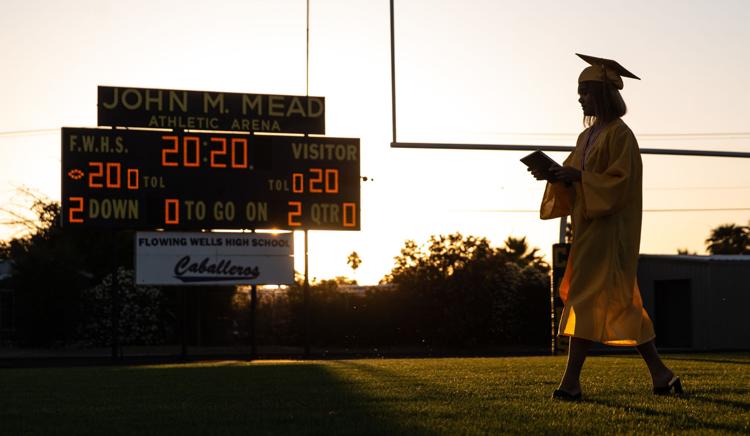 Flowing Wells Graduation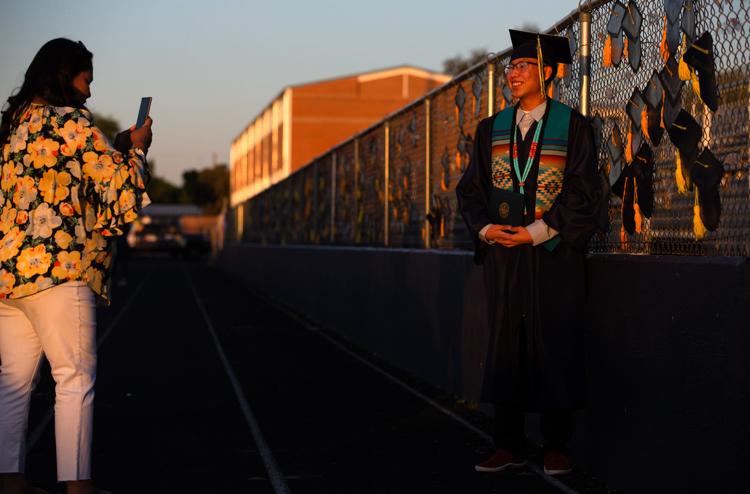 Flowing Wells Graduation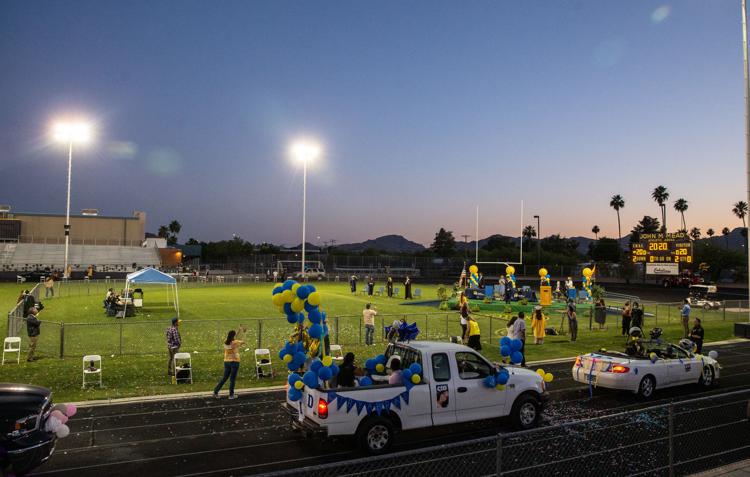 Flowing Wells Graduation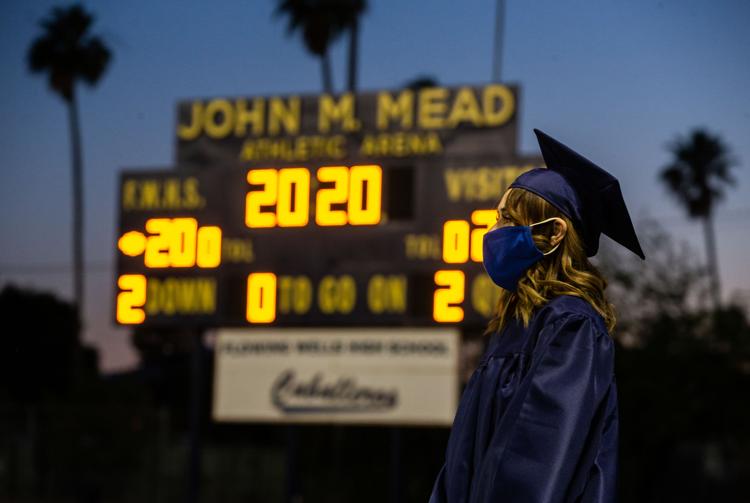 Flowing Wells Graduation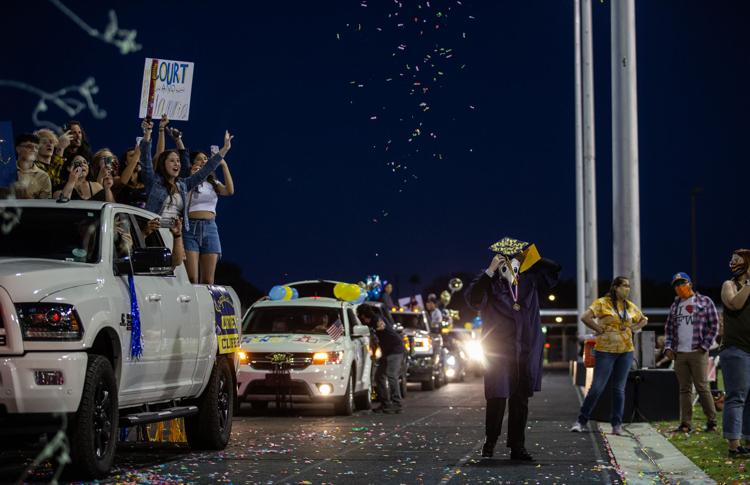 Flowing Wells Graduation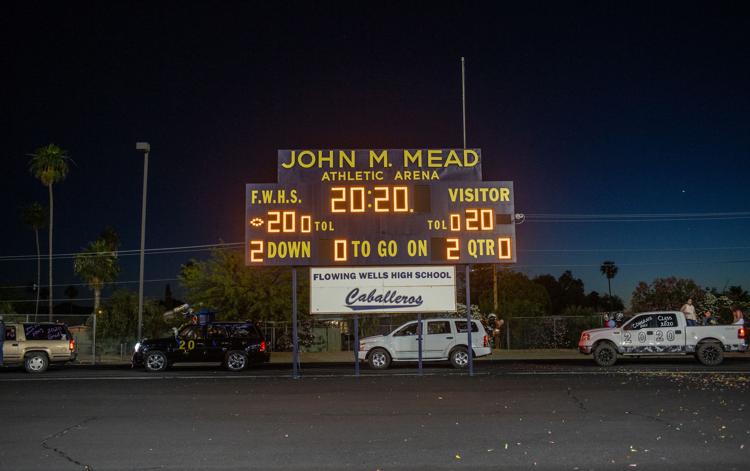 Get local news delivered to your inbox!
Subscribe to our Daily Headlines newsletter.