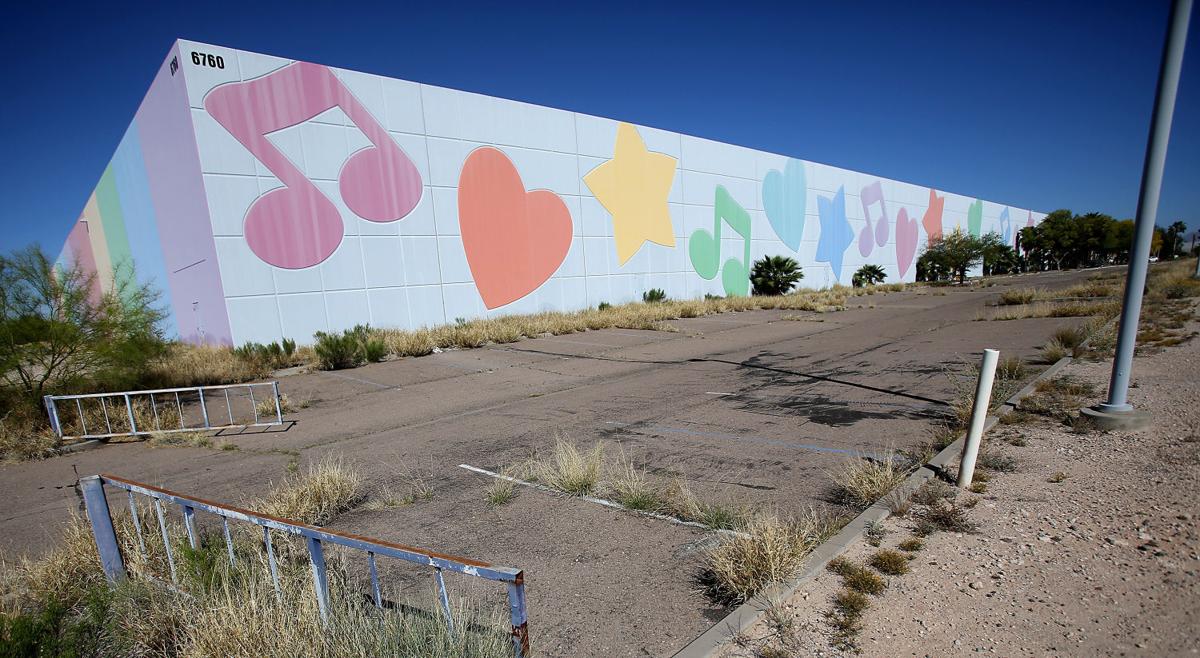 A Philadelphia brokerage firm has been hired to find a tenant for the 300,000- square-foot industrial building that was once home to Lisa Frank Inc. on Tucson's south side.
Binswanger was chosen by Greenbean Investments LLC to sell or lease the building, which sits on 18.5 acres at 6760 S. Lisa Frank Ave., south of Valencia Road.
Built in 1996, the building has been vacant for five years, although Lisa Frank still does some design work and has some inventory at the site, said Lisa Goldstein, vice president of marketing and presentations for Binswanger.
She said no other tenant has used the building, which features concrete tilt and block construction, ceilings of up to 28 feet and numerous loading docks.
Binswanger is hoping to bring a beverage or apparel distributor, wood or metal producer or some sort of manufacturer to the site.
Lisa Frank, creator of vibrantly colored school supplies popular in the 1980s and 1990s, now contracts the jobs out.