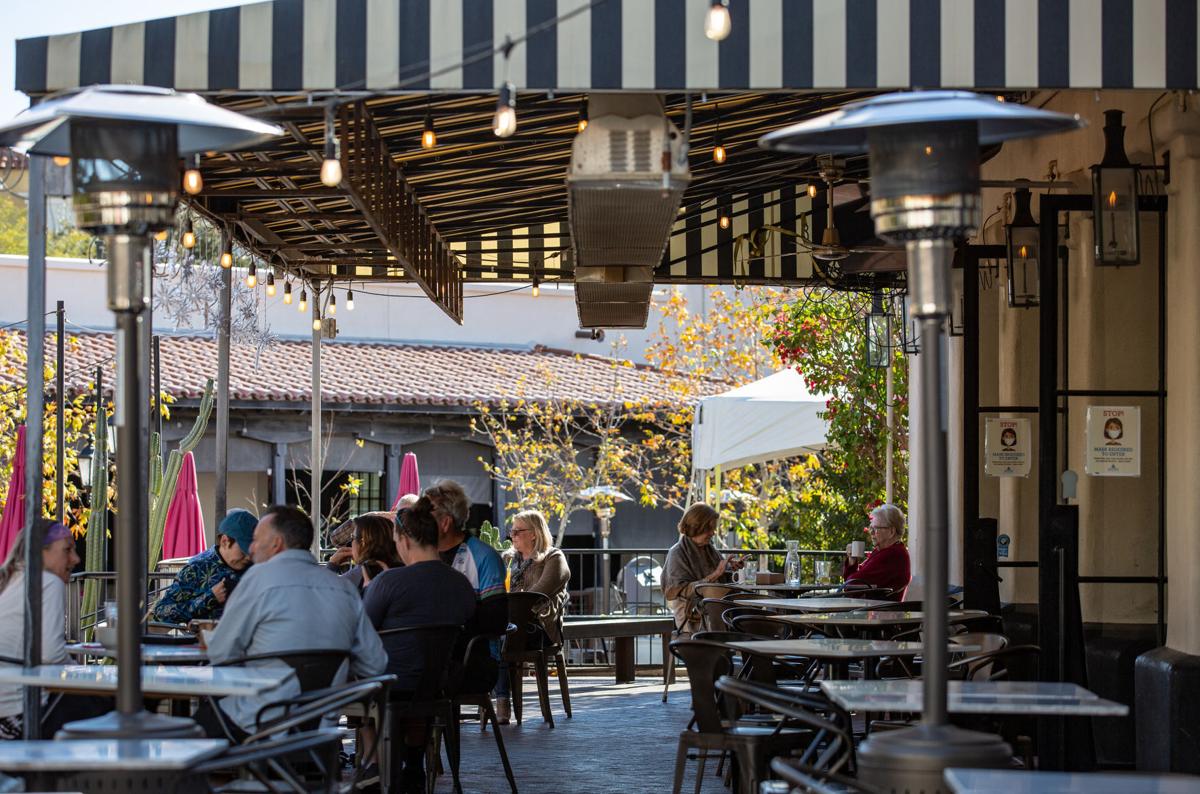 Pima County is appealing a judge's order temporarily halting enforcement of the county's 10 p.m. COVID-19 curfew, which a group of bar owners has sought to block as illegal and discriminatory.
In filings in Pima County Superior Court, the county said it would file an appeal of a preliminary injunction issued last week with the Arizona Court of Appeals, and asked the lower court to reinstate the curfew pending a ruling on its appeal.
The owners of Cobra Arcade Bar, HighWire Lounge, The Maverick, the Union Public House, Reforma Modern Mexican and Proof Artisanal Pizza & Pasta filed their state lawsuit challenging the county's curfew on Jan. 5, saying the curfew was killing their businesses.
They allege that the Pima County Board of Supervisors acted beyond its legal and constitutional authority when it imposed the curfew and there is no evidence the measure will help stem the spread of COVID-19, citing their compliance with strict safety guidelines.
The county argues that it acted within its broad regulatory authority over public health and the curfew was necessary to help stop the spread of COVID-19.
In issuing the preliminary injunction last Tuesday, Pima County Superior Court Judge Kellie Johnson found that the curfew resolution adopted by the supervisors on Dec. 15 is illegal and violates executive orders issued by Gov. Doug Ducey, and that the plaintiffs had shown a reasonable chance of success on the merits of the case.
The plaintiff bars have since extended their hours to their normal 2 a.m. closing time.
Pima County Board of Supervisors Chair Sharon Bronson said last week that the county attorney was authorized to appeal the injunction.
Bronson noted that the resolution specified that the curfew would be lifted when the COVID-19 infection rate in the county fell below what is considered "substantial spread" of the disease, or 100 cases per 100,000 people, but the current county infection rate was 10 times that.
In the meantime, Pima County Chief Medical Officer Dr. Francisco Garcia urged all businesses to continue to voluntarily observe the curfew and limit gatherings.