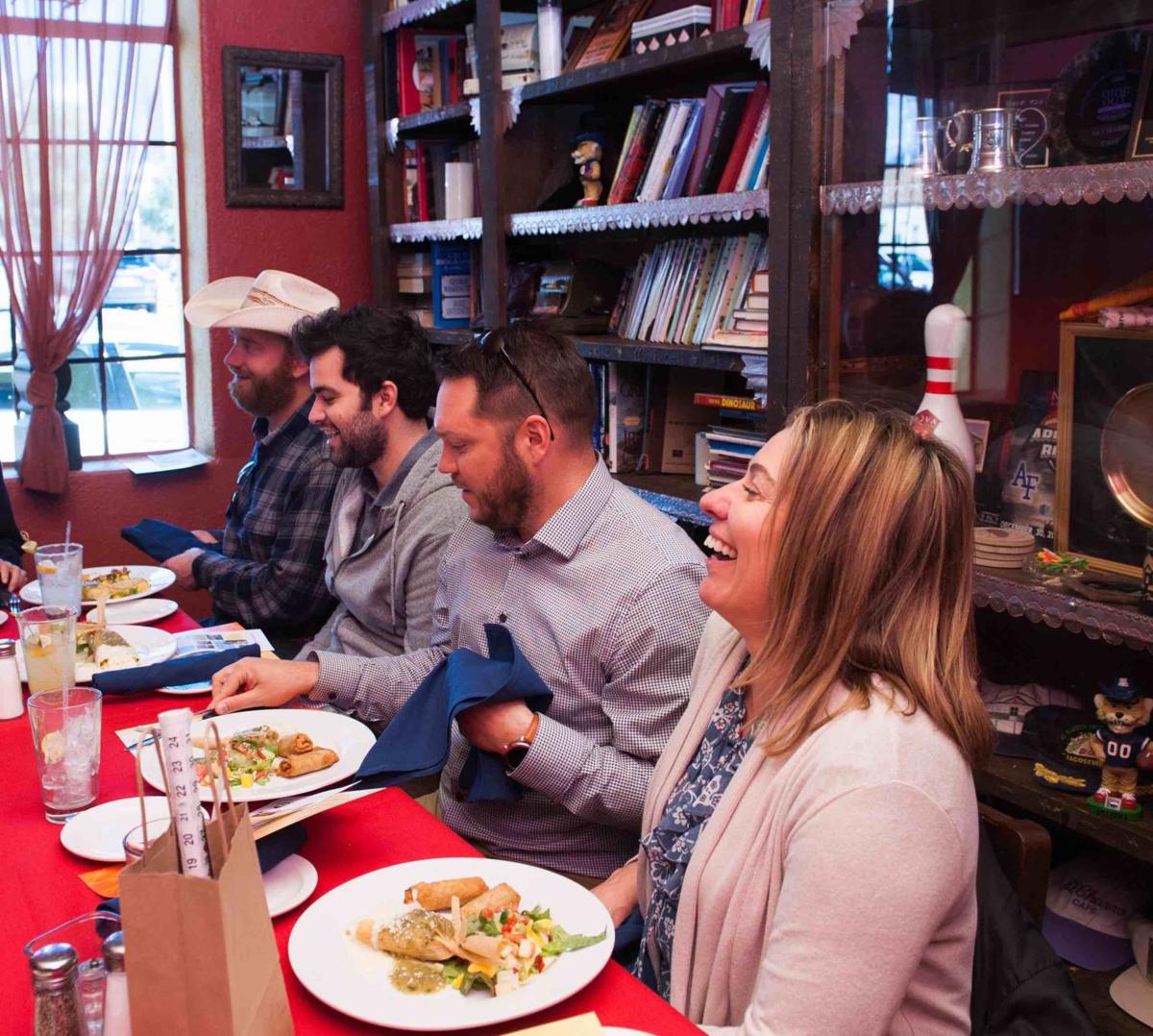 As you make your list of New Year's resolutions, don't forget to resolve to learn more about the place we call home, the Old Pueblo.
And what better way to accomplish that than a food heritage and history tour, complete with tastings?
Spearheaded by the Presidio San Agustín del Tucson Museum, the Presidio District in downtown Tucson will once again hold its food tours, celebrating the City of Gastronomy designation.
The Presidio District Experience: A Progressive Food Heritage and History Tour will be held Jan. 17 and 23, March 13, and April 11 and 18.
It is led by local experts Martha Burgess and Carolyn Niethammer, who have a deep knowledge of Old and New World foods, ethnobotany and local history.
Stops include El Charro, sampling popular menu items and a margarita while hearing the history of the Flores family and stories such as how the chimichanga was created; La Cocina Restaurant, in the longest-inhabited block in Arizona, which will feature Three Wells Distillery's Silver and Copper spirits made from prickly pear fruits; and Café a la C'Art, housed in the historic Fish-Stevens home at the Tucson Museum of Art.
The cost of the tour is $75 per person or $65 for Presidio Museum members. Preregistration is required at TucsonPresidio.com.