Augustino Martinez, 29, was jailed on unrelated charges Jan. 11, when counts of first-degree murder and aggravated assault were added against him in connection with the killing of Bernardo Marin, 25, Tucson police spokesman Sgt. Pete Dugan said in a news release. Marin was shot and killed Nov. 23 after an argument in the parking lot of a restaurant in the 5100 block of South 12th Avenue.
The Arizona State Gang Task Force has been working with Tucson police on the case, though police now say the killing appears not to be gang related.
As well, Alfredo Caballero, 32, has also been arrested and charged with first-degree murder in connection to Marin's death.
Anyone with information is asked to call 88-CRIME, the anonymous tipster line.
Mug shots 2019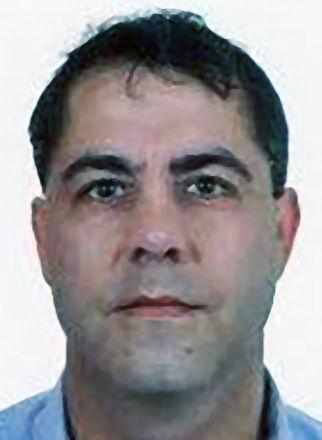 Mug shots 2019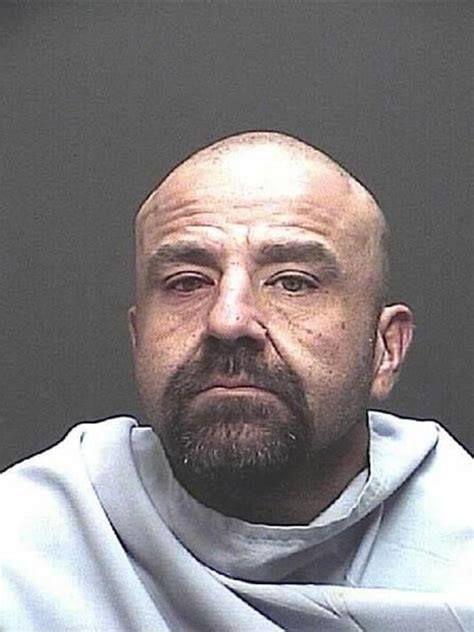 Mug shots 2019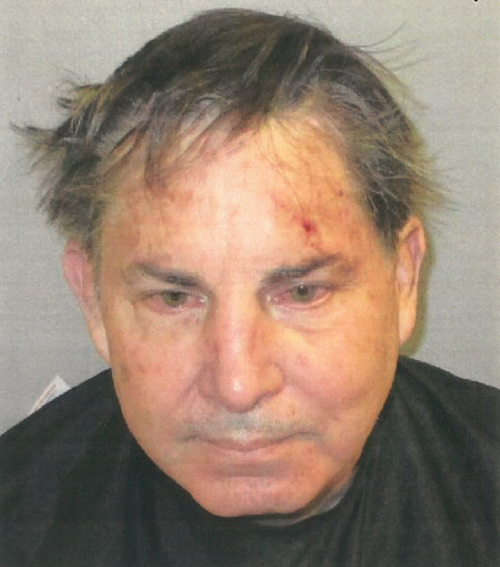 Mug shots 2019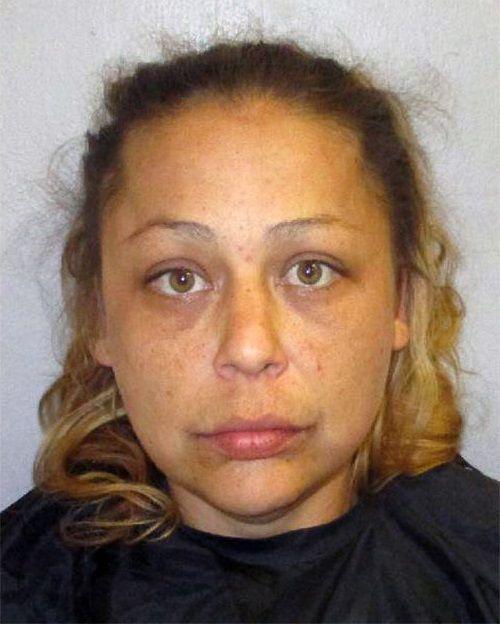 Mug shots 2019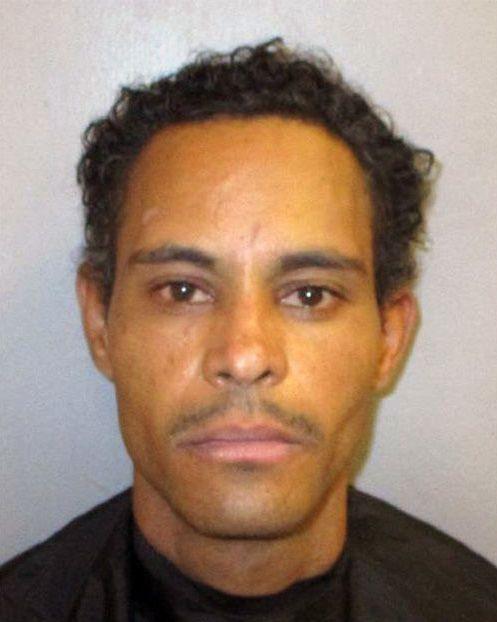 Mug shots 2019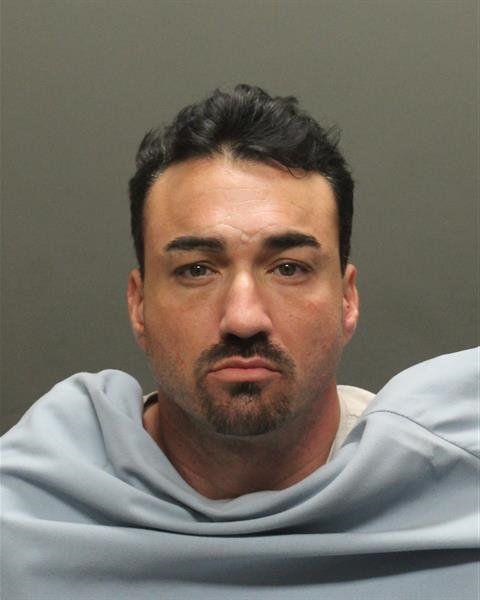 Mug shots 2019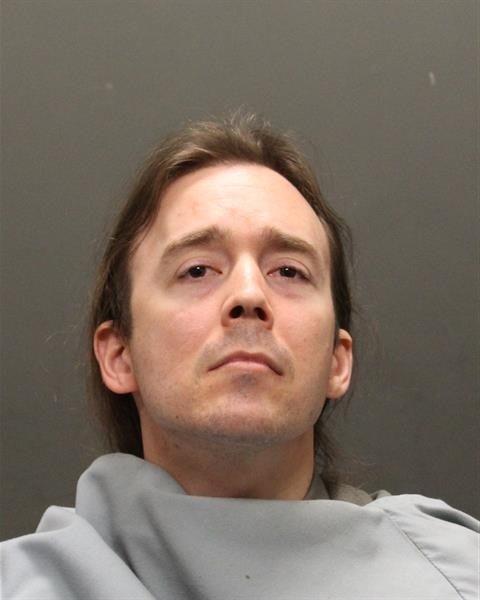 Mug shots 2019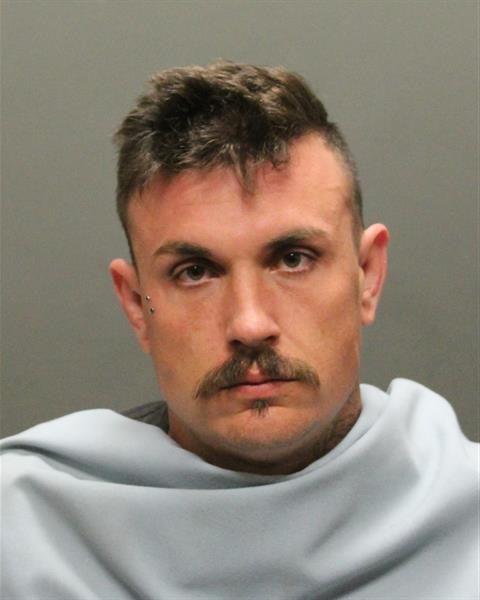 Mug shots 2019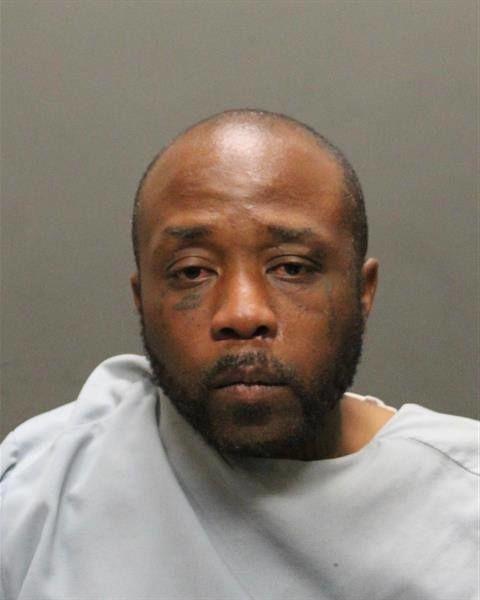 Mug shots 2019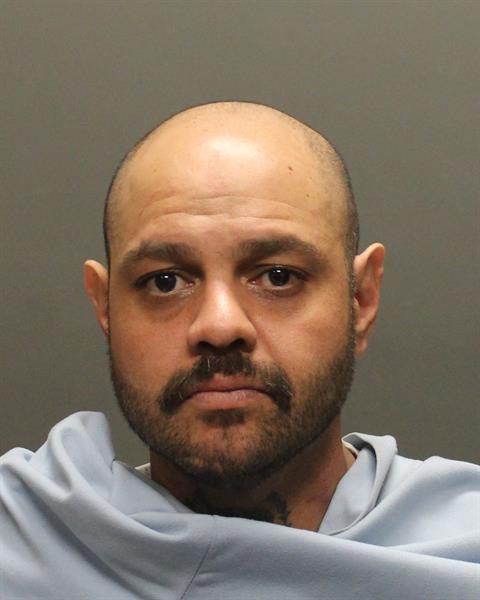 Mug shots 2019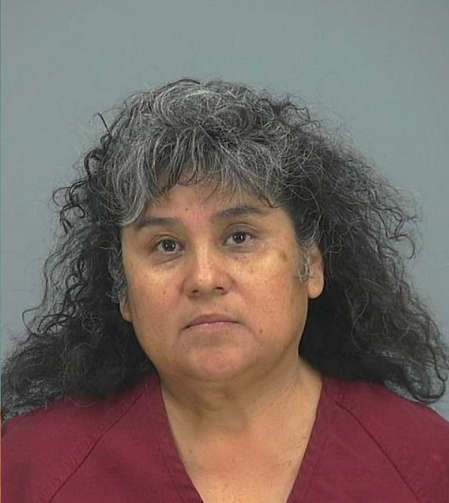 Mug shots 2019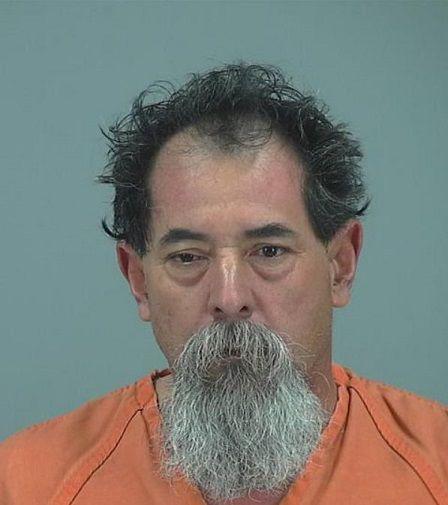 Mug shots 2019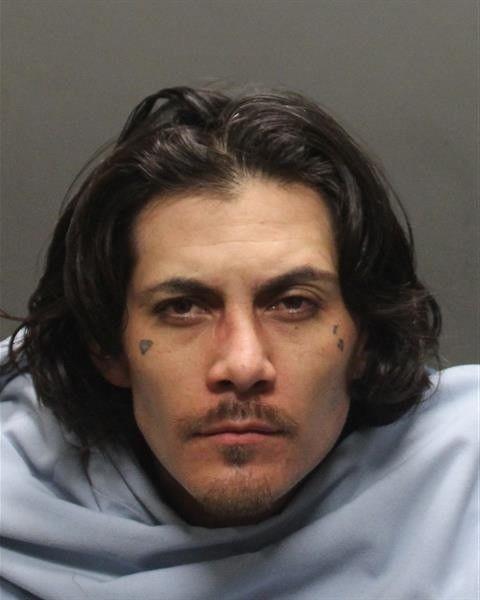 Mug shots 2019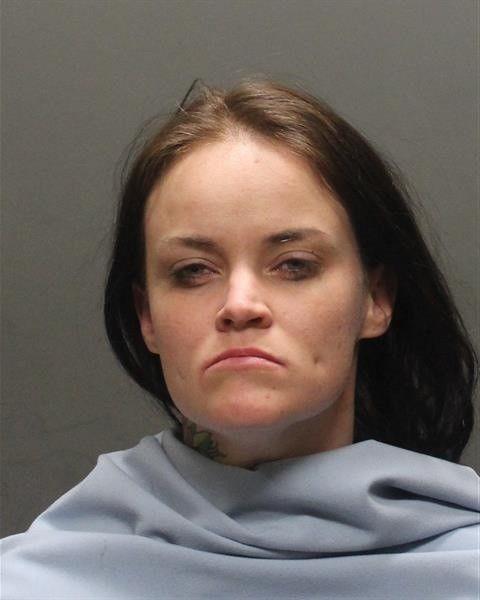 Mug shots 2019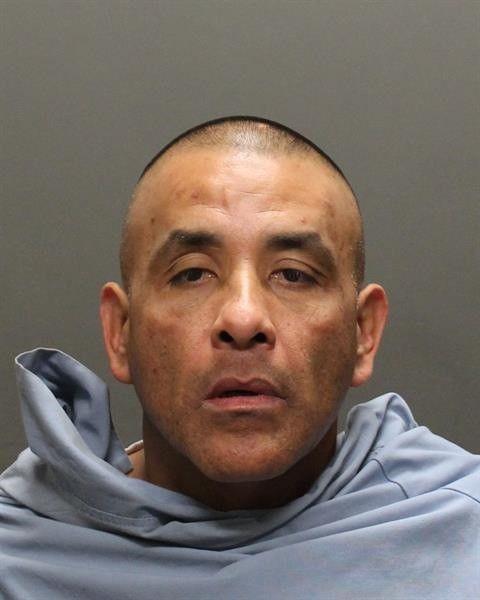 Mug shots 2019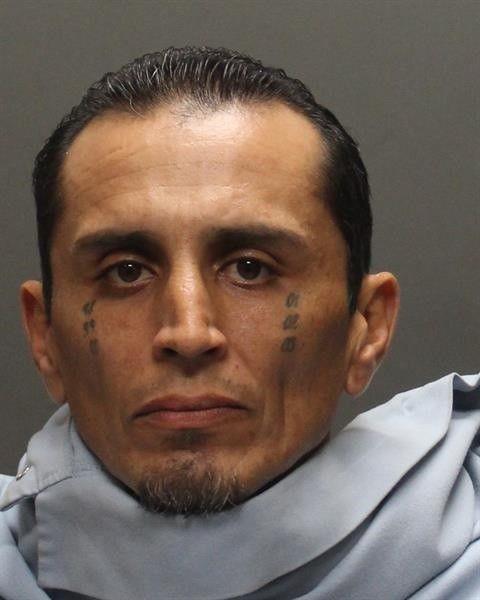 Mug shots 2019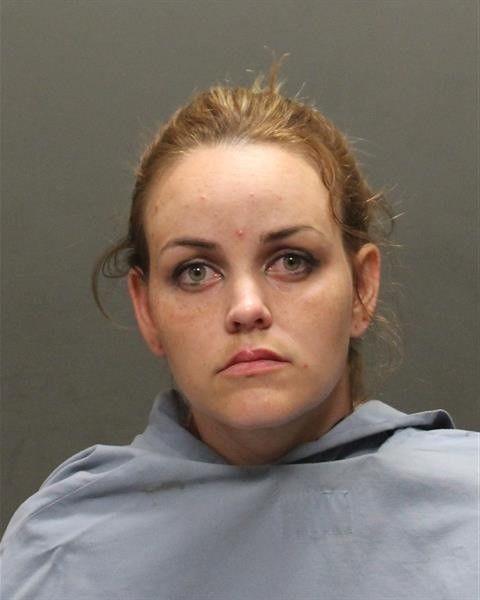 Mug shots 2019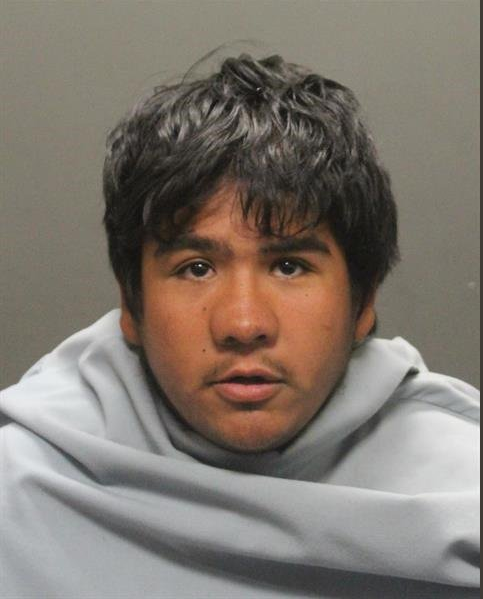 Mug shots 2019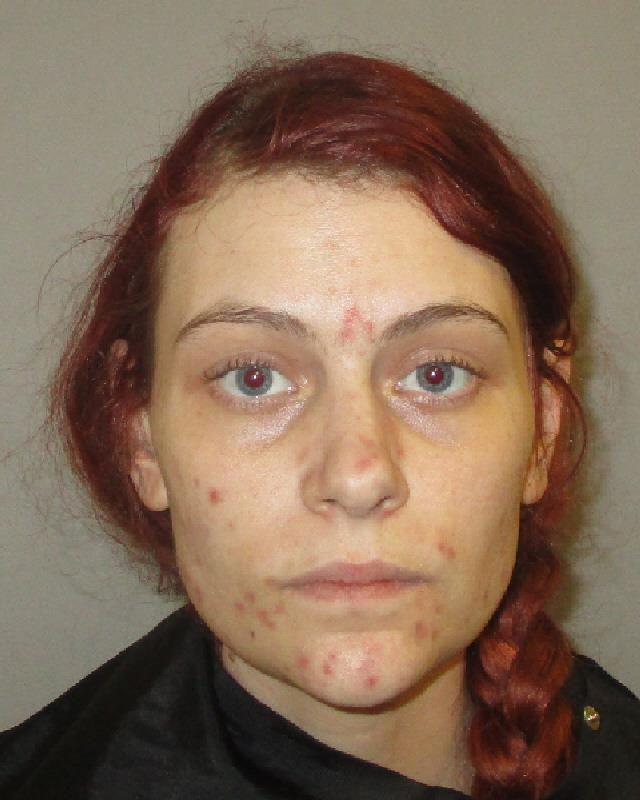 Mug shots 2019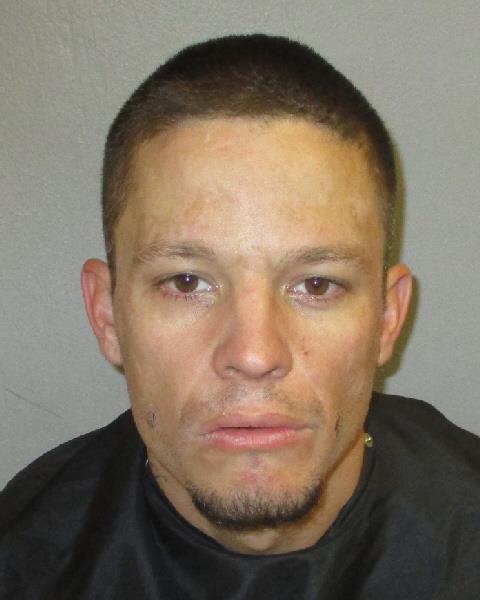 Mug shots 2019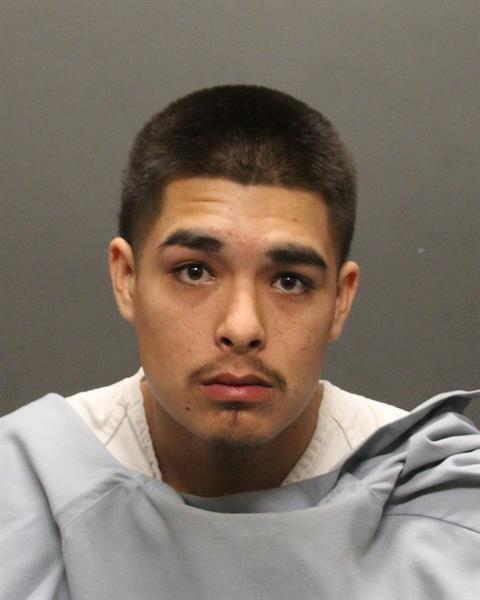 Mug shots 2019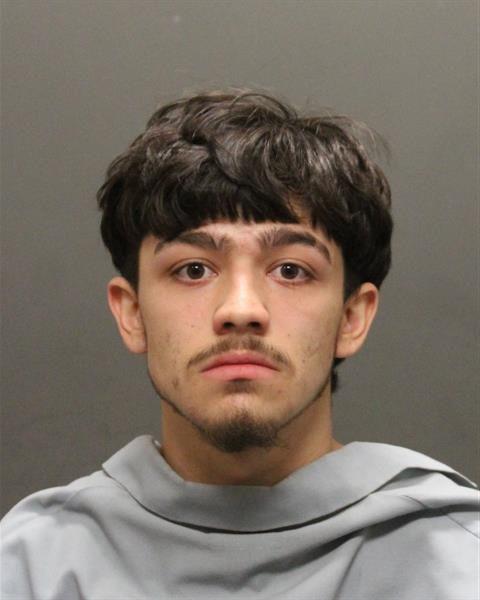 Mug shots 2019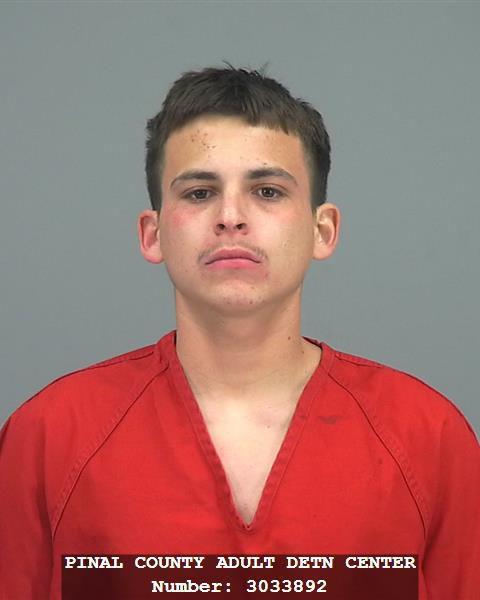 Mug shots 2019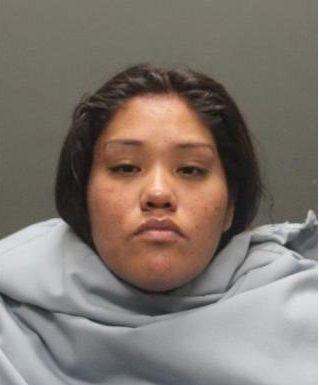 Mug shots 2019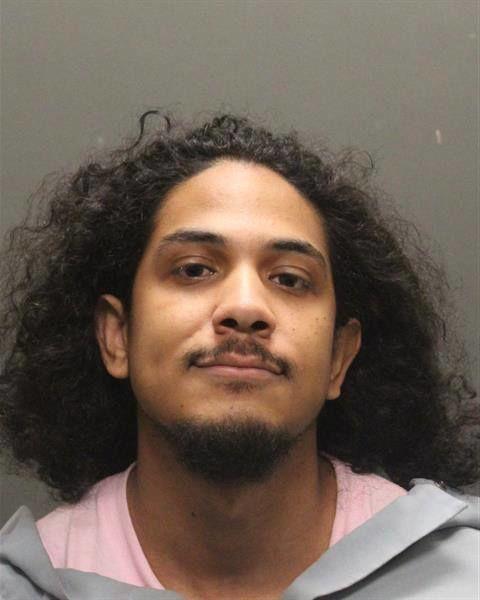 Mug shots 2019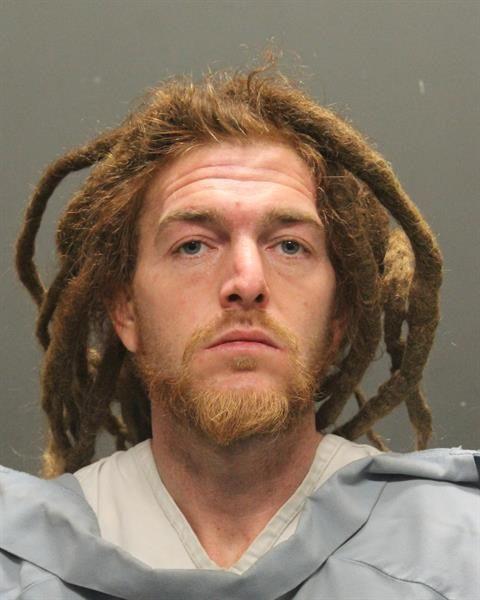 Mug shots 2019
Mug shots 2019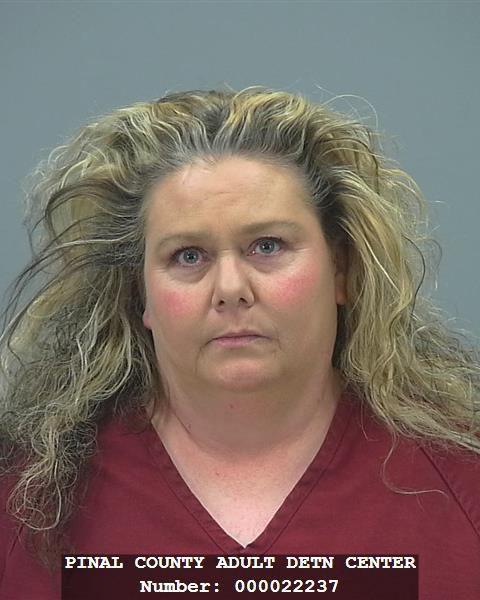 Mug shots 2019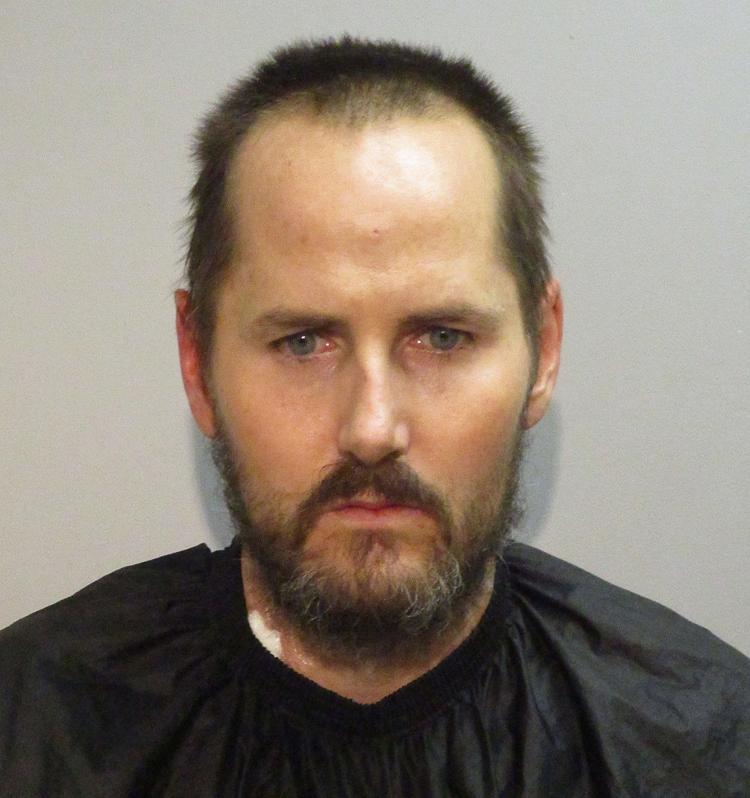 Mug shots 2019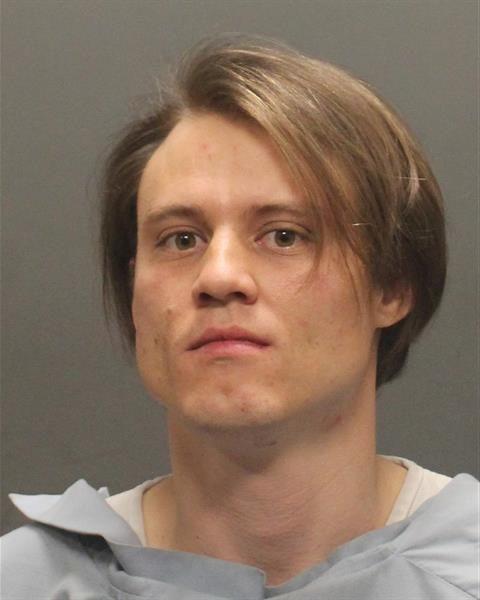 Mug shots 2019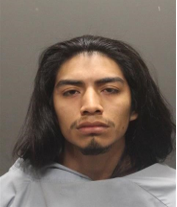 Mug shots 2019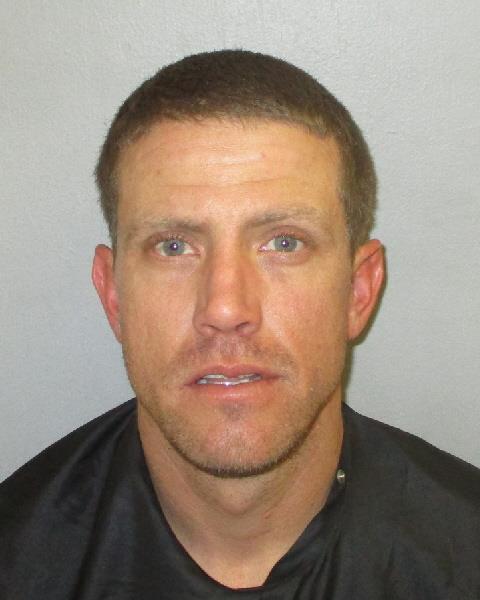 Mug shots 2019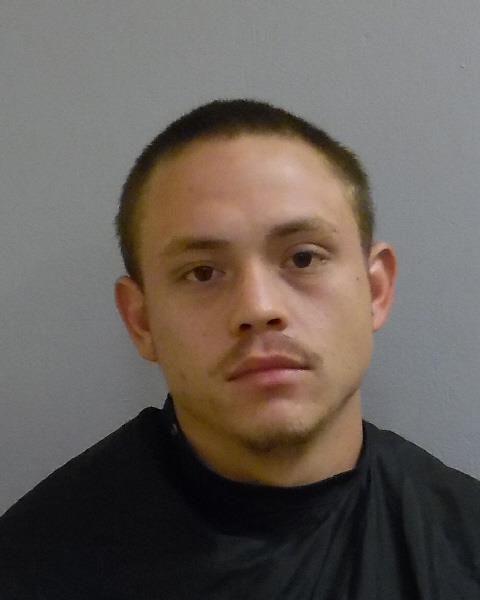 Mug shots 2019
Mug shots 2019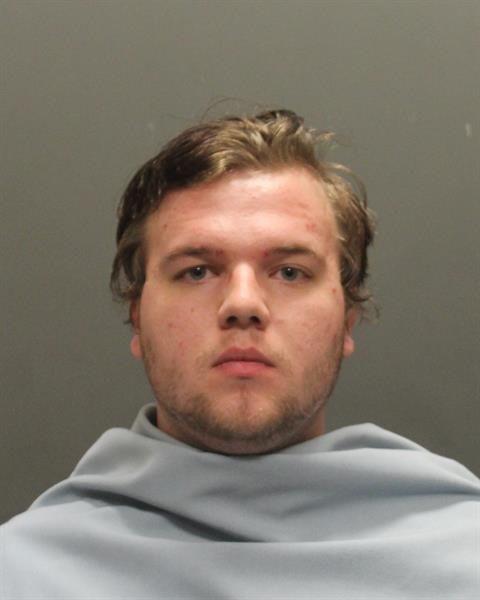 Mug shots 2019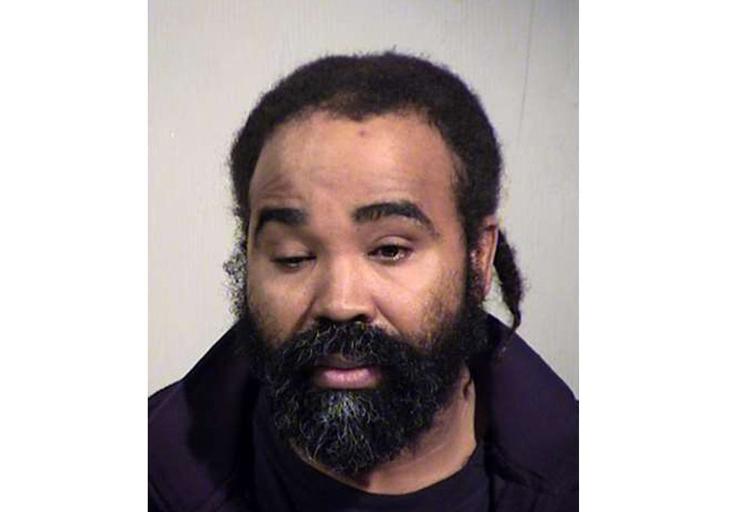 Mug shots 2019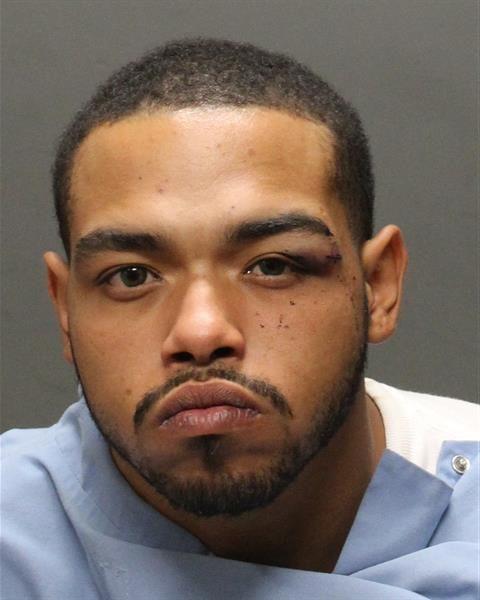 Mug shots 2019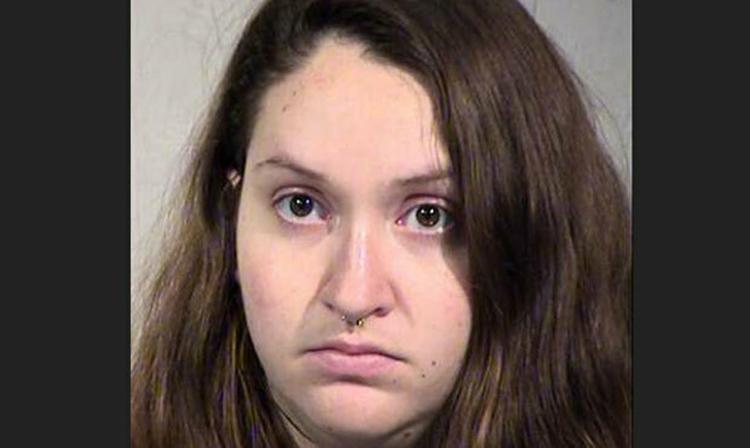 Mug shots 2019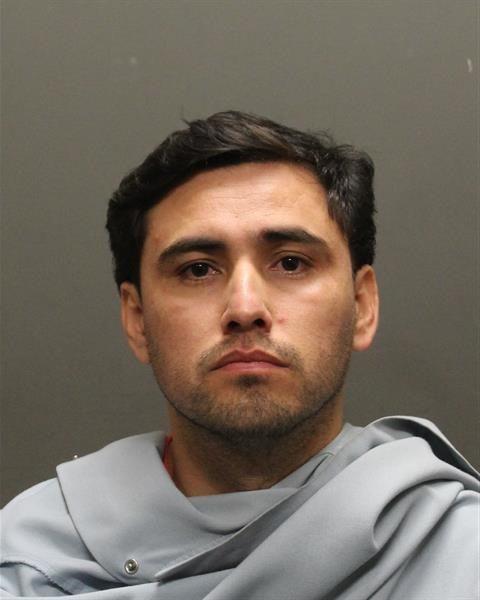 Mug shots 2019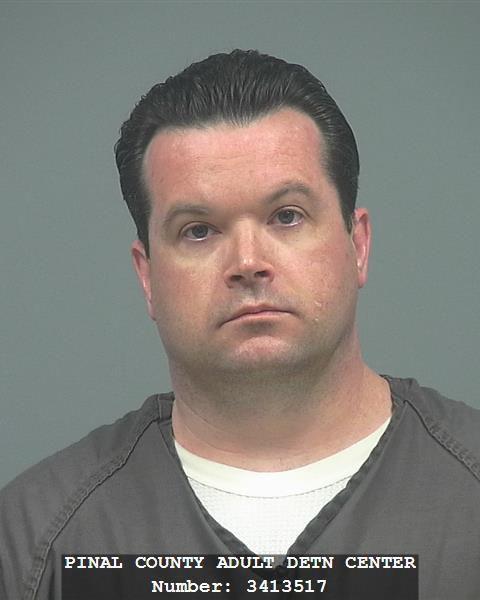 Mug shots 2019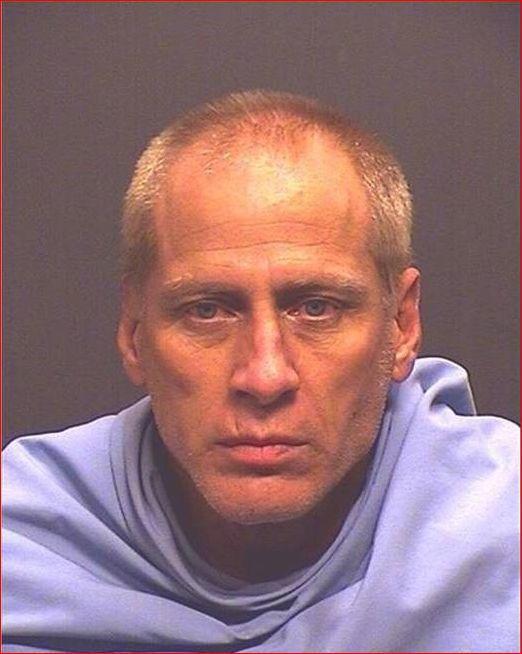 Mug shots 2019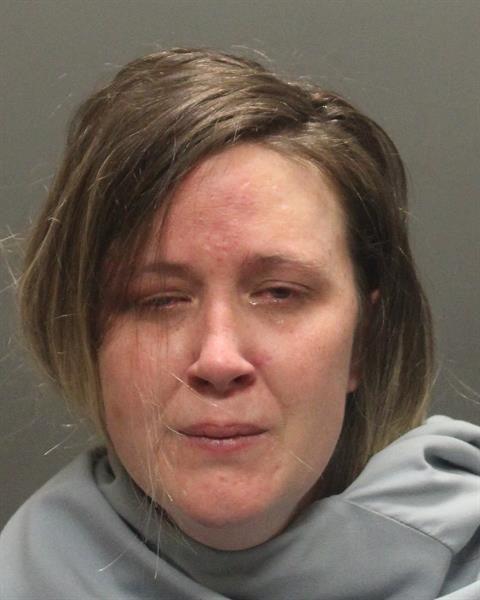 Mug shots 2019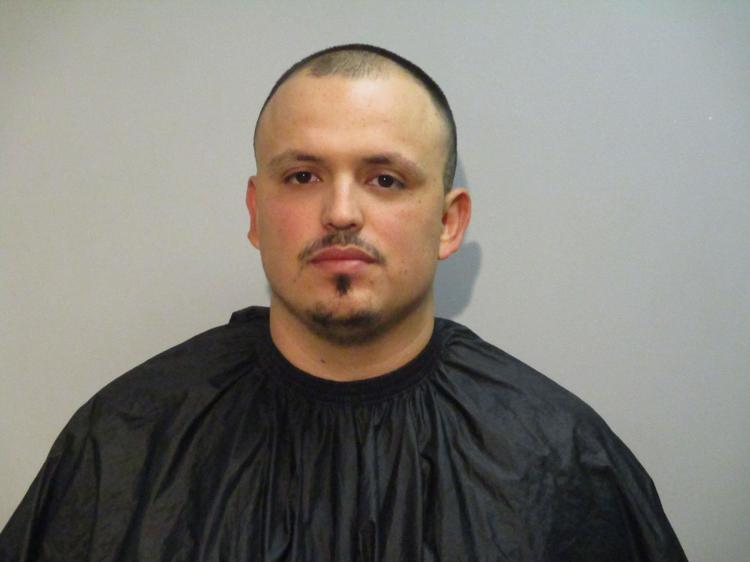 Mug shots 2019
Mug shots 2019
Mug shots 2019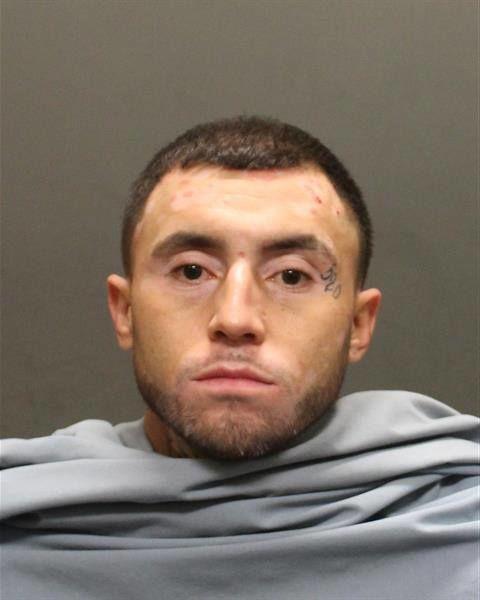 Mug shots 2019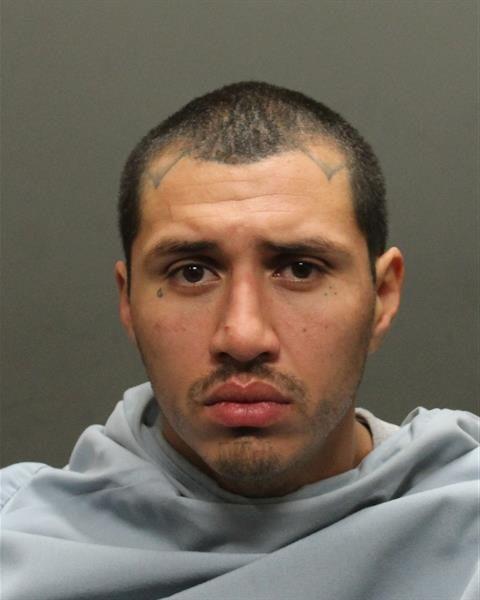 Mug shots 2019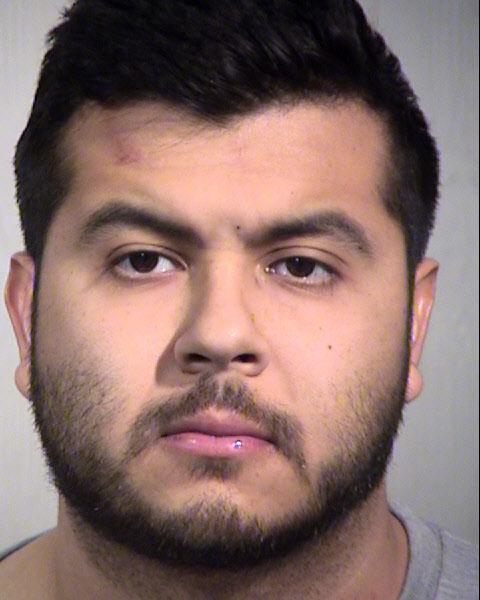 Mug shots 2019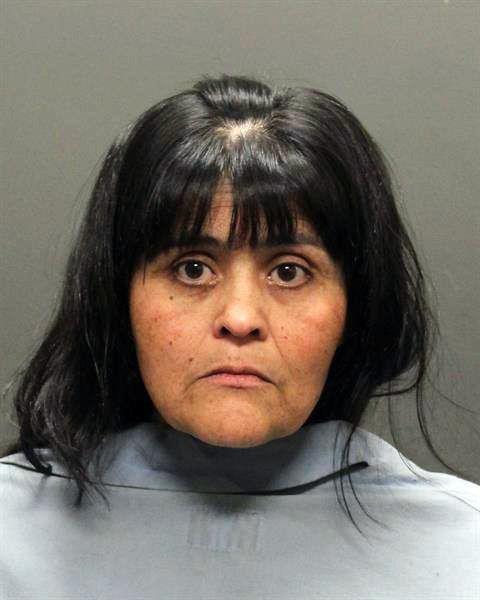 Mug shots 2019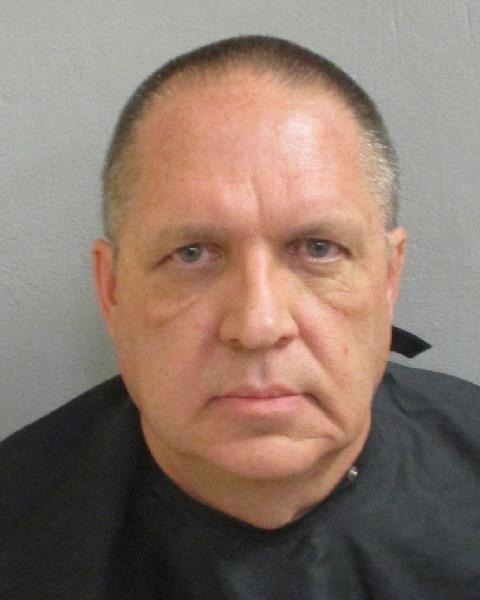 Mug shots 2019
Mug shots 2019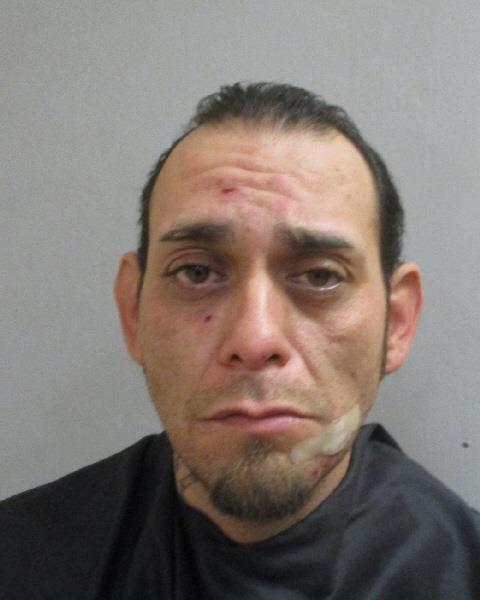 Mug shots 2019