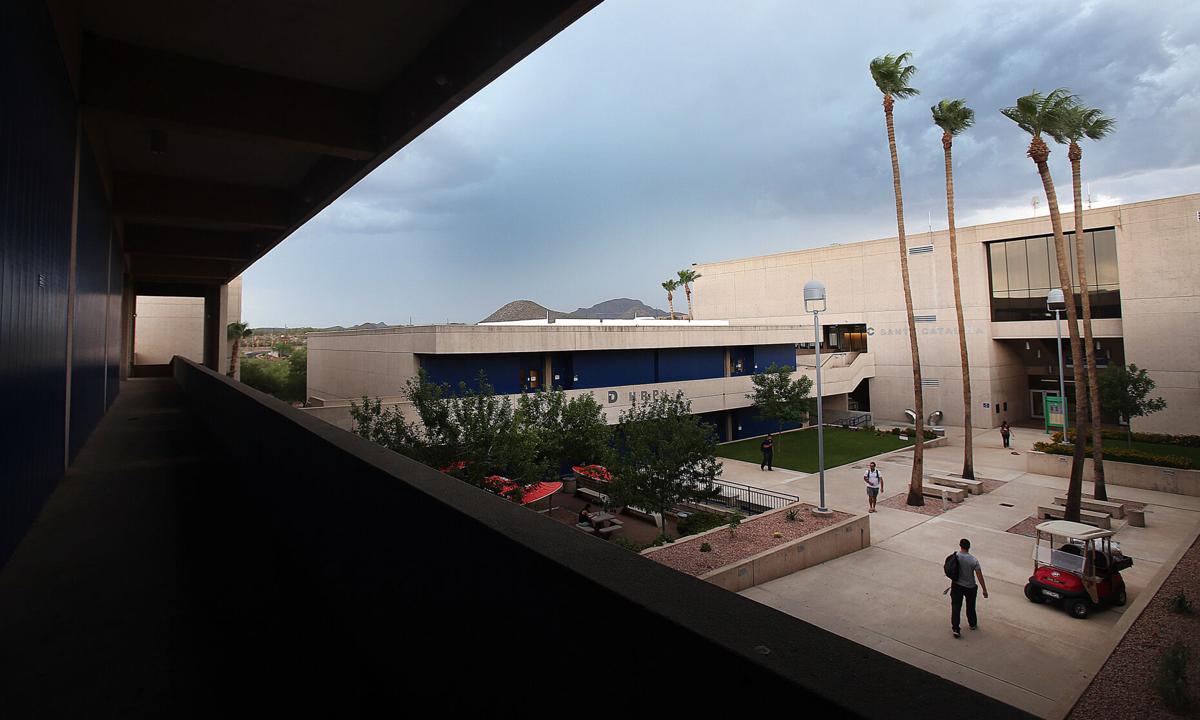 Pima Community College is now among the recent wave of higher learning institutions that will require employees to get the COVID-19 vaccine in the near future.
"This is about safety and the health of our employees," PCC Chancellor Lee Lambert said at a virtual board meeting Wednesday night, right before it unanimously approved the mandate, which includes accommodations for employees with verified religious or medical exemptions. "We are required to do this because Pima is a federal contractor."
The board's vote to mandate vaccines comes in response to President Joe Biden's federal order that requires all employees of federal contractors to get fully vaccinated against COVID-19 by Jan. 4 of next year.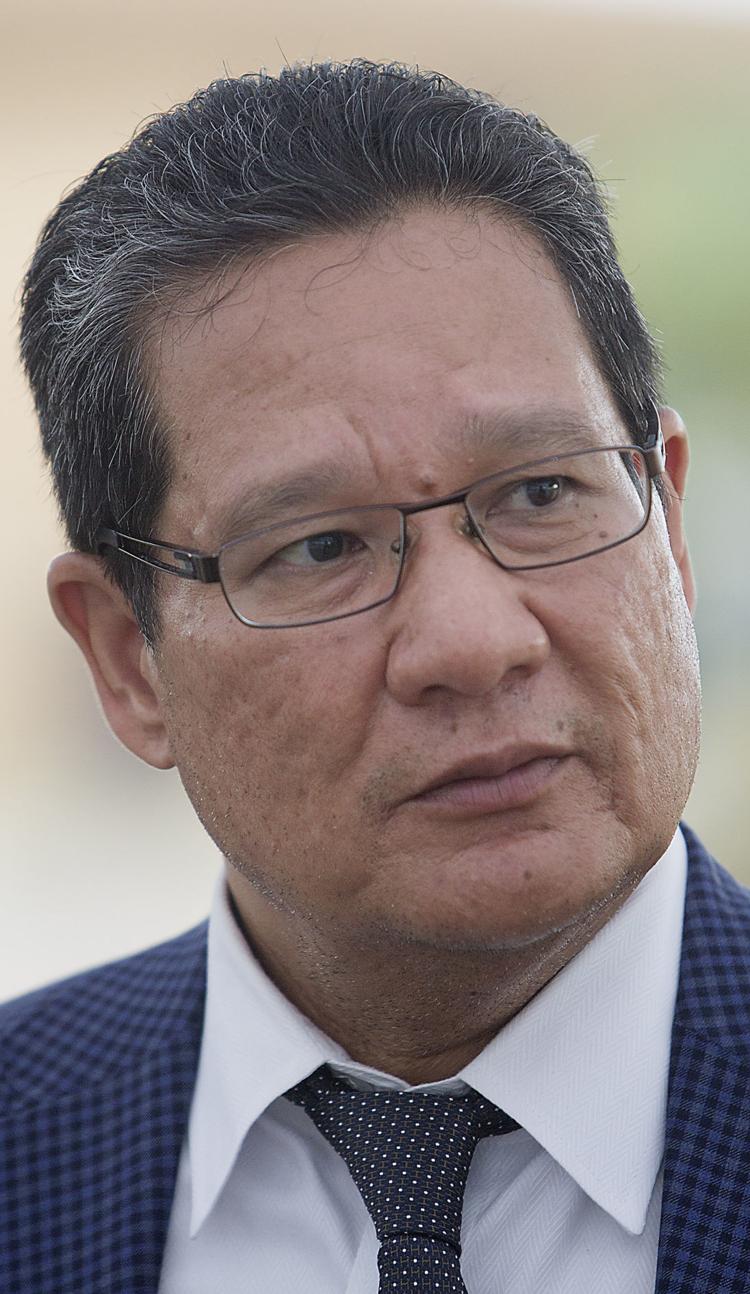 PCC has approximately more than $4 million in federal contracts, according the Lambert. Its biggest contract right now is with the Air Force Medical Operations, and that partnership allows the college to train future paramedics.
Of PCC's approximately 2,500 employees, the college has received voluntary proof of vaccination from 900 of those people to date. The 16,000 students enrolled at PCC have not been asked to volunteer their vaccination status and will not be required to get vaccinated, unless they are also an employee of PCC. In that case, they'd be subject to the employee vaccine requirement.
As of Wednesday, 611,494 out of the total 1,044,675 people living in Pima County were fully vaccinated.
Although Arizona Attorney General Mark Brnovich asked for an immediate injunction blocking Biden's vaccine mandate, a federal judge denied the request Wednesday and the order still stands. That comes after months of separate litigation sparked by state lawmakers' attempts to ban Arizona's public colleges and universities from requiring vaccines, which the Arizona Supreme Court has since declared unconstitutional.
In response to the looming deadline to get all employees of federal contractors vaccinated or potentially lose millions in funding, colleges around Arizona have heeded the warning.
The University of Arizona, Northern Arizona University and Arizona State University all announced last month that their employees, excluding those with exemptions, are required to get fully vaccinated by Dec. 8. The Maricopa County Community College District told employees Monday that it will require the same of its 12,000 employees by Jan. 7.
Now that it has approved the mandate, PCC will develop a plan for implementing it, which will include making "contingency plans to minimize disruption of services and operations due to employees who are terminated due to refusal" to get vaccinated by the deadline.
The college has partnered with the local county health department to offer vaccine clinics on campus and will continue to do so in the months to come. Those sites are also offering booster shots for fully vaccinated individuals.
"This is something the college needs to do," Demion Clinco, board chair, said. He added that as far as he knows, every member of the board is fully vaccinated. "We've tried to lead by example. I think it's important that to protect each other and our students, and to protect everyone in our community college family, that we do this thing together."
Kathryn Palmer covers higher education for the Arizona Daily Star. Contact her via e-mail at kpalmer@tucson.com or her new phone number, 520-496-9010.